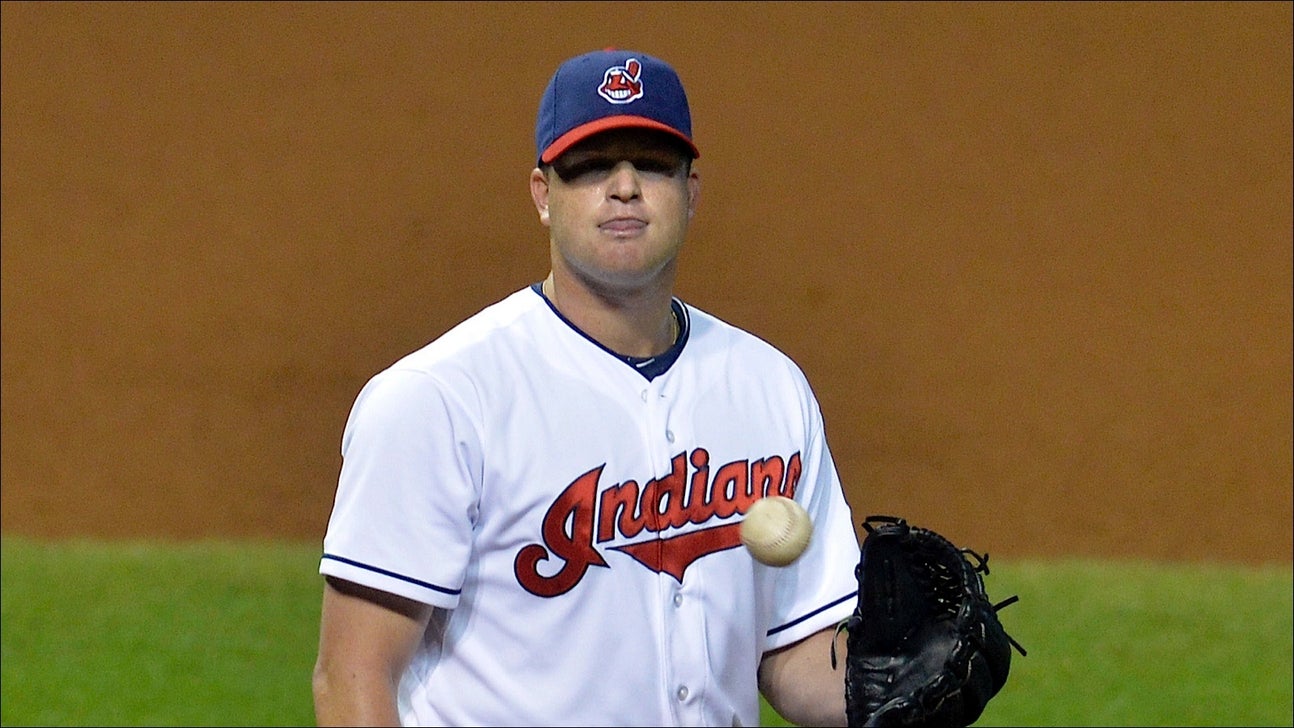 Jerry Dipoto says Angels building bullpen for long-term success
Published
Aug. 8, 2014 12:03 p.m. ET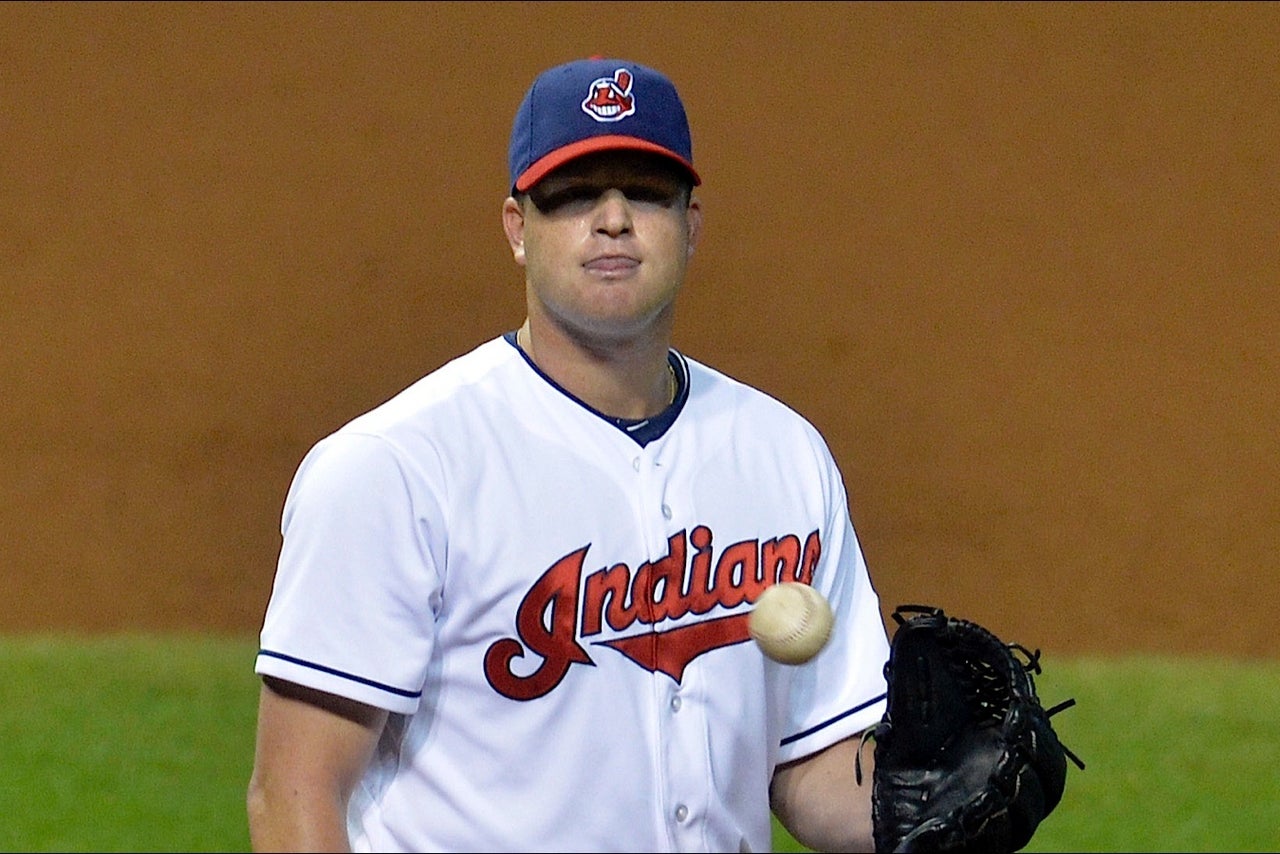 The Angels' waiver trade for Vinnie Pestano prior to Thursday's Freeway Series finale somewhat was a puzzling move. The bullpen has been the Halos' strength in recent games, so why the need for another arm, especially when they currently are without a left-handed and room on the roster is scant.
General manager Jerry Dipoto says he's assembled his 'pen, but it's now time to build for the future and bolster the one area that for so long has been such a glaring club weakness.  
"For a lot of reasons, he's a good fit for us," Dipoto said. "He adds to our depth, he's a guy who's had a lot of Major League success, he's pitched very well in triple-A."
Pestano, a local product out of nearby Huntington Beach, who played just up the 57 at Cal State Fullerton, spent three seasons in the Cleveland Indians' bullpen. He can light up the gun, pitching in the mid- to high-90s (he's been clocked as high as 99 in triple-A this season), but he has struggled with elbow issues and consistency.
Pestano underwent Tommy John after his tenure was up with the Titans. Even knowing that he would need surgery, the Indians still took a chance on him and, for the most part, it paid off: He owns a 2.93 ERA in 192 Major League games. His ERA in triple-A currently is 1.78, and he'll stay in triple-A for the time being. But Dipoto is confident that Pestano is Major League ready.
"He will report to Salt Lake and obviously he'll be a part of what we do here when the time is right," Dipoto said.
Financially, it was a move that made sense. The Angels only gave up one pitcher in 23-year-old right-hander Michael Clevinger. Clevinger had been touted as a hot prospect who wasn't living up to his billing in A-ball this season, going 4-3 with a 4.31 ERA between low-A and high-A. 
"He's 29, he's got options, he's affordable and he's team controlled for four more years," Dipoto said. "Vinnie is kind of a unique circumstance as he's making a major league salary on option. So they didn't have to trade him, they could have pulled him back, but we were able to make a deal."
With the bullpen shored up, the concern shifts over to the starting rotation. It's already been thinned by injuries this season. Tyler Skaggs remains on the disabled list with a flexor strain and Wade LeBlanc (8-3, 4.31 in triple-A Salt Lake) is the closest pitcher the Angels have to being ready to call up as an emergency starter. 
Although the Dodgers pulled off a waiver trade for Roberto Hernandez on Thursday, affordable, quality starting pitching is something that is very difficult to find on the waiver wires.
"It's really hard," Dipoto said. "Most starting pitchers in the league are going to be making waivers and we will claim the ones we think are fits for us and try to put together a deal. The chances of that happening? It varies from player-to-player. The idea that you're going to make the perfect acquisition in August for your starting rotation is probably not great. But there are going to be available options."
Dipoto isn't trying to jump the gun and claim them all at once. He learned that lesson when he won three claims on the first day of waivers with Arizona,  but options might still be out there.
If not, Dipoto is happy with the way the pieces of the pitching puzzle have come together.
"Right now our five are going out there, I think we've played 20 games since the All Star break and we're 7-3 as a staff with an earned run average of what I would like," he said. "Would I like our 3-4 and 5 starters to go a little deeper? Well, the bullpen right now is deep enough to absorb the shorter starts for the first time in three years."
---