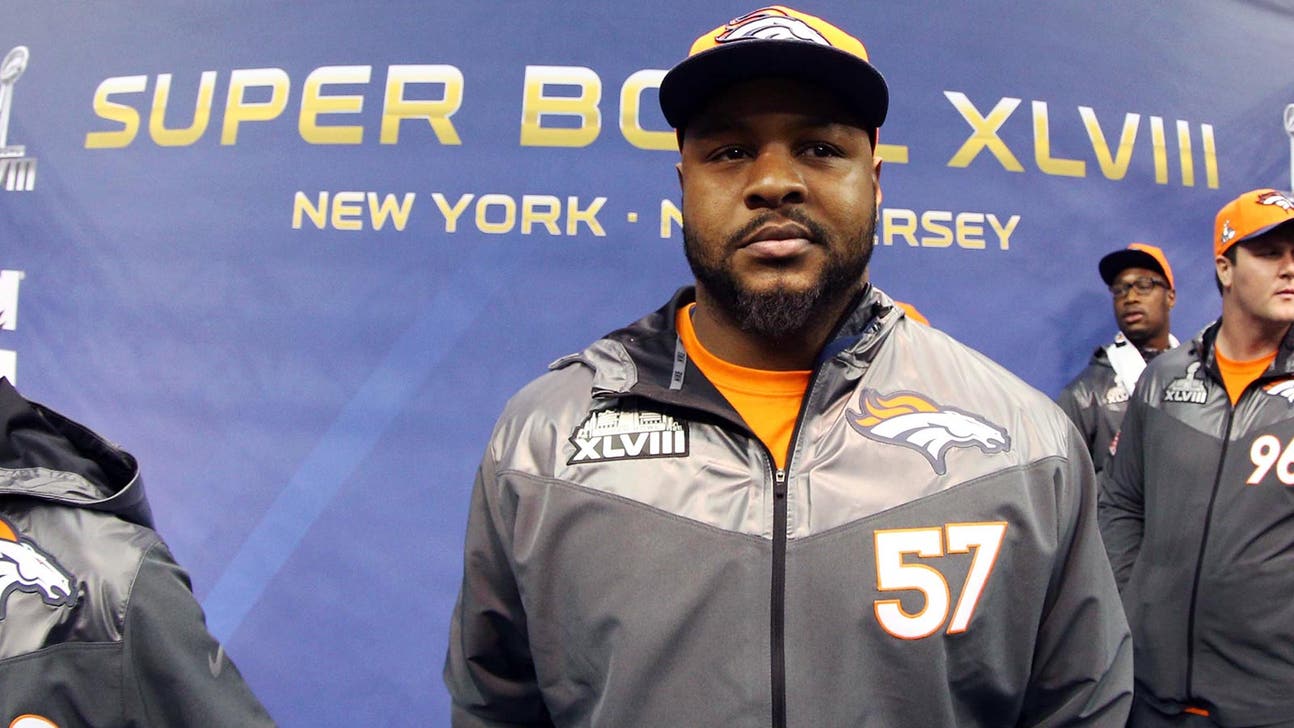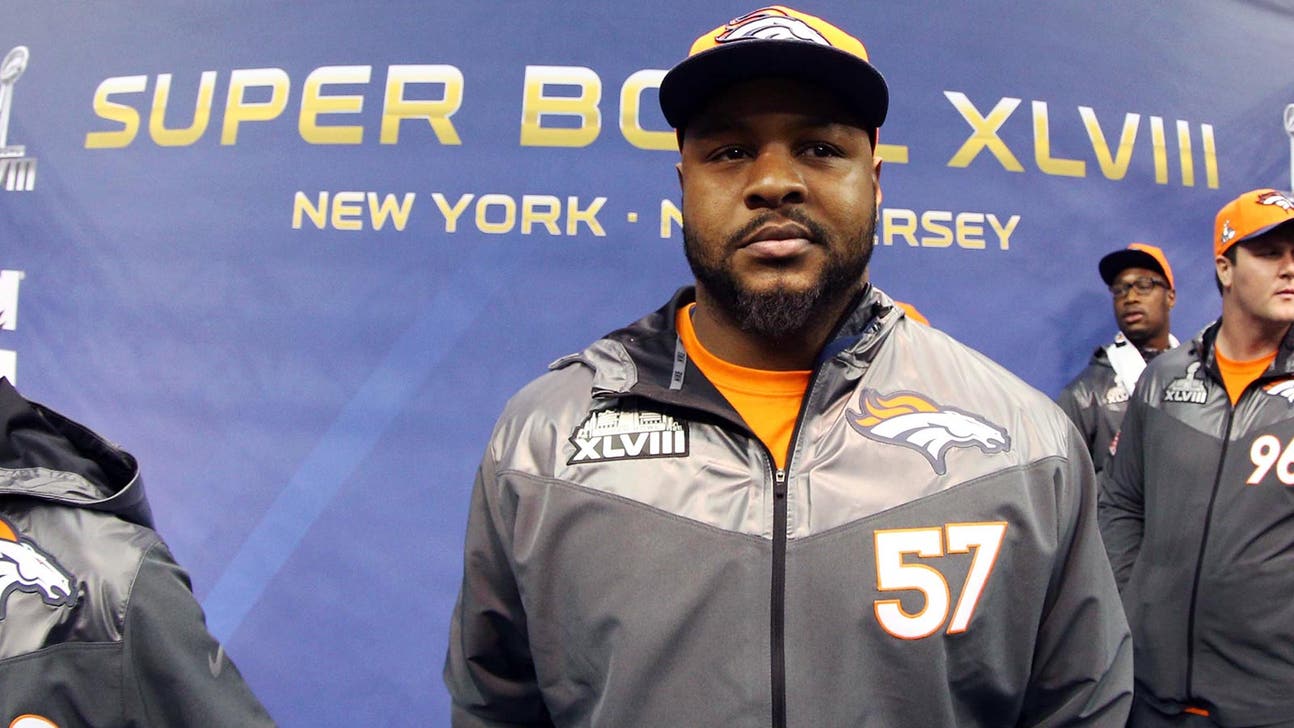 Jeremy Mincey: I don't feel pressure to start at right DE
Updated
Mar. 5, 2020 12:41 a.m. ET

OXNARD, Calif. - With DeMarcus Lawrence out eight to 12 weeks with a fractured right foot, veteran Jeremy Mincey becomes even more important to the Dallas Cowboys defense.
After spending the majority of his career in Jacksonville, Mincey signed with Dallasin March.
The 30-year-old has been working with the Cowboys first team defense throughout training camp and he'll likely begin the season at right defensive end.
"I've been pretty good," Mincey said when asked for his camp assessment. "I'm just trying to take it day-by-day, get better each day. I'm working at a lot of different positions. Nothing new. I've been doing that my whole career. I'm just trying to lock in on the Cowboys defense and figure out exactly what they want me to do and be the best at doing it.
"I've been playing a little D-tackle, a little nose guard, a little bit of everything. I'm just trying to get back in game shape and season shape."
FOX SPORTS DAILY
COWBOYS EDITION
Cowboys News To Your Inbox!
*By clicking "SUBSCRIBE", you have read and agreed to the Fox Sports Privacy Policy and Terms of Use.
Mincey has enjoyed his time working with Cowboys defensive coordinator Rod Marinelli. Mincey calls Marinelli "Master Splinter," the fictional ninja master of the Teenage Mutant Ninja Turtles.
Mincey said he likes Marinelli so much that he nearly joined the Chicago Bears when he hit free agency in 2012.
"I had Marinelli brainwashing me," Mincey said. "I really wanted to go. But everything worked out. Eventually I got to play for him and it's an honor to be here. Great man. Great coach. Great teacher. Great guy to learn from not only about football but about life."
Mincey had a career-high eight sacks in 2011. The Cowboys are hoping Master Splinter can get another season like that out of the lineman who will likely be taking DeMarcus Ware's old starting spot.
"I've played right end most of my career, so I don't feel no pressure," Mincey said. "That's what I do. I'm nine years in the game. I've been doing it for a while. I look forward to having an opportunity to go out there and show my ability."
Follow Jon Machota on Twitter: @jonmachota
---