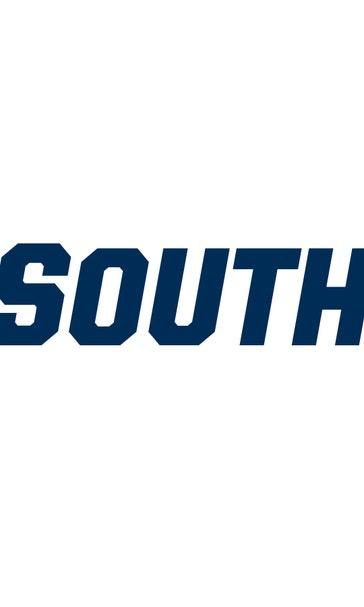 Jeremy Mincey: 'Good things are coming in the near future'
September 10, 2014

IRVING, Texas -- As lopsided as Sunday's loss to San Francisco was, Dallas Cowboys defensive end Jeremy Mincey views it as a game the defensive line can build off.
The Cowboys rotated eight defensive linemen, however, none finished with a sack. Mincey led the group with three quarterback hurries.
"If we would've stuck to staying fundamentally sound, we would've done a lot better," Mincey said. "I think we could have had a lot more takeaways to give our team more of a chance. We're going to get better from here on out. Just keep building off things we can be good at. Some good things are coming in the near future."
Defensive end George Selvie also recorded a quarterback hurry. Mincey, Tyrone Crawford and Henry Melton each put a hit on San Francisco quarterback Colin Kaepernick.
"There's never enough pressure," Mincey said. "I hated that I let him get away on that one where he threw the touchdown. It still bothers me right now, but you've just got to put it behind you, focus up and make the plays you can make in the future. We did a pretty good job of rushing, but we could have done a lot better. There was a lot left out there on that field.
"It was definitely a good game to learn from, good game to grow. What I love the most about our team is we came out in the second half and we fought all the way till the end. A lot of people let the levee break and it could've got real ugly and we didn't allow that. That second half, we've got to take that effort and build off that and re-evaluate some things and come back even stronger this week."
The 49ers scored 28 points in the first half but were held scoreless in the final two quarters. The Cowboys defense held San Francisco to only seven first downs and 116 total yards in the second half.
So where is their focus going forward?
"Making the plays you can make rushing hard, rushing smart, rushing four as one," Mincey said. "Smart teams usually win the rush. I take it back to what I said about Seattle. Those guys just rush smart and they play really hard. That's why they have the No. 1 defense in the league. That's why we're trying to use that same type of energy and effort. It will become productive sooner or later. ... That's when a team becomes dangerous, once they know exactly what they need to do and how to adjust to things just naturally because they're not robots anymore. They're instinctively moving and making the plays they need to make."
Mincey, a seven year veteran, then gave his definition of rushing smart.
"Rushing smart is keeping a cup," Mincey said. "You've got to keep a quarterback throwing from a well, man. That's basically everybody circled around him, keeping him uncomfortable where he can't look down the field and scan all the receivers and things of that nature. We've just got to keep him in the cup, man, and don't let him leak out.
"I've got to give our D-line some credit for keeping Kaepernick in the pocket for only 11 yards rushing. Y'all know that's a guy who's hard to get a hold of. We did a pretty good job of containing. It just wasn't good enough to win the game."
---