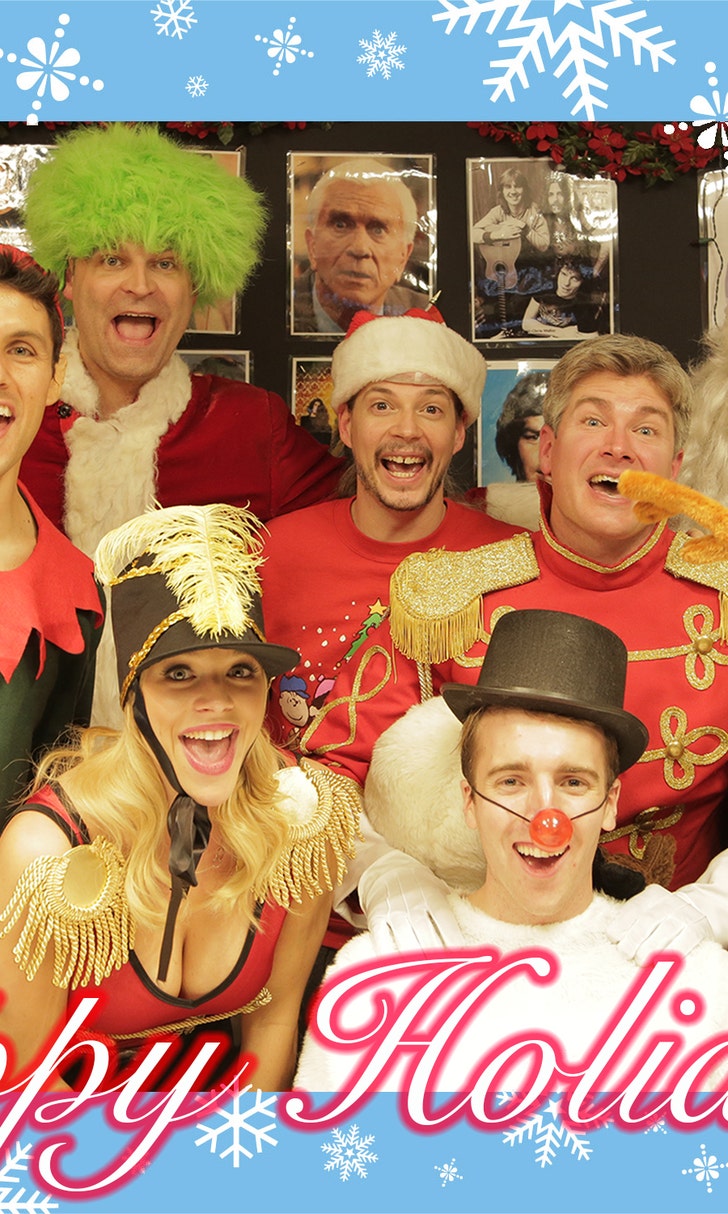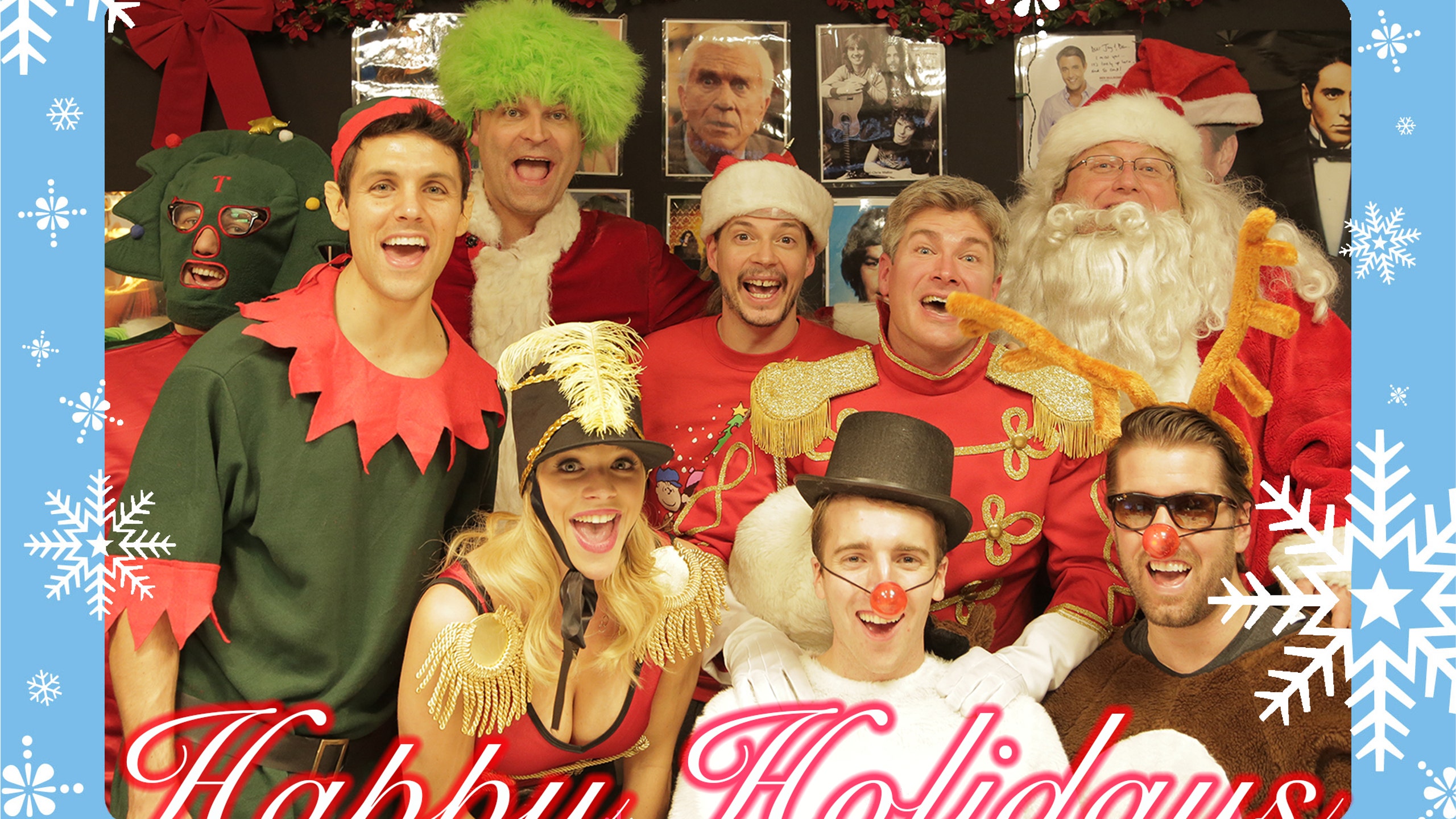 Jay and Dan's Podcast: Episode 20 - The Christmas Special
BY foxsports • December 24, 2013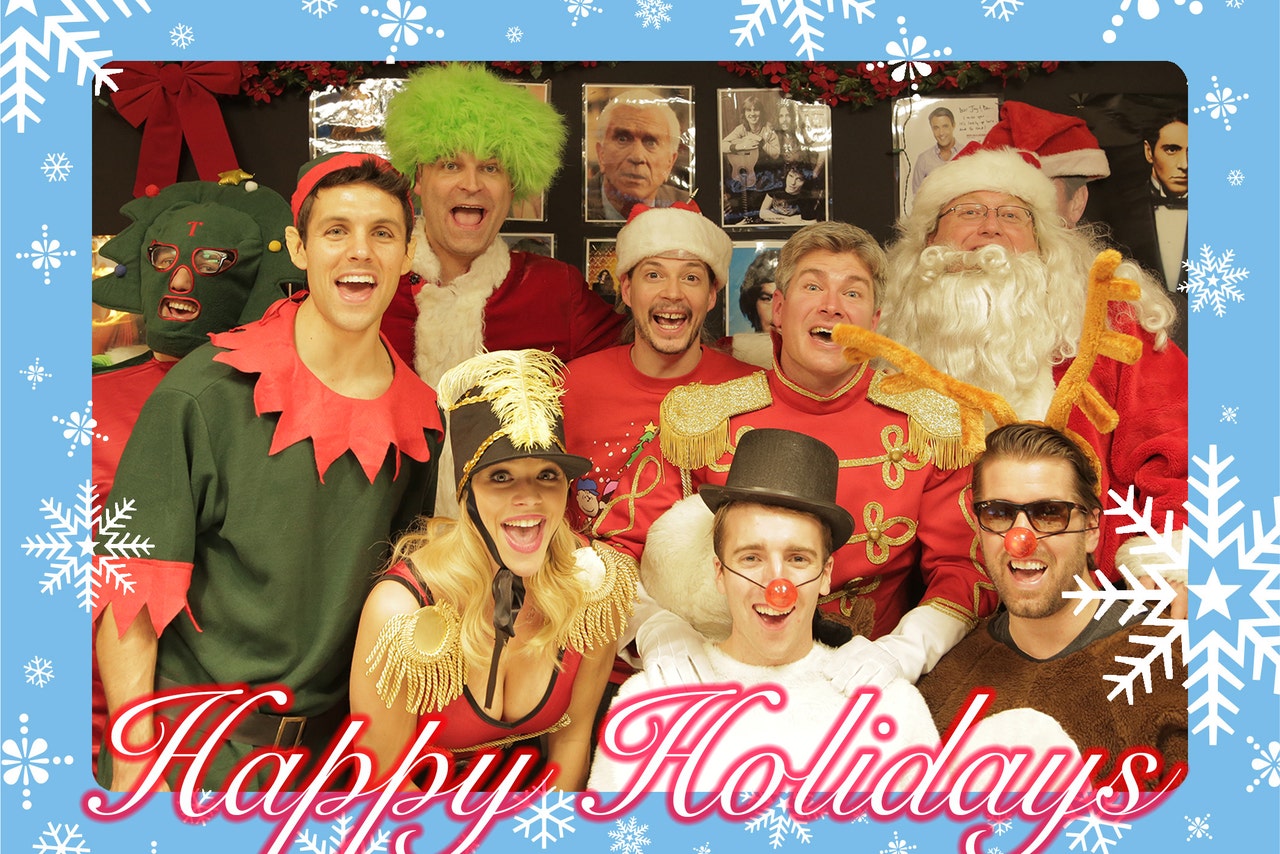 It's Christmas!  And this podcast has all of the spirit of Rudolph's red nose, of Charlie Brown's tree and Ralphie's bee bee gun!  Well, maybe not.  It has laughs.  Lots and lots of laughs.
Julie Stewart-Binks makes her much anticipated first appearance on the pod.  Good old Taggart is in from Canada and even has his dad, Ronnie, on the line for a chat.  Talk about podcast history!
So on Jay! On Dan! On Jim! On Mike! One Patrick! And even Ian! It's the Christmas podcast!
---