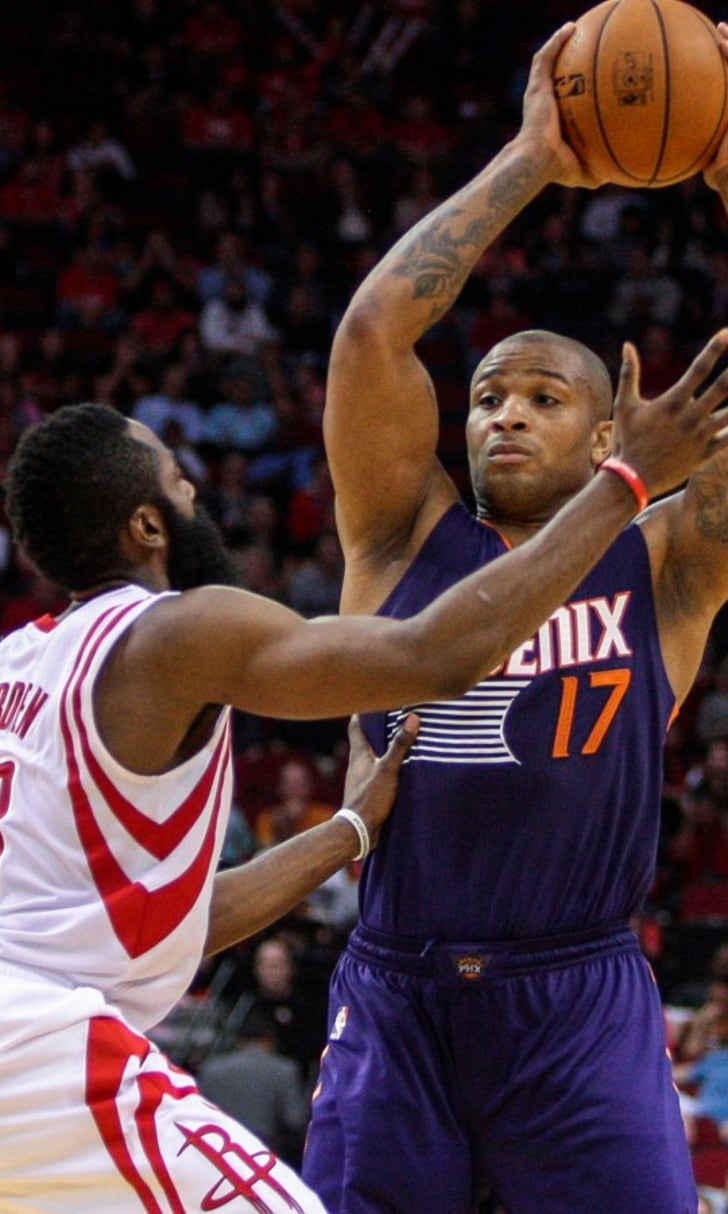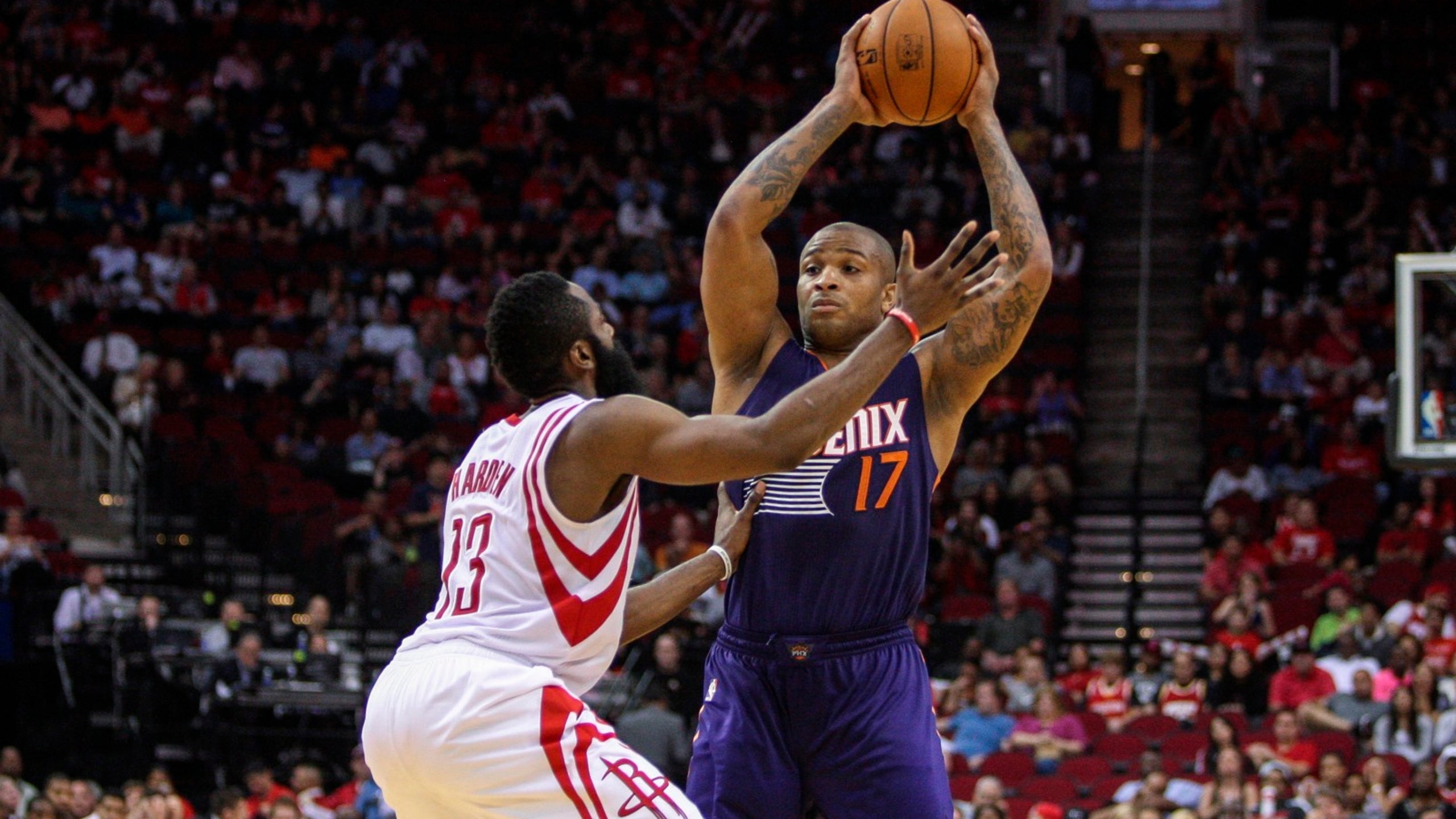 James Harden in new commercial: 'I'm never defensive'
BY foxsports • November 19, 2014
There are a lot of words out there that describe James Harden. "Defensive" is not one of them -- even Harden admits.
The former Arizona State star in a new Foot Locker commercial pokes fun at his own defensive shortcomings.
"Defensive? You calling me defensive?" Harden says in the 30-second spot. "I'm never defensive. Ask around. I'm the last person you'll ever see being defensive."
Here is the whole ad:
And here is proof -- lots of proof -- that, no, James Harden does not play much defense.
---