James Dolan is not a fan of the Knicks cheerleaders
BY Jimmy Traina • November 22, 2013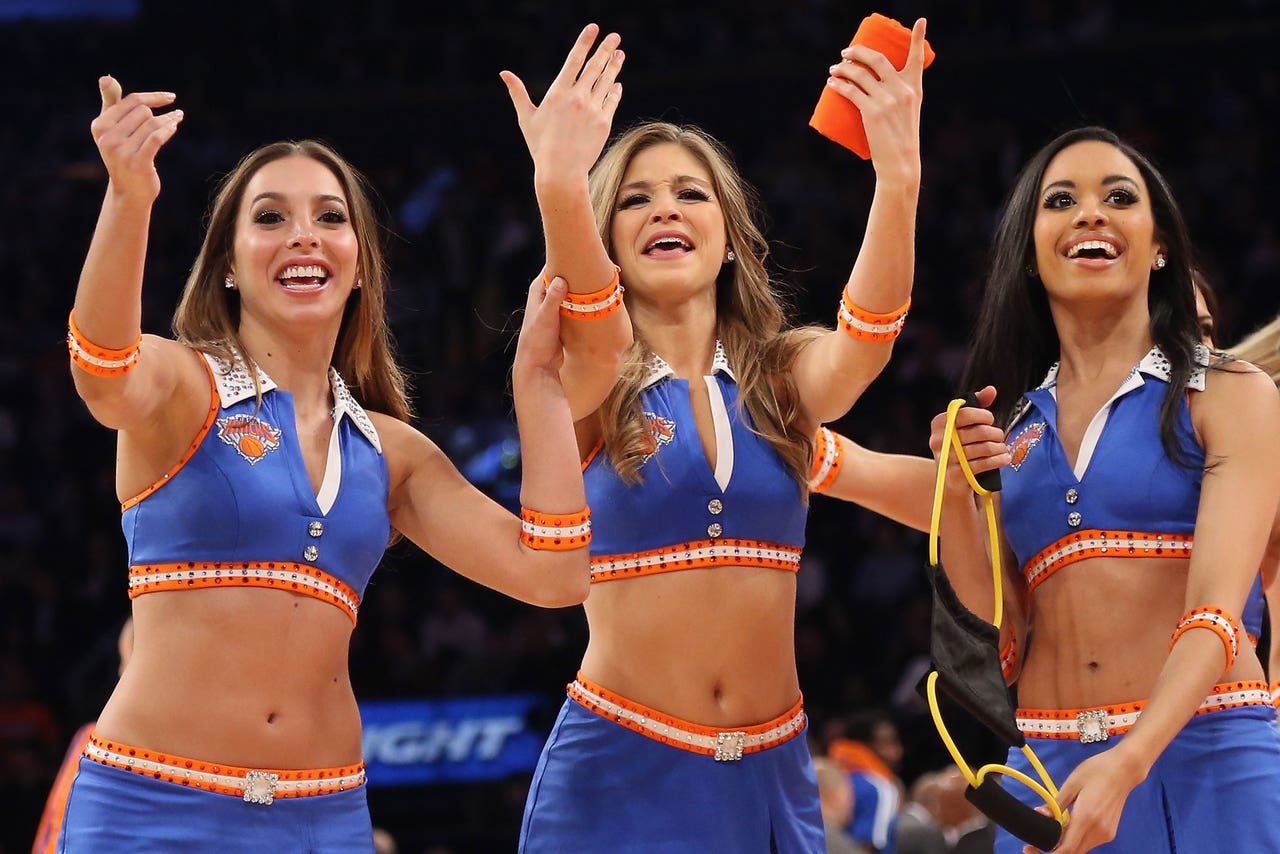 Knicks owner James Dolan gave a lengthy interview to the "New York Post" in Friday's edition. His team currently sits at 3-8 after losing four straight games and things are not looking good. However, despite talking about New York's terrible start ("I wouldn't take last year's team for this year's team, because this year's team is more designed to be a playoff team, whereas last year's team was 18-5 but look who was playing: we had Rasheed Wallace who was doing everything for us, right?"), Amar'e Stoudemire's horrible contract ("We would not be where we are today without Amar'e.) and the forgettable Isiah Thomas tenure ("Do I think he deserves another shot? Yeah."), Dolan harshest comments were about the Knicks cheerleaders.
"When finishing the transformation we talked about all the other things we could do to make this season great for New York. We looked at our in-game experience for basketball and said 'It's tired.' So we went to a whole revamp and part was the Knicks City Dancers. We've actually invested more money into them, they're working on new routines, they'll be doing a lot more things that relate to Broadway and, hopefully, relate to New York, but it won't be the old cheerleader squad. Honestly, we watched it the last couple of seasons, the women would go out there and they would perform and they wouldn't even get applause. It just wasn't engaging of the fan base. They will now be engaging. And they're all talented enough to do this so it's not a stretch for them. They're not appearing as much right now but as they continue to work on their routines and their choreography you'll see more and more of them. We try to get them in every home game but they're going to miss some. But the in-game experience is what we're looking at."
It must make Knicks fans happy to know their owner has his priorities in order.
---
---