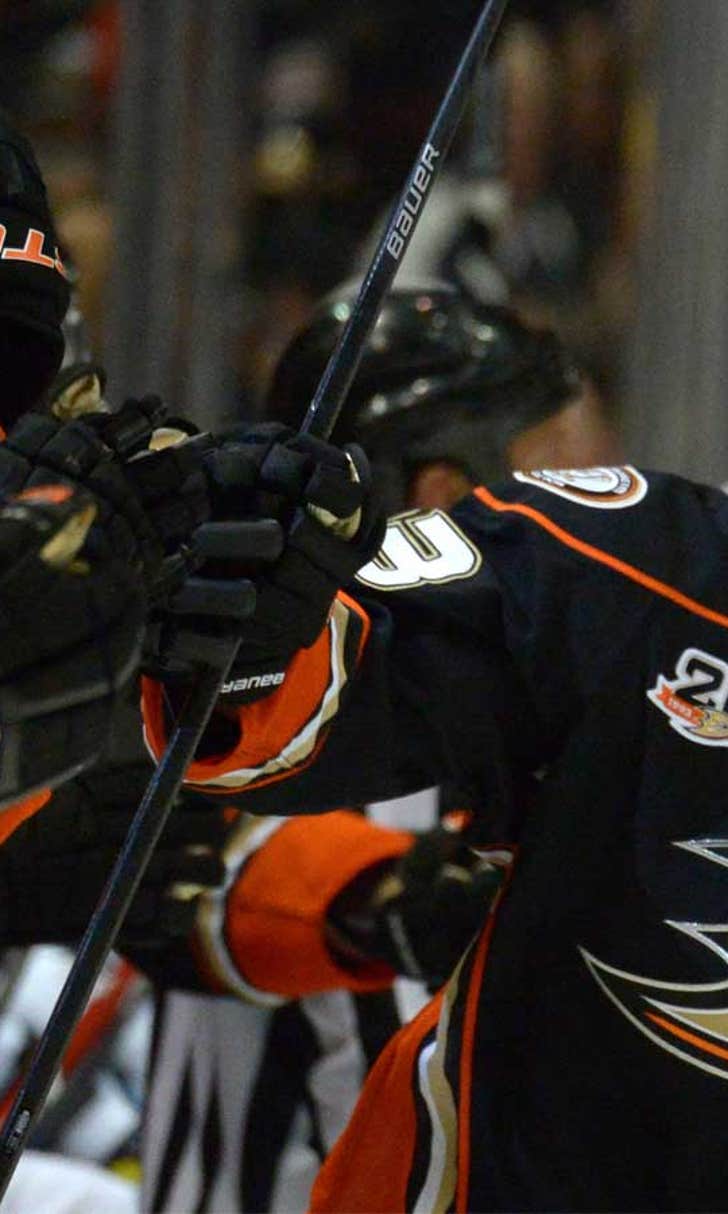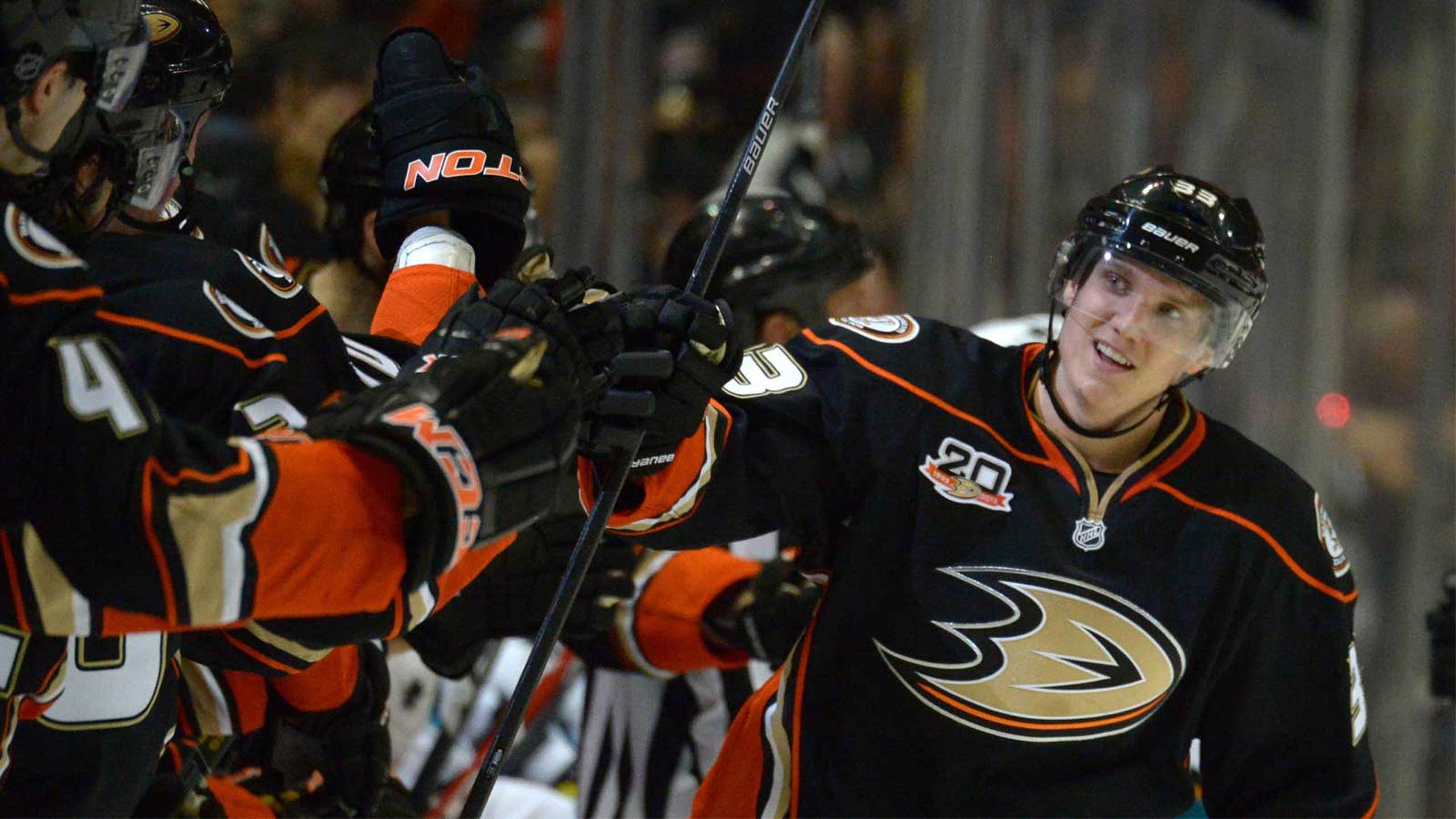 Jakob Silfverberg's Player Profile
BY foxsports • November 21, 2014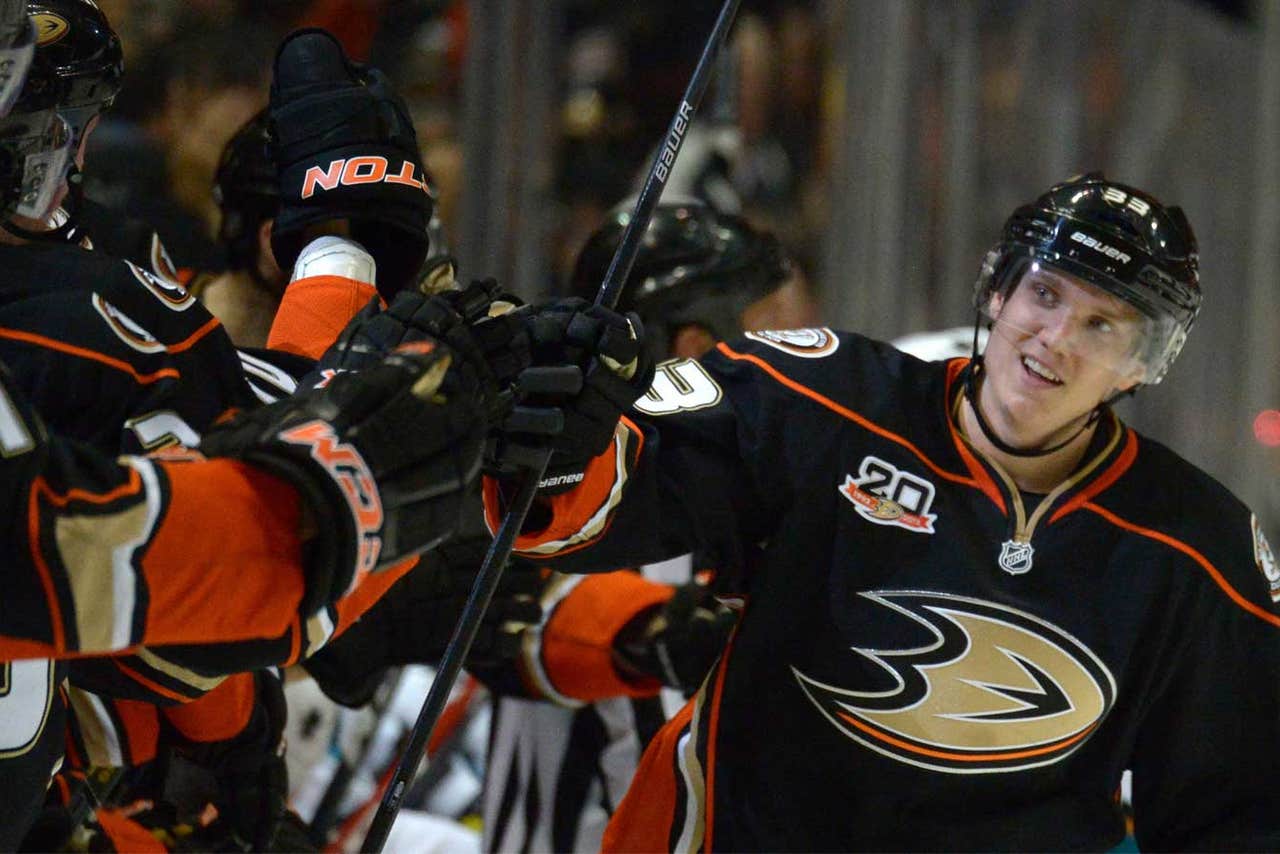 Jakob Silfverberg #33:
Jakob Silfverberg is a rising star in the NHL. Since making his Ducks' debut last season, he has played in 86 games with 13 goals—two of those goals were scored during his 13 game playoff appearance last season. His most recent goal was scored just last night in a game-winning shootout against the Vancouver Canucks. At only 24 years old, Silfverberg has already seen his first Olympic Games. He proudly took the ice for his home country of Sweden in the Sochi games this year and battled for a silver metal.
When he has downtime, Silfverberg enjoys visiting his hometown in Sweden and spending time with his family. He also told Ducks Off the Ice reporter, Adam Brady, about a few of his favorite things, like watching The Big Bang Theory, listening to Swedish House Mafia, or eating tacos. Many hockey players have certain rituals before every game, like putting on their gear a certain way. But for Jakob Silfverberg, he enjoys playing a quick game of soccer before he hits the ice. Be sure to watch this young standout, along with the rest of the Anaheim Ducks this season on FOX Sports San Diego, your home for Ducks hockey!
---