Jacksonville Jaguars
Jacksonville Jaguars
Jaguars RB Toby Gerhart not focusing on job security
Published
Jun. 11, 2015 4:56 p.m. ET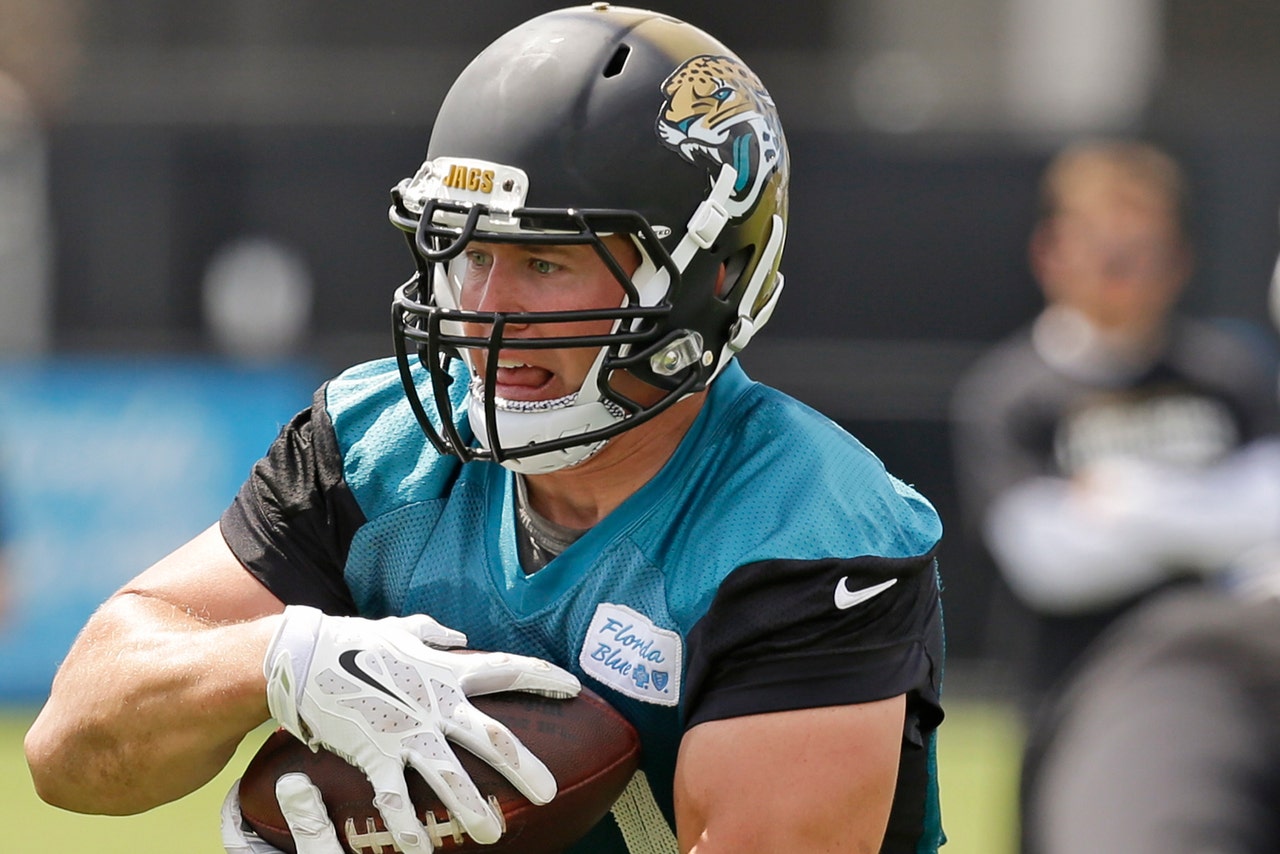 JACKSONVILLE, Fla. (AP) -- An illegal tackle changed Toby Gerhart's season, maybe even his career.
The former Stanford standout, who spent his first four years backing up Adrian Peterson in Minnesota, came to Jacksonville last year to finally be an NFL starter. But Gerhart sprained his right ankle in the season opener -- his foot twisted awkwardly as he was horse-collared -- and he spent the rest of the year trying to recover.
He was eventually benched in favor of Denard Robinson and now has rookie T.J. Yeldon and veteran Bernard Pierce in the backfield vying for carries.
For Gerhart, it's hardly ideal and a bit unlucky. But somewhat expected.
"That's how it is everywhere in the NFL," Gerhart said Thursday during organized team activities. "You're fighting for your livelihood."
"Every year, there's someone younger coming in to try to take your job," he said. "All you can worry about is doing your best and see what happens."
The Jaguars ranked 21st in the league in rushing last season and hope to improve on that this year. They believe the addition of Yeldon and Pierce in the backfield, more experience along the offensive line and Gerhart being healthy will help.
A scheme change could make a difference, too.
With new coordinator Greg Olson and offensive line coach Doug Marrone coming onboard, Jacksonville switched from an outside-zone attack to an inside-zone scheme -- a welcome conversion for Gerhart.
The 6-foot, 231-pound back was uncomfortable running so much outside the tackle box in 2014. It was different than what he had grown accustomed to in college and with the Vikings, and clearly didn't fit his bruising, downhill style.
"I knew we were going to run some outside zone, but when we showed up in April for our first practice and our offensive vision was to be the best outside-zone running team in the league, I was like, `Dang, that's not what I thought,'" Gerhart said. "It was difficult."
It became even tougher for Gerhart after his ankle injury.
He missed two games during the season and finished with 326 yards rushing and two touchdowns. He averaged a career-low 3.2 yards on 101 carries -- hardly the workhorse numbers the Jaguars expected when they signed Gerhart to a three-year, $10 million contract.
"Got horse-collared and that set me back for the whole year really," Gerhart said. "That hurt what I could do and what I could show I could do. It was a frustrating year, but I'm excited about this year and the spring and the new offense."
Jacksonville's new system has Gerhart and his backfield teammates taking one or two steps, reading blocks between the tackles, and then making cuts and trying to get positive yardage.
The biggest unknown is who will end up getting the bulk of the work. The Jaguars chose Yeldon with the 36th overall pick in the draft, adding a dynamic and versatile runner they expect to eventually become the go-to guy. But Robinson, the former Michigan star quarterback, has improved every year he's been in the league. And Pierce, who was claimed off waivers from Baltimore following a drunk-driving charge, is in the final year of his rookie contract and looking to prove he can be a featured back.
Then there's Gerhart, maybe the wild card in the field. He feels healthy for the first time since the ankle injury and looks comfortable in the new system.
Robinson said he can tell Gerhart will be a factor with his ability to run downhill, be patient and make plays.
"You can see those things happening right now. We've got depth," Robinson said. "This backfield, there's going to be some competition and we're going to be up there in the rushing category."
---
---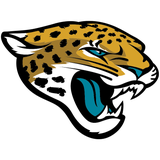 Get more from Jacksonville Jaguars
Follow your favorites to get information about games, news and more
---