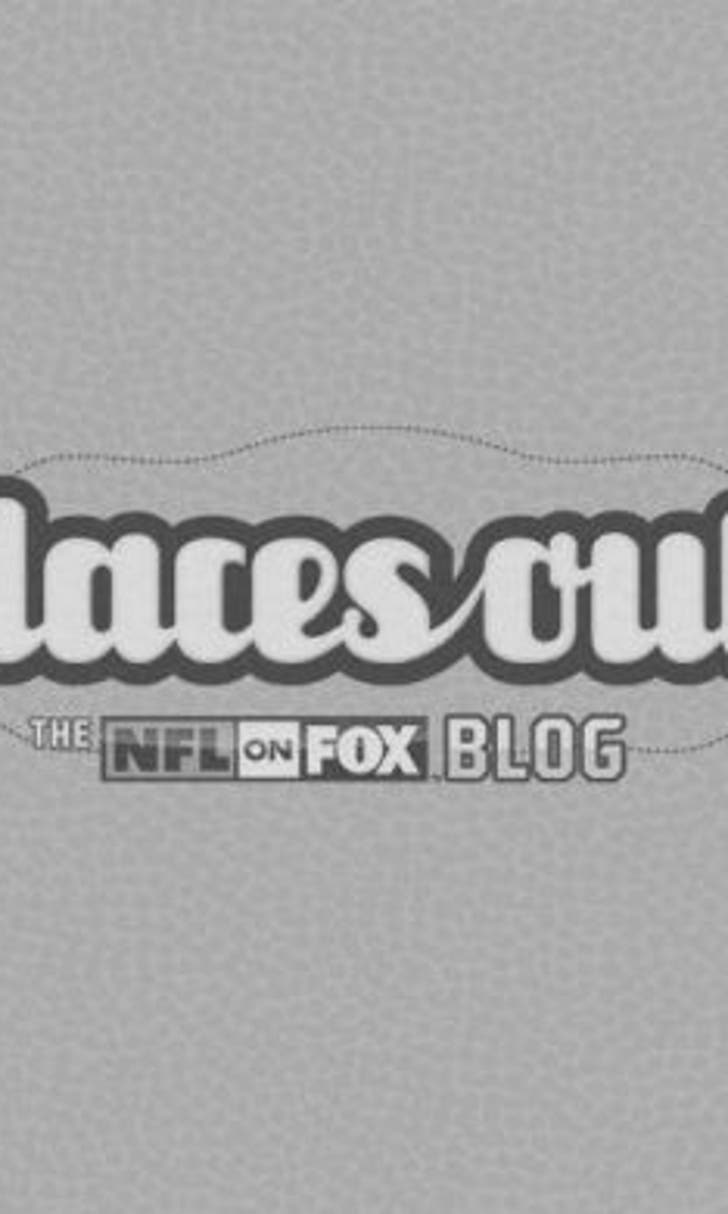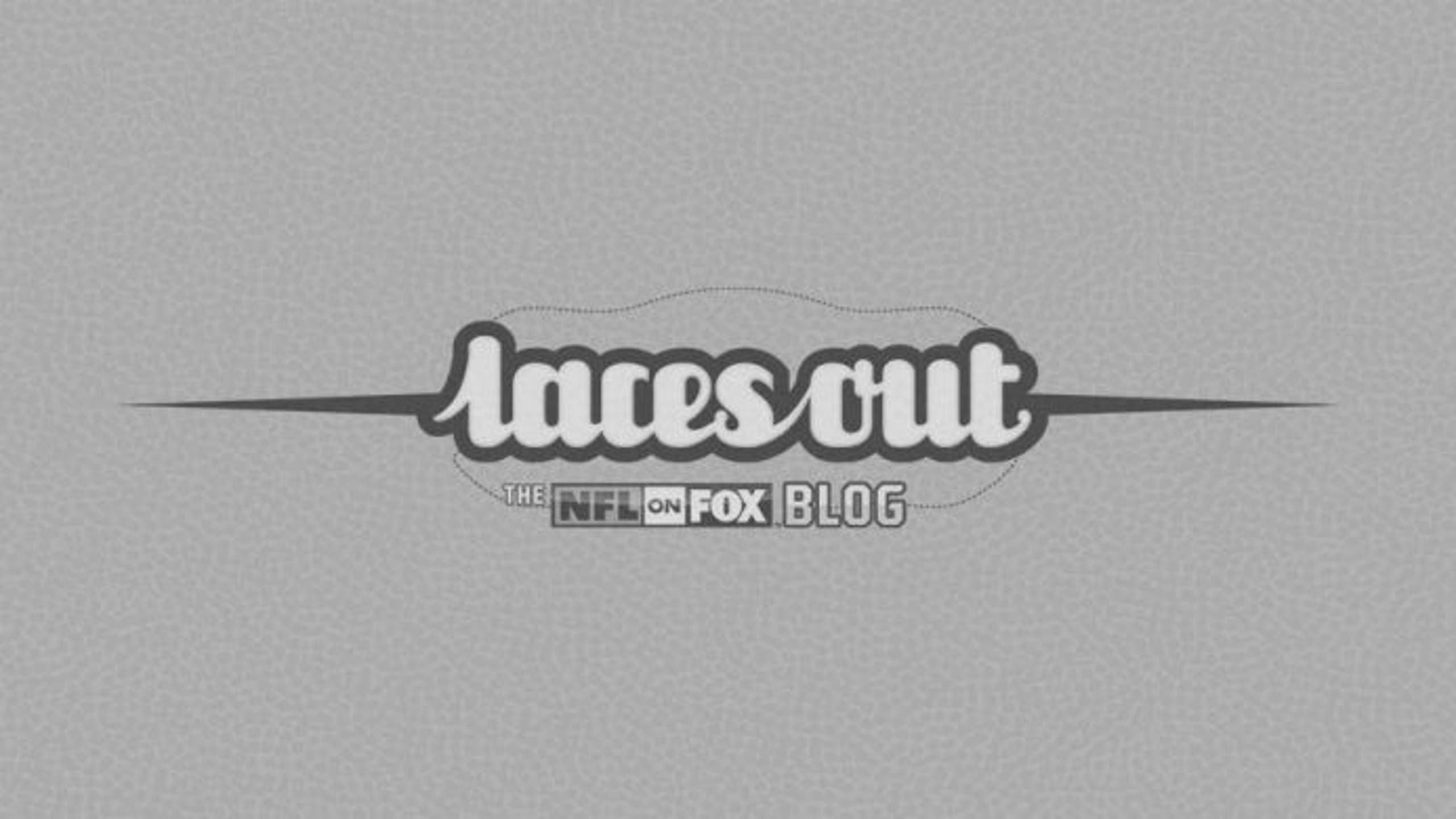 Jacoby Jones makes first comments since allegedly being hit over the head with a champagne bottle by a stripper
BY foxsports • September 26, 2013
By Andy Nesbitt, FOXSports.com It's been quite a week for Ravens wide receiver Jacoby Jones. He's been busy rehabbing his knee so he can return to the field soon. He's spent some time  in team meetings trying to keep up with the rest of the guys on the team. Oh, and he was also allegedly injured when a stripper named Sweet Pea allegedly hit him over the head with a giant champagne bottle. Good times. Jones made his first public comments on that incident on his radio show in Baltimore. Here's what he had to say, courtesy of The Baltimore Sun:
"I'm going to take the responsibility that I was in the wrong place at the wrong time," Jones said. "There was no altercation. There's nothing wrong. I did nothing wrong but I take responsibility for being in wrong place at the wrong time. Enough said. I apologize to my teammates and everybody."
We have also learned, thanks to Baltimore sports radio station AM 1570, that the Ravens had a little fun with the incident earlier this week:
According to McKinnie, the Ravens had some fun at his and Jones' expense during Wednesday's practice as "Sweet Pea" by Tommy Roe was played during the workout.
OK, so there we have it. Nothing more to see here, folks. Move it along.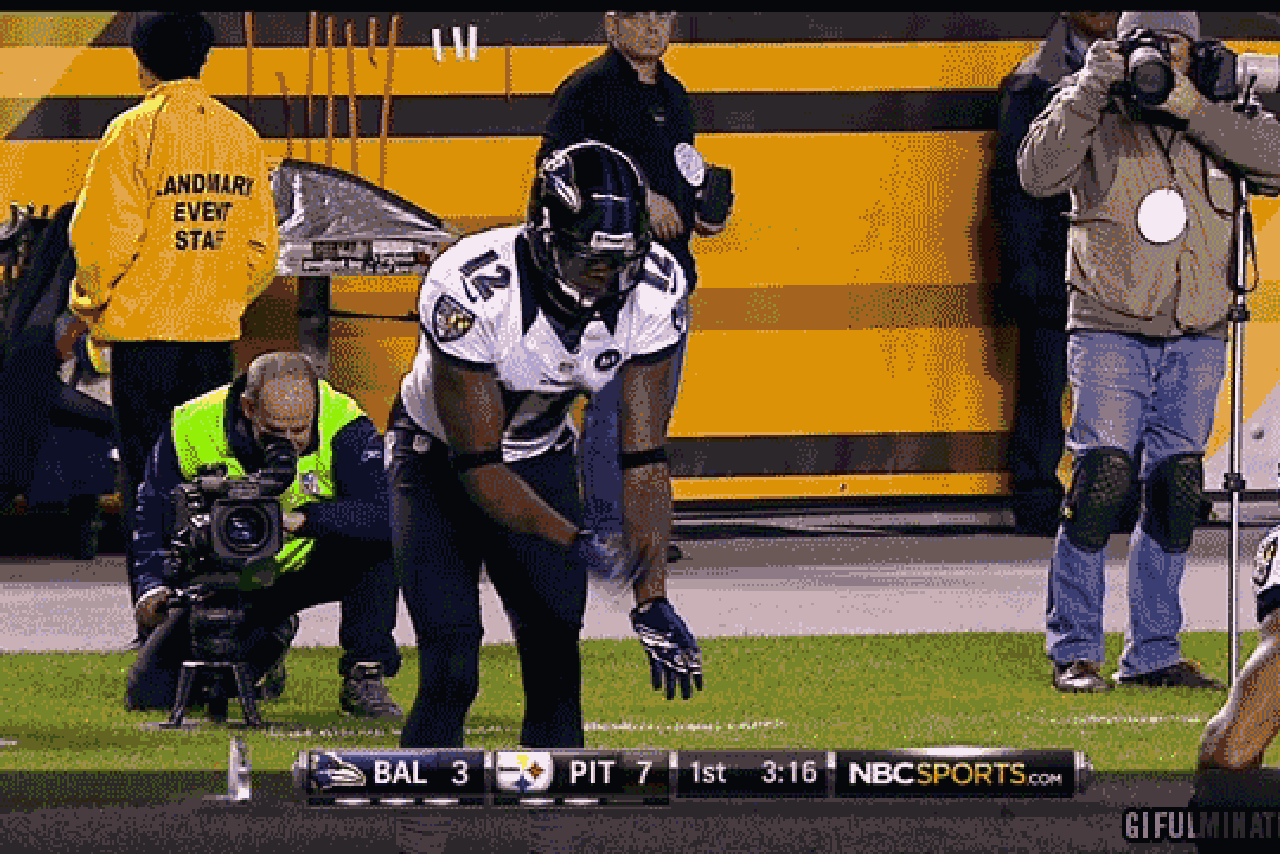 Questions? Comments? Send them to lacesoutmail@gmail.com and we might respond in our weekly mailbag!
---