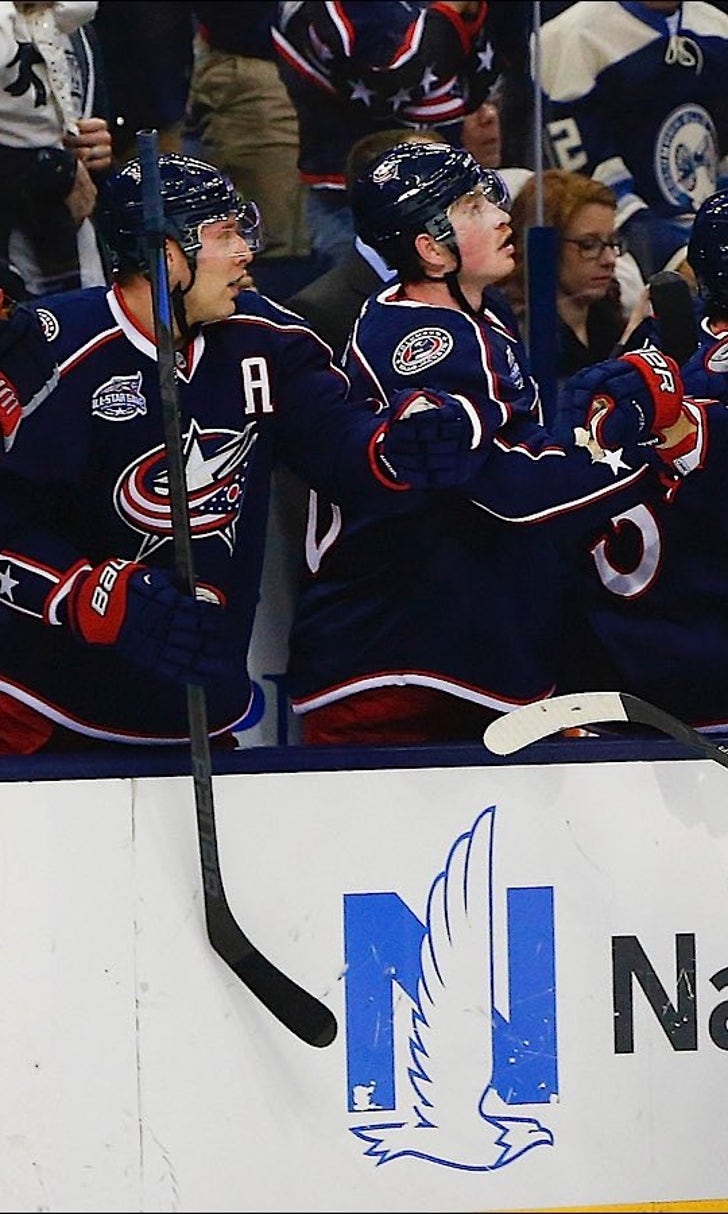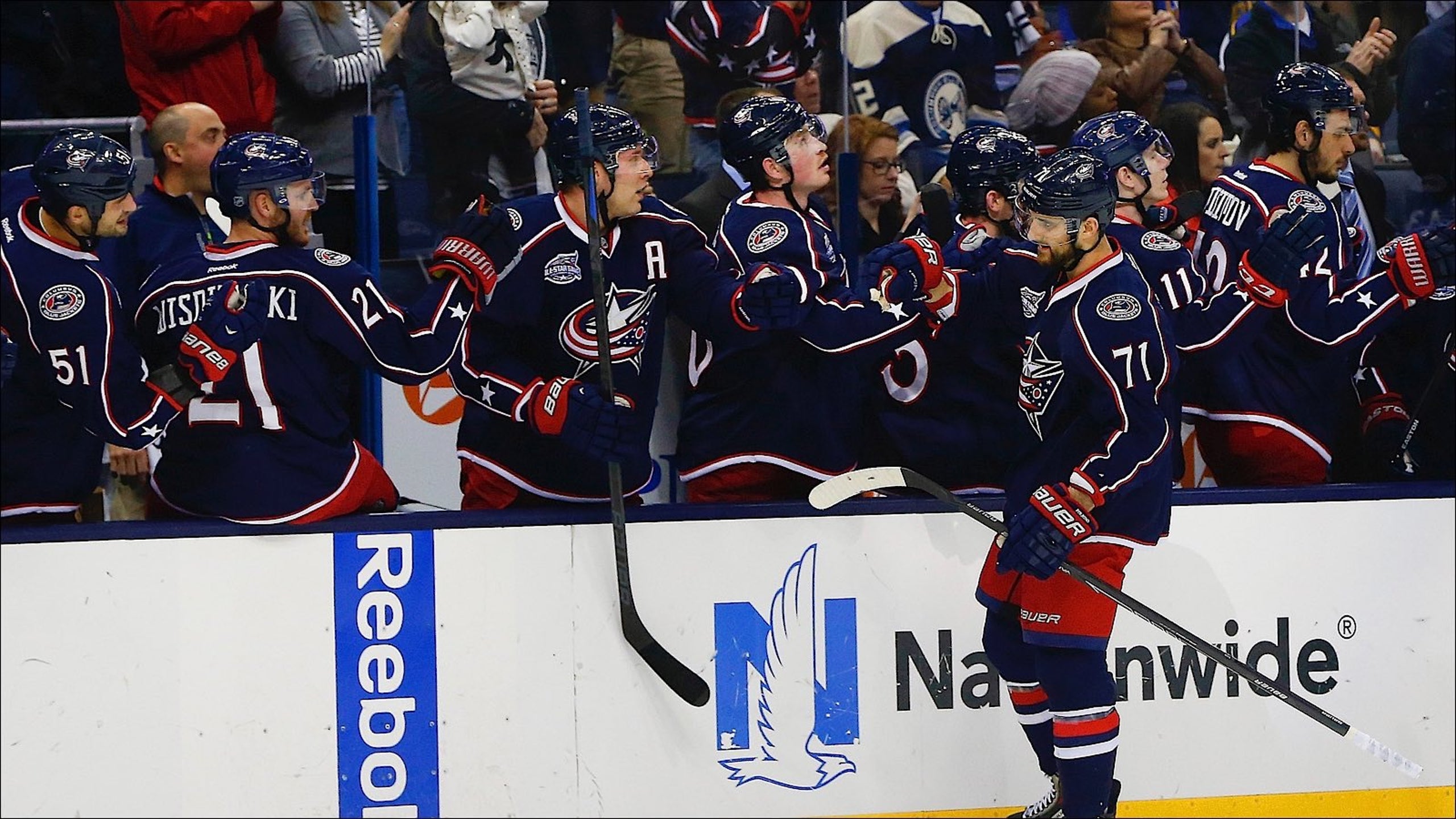 Jackets hope to carry momentum vs. Senators
BY foxsports • February 7, 2015
Columbus Blue Jackets All-Star winger Nick Foligno just ended a nine-game goal drought in emphatic fashion by establishing a career high in that category.
His old team could certainly use someone as productive as the 20-goal scorer.
The Ottawa Senators are searching for offense Saturday night when they try to hand Foligno's Blue Jackets a fourth straight road loss.
Foligno is a former Senators first-round pick who was traded to Columbus (22-25-3) on July 1, 2012, for defenseman Marc Methot. His highest point total came in his final season in Ottawa in 2011-12 when he amassed 47.
The winger surpassed that output for the first time Friday when he scored twice and added an assist in a 7-1 rout of St. Louis. His 20 goals moved him past last season's career-high total of 18.
Ryan Johansen had one goal and two assists while Scott Hartnell and Corey Tropp each had one of each as the Blue Jackets (22-25-3) finished with a season high in goals.
"We need to have that mentality every time we step on the ice that any time your line's out there, they're doing the job to help our team and to help us win," Foligno said. "That was what we had tonight and we need that again tomorrow against a good team like Ottawa."
Foligno has one goal and two assists in three career games against the Senators, with one of each in a 3-2 road loss Oct. 18. He sat out a 5-2 home defeat 10 days later due to an injury, marking the only contest he has missed.
Ottawa (20-21-9) is led in goals by Mike Hoffman, who has a career-high 17 - three more than any teammate. The Senators have suffered back-to-back 2-1 losses, Tuesday at New Jersey and Thursday at home to Washington.
Bobby Ryan has no points in those contests after he had exactly two in three straight. He leads the Senators with 37 points.
"I think the chances are there," Ryan said. "We're creating in a lot of different ways right now. I think we do need to do a better job of giving our defensemen options when they shoot but the traffic's there. You really can't fault it, we watch video on it to death. The effort's there, the pucks just aren't going in."
Coach Dave Cameron said that he will make lineup changes for this game.
"There will be some," Cameron said Friday. "Chris Phillips couldn't practice today so he won't play tomorrow. I'm not sure who we're going to put in there."
Alex Chiasson could return from a three-game absence due to a lower-body injury.
The Senators remain without top goalie Craig Anderson, who has missed the last four games with a hand injury. Robin Lehner is 1-3-0 with a 2.53 goals-against average in his place.
"This is a real opportunity for Rob and he's going to run with it here," Cameron said.
Columbus is also without injured starter Sergei Bobrovsky.
Curtis McElhinney, who made 32 saves Friday, is 0-3-0 with a 3.82 GAA in four starts against Ottawa. The other option is rookie Anton Forsberg, who is 0-2-0 with a 4.35 GAA in three starts.
---