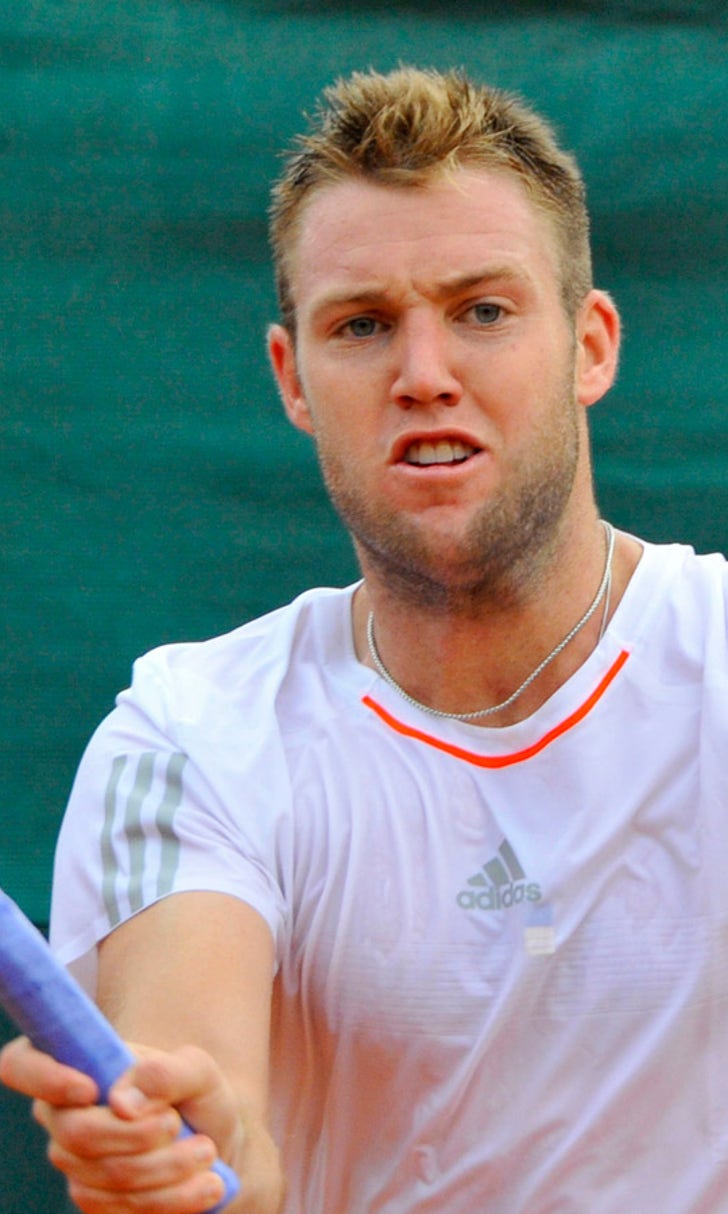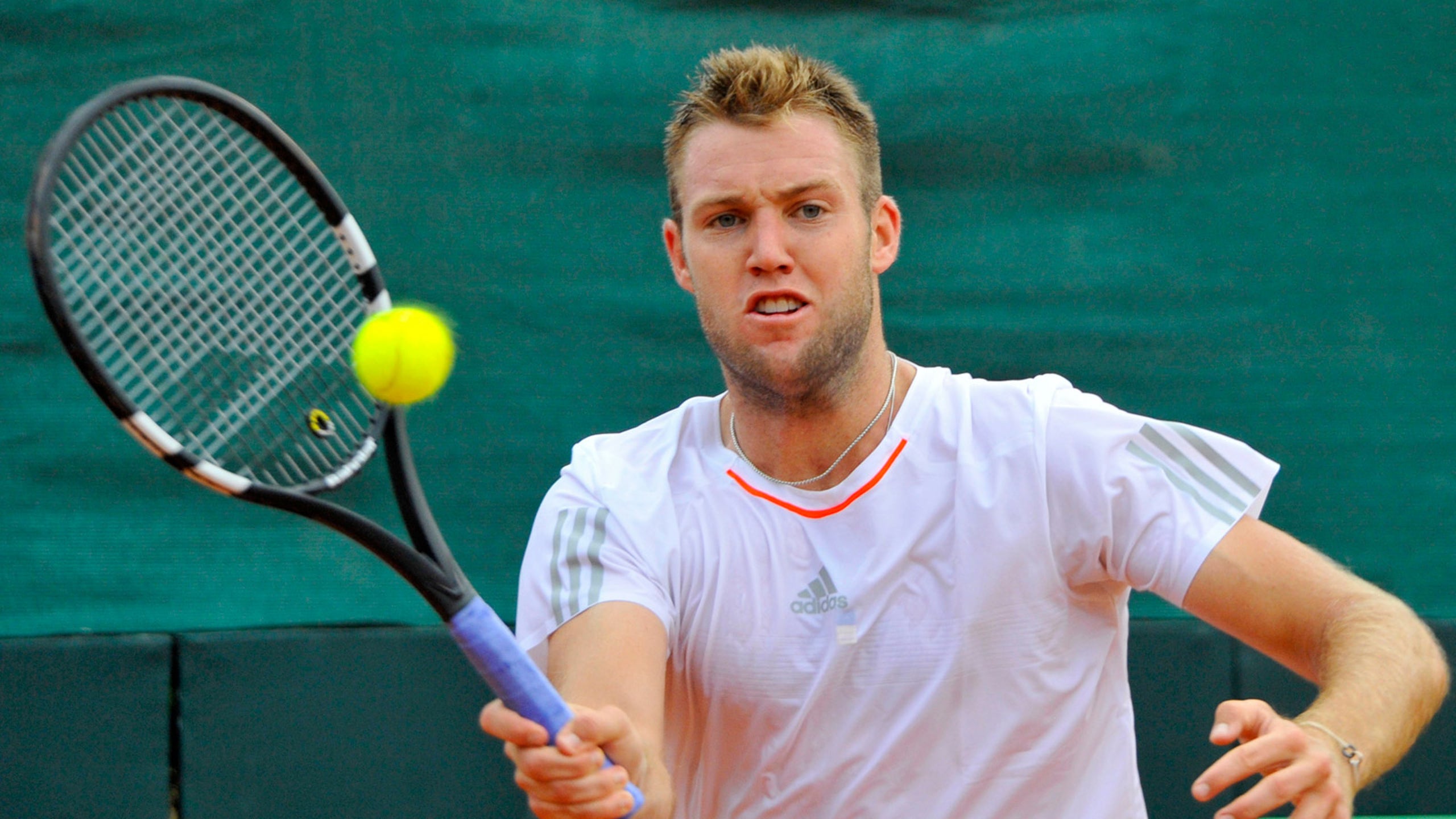 Jack Sock gave a tennis fan the most disgusting gift after winning
BY Brett Smiley • January 14, 2016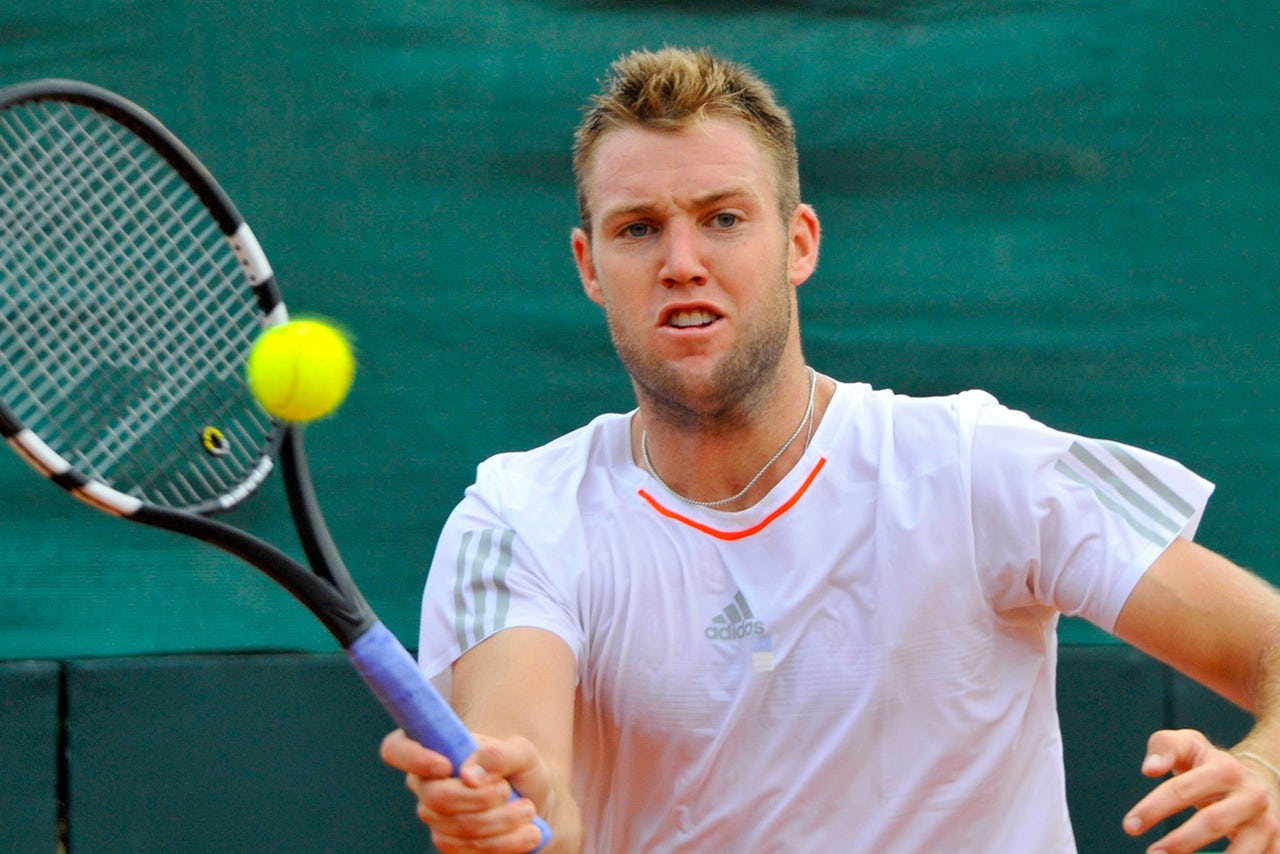 Spoiler: it's a sock. Jack Sock gave a fan a sweaty, used sock after he defeated Kevin Anderson in three sets at the ASB Classic in Sydney, Australia on Thursday after dropping the first set 6-1.
We've seen many athletes toss jerseys and headbands to fans and hand out shoes, but never anything scented quite like game-worn socks.
"We were talking about it in warmup today," said Sock. "Jo [Tsonga] has got his thing, a few people have their own things. I think with such a unique name that I have, we figured I might start a new tradition and give a sock away if I win."
"I was going to sign it and then give it out, but I wore black socks, so that's kind of difficult," he quipped. "I might bring a white one with me and see how it goes. I got a little tight today. I looked over at my box 'Should I do it, should I not?' I did it real quick. I just turned around and threw it to some guy. I think I need to go out and play it up a little more, hold it up and see who wants it. Whoever wants a really sweaty sock can have it."
---