Jack Skille feeling much better about his game
BY foxsports • December 24, 2013
It was only when Jack Skille moved south that his confidence level started heading north. And it all began last season, with a chat in the Florida Panthers locker room.
Up to that point, the swift-skating Columbus Blue Jackets winger was chasing a lot of things in his game but never really quite catching them. A former 7th overall pick of the Chicago Blackhawks in the 2005 draft, Skille left the University of Wisconsin after his sophomore year but didn't stick with the big club, spending most of the next few seasons in the AHL.
Finally, in his fourth full year of pro, Skille spent the entire 2010-11 season in the NHL, 49 games with the Blackhawks and another 13 with the Panthers after being acquired by his former GM Dale Tallon. He was in the NHL full-time, but the Wisconsin native was still chasing the confidence, poise, and control he felt he needed to harness his potential.
Then came the moment that changed Skille's mental approach to the game and helped him define the player he believes he can be at this level. It was a conversation that began with some unsolicited advice.
"I had a good conversation with (Alexei) Kovalev last year in Florida," the Wisconsin native explained. "He gave me some really good advice, the first time anyone's ever just spelled it out for me like that. We sat near each other in the locker room, and he just struck up a conversation with me.
"He said, 'I can tell you're gripping your stick too hard; you need to relax.' And I was like 'what do you mean? I'm not in that position (to relax).' But he told me, 'Don't worry about mistakes and don't worry about making mistakes. Just be yourself, play your game, and when you do that, everything's going to come natural, and you're going to look like you're confident out there, and that's half the battle.'
"So I've taken that to heart," Skille continued. "Obviously not be too relaxed; you want to get some work done, you want to work hard in practice, and you want to play within your team's system. But you want to have some poise out there, have some control over yourself and play your brand of hockey."
What's really intriguing about his new approach to the game is how difficult it must be to stay relaxed and confident when you've been on the AHL-NHL shuttle as much as Skille has. With four different trips to the NHL club already this season, he is the poster boy for frequent-flier miles and is a luggage endorsement waiting to happen.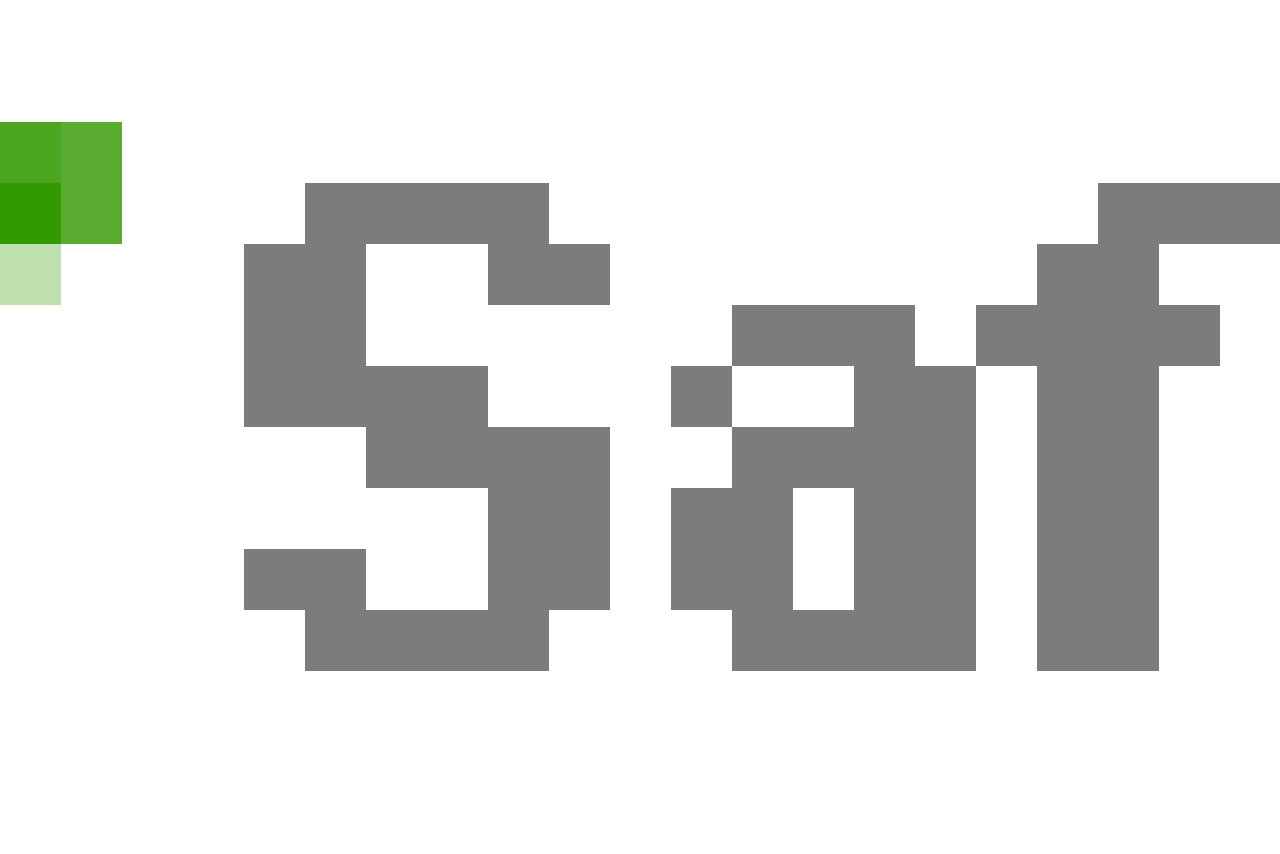 But he says it doesn't matter; he isn't nervous anymore about performing to stay in the NHL. He thinks the key to staying in the league is performing the way he now knows he can. And his recent production -- four goals in his last seven games with the Blue Jackets, including the game winner against the Hurricanes in Raleigh Monday -- is some very tangible proof his new mindset is working.
"You can't let nerves take over and make you force mistakes," said Skille. "Everyone is going to make mistakes out there. It's a game of mistakes; when those happen, don't beat yourself up. You just keep playing and be who you are, be whatever hockey player you are. That's the kind of mental breakthrough I've made. It's taken me awhile to get here, but I certainly know it's helping me out personally."
That doesn't mean Skille is happy being an occasional NHL player. But he is happy being in the Blue Jackets organization, and he's just trying to maximize his chances when he gets the call.
"I know they have the best interests for me," Skille noted. "I know they believe in me as a player, and I think it's a numbers thing right now. At the same time, personally, I'm not content with that. I want to strive for more, and that's how I am, that's my nature, and that's how I've always been. I'm just waiting for that opportunity to prove myself and turn some heads."
Those four goals are most assuredly turning some heads, and they may be a sign Jack Skille is not far from being a full-time NHL player again. In the meantime, he's quietly confident, enjoying the game every day, staying calm, and working to hone the skills that got him to this level of hockey. It's a perspective that's working wonders. And it started when a veteran, world-class forward offered him some world-class advice.
Officially, Alexei Kovalev is credited with 599 assists in the NHL. The one he gave to his young teammate off the ice last season won't show up on any stat sheet, but it may have rekindled an NHL career. What a helper.
---