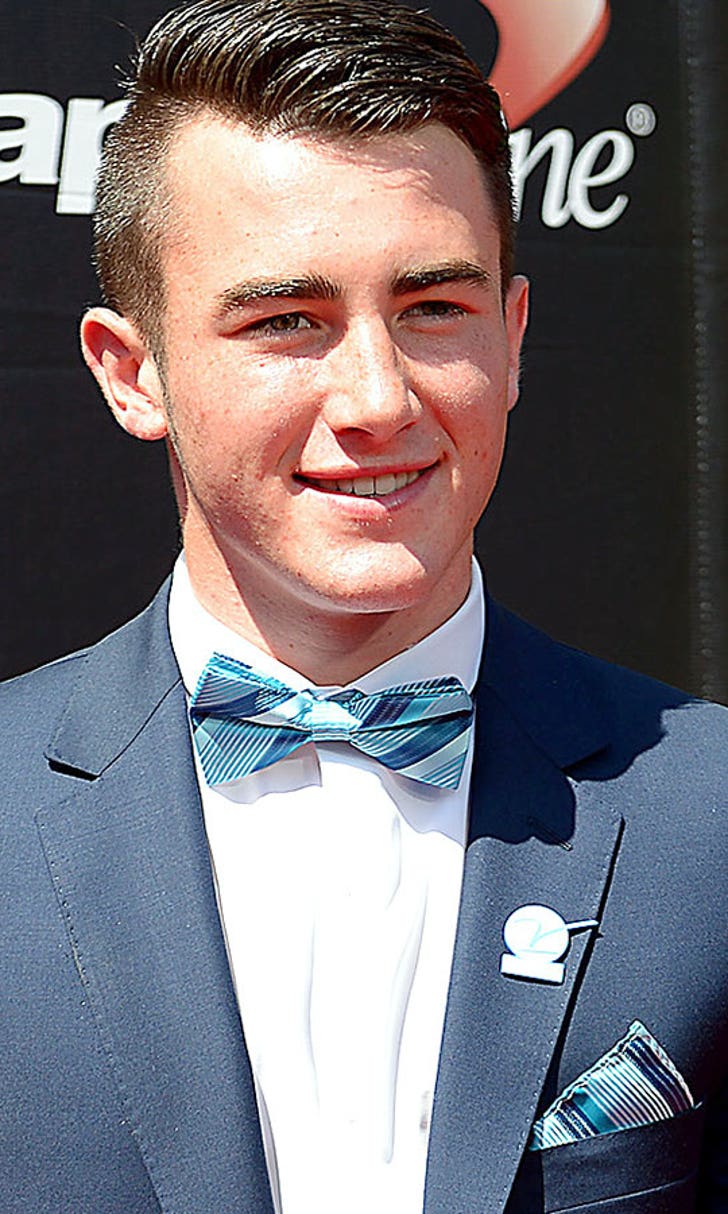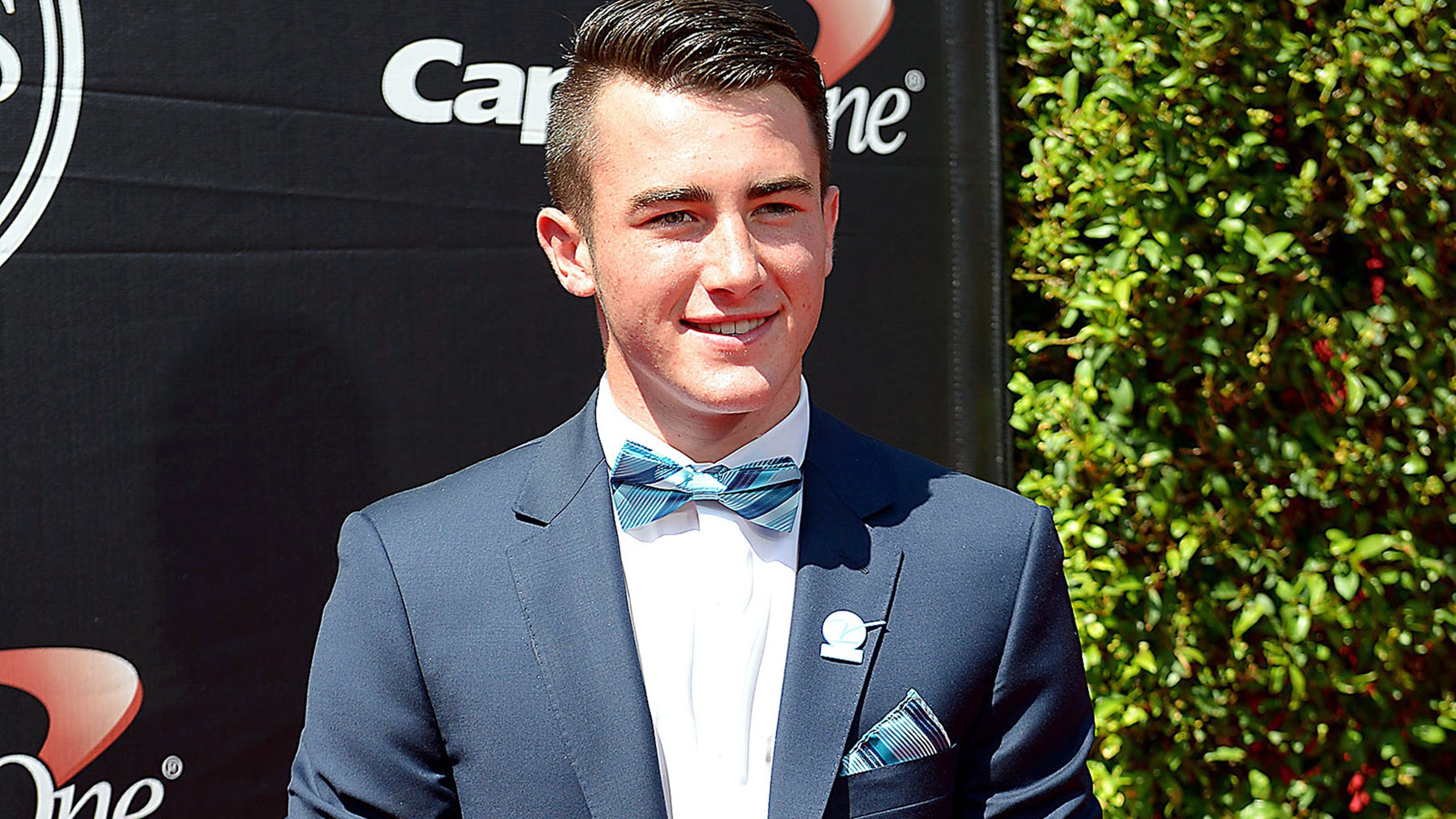 Jack Harrison navigates unfamiliar territory on his way to MLS
BY Kyle McCarthy • January 11, 2016
LAUDERHILL, Florida --
The past few weeks provided Jack Harrison with a crash course in the peculiarities of MLS. Harrison knew he wanted to leave Wake Forest after one season and turn professional. He just didn't quite grasp how many twists and turns it there would be along the way.
Harrison found himself plunged straight into the sort of mire he never imagined as a hopeful player growing up in Bolton, England. New York City FC submitted a Homegrown claim to sign him last month after he played with NYCFC affiliate Manhattan Soccer Club. MLS dismissed those overtures -- the claim did not satisfy league standards for signing a Homegrown player -- and ultimately offered Harrison a Generation adidas deal to place him in the pool for the MLS SuperDraft on Thursday.
"It was a bit hectic," Harrison said on Sunday. "I wasn't really sure what was going on. Obviously, coming from England, I'm not really familiar with the Homegrown contracts, GA [Generation adidas] and how the draft works and everything. I think my mom's still confused a little bit. I do my best to help her out. It was very hectic and a little overwhelming at times, but we made it through it. I'm just glad about the outcome."
The entire process -- from possible Homegrown signing to Generation adidas member to potential top-five pick in Baltimore later this week -- threw the former Manchester United academy player for a loop. It represented a wholesale departure from the system he knew. He leaned on his agent to guide him and tried to familiarize himself with the particulars as quickly as possible.
It proved the latest and most arcane adjustment for the adaptable 19-year-old. Harrison left United's academy system at 14 to play at Berkshire School in Sheffield, Mass. (he won Gatorade National Player of the Year honors in his final season there) and transitioned quickly to the demands at Wake this year. His incisive performances with the Demon Deacons earned him ACC Offensive Player of the Year (eight goals, 11 assists), piqued MLS interest and plunged him into this trip through MLS rules and regulations.
Once he grasped the finer points of his future, he tried to work through everything with the people back home. He explained the importance of the Player Combine and shed light on the uncertainty of the SuperDraft. And then he waited for all of the interviews (most of the teams with high picks are on the list) and all of the speculation to start ahead of the final resolution in Baltimore.
"It'll be exciting to know where I'm actually going to go," Harrison said. "All of my friends keep asking me back at home: 'What's the draft?' I have to explain everything. It's so complicated. But I think, once it all comes to an end, it'll be a big sigh of relief."
The next couple of days present a chance to wind this unexpected education to a close. Harrison is watching from the sidelines here as he recovers from a groin injury and sets his sights on the start of preseason camp later this month. He wants to show his new team how he can impact games from the wide areas and why he can play a part in the upcoming campaign. It is just a matter now of completing this crash course now and shifting his full focus back to what he knows best over the next couple of weeks.
---
---