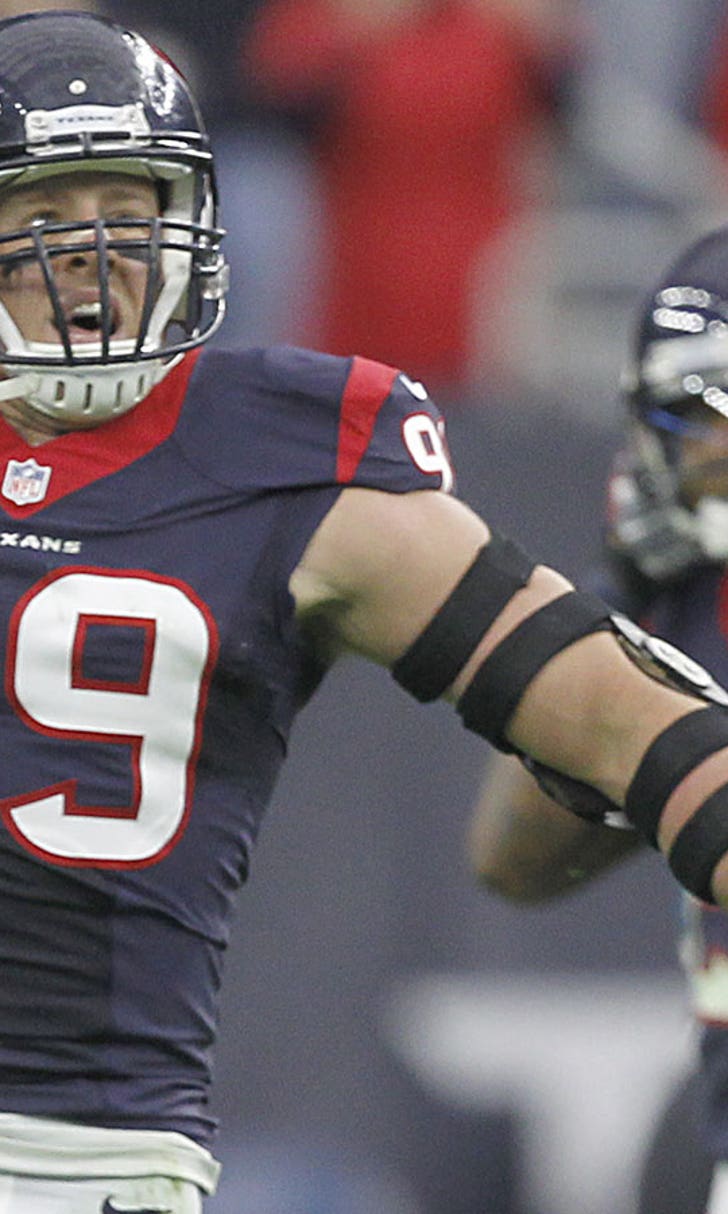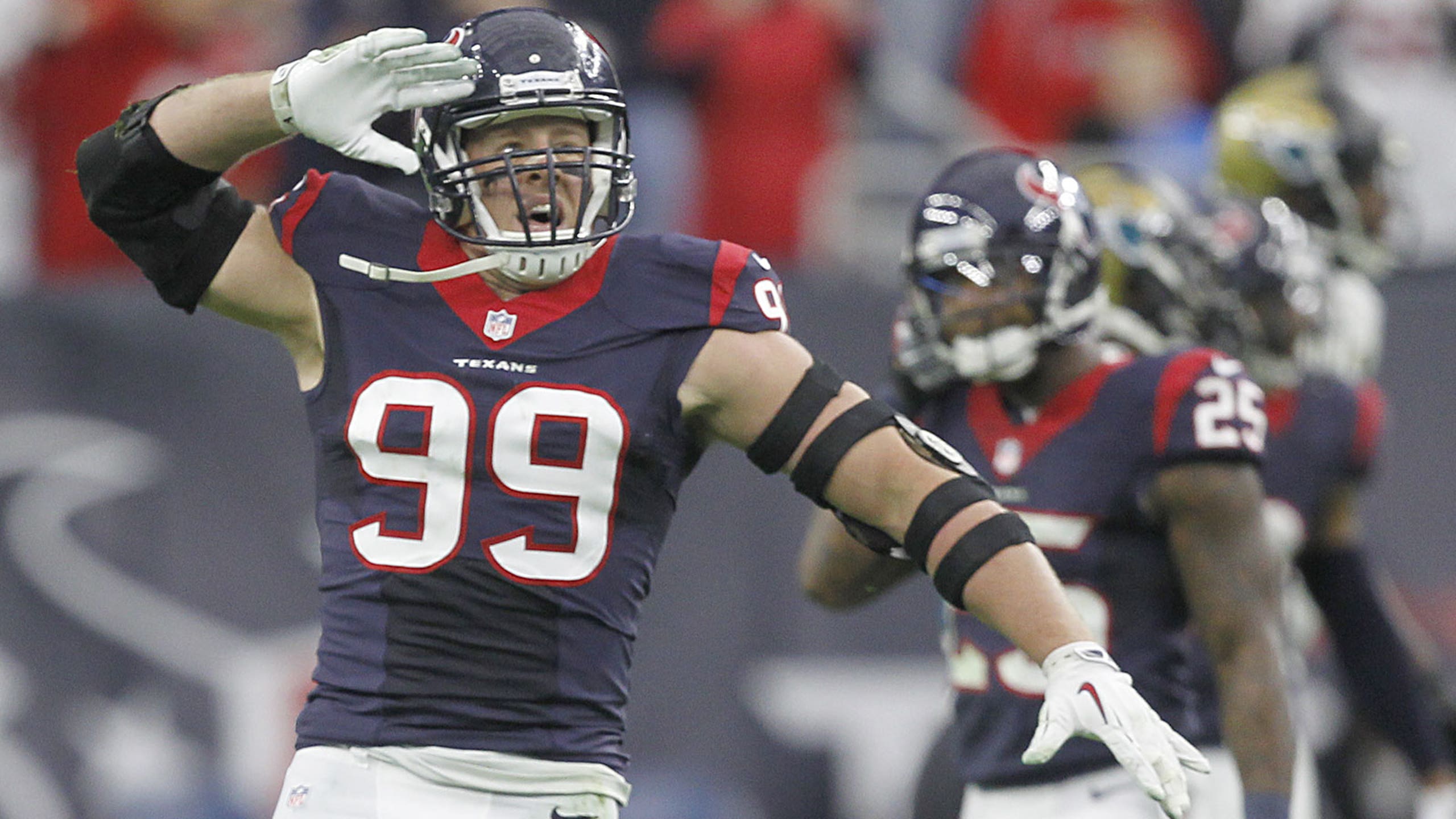 J.J. Watt buys himself log cabin in middle of nowhere as reward for solid season
BY Brett Smiley • January 30, 2015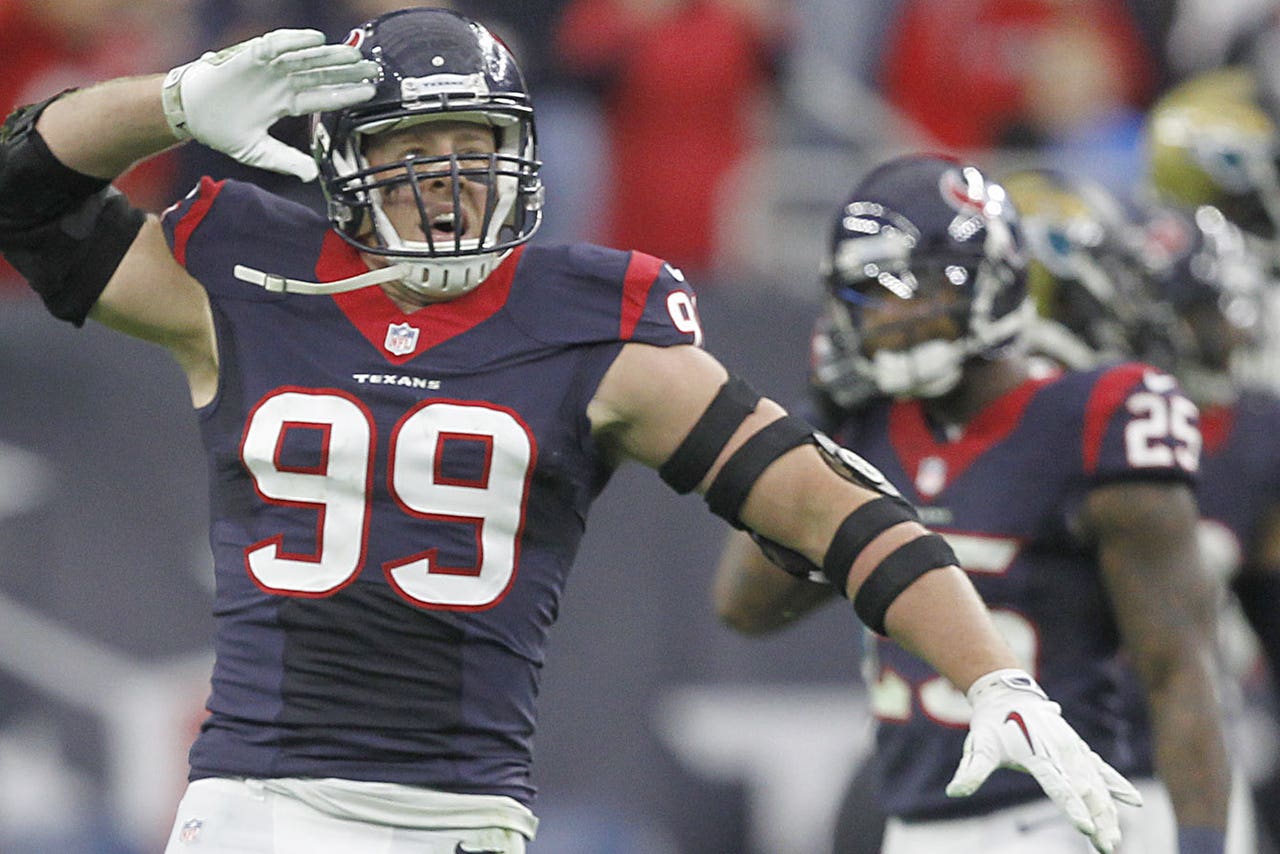 Wisconsin native, Houston Texans Pro Bowl defensive end and possible lumberjack J.J. Watt has rewarded himself for a tremendous 2014 season by buying himself a new log cabin in the "middle of nowhere" in his home state, according to a report by the Houston Chronicle.
"It's really minimalistic," Watt said. "The only thing I have to focus on is training and that's the way I like it. There's no frills, there's nothing to distract you up here."
It's so fitting of the hard-working, borderline folk hero. "It's just an empty space and a log cabin and snow" said Watt, who signed a 6-year, $100 million contract with the Texans in September.
As others have noted on Twitter, imagining Watt tirelessly training in a log cabin in the middle of nowhere evokes images of Rocky Balboa preparing for his fight against Ivan Drago in "Rocky IV".
Hearts on fire!
Follow The Buzzer on Facebook, hailed by many journalists* "a log cabin on the Internet."
---