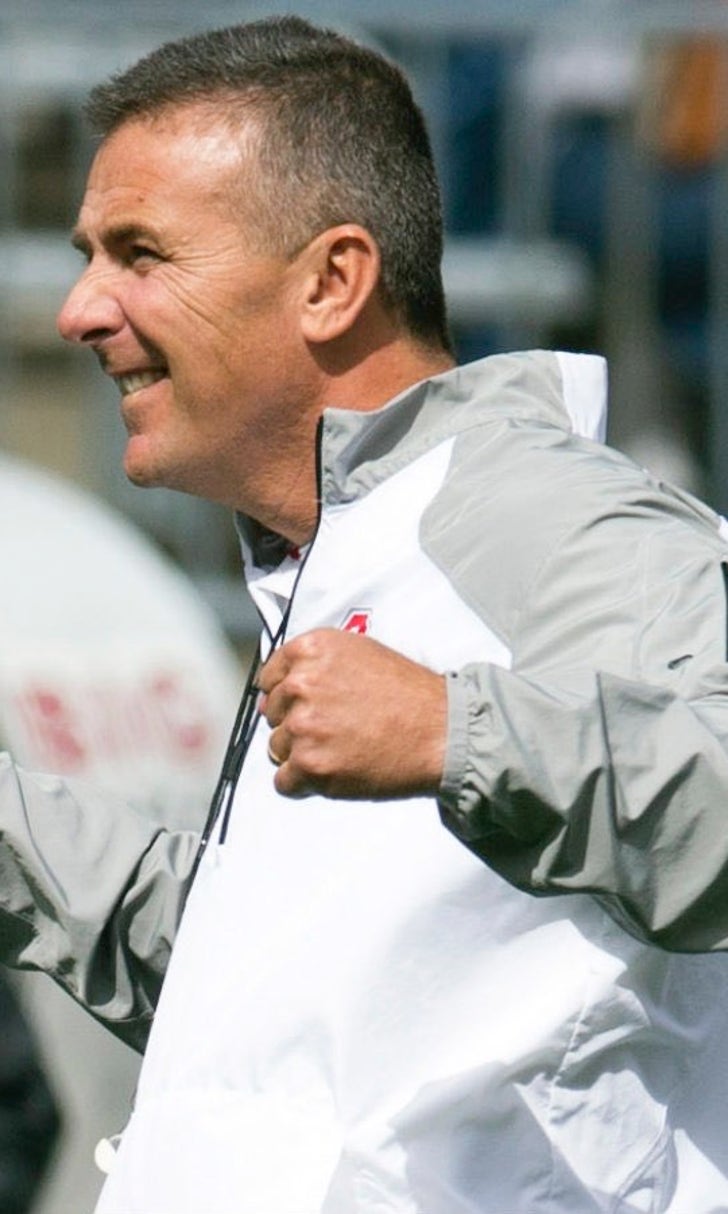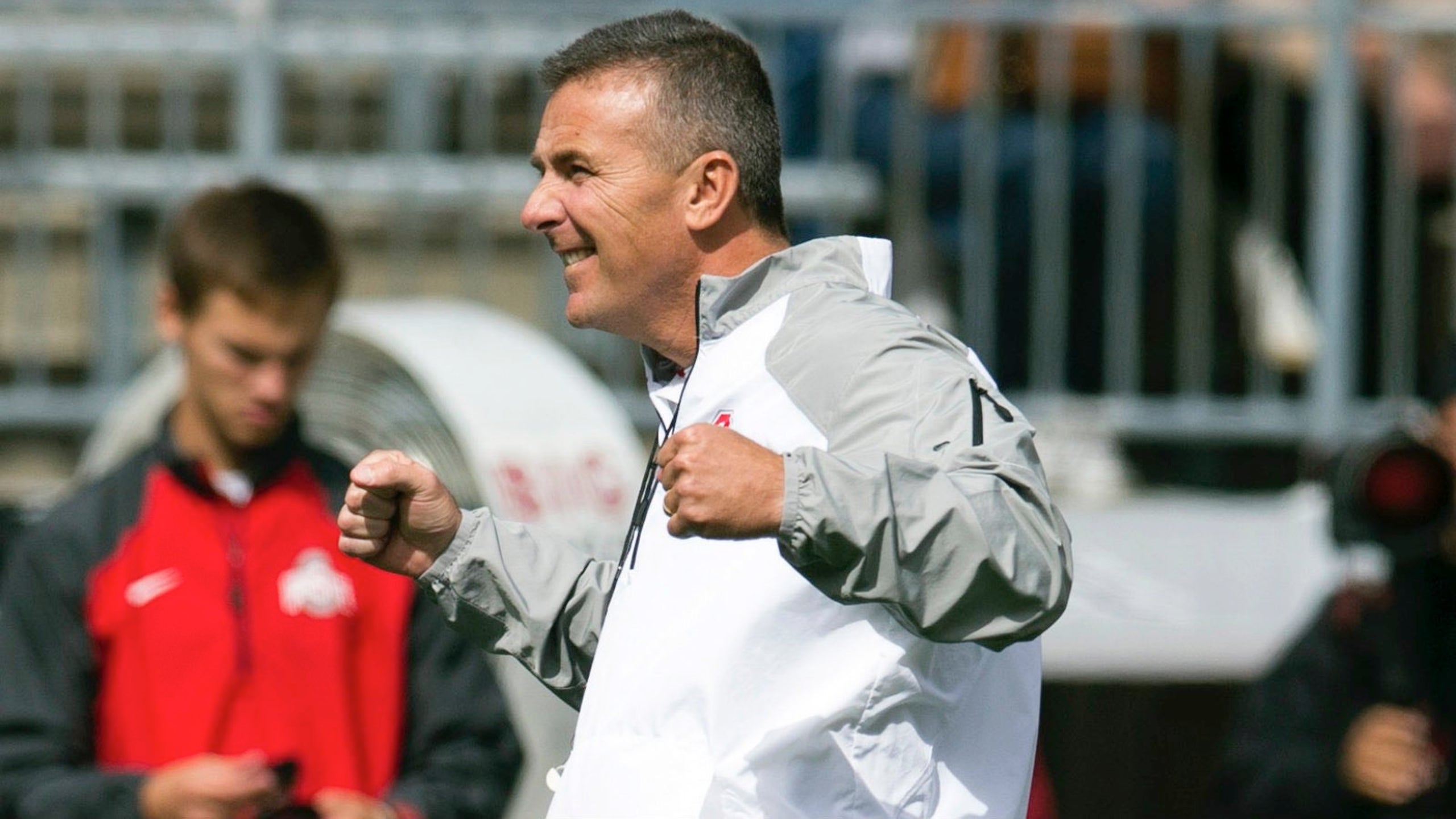 'It's Time for War': Urban Meyer to play LL Cool J in practice facility all week
BY foxsports • November 23, 2014
Ohio State's biggest game of the season is on deck. That Team Up North. "The Game."
The Buckeyes host Michigan on Saturday, and for Urban Meyer that means it's time to go to war.
Not a literal war, but for a football game OSU vs. TTUN is about as close as you can get. According to scout.com, Urban Meyer knows it, and that's why he will have the song, 'It's Time For War' by LL Cool J, blasting in the Woody Hayes Facility all week.
"Players will get tired of hearing the song I always play," he said. "It's nuts. Insane. Same way when it was Coach Bruce in 1986 when I experienced my first rivalry game. It's different. Everything... it's the song and it's just, the whole Woody changes for this game. We're honored to play it. We understand our responsibilities of it, too."
The song sets the tone for the week, and while the players may get tired of hearing the same song over and over, they understand why Meyer plays it.
"It's an awesome song, but you hear it for two years," senior Michael Bennett told scout.com. "When he says he plays it all the time, it's on non-stop from the time you walk into the Woody until the time you leave. There's no watching TV that week, it's just 'It's Time For War' and highlight videos."
Throwout the records and buckle up those chinstraps, it's time for the best rivalry in all of sports.
Follow on Twitter @hank_green5
---