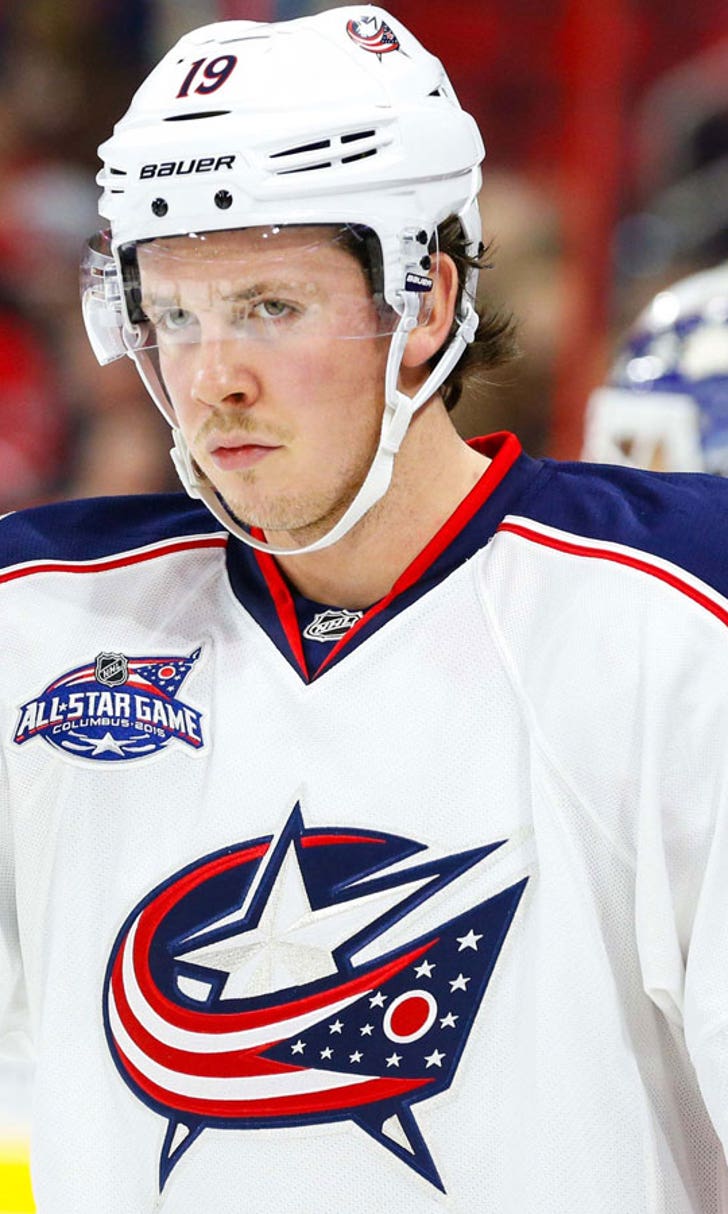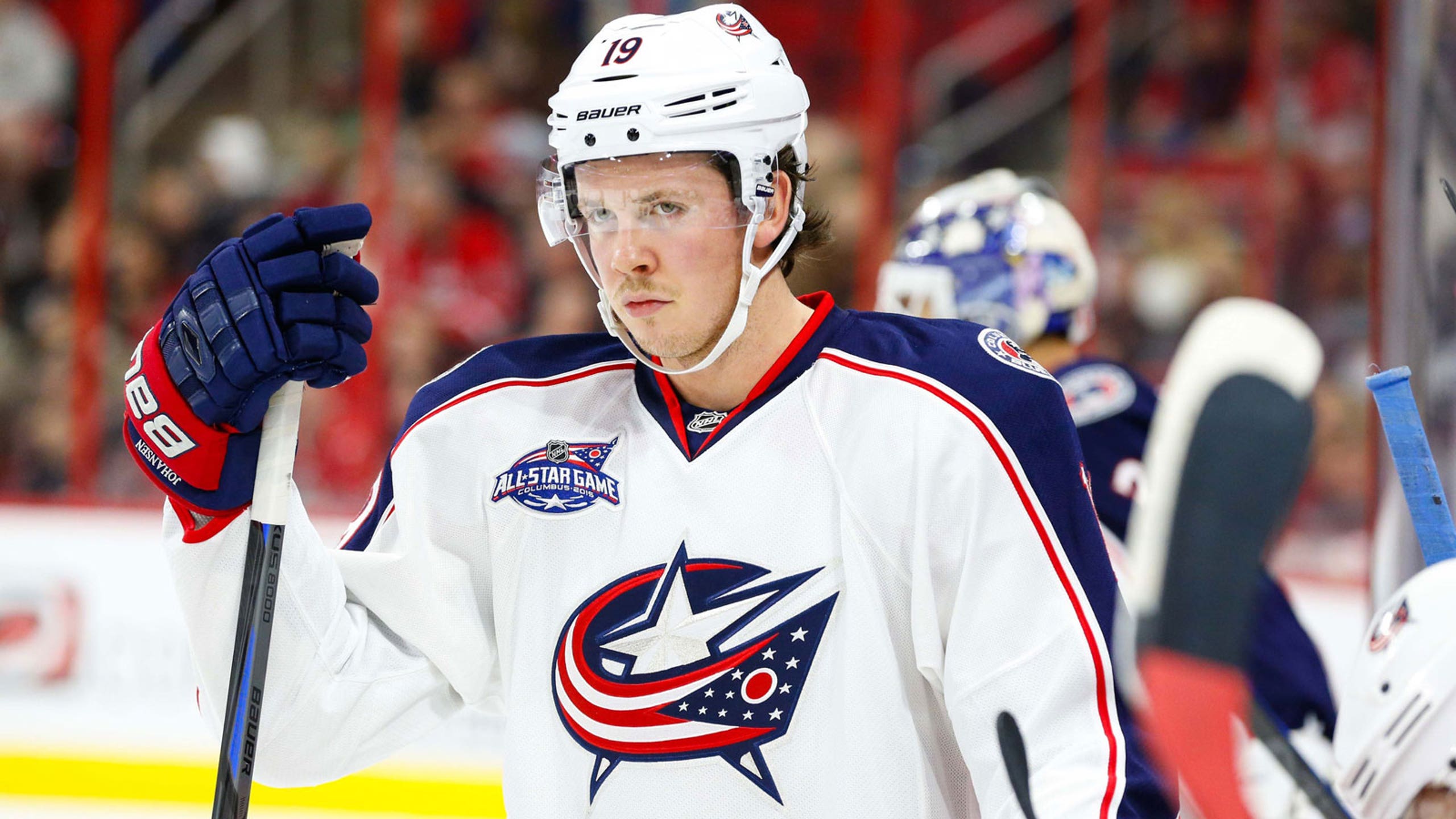 It's about doing the little things the right way
BY foxsports • November 25, 2014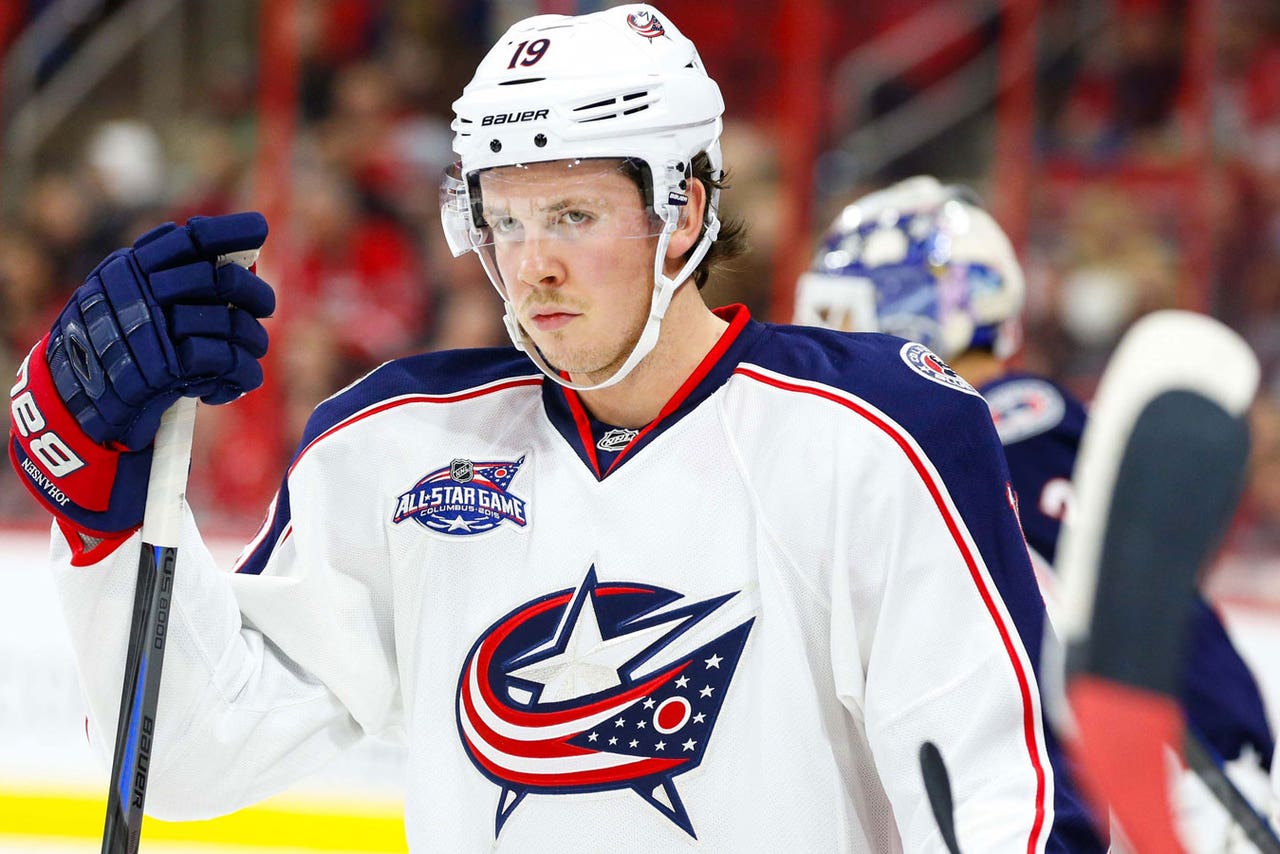 Not much is going right for the Blue Jackets these days. There were, and still are, some injuries that they're dealing with. There was the nine-game losing streak that put them in a hole that is rather deep. And they are letting in more goals this year as compared to last season.
It's as if instead of finding ways to win games, they are finding ways to lose. On the surface, it seems simple to say that they need to play a complete 60-minute game. The consistency of effort comes and goes like the wind changing direction.
"Do I feel that my message is getting through?" said head coach Todd Richards. "Yeah, there are days when I definitely feel that my message is getting through. And you feel that they've received the message. But then, it seems like the message... is gone. Again, that's what we're trying to find, that consistency."
Last year, they allowed 2.61 goals per game and were ranked at 13 in the NHL. In stark contrast, this season they are letting in 3.55 goals per game. Why is there such a glaring difference?
"Everything works together," said Richards. "We don't execute, at times, on our breakouts coming out of our zone. Turnovers, and there are times in our defensive zone with breakdowns. I don't think there's one particular glaring area that you can say this is where we have to get better."
There is not just one reason that this statistic stands out. It's been a combination of many little things that have added up.
"I think the nine-game losing streak and the injuries didn't help," forward Nick Foligno said. "It's a result of not being as committed to play in that zone. Maybe it's because you're going through some struggles and you're trying to cheat offensively to help your team. Usually, that's not the way to come out of it.
"You saw in our losing streak that's the way we were playing. We were trying to win a game 6-5 instead of trying to win 2-1. You're not going to win in this league that way.
"Also, we were more of a forechecking team last year where we had more opportunities to get in on the forecheck. That's what really made us good. This year we haven't had that, so we've been playing in our end more. And any time that you're playing in your end more, it's never good."
They all acknowledge that fixing the problem starts with practice. Taking the opportunity that a practice day affords to work on the little things that will make them a better team starts with the mindset of each individual. The real key is translating a productive practice into a productive game.
"We're trying a lot of different things," said Richards. "It starts in practice, having good practices. It's doing the right things in practice and creating good habits. Again, if players are feeling good about it, it has to translate into games, carry over into games. We've had different times where it's done that.
"Last week we had two good practices leading up to the Boston game and we played pretty good against Boston. We didn't get the result, but we can still be better. It was a step in the right direction. (Monday) was a good practice day and we accomplished some things that we wanted to do. Hopefully, the guys feel good about it.
"But for me, it starts in practice with having a focus, being prepared, going out and executing it, investing in the practice to make themselves better and make the group better. That should carry over into games."
The phrase "consistency of effort" is oft repeated by the coach and the players. But it is also individuals taking ownership of doing the right things when they are on the ice. It's taking the adage "I am my brother's keeper" to heart.
"It's staying sharp for a full 60 minutes," continued Richards. "When is the most critical shift of the game? You never know when that is. It's a difference-maker. At the end of the game, you can always look back. It's just climbing over the boards. When your turn is up, that's your responsibility to take care of the group that's on the bench resting.
"Or for that matter, the guys that are in the training room that are getting fixed up and mending. It's the guys going out on the ice that have a responsibility for the other 20+ guys. You've got to do the right things, because other guys are counting on you."
The remaining 62 games might seem like a lot. But in reality, with just 14 points accrued of a possible 40 points to this point, the need to get going is in the here and now. They pulled together an eight-game winning streak last year. Will it take a herculean effort like that to get them back in the hunt?
"I don't know what it's going to take," said Richards, "but there's going to have to be a stretch here where we win... it doesn't have to be eight games in a row. We're going to have to put together some wins. And then, wherever that takes us, that's where it goes."
It has to start Tuesday evening against the visiting Winnipeg Jets. It's time to put all the pieces together.
The Blue Jackets host the Winnipeg Jets at 7 p.m. at Nationwide Arena. Catch all the action on FOX Sports Ohio beginning at 6:30 p.m. with the "Blue Jackets Live" pregame show
---