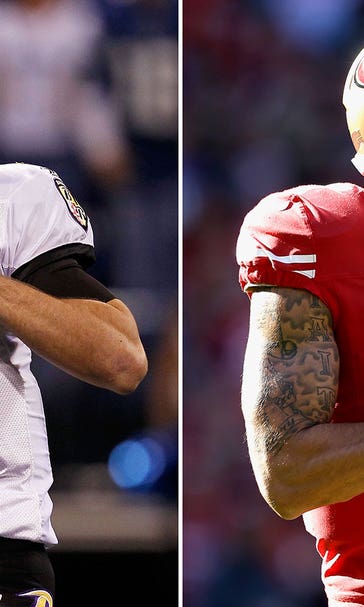 It was another awkward day for the Ravens' official Twitter feed
June 5, 2014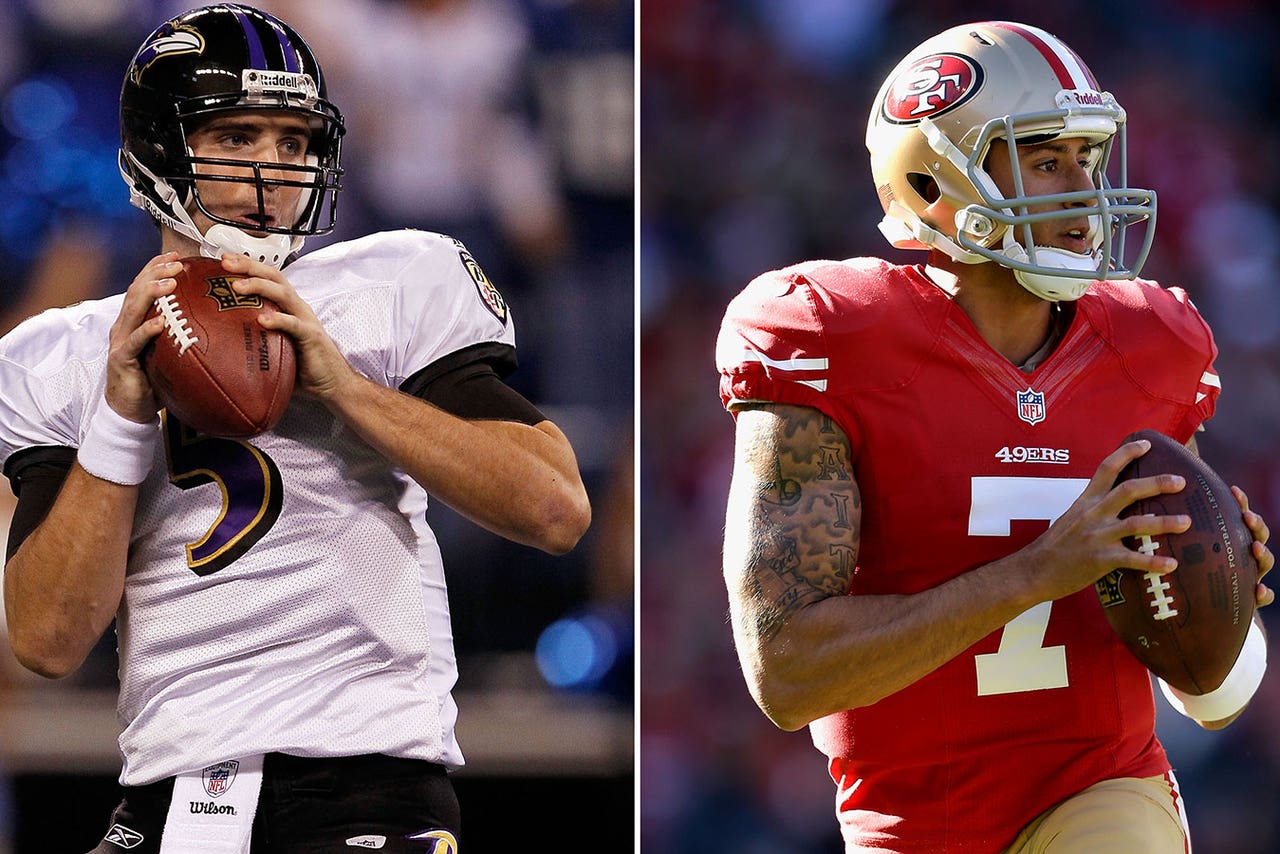 It's been quite a month for the Ravens' official Twitter feed.
A couple of weeks ago, the press conference that Ray Rice and his wife gave on Rice's assault charges was live-tweeted.
It turned into a disaster, with tweets like this going out.
On a much less serious level, the feed was back to its awkward ways Thursday by addressing whether Joe Flacco or new $126 million man Colin Kaepernick is the more overpaid quarterback.
We're all for team Twitter feeds having a little personality, but basically saying "your quarterback is more overpaid than our quarterback" seems like a bad look.
---
---