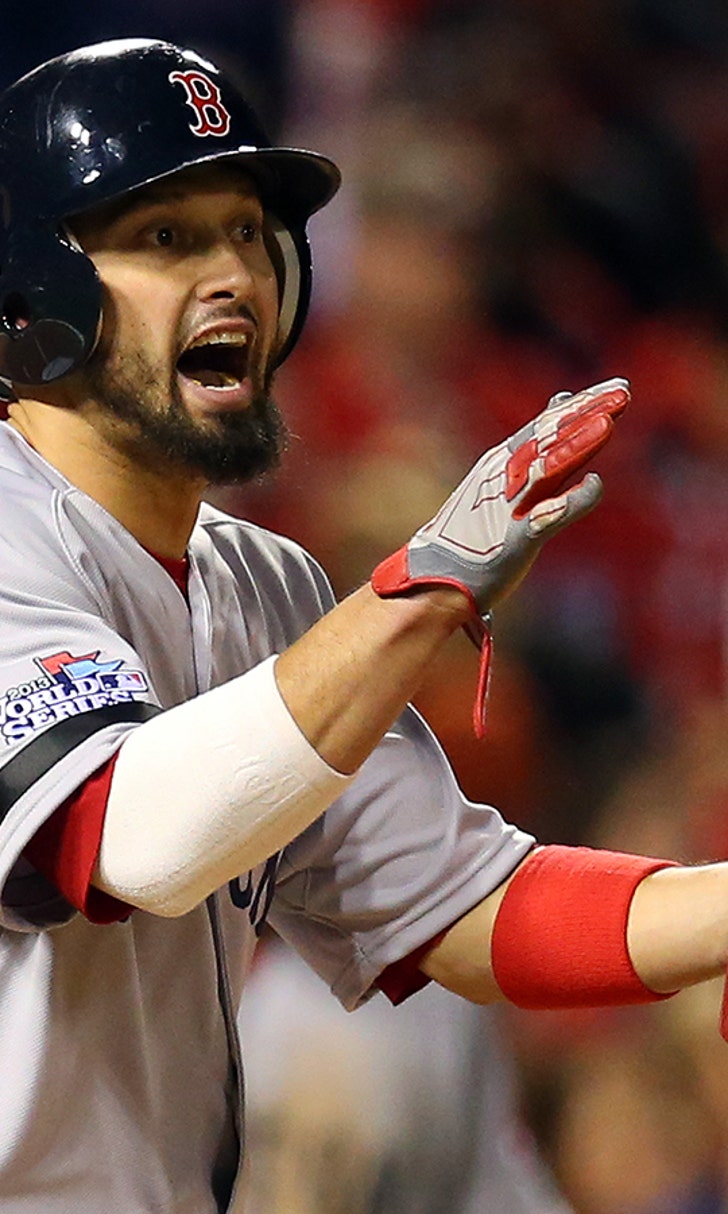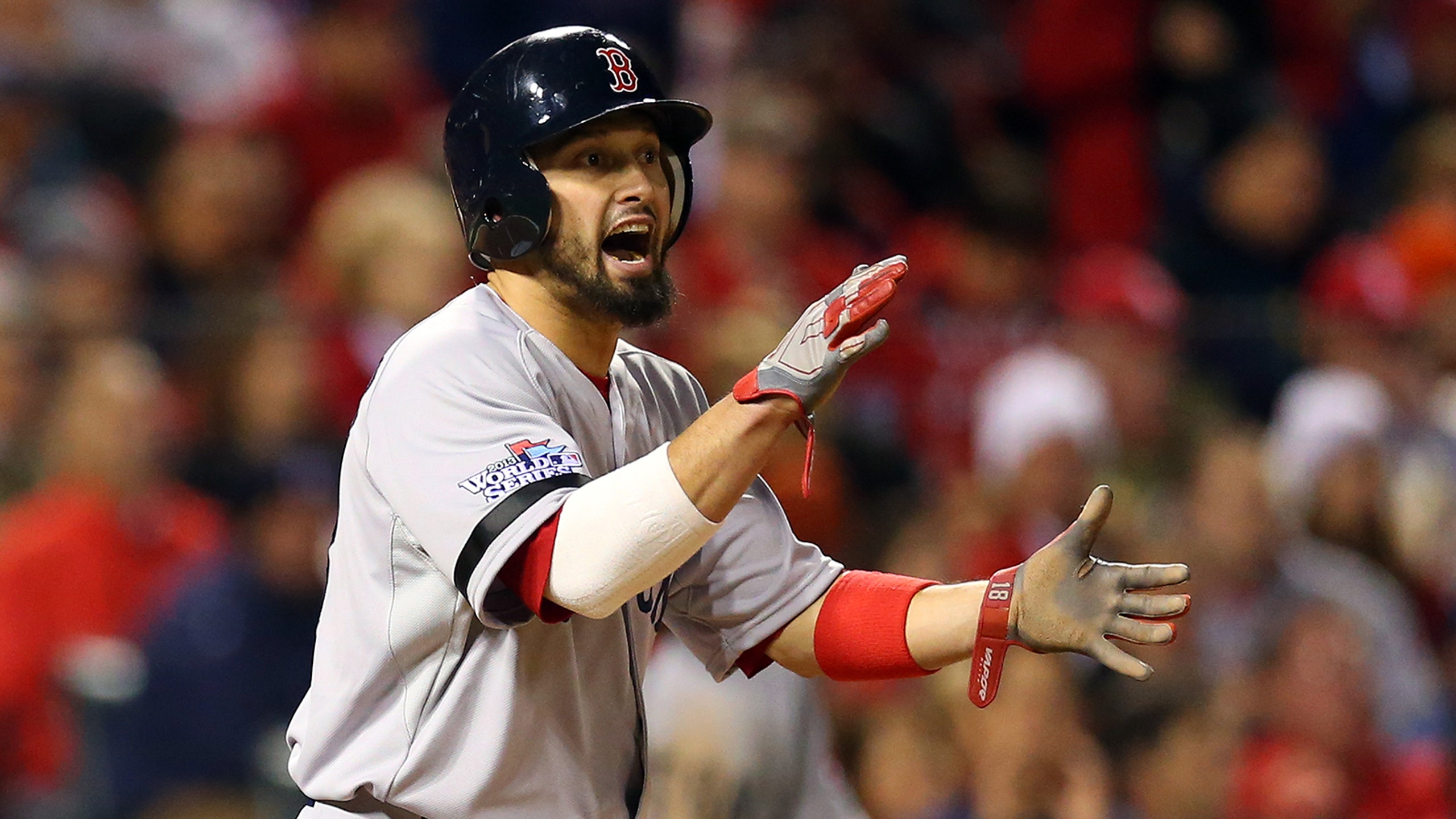 Is Victorino really a part of the solution?
BY foxsports • July 27, 2015
Orange County's left-fielders this season have combined for the 15th-best OPS in the American League, which wouldn't be so bad except the American League's got only 15 teams.
Which means it's really, really bad.
The primary offender has been Matt Joyce, who'd been a perfectly decent hitter for three seasons, but upon joining the Angels immediately became one of the worst hitters in the major leagues. OPS+-wise, anyway.
So the Angels have traded for Proven Veteran™ Shane Victorino. How much help will he really be, though? And what happens to Joyce?
OK, so at least they don't think the Flyin' Hawai'ian's going to solve all their troubles. You know, since he really hasn't hit much better than Joyce this season and he's managed to play in only 33 games ... after answering the bell only 30 times last season. Victorino has hit the glorious total of three home runs during the Years of Our Lord 2014 and '15.
So it's quite possible that "part of the solution" might actually be overstating Victorino's contributions. Granted, Victorino's still a decent hitter ... as long as you don't ask him to hit against right-handed pitchers.
The Astros just acquired Scott Kazmir. As counter-moves go, the Angels' is the picture of underwhelming. So far, anyway.
---
---