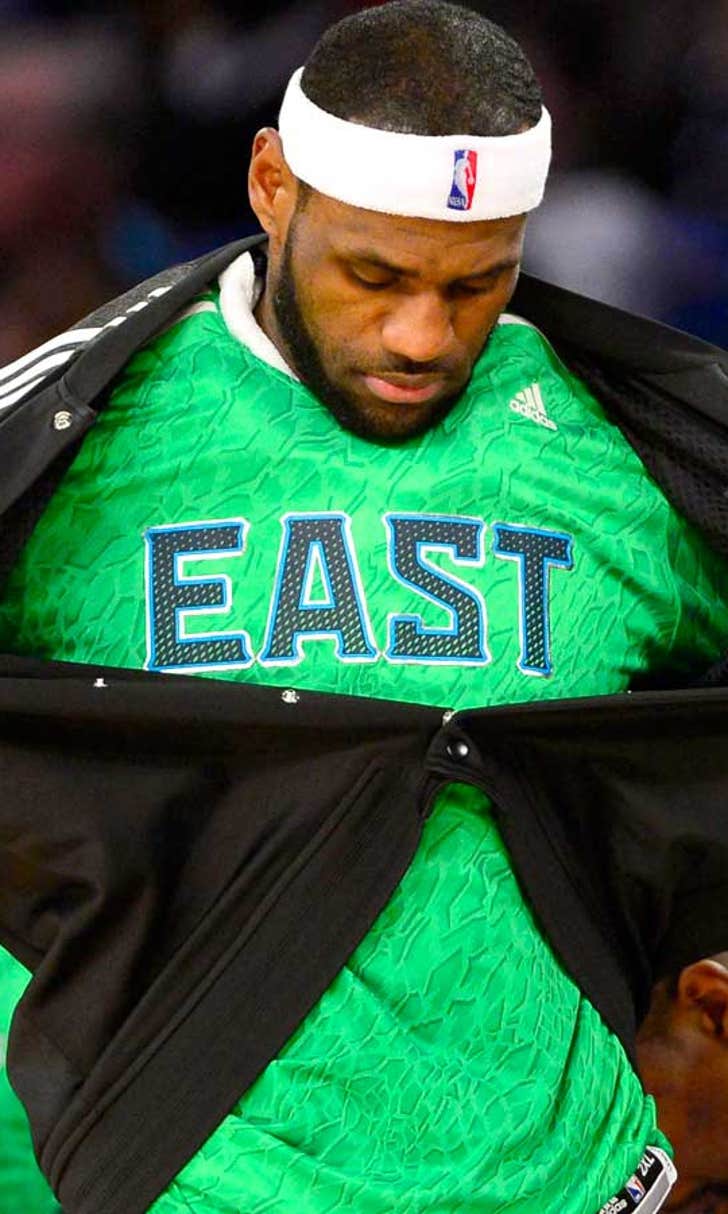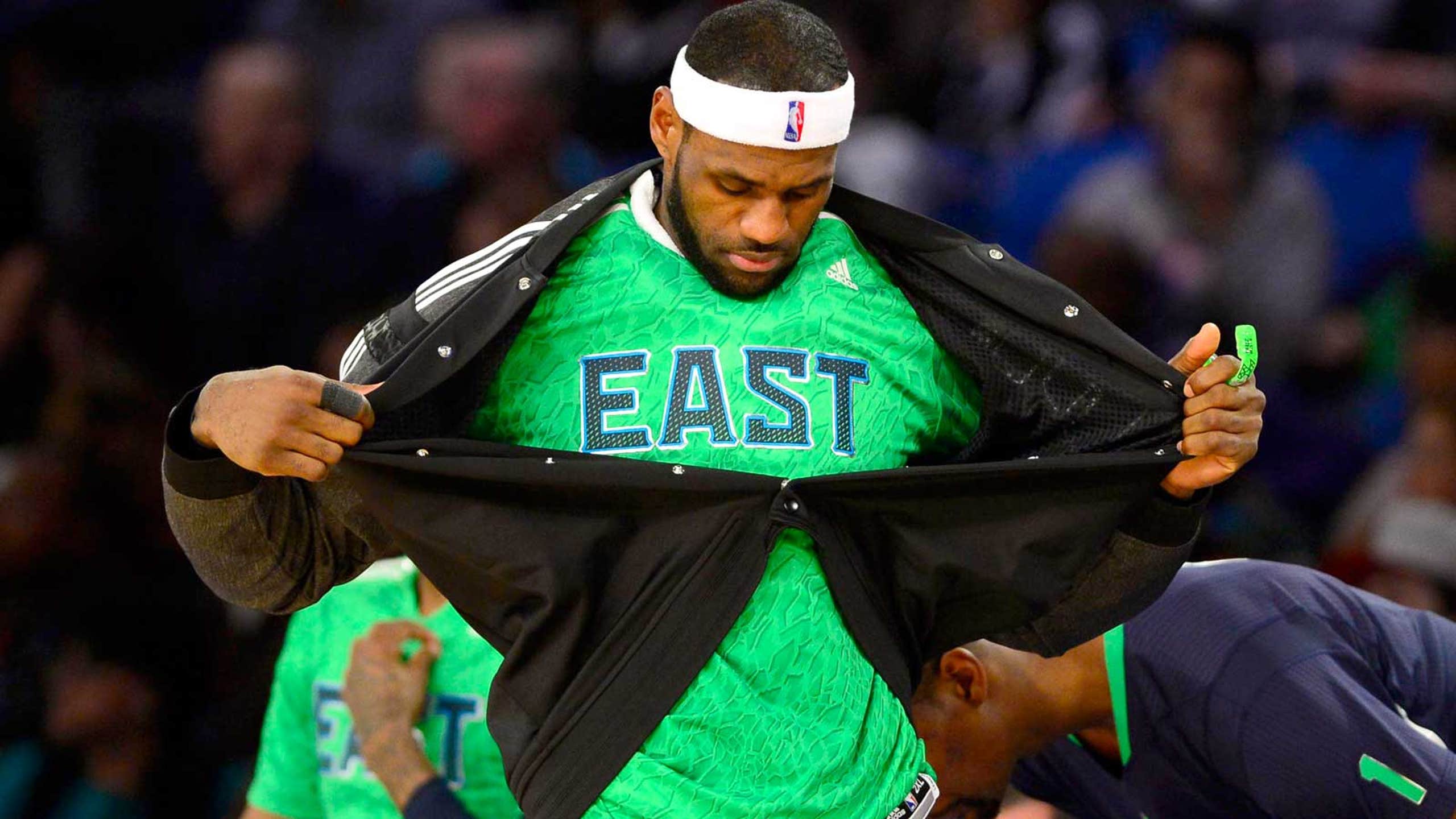 Is LeBron James on board to star in 'Space Jam 2'?
BY Lindsey Foltin • February 22, 2014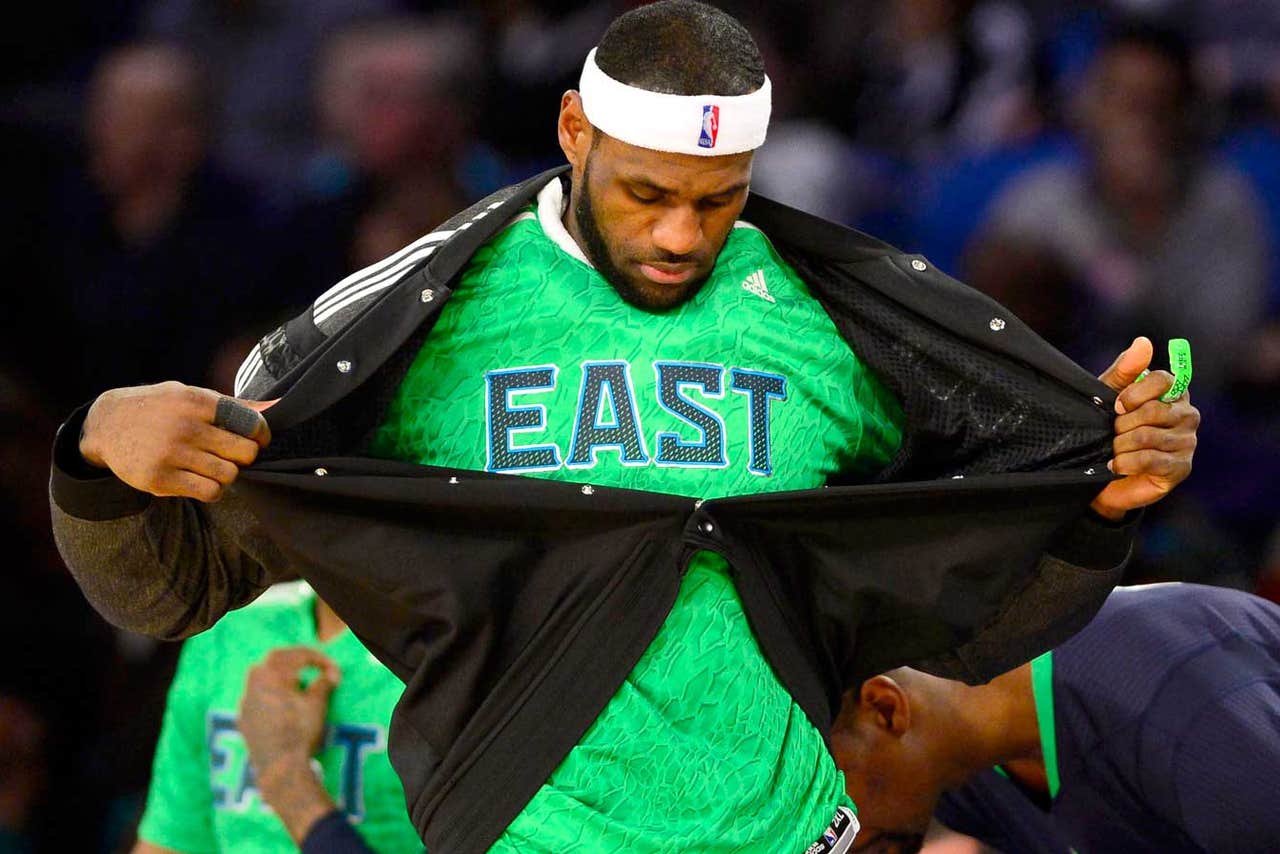 Is LBJ better than MJ? What does he have to do to surpass him as the greatest of all time?
While it's a tired debate, the answer is simple. Star in a sequel to Space Jam.
That's right. The reigning MVP and two-time champion could be following the footsteps of Michael Jordan by signing on to star in Space Jam 2.
On Friday night, a Deadline.com reported that Warner Bros. had hired the Ebersol brothers, sons of longtime NBC Sports chief Dick Ebersol, to produce and write the sequel to the 1996 children's film that featured Michael Jordan and an animated cast of Warner Bros. cartoons, led by Bugs Bunny.
"Broadcasting veteran Dick Ebersol's sons have come on board to develop the sequel to 1996 animated/live-action hit Space Jam as a starring vehicle for James, the studio confirmed."
But don't get too excited. According to Brian Windhorst of ESPN.com, sources form LeBron's camp refuted the report.
The 1996 box office hit featured Jordan, who was sucked to the toon world through a golf hole (while Bill Murray watched) and ended up having to help the Looney Tunes defend the universe from the Monstars, a group of evil intergallactic bullies. It didn't win an Academy Awards, but it did wind up grossing $230 million worldwide.
---