Is Chris Archer's slider #1?
BY foxsports • July 29, 2015
Was watching the Rays and Tigers this morning and saw this quote from David Price:
It's the best pitch in baseball by far.

Chris Sale has an unbelievable slider and changeup, and Felix's changeup is phenomenal, and Kershaw's curveball is really good. But if anybody in baseball could have one pitch, it's got to be Archer's slider.
Mathematically, the best pitches are fastballs. Here are the top five fastballs in the majors this season, measured by runs saved this season:
1. Jacob deGrom (19 runs)
2. Max Scherzer (18)
3. Lance Lynn (17)
4. Johnny Cueto (16)
5. Chris Heston (15)
Gee, maybe this Heston kid is for real?
Oh, and the next five guys on the list are Scott Kazmir, Dallas Keuchel, Zack Greinke, David Price, and Clayton Kershaw.
The fastball's still the best and biggest pitch. Same as it ever was.
Generally speaking. Turns out the very best sliders have been just as valuable as the very best fastballs ... but the best slider hasn't been Chris Archer's. Again, according to this particular measure:
1. Tyson Ross (19.4)
2. Francisco Liriano (18.4)
3. Chris Archer (18.1)
4. Dallas Keuchel (11.5)
5. Jason Hammel (10.6)
You'll notice that Archer's slider seems like the best in the American League by a lot, and of course it's the American League that David Price knows best. Not to mention that Price and Archer were teammates until a year ago.
Finally, I'll just mention that Sale's slider is well down the list, but Felix Hernandez's and Sale's changeup rank second and third in the American League (with Greinke's atop the majors). And yes, Kershaw's got the best curveball, but it's trailed closely by Felix's and Corey Kluber's (with nobody close to those guys).
Again, by this measure! I'm sure other measures could make Archer look even better.
---
---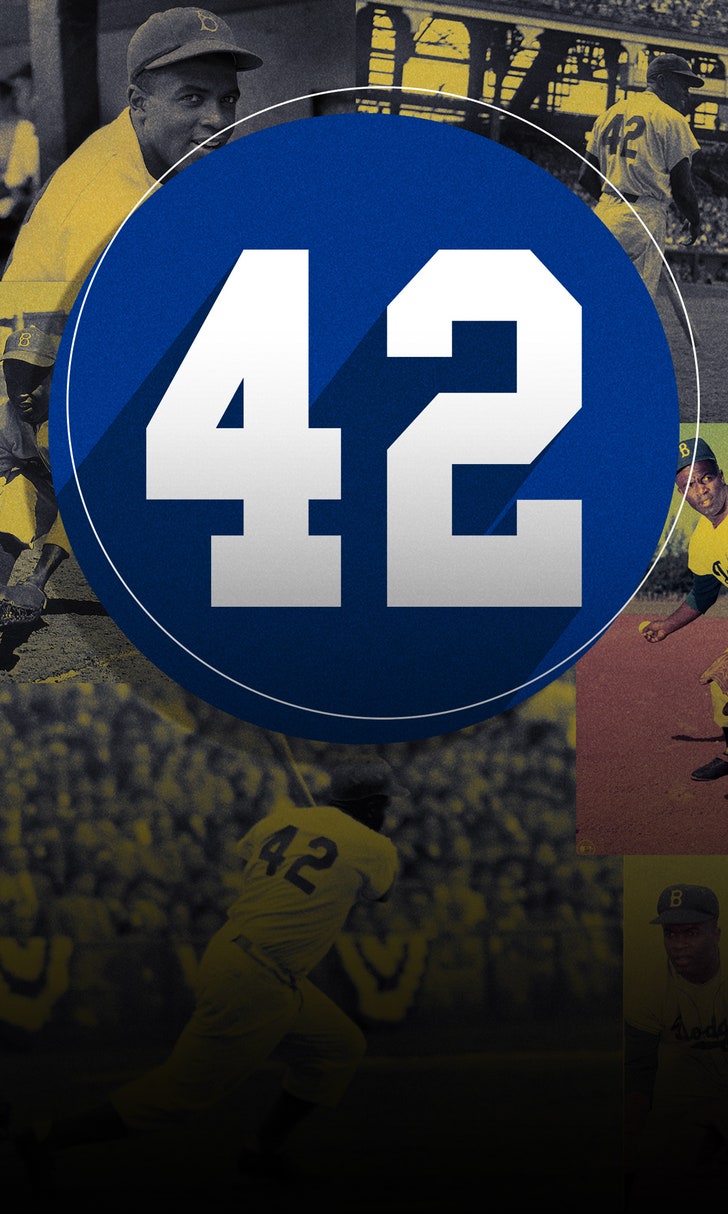 Best moments from Jackie Robinson Day in MLB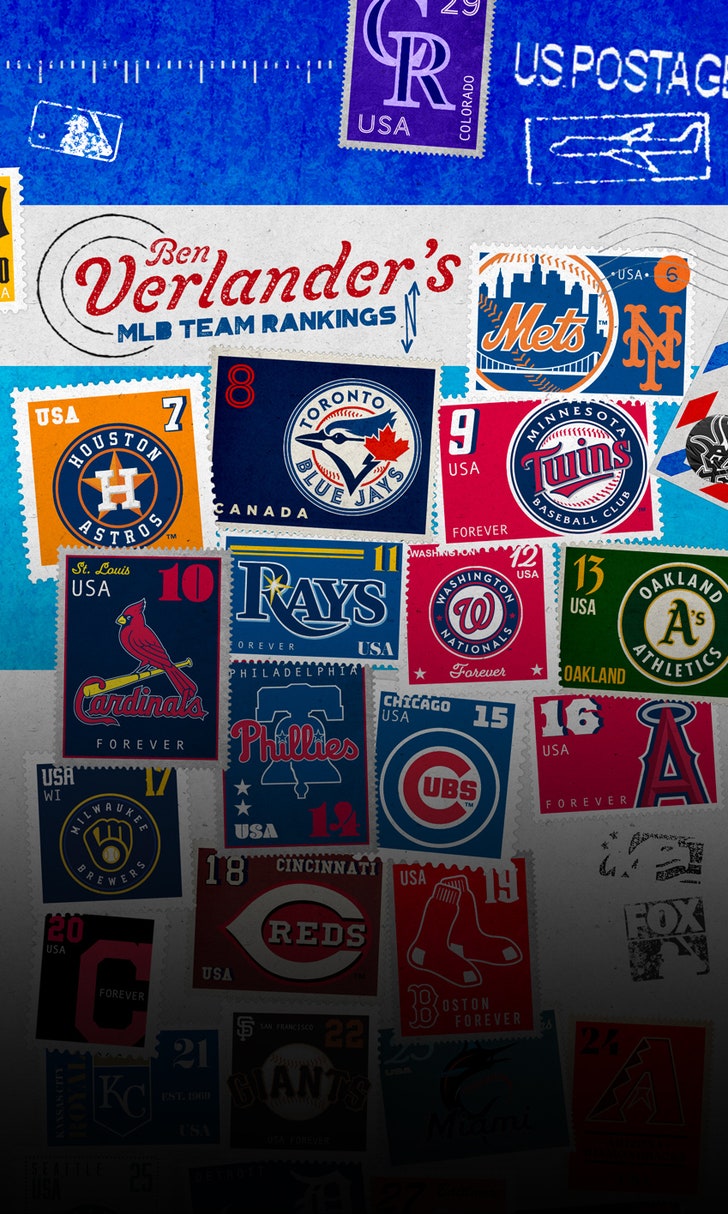 Ranking all 30 MLB teams, from the mighty Dodgers to the lowly Pirates