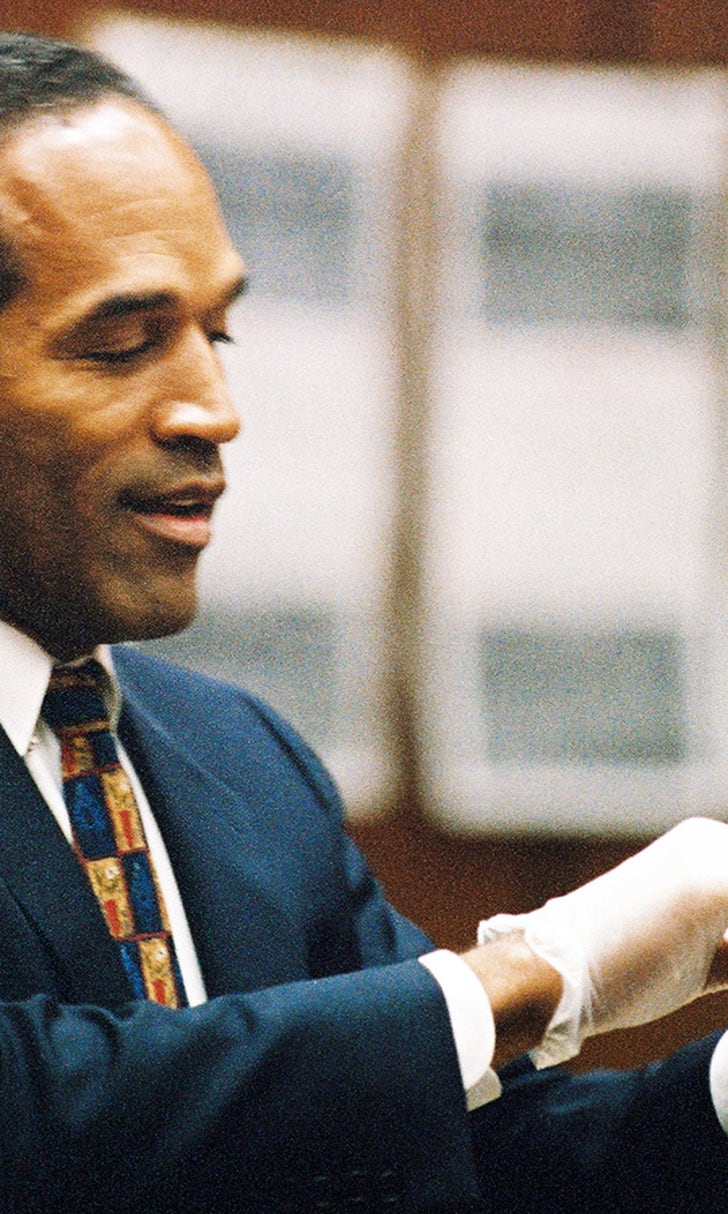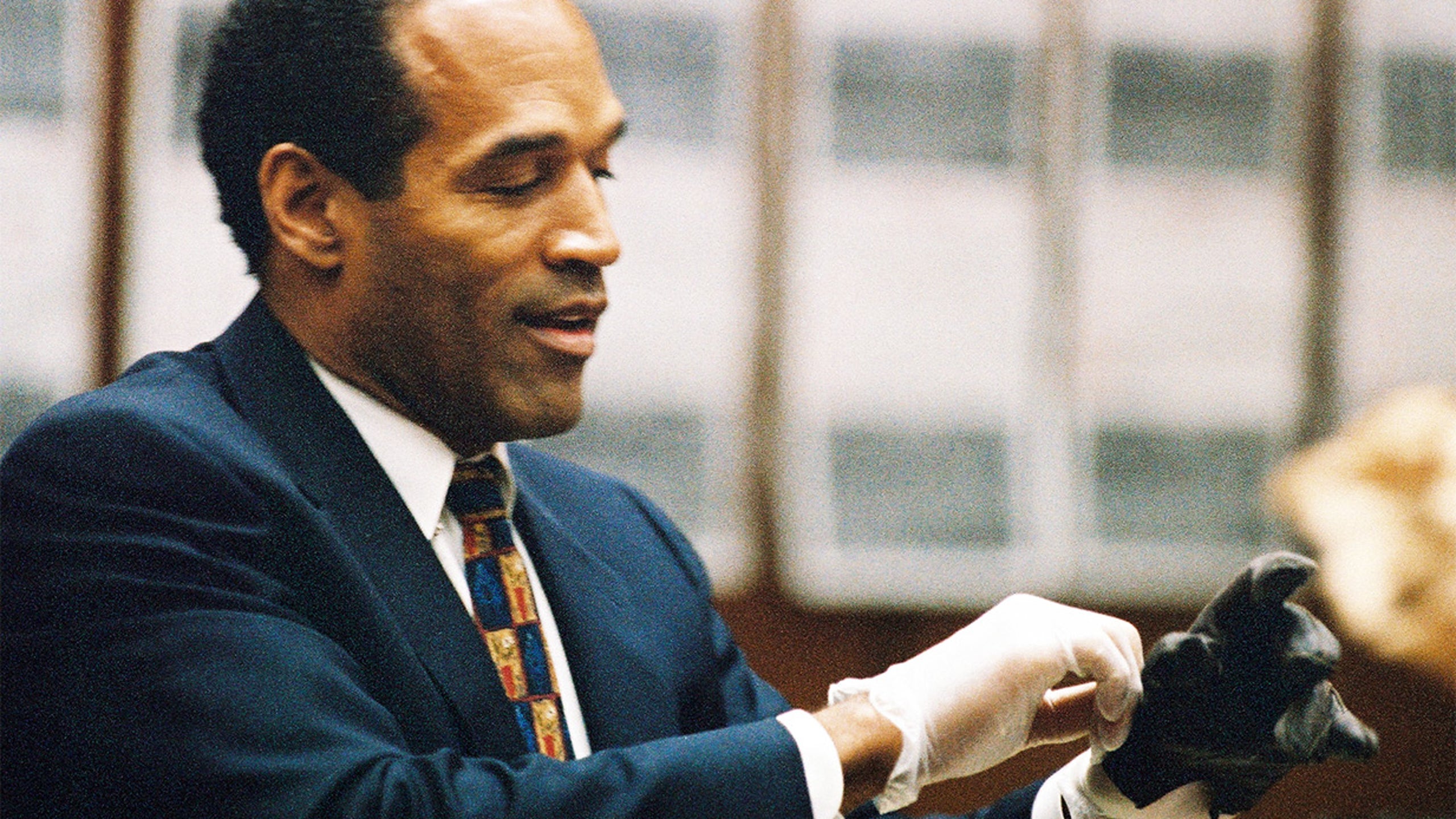 Is chilling detail from Ep. 1 of 'The People v. O.J. Simpson' true?
BY Andre Vergara • February 3, 2016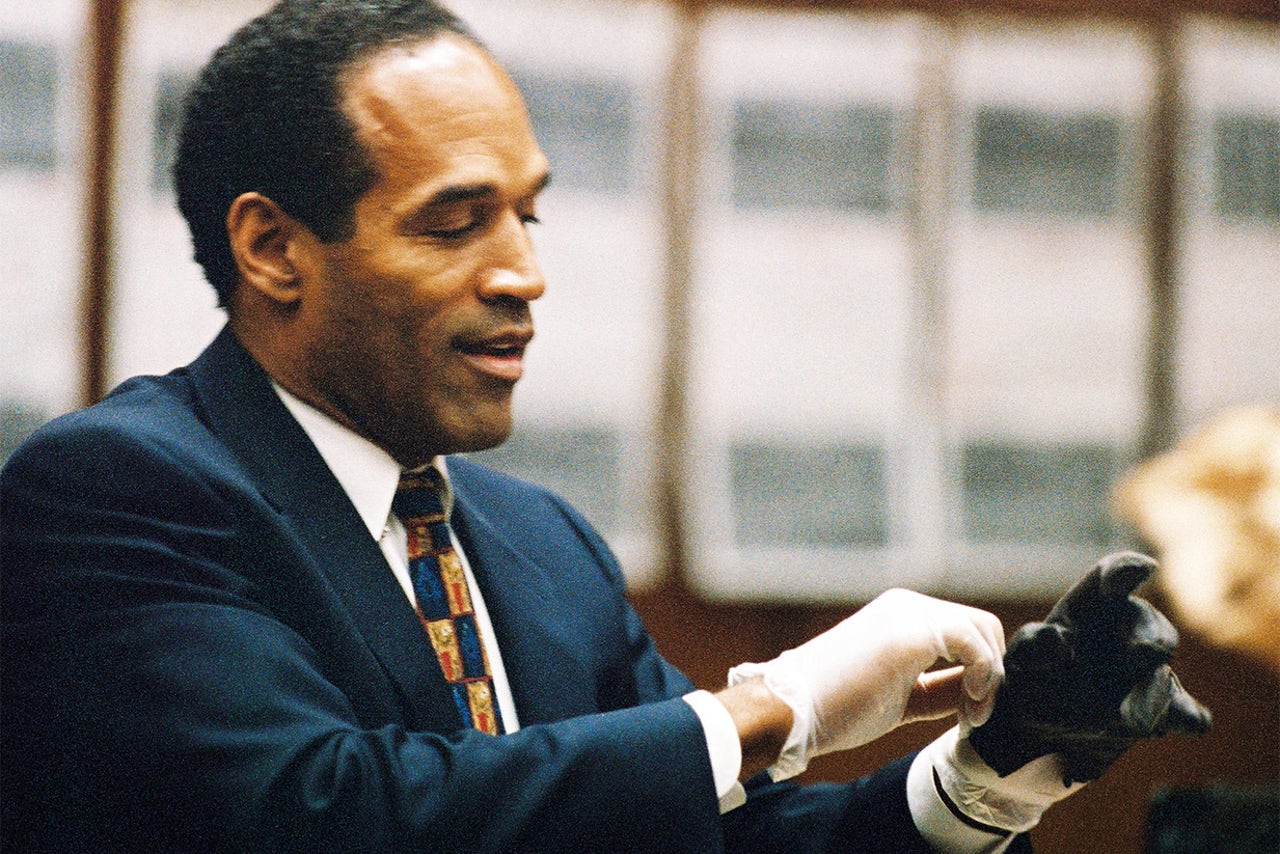 "The People v. O.J. Simpson" debuted Tuesday night on FX, and the long-awaited dramatization of the infamous murder case left many viewers wondering one thing: How much is fact and how much is fiction?
One scene in particular produced a few goosebumps: when O.J. kisses Nicole Brown Simpson in her casket at the funeral.
Fact or fiction?
According to Vanity Fair, Nicole's mom testified at O.J.'s civil trial that he did indeed lean in and kiss his dead wife on the lips, saying "I'm so sorry, Nicki. I'm so sorry."
Other juicy details from Episode 1 that deviate from the source material, according to Vanity Fair:
● O.J. actually did threaten to commit suicide in Kim Kardashian's bedroom. At least, that's the story Robert Kardashian told Barbara Walters in this interview before his death.
● O.J. failed a lie detector test about as bad as you can fail. Another detail Kardashian told Walters.
● O.J. told Robert Shapiro he didn't do it. This detail comes straight from Shapiro's book The Search for Justice.
You can watch Episode 1 here. "The People v. O.J. Simpson" airs Tuesdays at 10 p.m. ET.
---