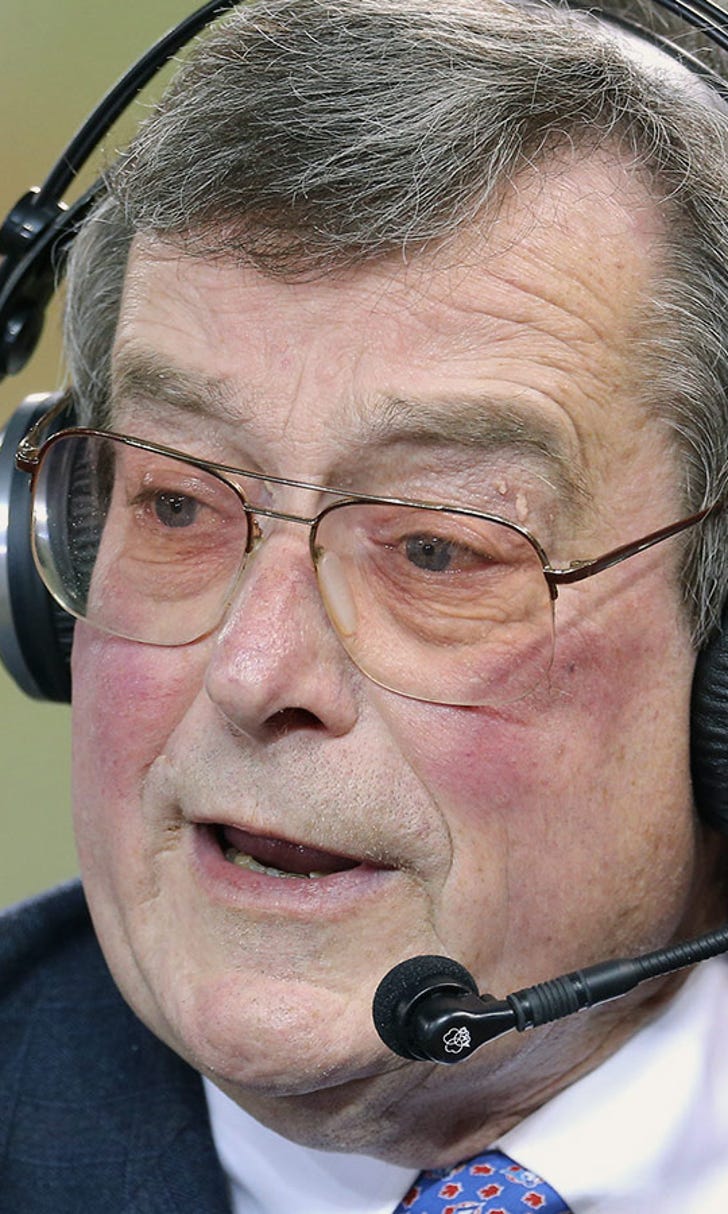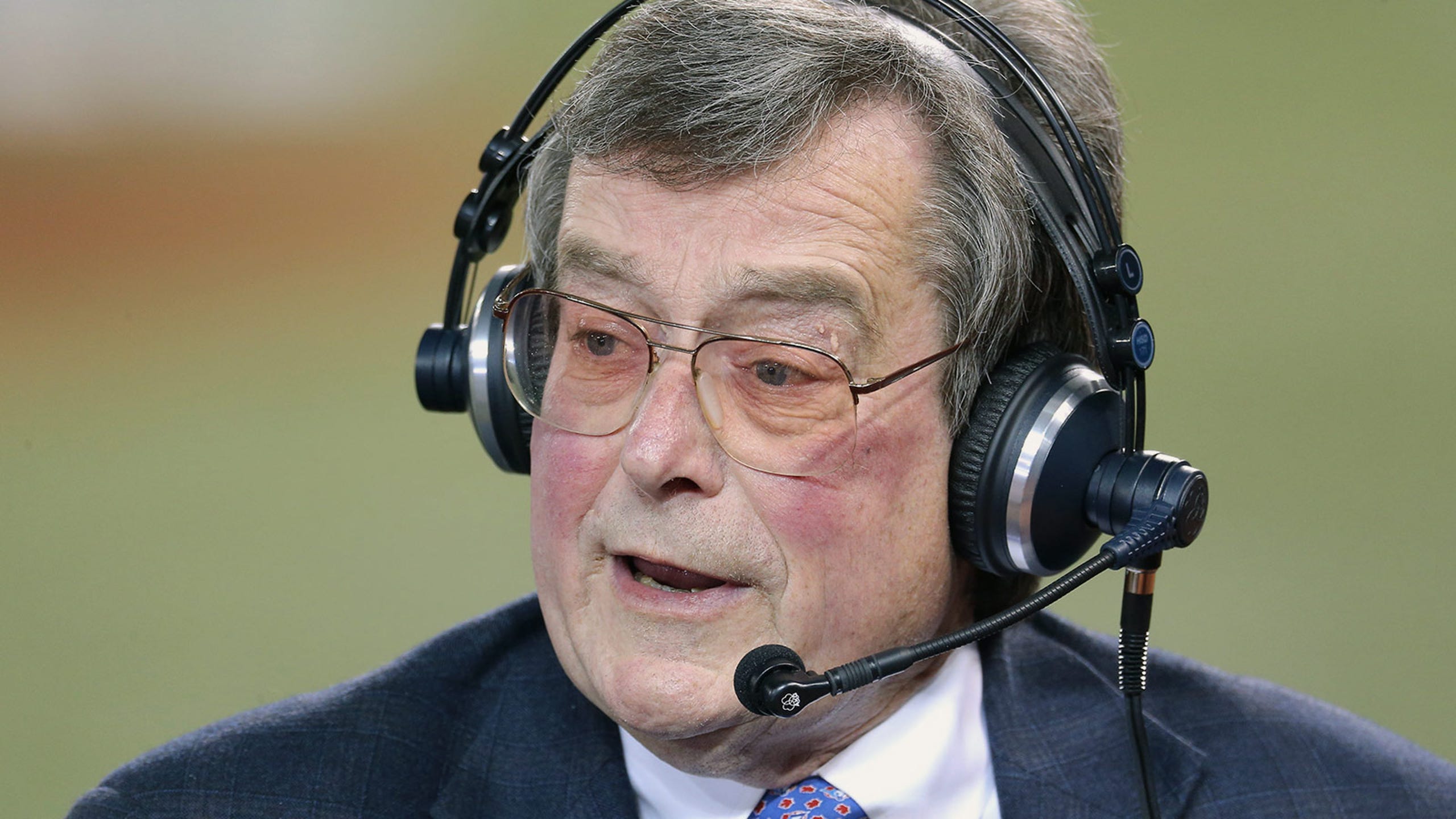 Intrigue surrounds possible candidates for Blue Jays' president/CEO job
BY foxsports • December 8, 2014
So many questions remain unanswered with the Blue Jays and their search for a new president/CEO to replace Paul Beeston:
*Beeston will remain in his position for another year, according to the highly respected Bob Elliott of the Toronto Sun.
If that is the case, why are the Jays reaching out to possible replacements, according to major-league sources?
*White Sox executive VP Ken Williams acknowledges that he has considered resigning due to the team's reluctance to allow him to interview for the Jays' position.
If that is the case, why would owner Jerry Reinsdorf stand in the way of Williams, with whom he is close – particularly when Williams could become the first African-American CEO in the sport's history?
*Orioles GM Dan Duquette wants the chance to pursue the Jays' position, and some in the organization would not oppose his departure, according to sources.
If that is the case, why would Orioles owner Peter Angelos take such a firm stand against allowing Duquette to leave, even though the GM is under contract for four more years? Why keep an executive who wants out?
*Under standard baseball protocol, employees are allowed to pursue jobs with other clubs as long as the position qualifies as a clear promotion.
If that is the case, would commissioner-elect Rob Manfred intercede on behalf of Williams, Duquette and others the Blue Jays might want to interview?
*Beeston did not initially back Manfred's election. He is close with Reinsdorf, who reportedly led the opposition to Manfred.
Could it be that Beeston asked Reinsdorf not to allow Williams to interview for a position that Beeston still wants to retain?
So many questions. So few answers.
---