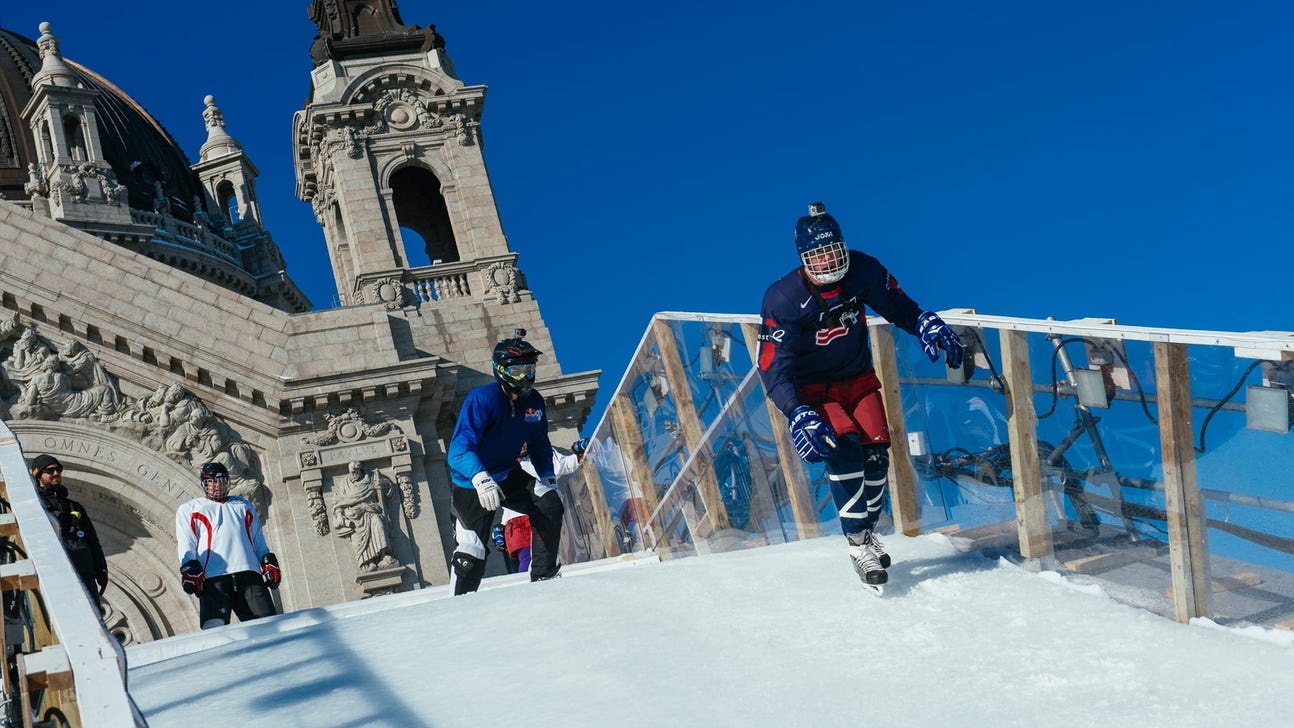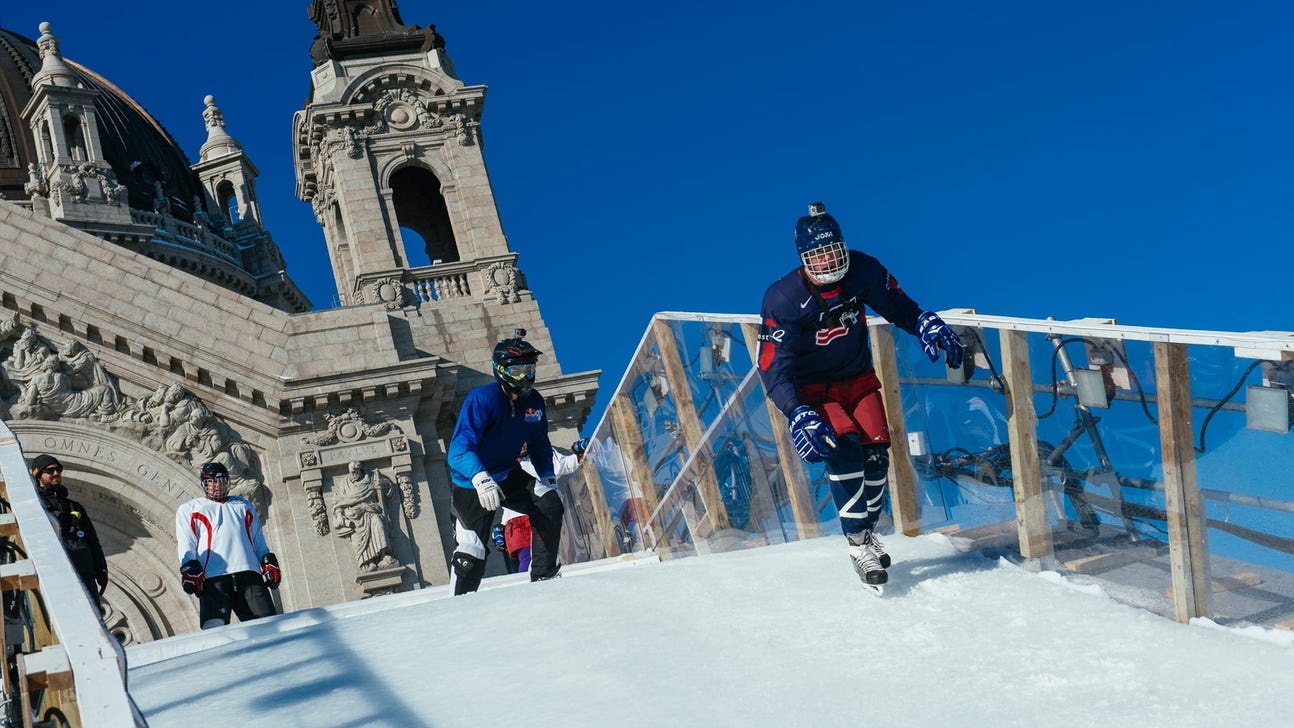 INFOGRAPHIC: Red Bull Crashed Ice breaks down the insanity
Published
Feb. 20, 2014 2:44 p.m. ET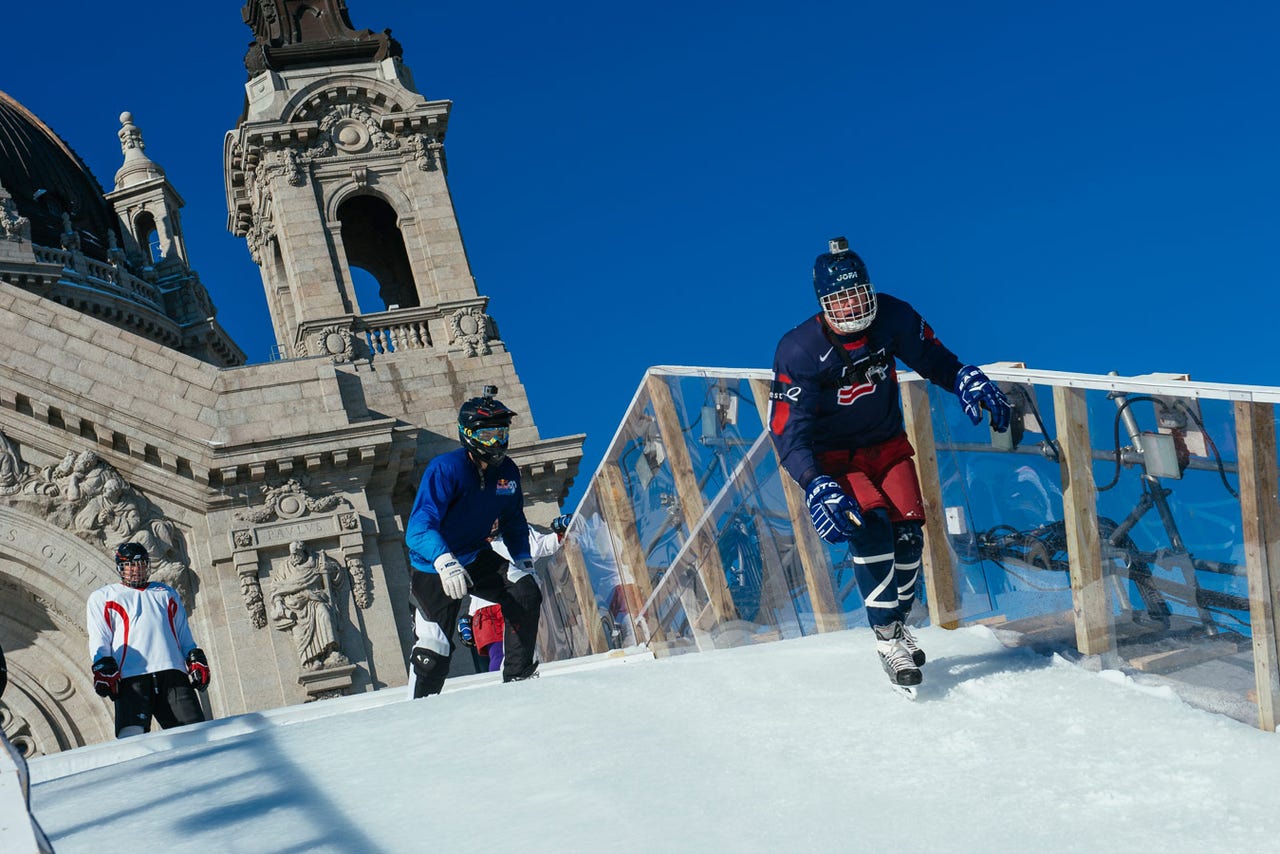 Saint Paul, Minnesota hosts the second stop of four in the official Ice Cross Downhill World Championship.
The fastest sport on skates encourages fearless athletes to lace their skates and tackle complex tracks -€" made out of ice and with a steep vertical drop!
International ice cross downhill athletes, as well as the winners of local qualifiers, will skate down the 430m-long track in Saint Paul four at a time, as they compete to see who can keep their feet amid the carnage -€" and then cross the finish line in first.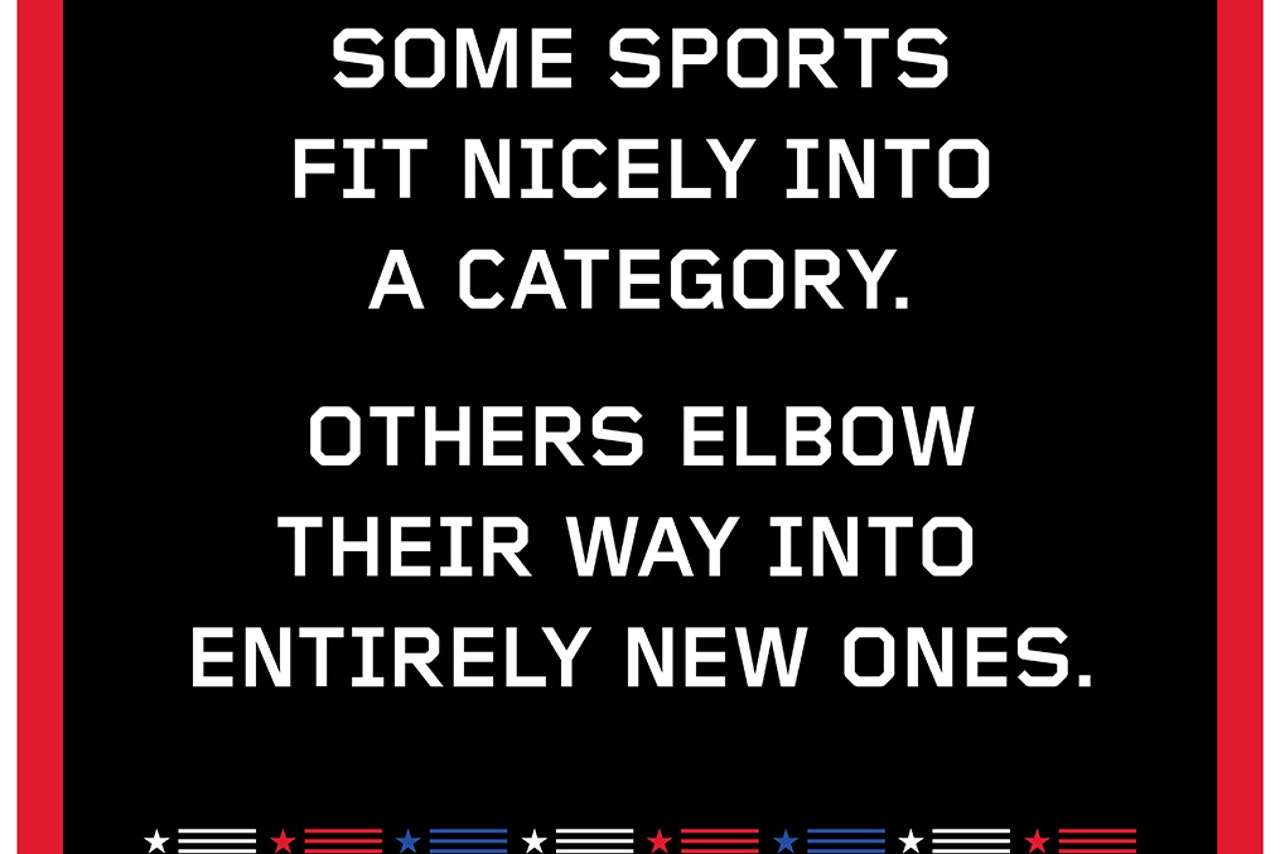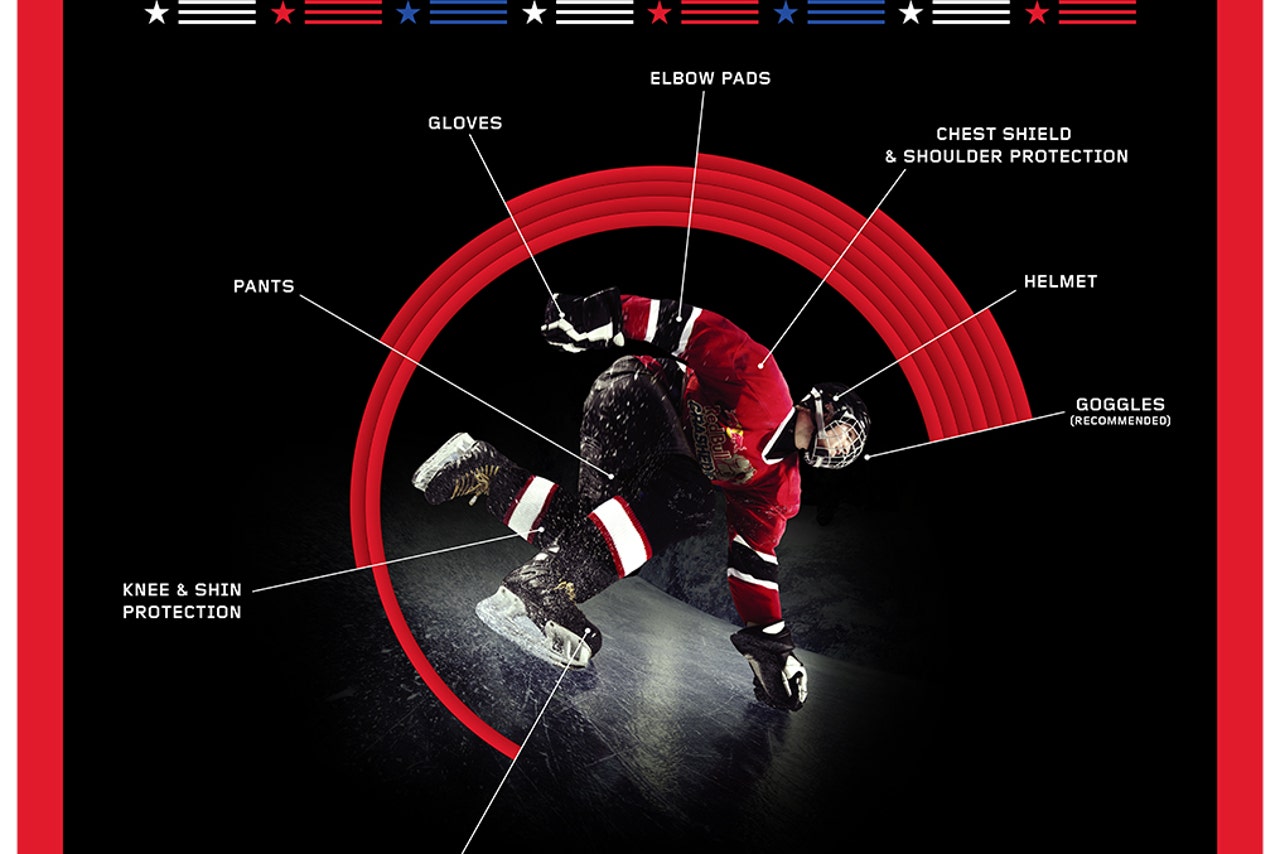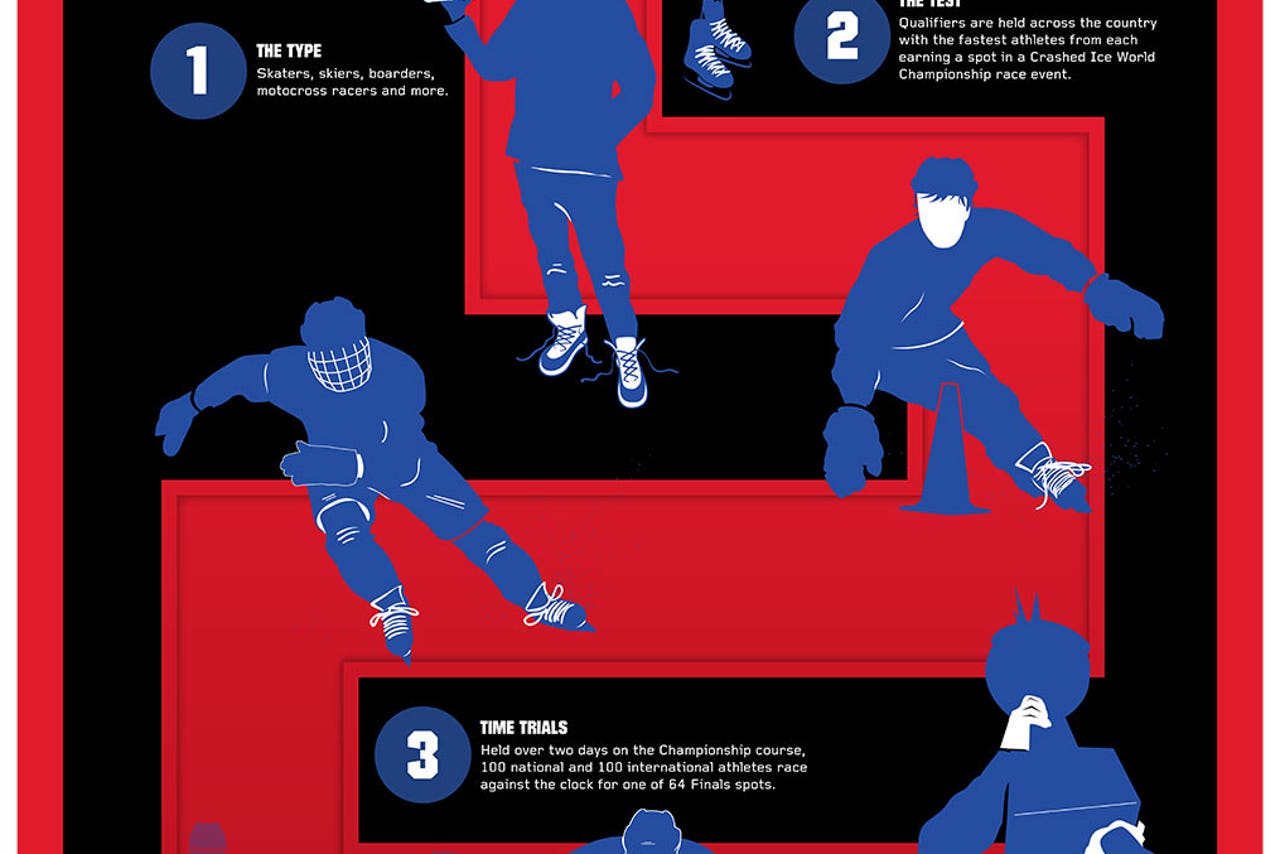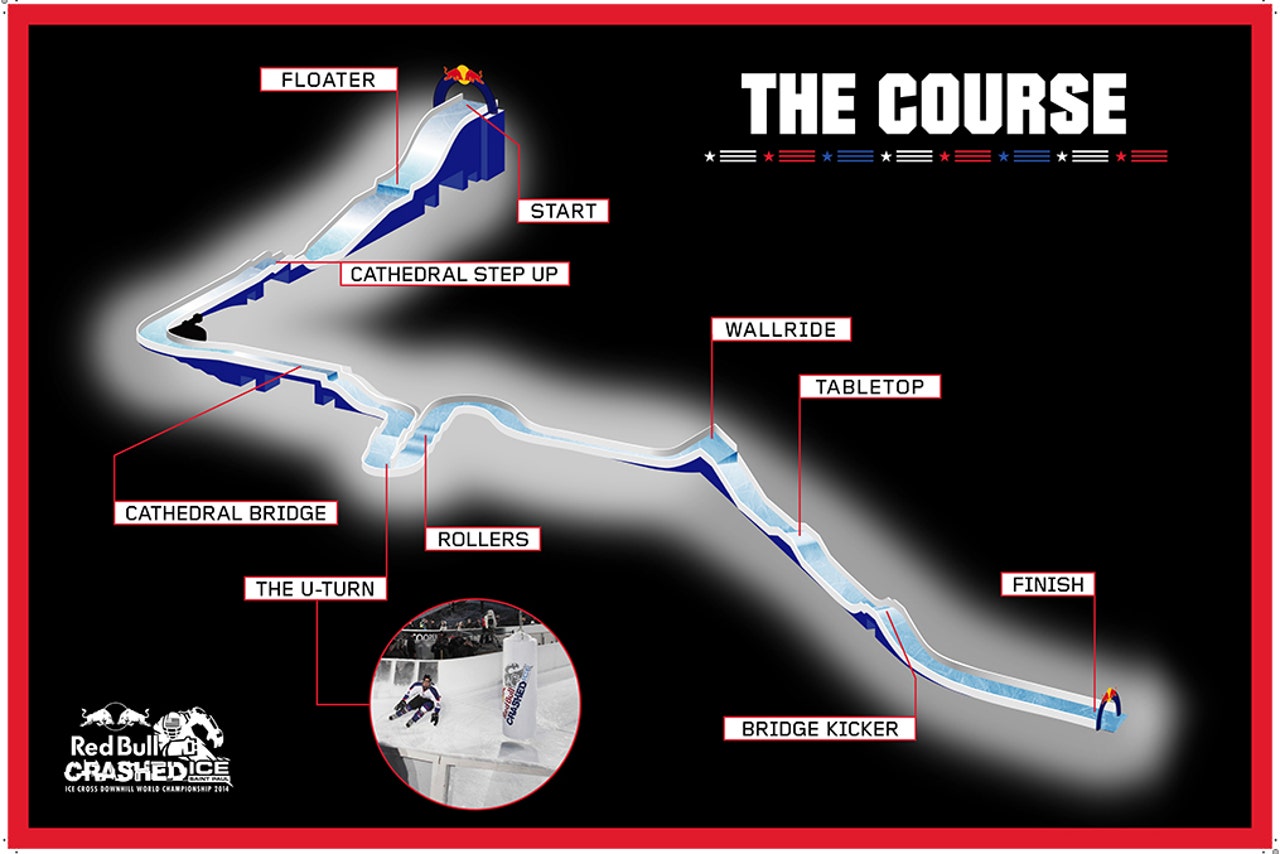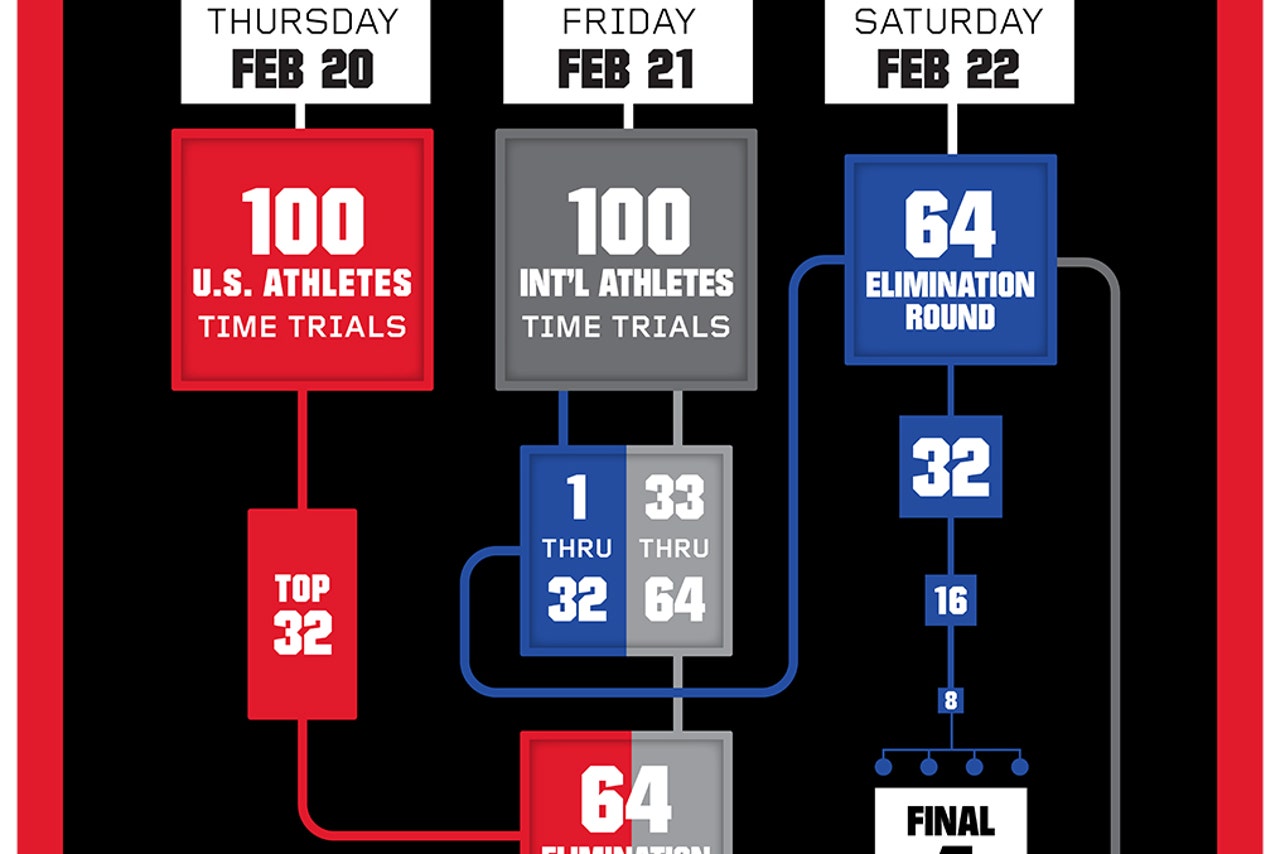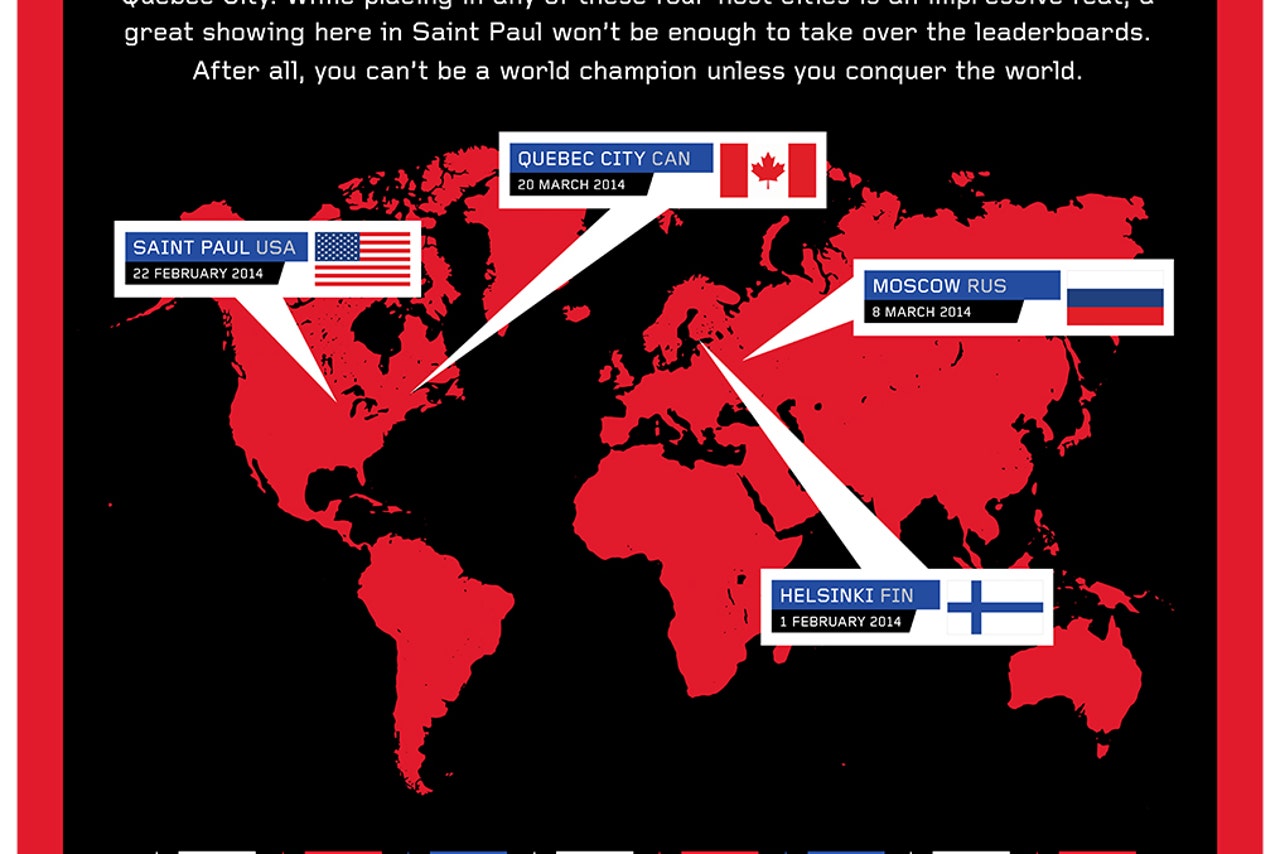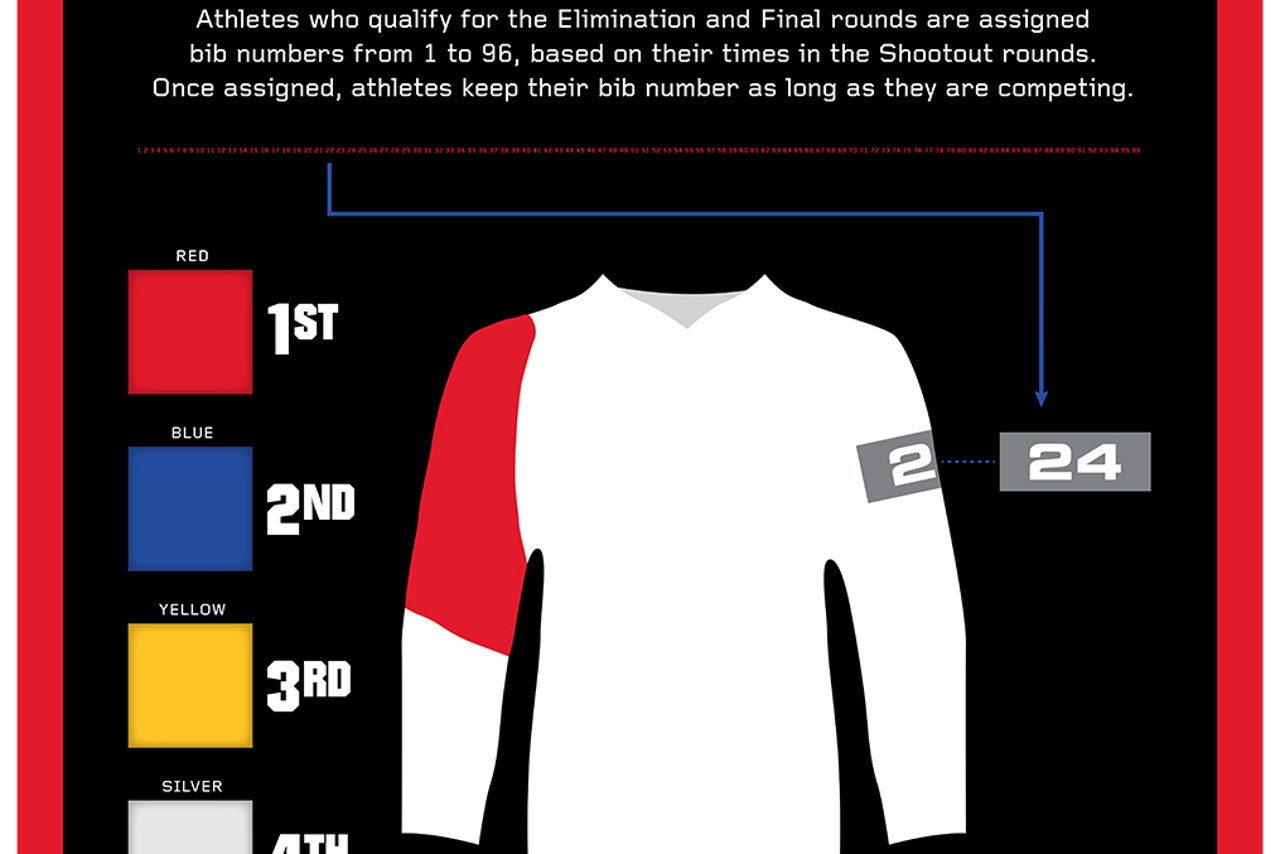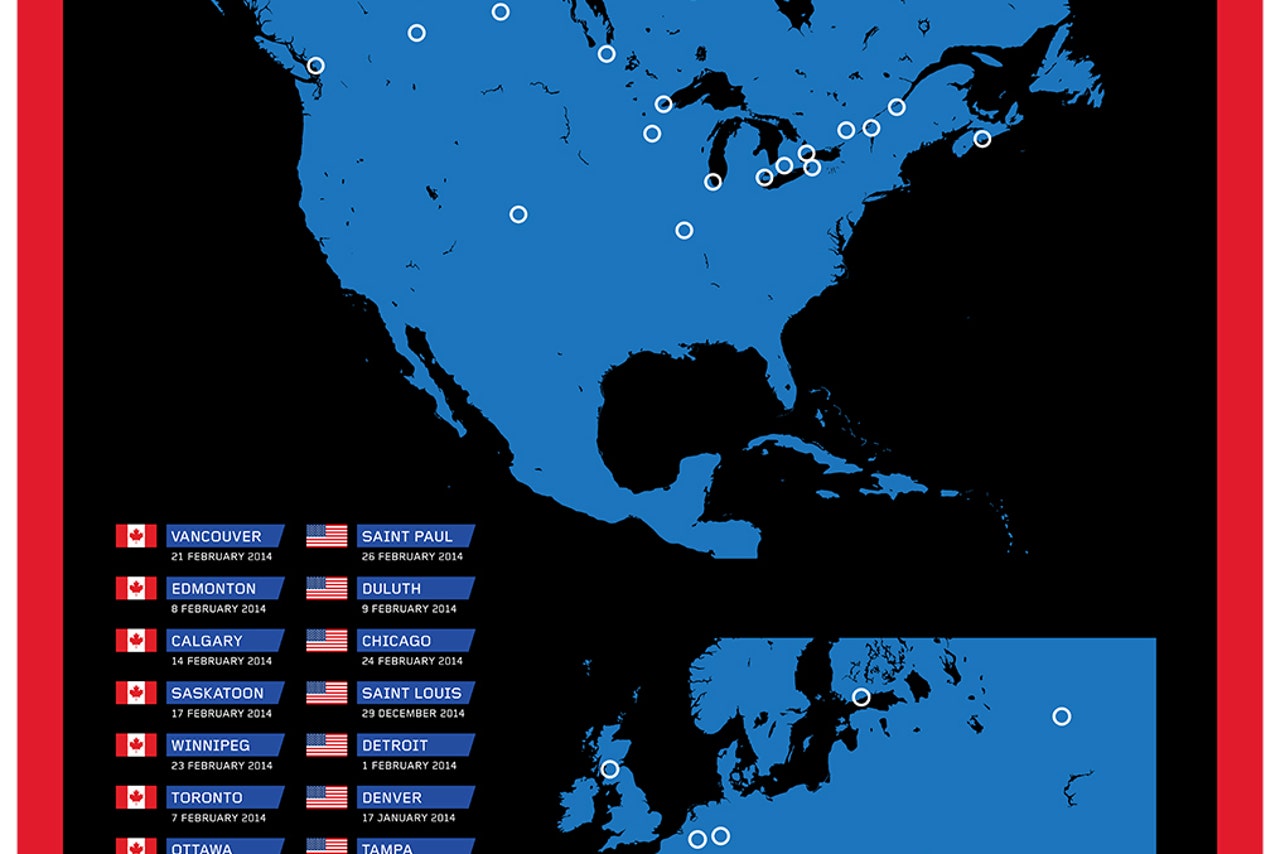 ---