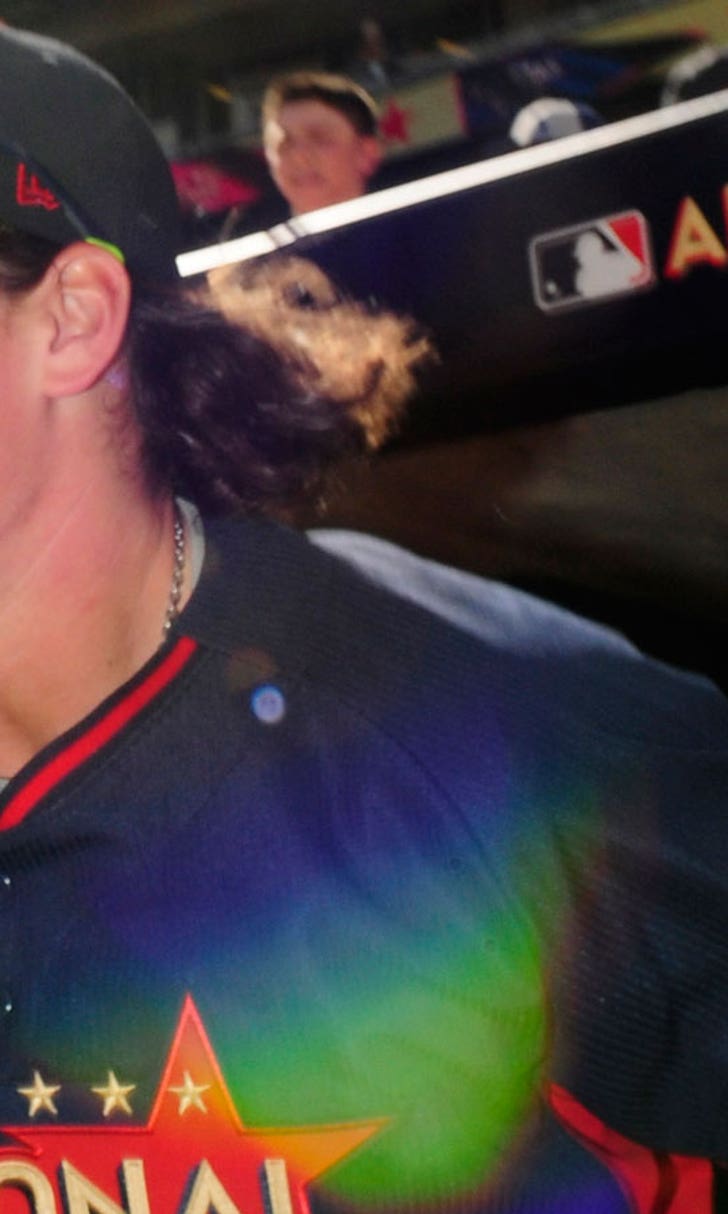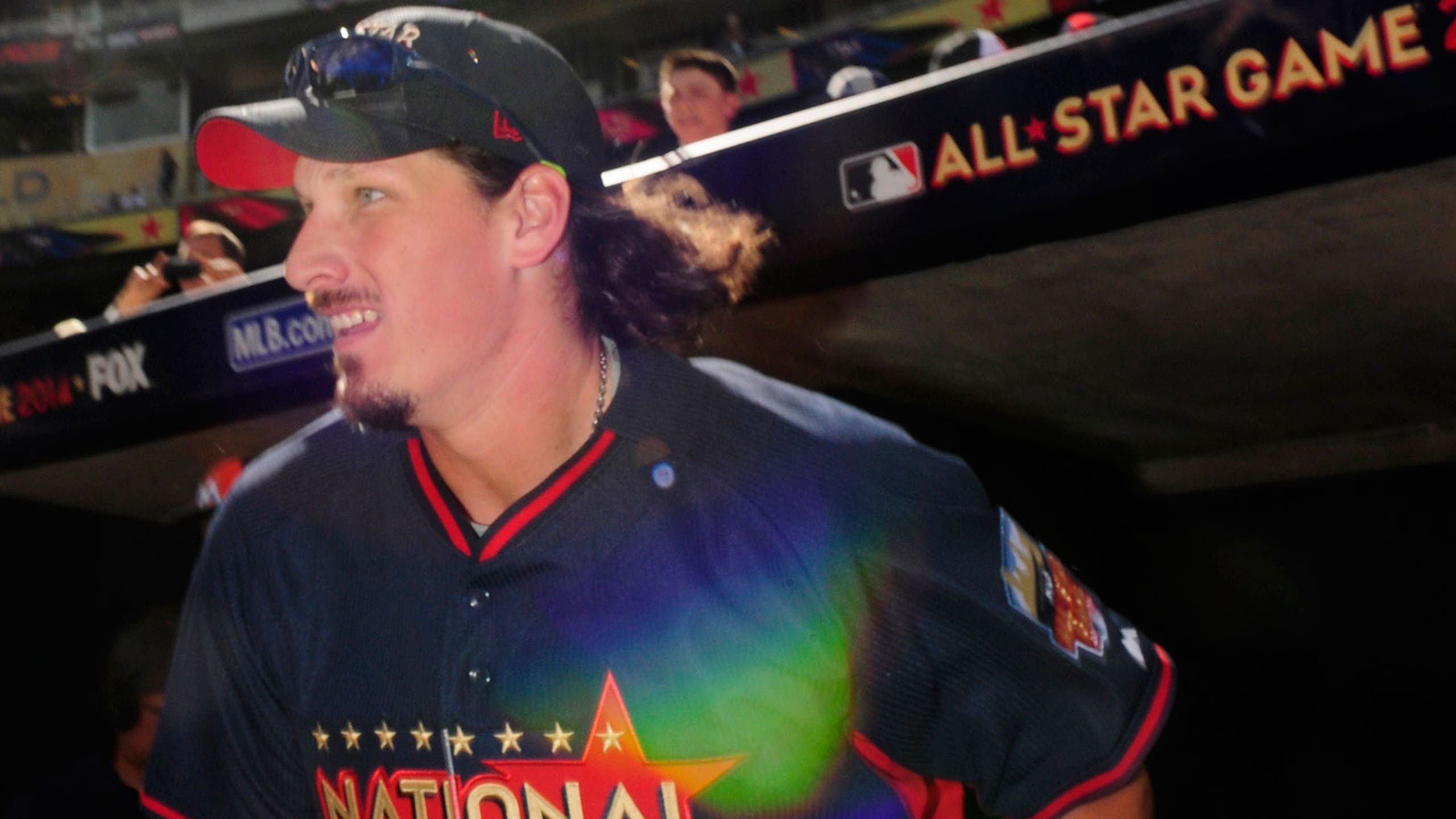 Indians will see retooled White Sox early and often
BY foxsports • December 9, 2014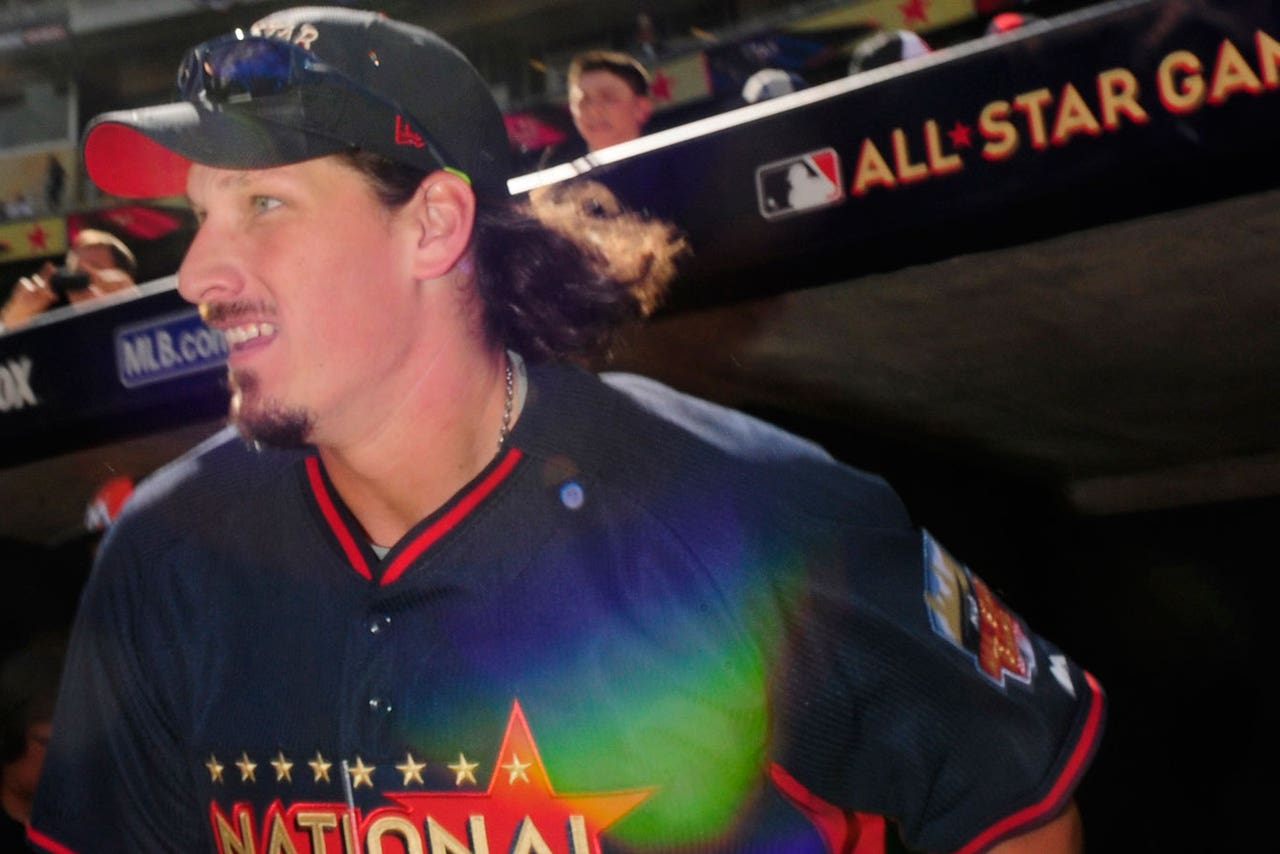 SAN DIEGO -- The American League Central was already shaping up to be competitive with the Tigers, Royals and Indians. With their moves at the Winter Meetings, add the White Sox into the mix.
Chicago acquired pitcher Jeff Samardzija in a trade with Oakland on Tuesday. With Chris Sale, who finished third in the Cy Young voting, Samardzjia and Jose Quintana, the White Sox having the makings for one of the best front of the rotations in the American League.
Samardzija, was 7-13 with a 2.99 ERA with the Cubs and Athletics last year. In his 33 starts, 23 were quality and he allowed two earned runs or fewer in all but 12.
They have also agreed to terms with David Robertson on a four-year deal to become the new closer. Last month, the White Sox signed Adam LaRoche, who can enhance the middle of the order, and take some pressure off Jose Abreu. Adam Eaton also continues to develop as a leadoff hitter.
"We're not trying to send any messages in December. It's more about what we do in the summer months and hopefully into the fall but I do believe when you come to Chicago you are not going to have a break when you face that rotation," White Sox general manager Rick Hahn said. "We know we're not done yet. We've moved the chains to improve this club in what we feel is a dramatic fashion."
The White Sox lost 99 games in 2013 and 89 last season. They have not lost 85 or more three straight seasons since 1989 and are trying to return to the postseason for the first time since 2008.
"You see what's there, what Detroit's done the last few years, and Kansas City going to the World Series, Cleveland's been a good club for the last couple of years," White Sox manager Robin Ventura said. "You're either going to try to improve or you're not. I think we're improving to be in that discussion."
The Indians will see the White Sox early and often the first two months of the season. In the Tribe's first 40 games, they will face the White Sox nine times with all but two being in Chicago. Cleveland won the season series last year 10-9 but were 3-7 in Chicago, including dropping six of the first seven.
If Samardzjia is second in the rotation like many expect, the Indians will see him twice in April.
Even before the White Sox made major moves, Indians general manager Chris Antonetti expected Chicago to be much improved.
"With the moves other teams have made including us it is shaping up to be very competitive," he said. "We think not only the Tigers and Royals are going to contend but the White Sox continue to make moves to strengthen their team not only this offseason but over the past couple seasons to get impact players."
---