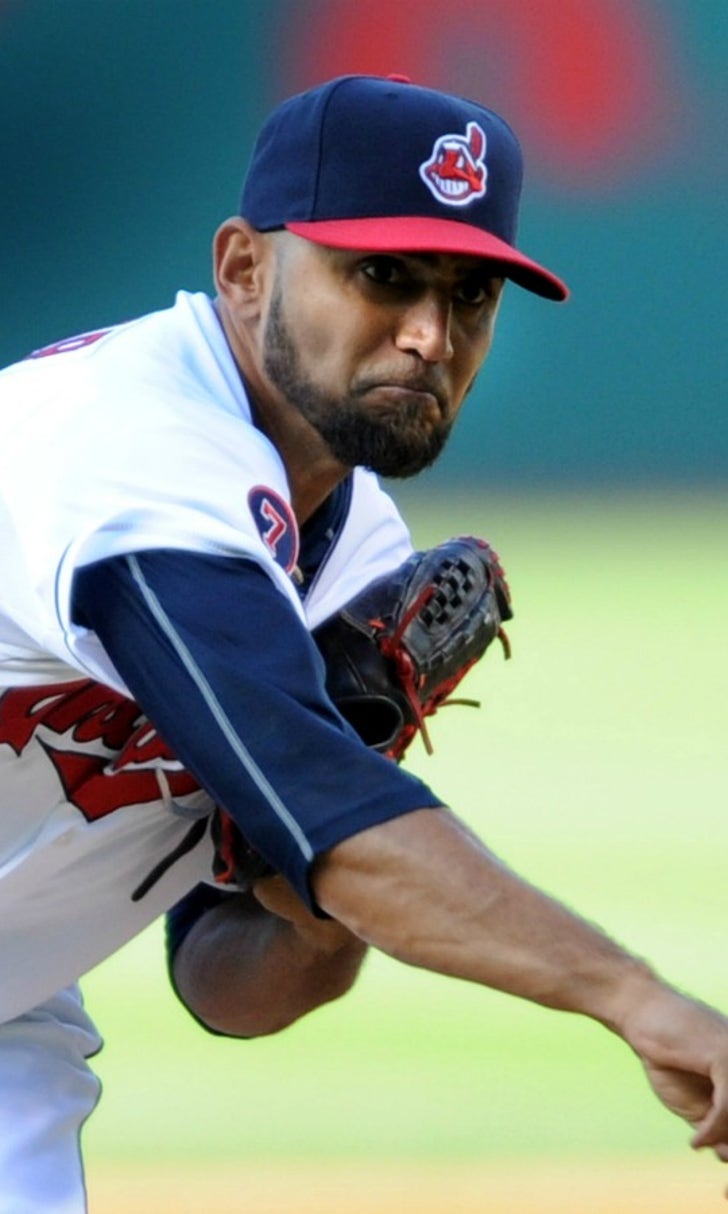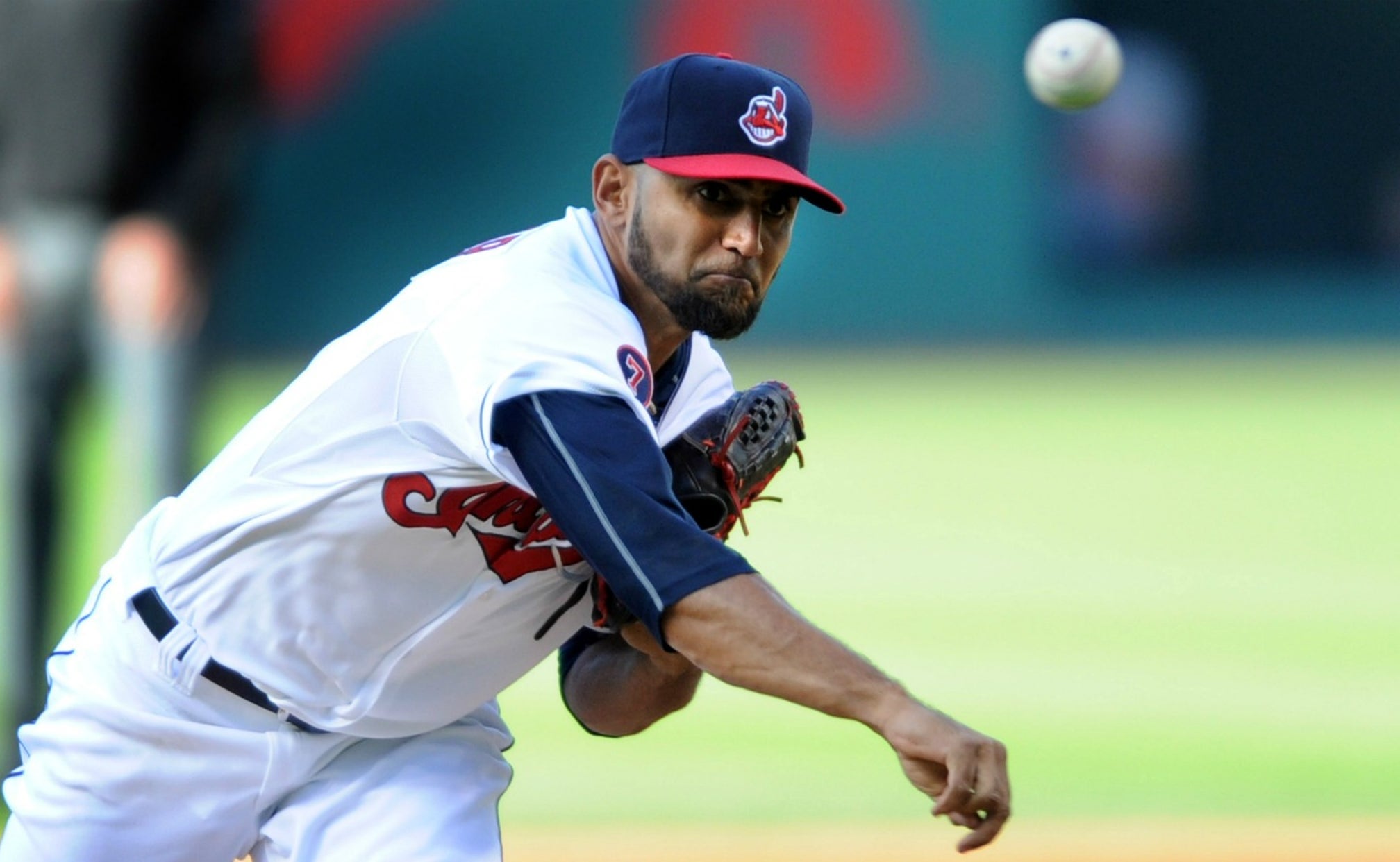 Indians trying to avoid sweep
BY foxsports • May 10, 2015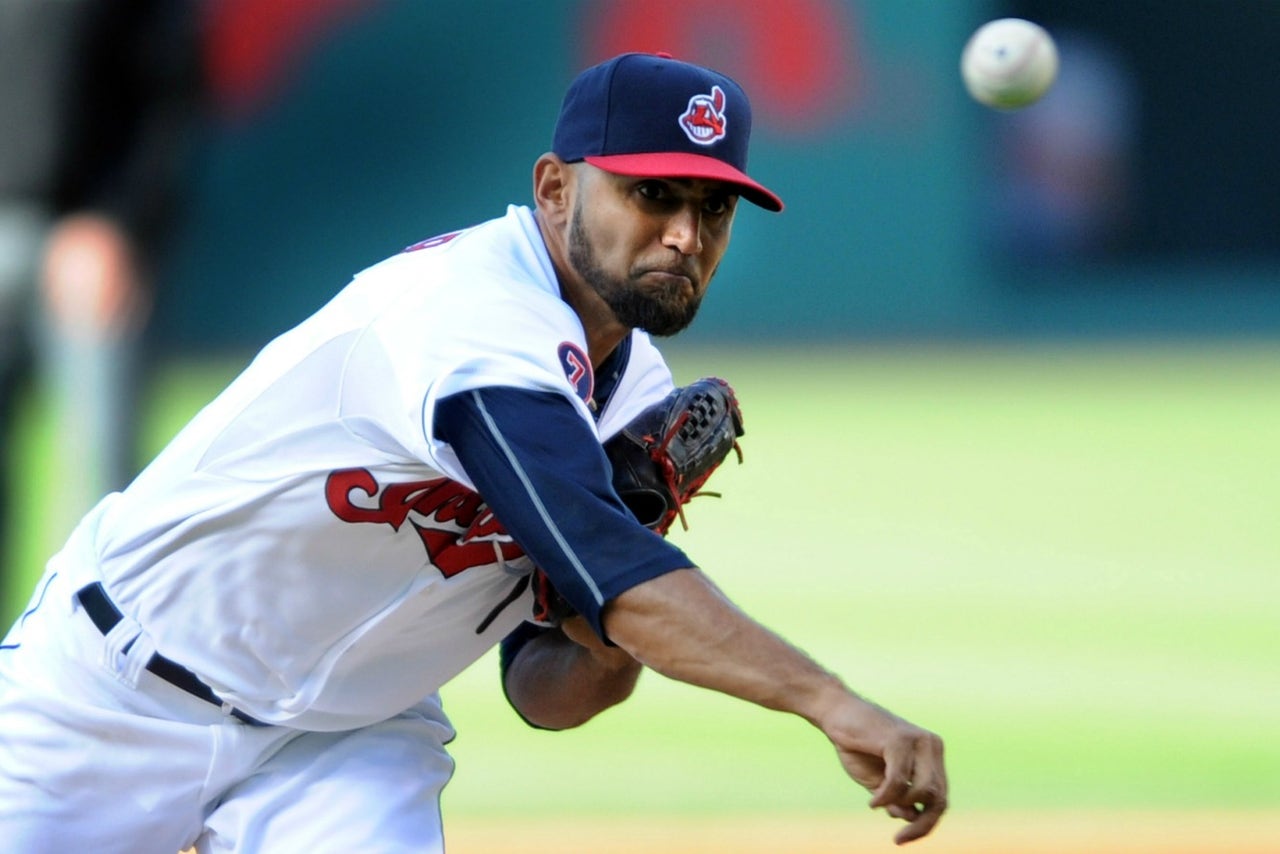 Torii Hunter made a name for himself with his sweet swing and stellar defense while helping the Minnesota Twins win four Central Division titles during his younger days.
Now eight years removed from the end of his first stint with the club - and with his 40th birthday less than two months away - he's helping Minnesota succeed again.
Hunter carries a .462 average over his last nine heading into Sunday's series finale against the host Cleveland Indians, hitting four home runs in that stretch. He went 4 for 4 with a solo homer and two doubles in Friday's 9-3 victory and added another solo shot while going 3 for 5 in Saturday's 7-4 win.
The veteran, who won seven straight Gold Gloves and had six 20-homer seasons from 2001-07 with the Twins, is proving to be well worth the $10.5 million he received in a one-year deal to return to Minnesota in the offseason.
"It was a good rush," said Hunter, whose streak of seven straight at-bats with a hit came to an end when he reached on an error in the sixth. "I had a good swing going, good at-bats. You're only perfect for so long. You try to keep the same swing. Unfortunately they got me, but it was a lot of fun while it lasted."
Minnesota (18-13) has won four straight and nine of 10. The Twins also rank among the major league leaders with 149 runs.
"I talk a lot about not trying to get too far ahead," manager Paul Molitor said. "We're playing good baseball and getting rewarded in the win column."
Their latest offensive outburst came without Trevor Plouffe, who was tending to a family matter. Plouffe is hitting .346 over his last seven and is expected to return for this contest.
Minnesota hopes for a better effort this time against Danny Salazar, who struck out 10 while allowing two runs in six innings of a 4-2 win over the Twins on April 18.
Salazar (3-1, 3.81 ERA) gave up three runs in 13 innings while winning his first two starts, but he's given up four in each of his last two outings. He struck out nine in seven innings of a 5-3 loss to Kansas City on Tuesday.
"I think I could have done a better job in the first three innings. It was very tough, very hard," Salazar said. "My fastball wasn't there."
That hasn't been the case often as the right-hander has 37 strikeouts in just 26 innings. The Indians (10-19) hope Salazar can keep the Twins' bats quiet again after being outscored 23-10 during a three-game losing streak.
Cleveland trailed 7-0 on Saturday before mounting a comeback attempt, as Daniel Murphy hit a pinch-hit, two-run homer in the seventh. Nick Swisher went 4 for 4 and Jason Kipnis added three hits to improve his average to .441 over his last eight.
Trevor May (2-2, 4.15) had his best outing of the season against the Indians on April 19, giving up one run and four hits in six innings of a 7-2 victory.
The right-hander takes the mound in this contest after allowing two runs in 5 2-3 innings over each of his last two starts, beating the Chicago White Sox 12-2 on April 30 before falling 2-1 to Oakland on Tuesday.
---