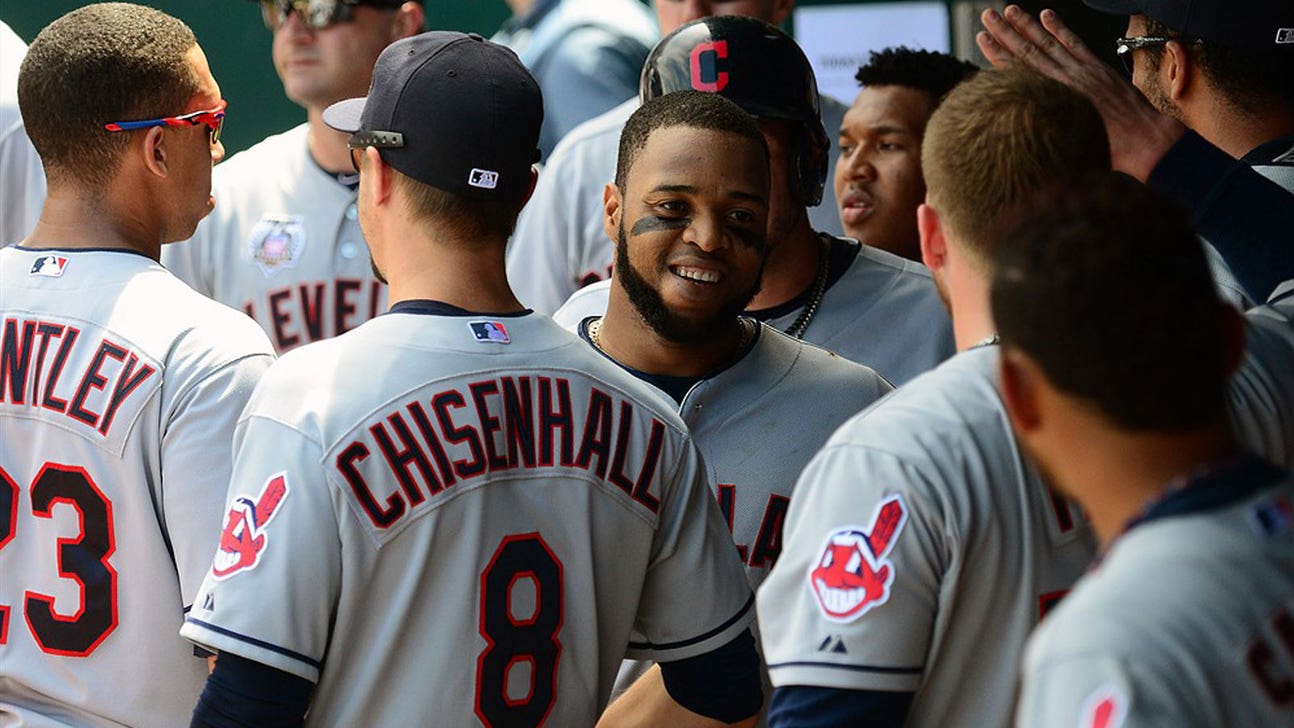 Indians to don retro jerseys for theme night in KC
Updated
Mar. 4, 2020 3:12 p.m. ET

It'll be a blast from the past when Indians take on the Royals Aug. 30.
The Royals announced Thursday that both teams will take a trip back to the 70s with old-school uniforms for Retro Night at Kaufmann Stadium in Kansas City.
That means you'll get to see the Indians in red tops.
Unlike that uniform set though, which was worn from 1974-77, the Indians will not go with the red pants and monochromatic look.
Considering the views of some uniform critics on those, that's probably a good thing.
---