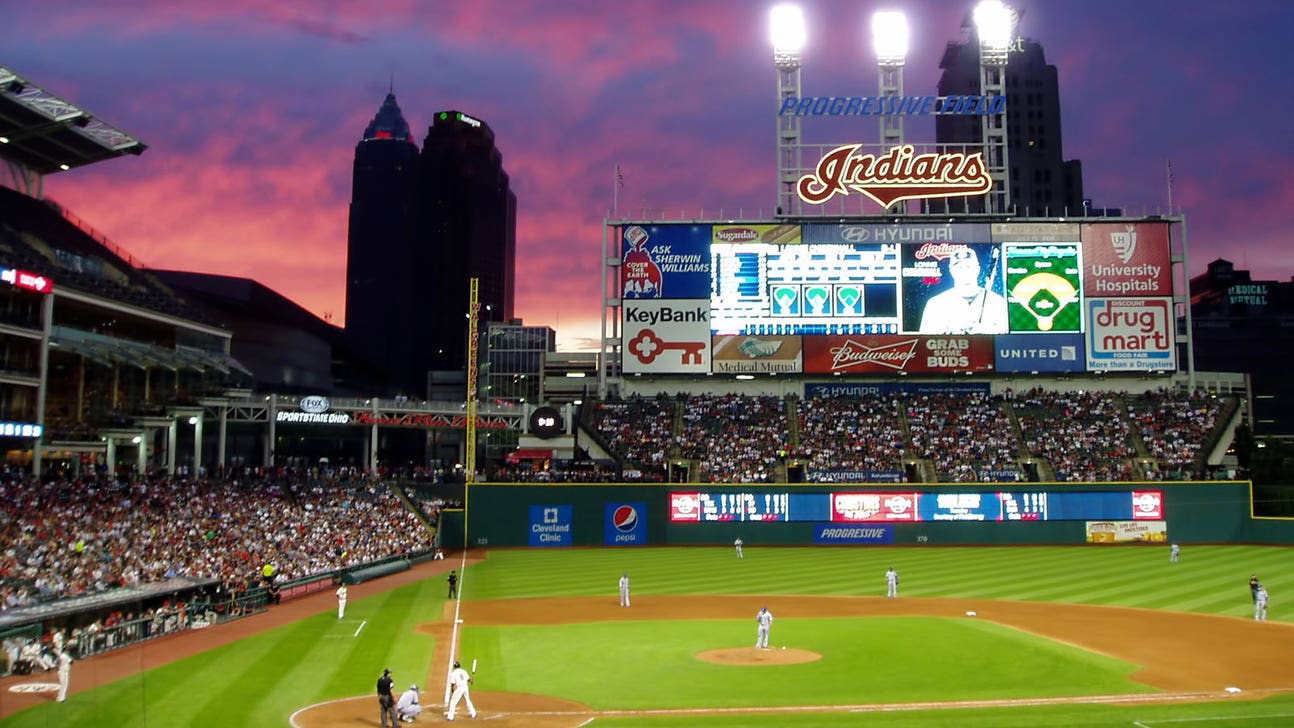 Indians to announce major enhancements to Progressive Field
Published
Aug. 6, 2014 5:54 p.m. ET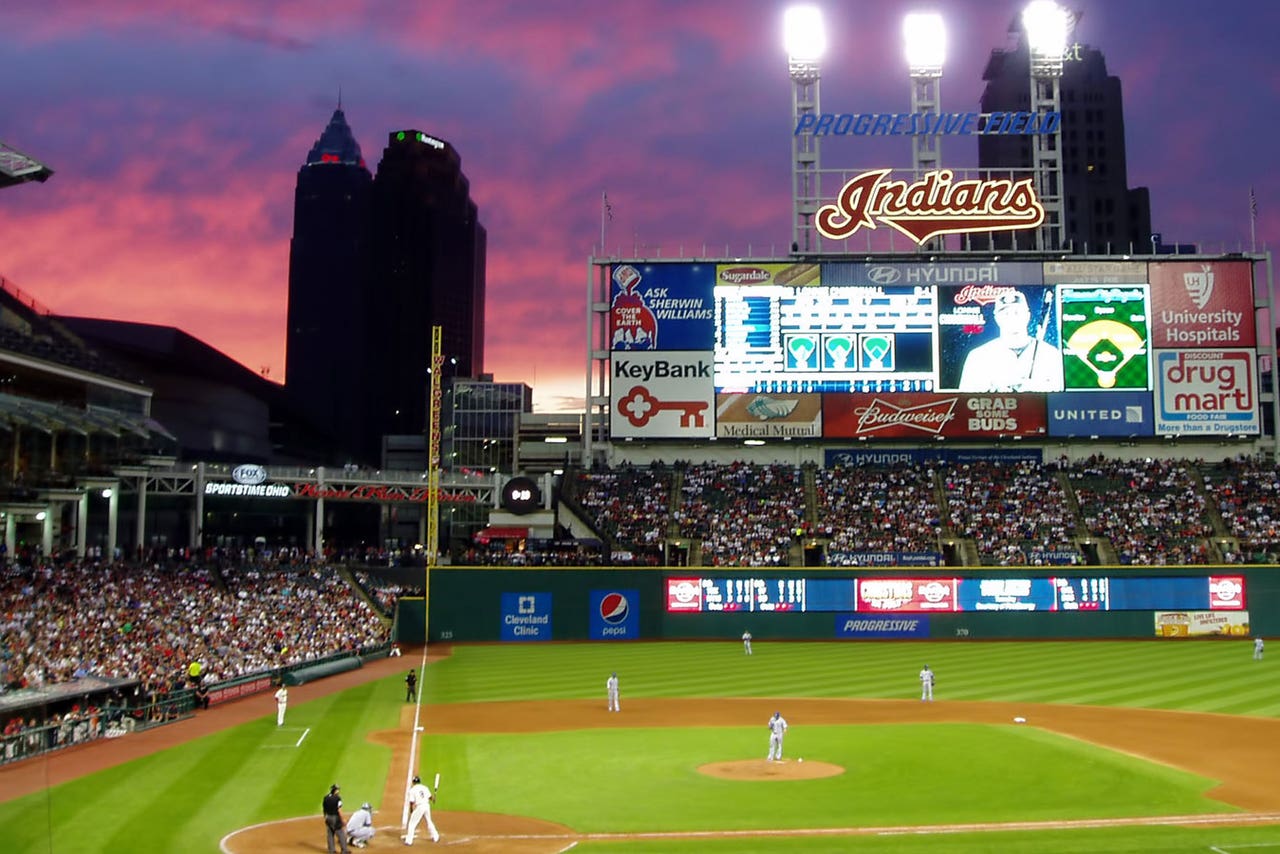 The Indians have scheduled a news conference at 11 a.m. on Thursday as they are expected to announce plans to renovate Progressive Field. The news conference will be carried live on SportsTime Ohio.
During the news conference, team president Mark Shapiro is expected to detail the enhancements, which will be privately financed.
The major piece of the renovations will be remodeling under-utilized areas in center and right field. It is expected to resemble what the Colorado Rockies have done in Coors Field with The Rooftop, which is an area in upper right field where seats were taken out and a 38,000 square foot area featuring concessions and restaurants was built. The Rooftop debuted before Opening Day this season.
Besides the exterior renovations, there will work done with concrete and HVAC work done along with a new scoreboard. The funds for infrastructure work were approved in May when Cuyahoga County voters approved the extension of the sin tax.
Progressive Field opened in 1994 and currently seats 42,404. Besides the ballpark, the Browns and Cavaliers also have plans or are renovating FirstEnergy Stadium and Quicken Loans Arena.
---