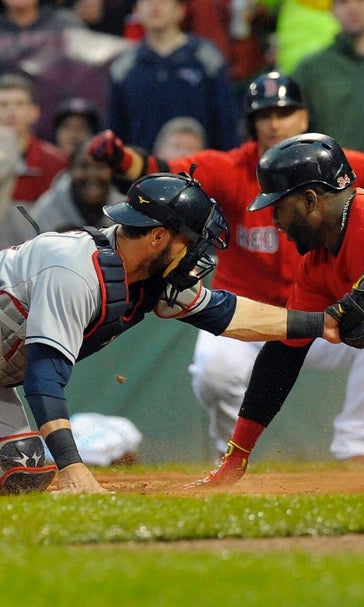 Indians Saturday storylines
June 14, 2014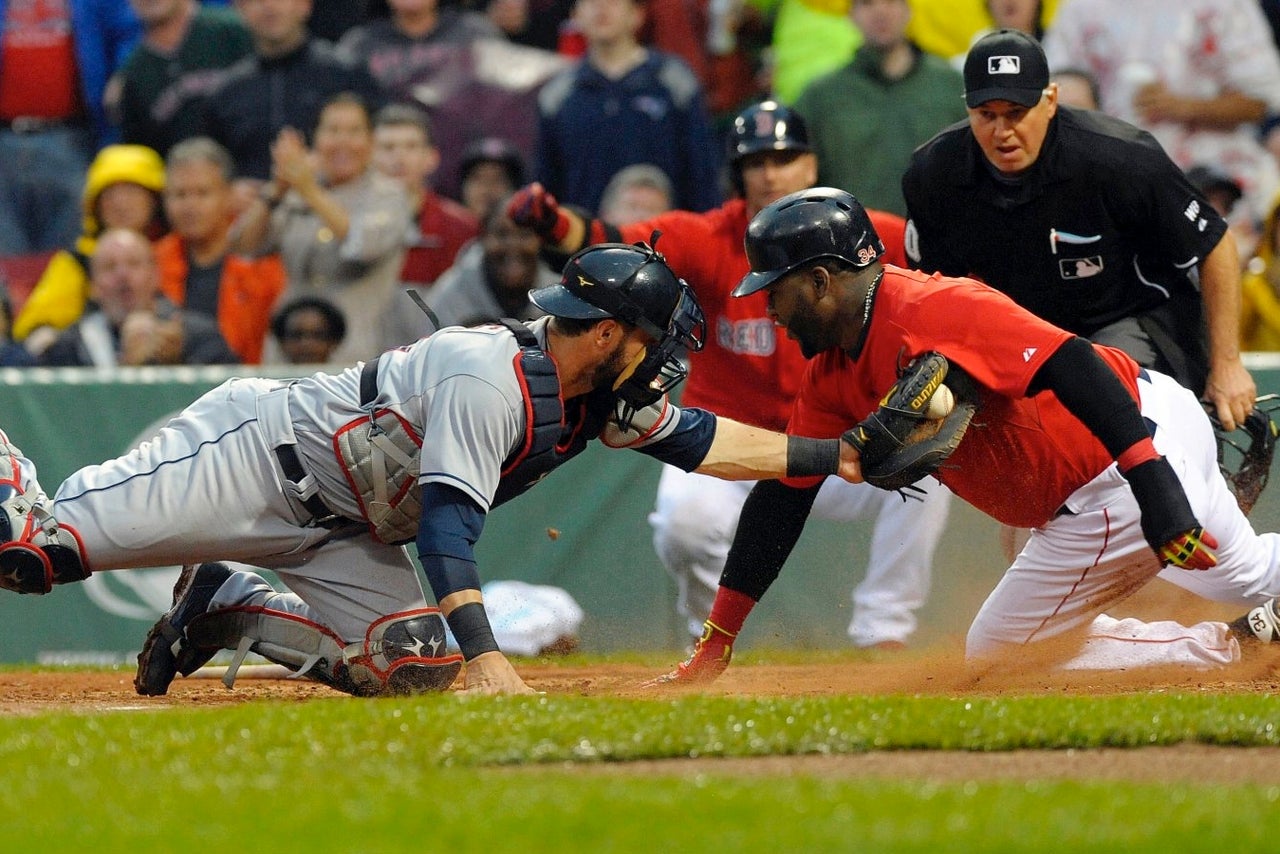 A road trip that started out well for the Indians has suddenly turned ugly.
Going into today's game against Boston, the Tribe has dropped four straight after opening the 10-game road trip by taking three of four at Texas. During the series in Arlington, the Indians outscored the Rangers 32-18 and batted .333 with 16 extra-base hits, including nine home runs. In the past four games against the Royals and Red Sox, they have been outscored 28-11 and batting just .237 with nine extra-base hits, including eight doubles. The team ERA during the losing streak is 6.75 after they had a 4.37 against the Rangers.
At 12-24 on the road, the Indians are tied with Tampa Bay (11-22) for lowest road winning percentage in the American League at .333. The Cubs are the worst in the Majors at .314 (11-24). The Red Sox are 17-17 at home but have won seven straight.
Indians Live gets things going at 3:30 p.m. Here are some other notes leading into today's game:
Another start for House: T.J. House (0-1, 5.24 ERA) makes his sixth start as Zach McAllister will make another rehab start for Columbus today. The left-hander went only 3 1/3 innings in Monday's 17-7 win over Texas after allowing six runs (five earned) on six hits with two walks and a strike out.
Red Sox vs. House: Xander Bogaerts 1-2, HR; Jonny Gomes 1-2; Brock Holt 1-3; David Ortiz 0-3, Dustin Pedroia 1-2; A.J. Pierzynski 1-3; Jackie Bradley Jr. 1-2; Jonathan Herrera 0-2.
Boston starter: Jake Peavy (1-4, 4.76 ERA) took the loss in the June 3 game at Progressive Field, allowing five runs on eight hits in 6 1/3 innings. Peavy is 5-4 with a 4.18 ERA in 12 career starts against Cleveland.
Indians vs. Peavy: Asdrubal Cabrera 6-23, HR; Michael Brantley 5-22; Ryan Raburn 3-15, 2 HR; Jason Kipnis 3-11; David Murphy 2-10; Nick Swisher 1-12; Mike Aviles 2-10; Michael Bourn 4-8, HR; Lonnie Chisenhall 2-8; Yan Gomes 2-5; George Kottaras 0-1.
No hospitality in Boston: The Indians have lost 19 of their last 27 games at Fenway Park.
Santana remains hot: Carlos Santana, who had a two-run homer in Friday's 10-3 loss, is 12 for 40 in his last 12 games with three home runs and 11 RBI.
Solid June: David Murphy is 14 for 40 in June. He has also hit safely in 21 of his past 27 games to raise his batting average from .243 to .284.
Bogaerts breaks slump: Xander Bogaerts was hitless in his last 19 at-bats until he homered in the eighth inning. Bogaerts has three homers against the Indians in the four games he has played against them this season.
Nava on a tear: Daniel Nava, who went 2 for 4 on Friday, has hit safely in 14 of 15 games against Cleveland and is 21 for 47 in his career. The .447 batting average is the best career mark against the Tribe among active players with a minimum of 25 plate appearances.
---