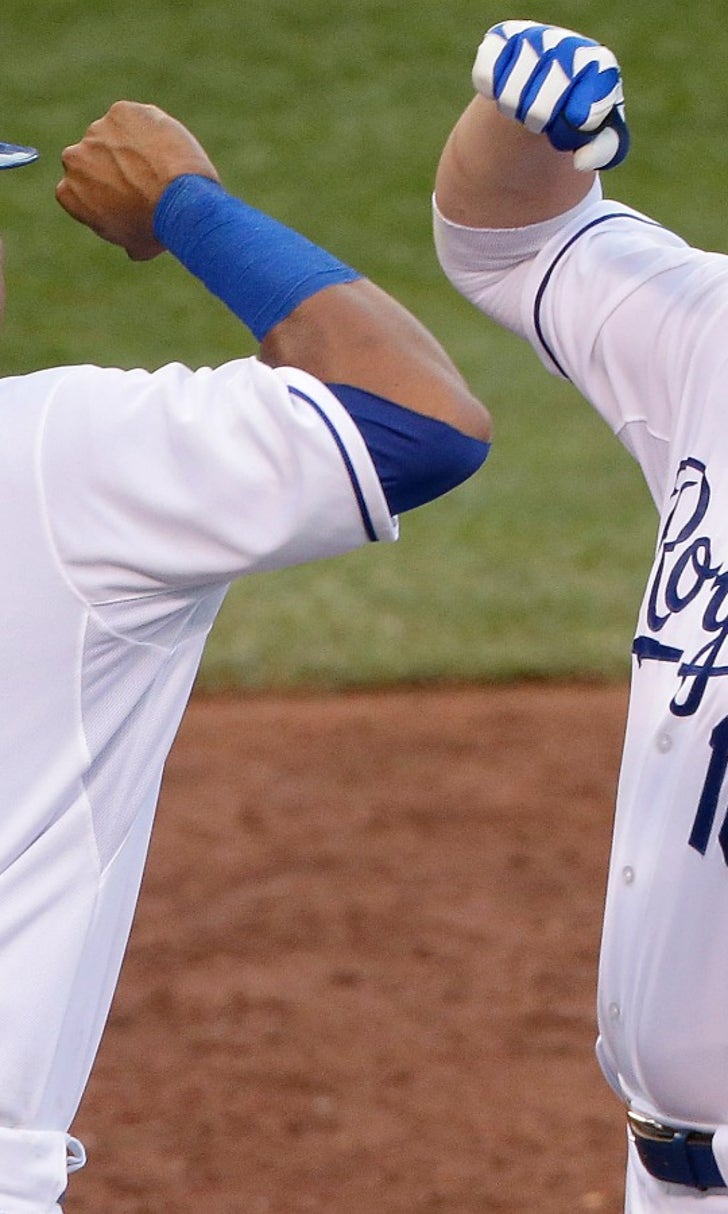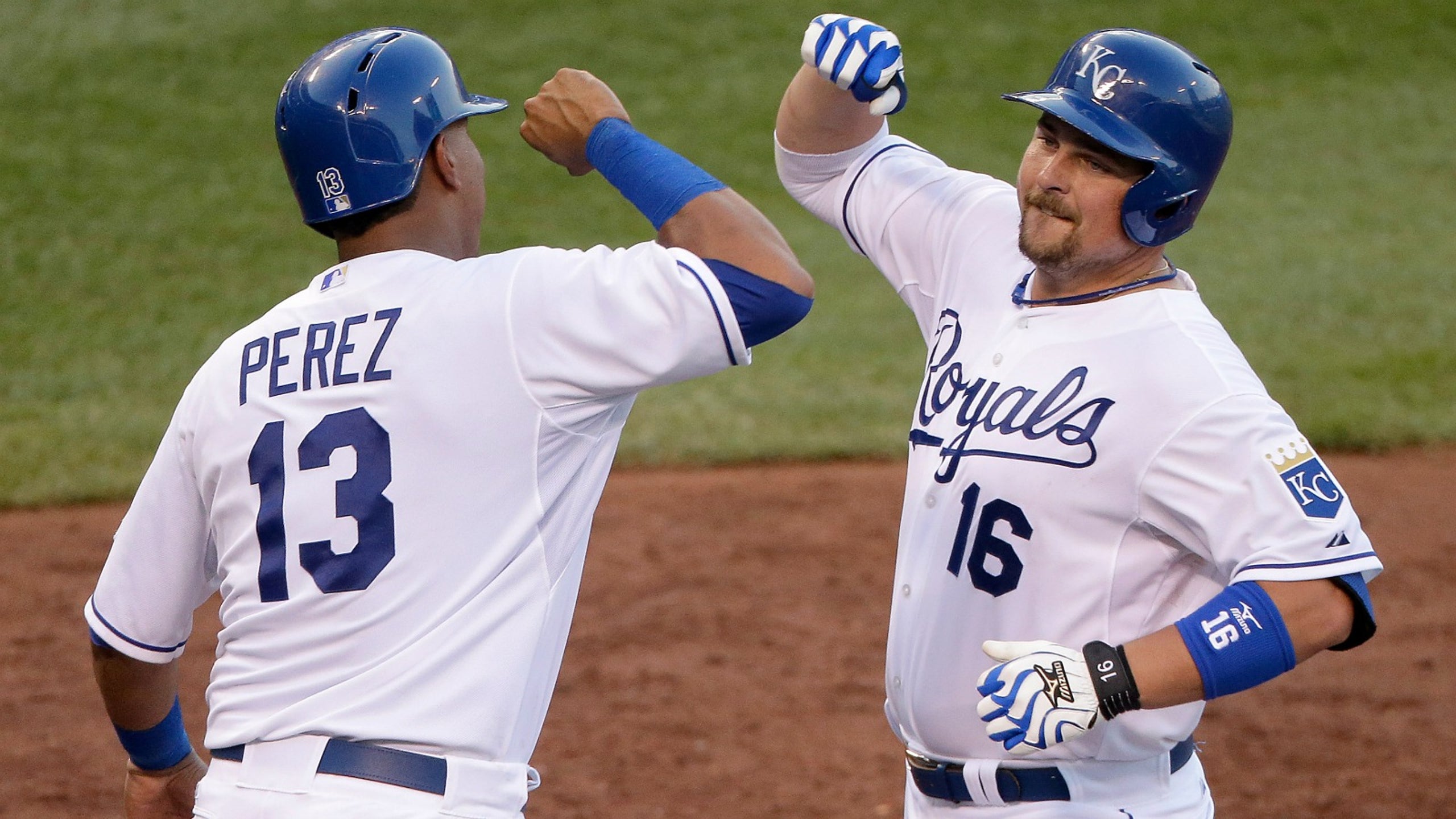 Indians-Royals Preview
BY foxsports • July 27, 2014
After coming out of the All-Star break with four straight losses, the Kansas City Royals have once again found their stride.
They're now in a position to finish off a four-game home sweep of the Cleveland Indians and extend their winning streak to six in Sunday's series finale.
After a 7-5 win Saturday in which they came back from five runs down after the second inning, the Royals (53-50) have won six straight at home against Cleveland (51-53) and nine of 10 dating to July 3, 2013.
Billy Butler homered for a second straight game after leaving the yard just three times in his first 100 games of the season.
"I've never been a guy that's usually gotten distance," Butler said. "I caught the last two pretty good. Maybe I'm starting to figure it out and starting to put the barrel on it."
For the Indians, Carlos Santana continued his strong week with a third consecutive multihit effort. He's homered three times in two games and is 11 for 20 with seven extra-base hits in his last five, but six losses in seven games have left Cleveland 2 1/2 back of Kansas City for second in the AL Central.
On the mound, the Royals will be looking for more promising work from Bruce Chen, who has kept them in both of his starts since returning to the rotation on July 13. Chen (2-2, 5.80) has allowed three runs in 10 1-3 innings, including a run and five hits over five innings while earning the decision in Tuesday's 7-1 victory over the Chicago White Sox.
The left-hander had one of his worst starts this season at Cleveland on April 24, yielding five runs and six hits in 4 1-3 innings of a 5-1 loss. He's 6-4 with a 4.71 ERA in 13 career starts against the Indians.
Michael Brantley is 11 for 21 against Chen, while slumping Jason Kipnis - 2 for 21 over his last five games - is 0 for 9.
The potential return of Asdrubal Cabrera and some consistency from Danny Salazar could help the Indians salvage a game against their division foes. The club has set a Sunday return for Cabrera, who has been sidelined since experiencing back spasms Monday.
Salazar (2-4, 5.12 ERA) takes his second turn in the rotation since being recalled for Tuesday's 8-2 win over Minnesota. The right-hander earned the win and held the Twins to a run and six hits while striking out six in five innings.
Combined with the last four starts from his previous big league stint this season, the 24-year-old is 2-1 with a 3.29 ERA after going 0-3 with a 7.85 mark in his first four outings.
Manager Terry Francona is hoping for more of the same to bring Salazar in line with his 3.12 ERA over 10 starts a season ago.
"I'll tell you what: That was more of the stuff we had come to appreciate last year," Francona told MLB's official website. "If he's gonna pitch like that, and move forward with it - man, what a shot in the arm for us."
The next step is improving against the Royals, who have beaten Salazar in two career matchups while hanging a 6.97 ERA on him. Eric Hosmer (4 for 6) and Butler (3 for 5) have each collected a pair of doubles against him.
Hosmer, though, has been held out of the starting lineup five times in the last six games due to a bruised right hand.
Indians third baseman Lonnie Chisenhall was scratched from Saturday's lineup because of an illness.
---