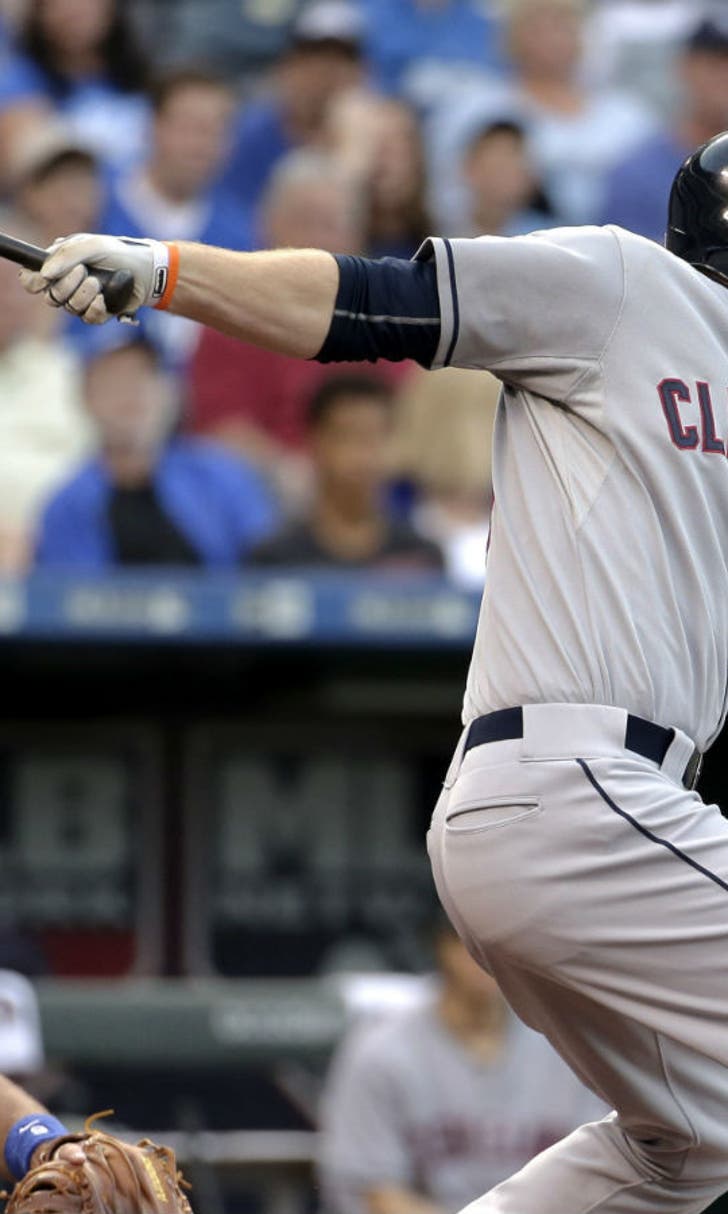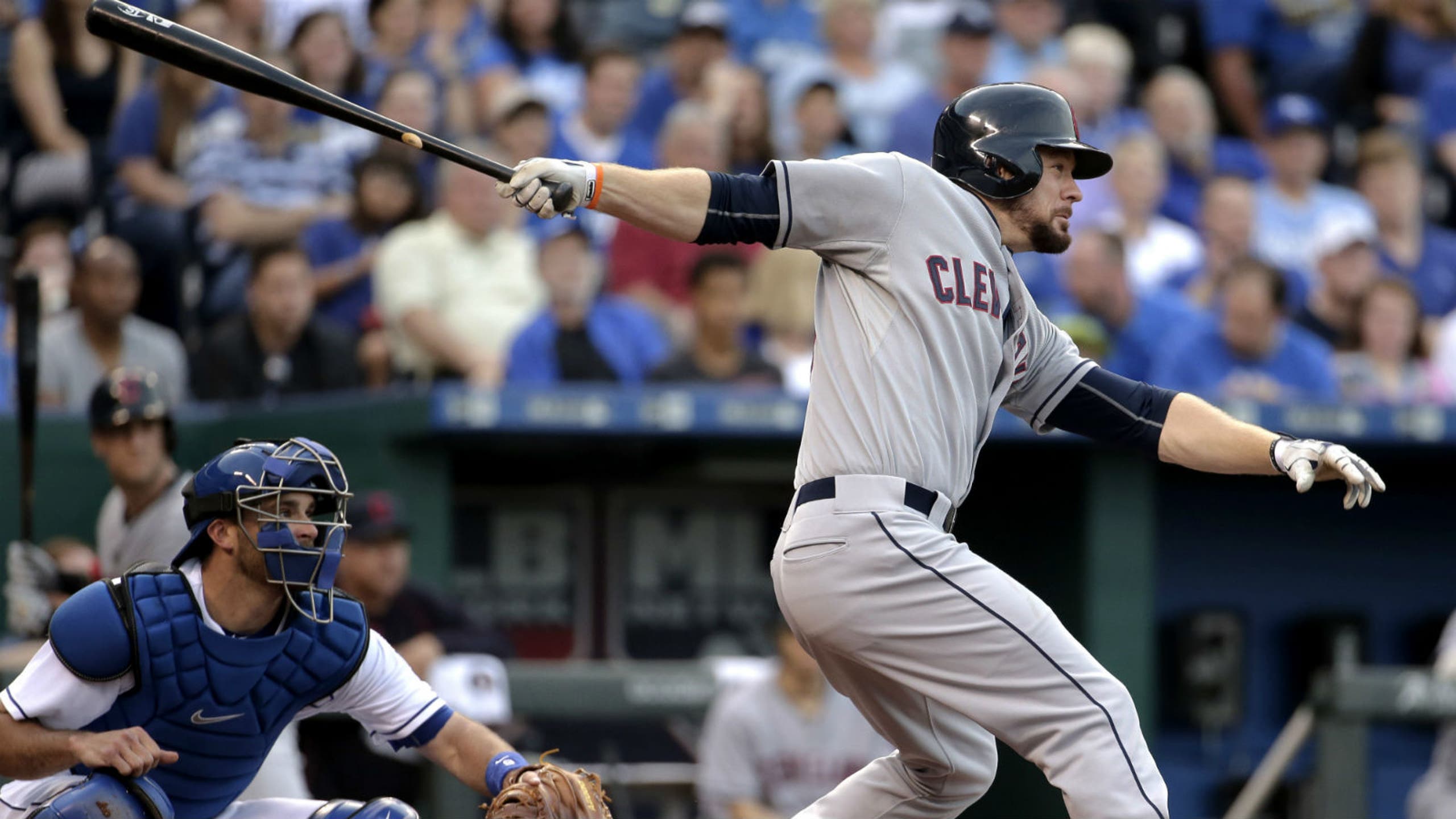 Indians look to avoid sweep against Mariners
BY foxsports • June 11, 2015
After finally showing some offensive life, the Seattle Mariners might get an additional boost if the AL home run leader returns to the lineup.
Nelson Cruz hopes to play when the Mariners try to complete their first road sweep of the Cleveland Indians in seven seasons Thursday.
Seattle (27-32) had failed to score more than three runs in the previous 13 contests before breaking out for a 9-3 victory Wednesday. With Cruz sitting out because of back spasms, Kyle Seager hit a grand slam and had five RBIs from the cleanup spot in the Mariners' third-highest scoring game of the season and largest run output on the road.
Though Seattle has struggled at the plate, Seager has batted .409 with six home runs and 15 RBIs in his last 12 road contests. He's hit .433 with three homers in 15 games at Progressive Field.
"It doesn't feel good to step in Nelson Cruz's spot," Seager said. "I don't want to step in his spot. I want him to be in his spot. It feels good to get the win for the day, but you have to hope he's back as soon as possible."
Third in the majors with 18 home runs and also among baseball's leaders with a .326 average, Cruz was 6 for 12 in his previous three games before going 0 for 2 in Tuesday's 3-2 victory. Manager Lloyd McClendon thought Cruz looked bothered by his back issues, but after a day of rest believes the slugger can possibly return as the DH as the Mariners try to record their first sweep in Cleveland since August 2008.
"See if he feels better (Thursday)," McClendon told MLB's official website.
Cruz wants to be cautious.
"I don't want to push it," he said. "Just gotta be smart with this."
Cruz went 0 for 3 with a strikeout against Shaun Marcum (2-1, 5.19 ERA) on May 30, when the right-hander pitched 5 1-3 innings and gave up a two-run homer to Robinson Cano in a 4-3 win at Seattle. Marcum followed that up by yielding three runs in 6 1-3 innings of Friday's 5-2 loss to Baltimore.
"When he executes his pitches, he's just fine," Indians manager Terry Francona said. "There's so much deception, and he knows what he's doing, knows what he wants to do."
The Mariners' J.A. Happ (3-1, 3.31) executed quite well while giving up six hits and striking out six over seven scoreless innings of Friday's 1-0 home loss to Tampa Bay. The left-hander, who has not gotten a decision in his last five starts, is 1-0 with a 5.33 ERA in five road starts compared to 2-1 with a 1.88 ERA in six home outings.
Making his first start at Progressive Field, Happ gave up two runs in five-plus innings of a 6-3, 12-inning loss to the Indians on May 31.
Brandon Moss is 4 for 6 against Happ and had two hits Wednesday for Cleveland (27-31), which has dropped three in a row and totaled 12 runs in a 1-4 stretch.
Seattle's Logan Morrison is batting .349 during a career-high 16-game hitting streak.
---