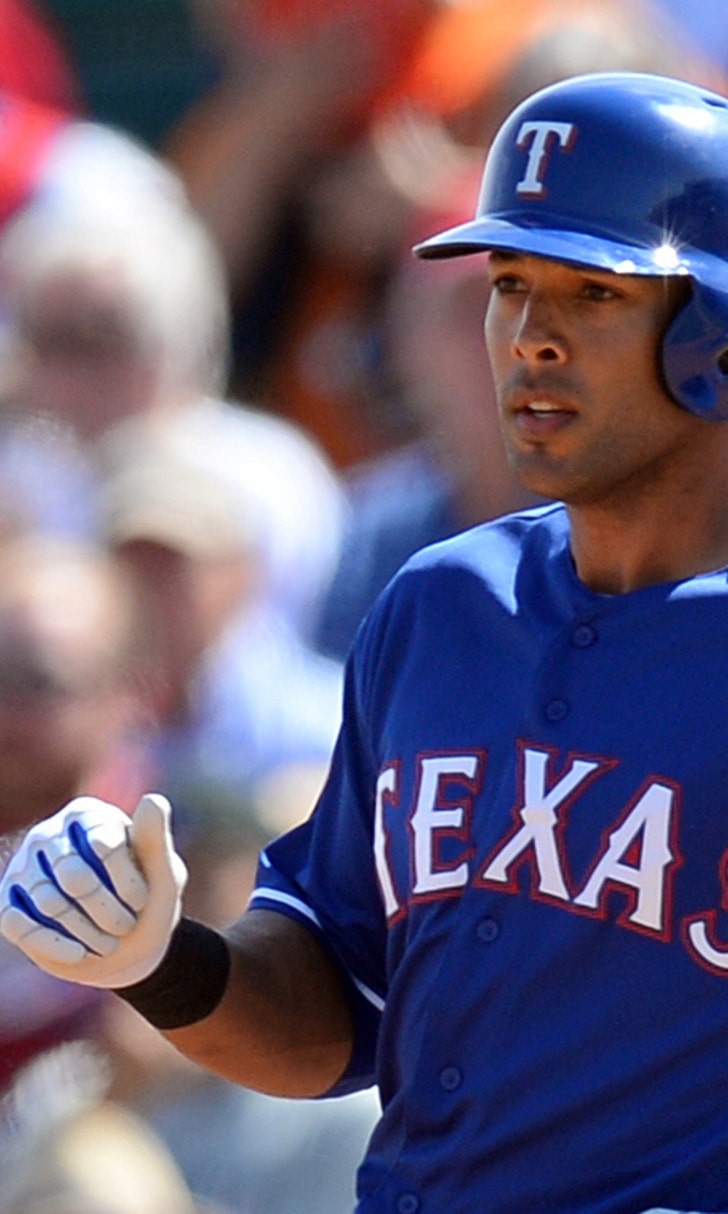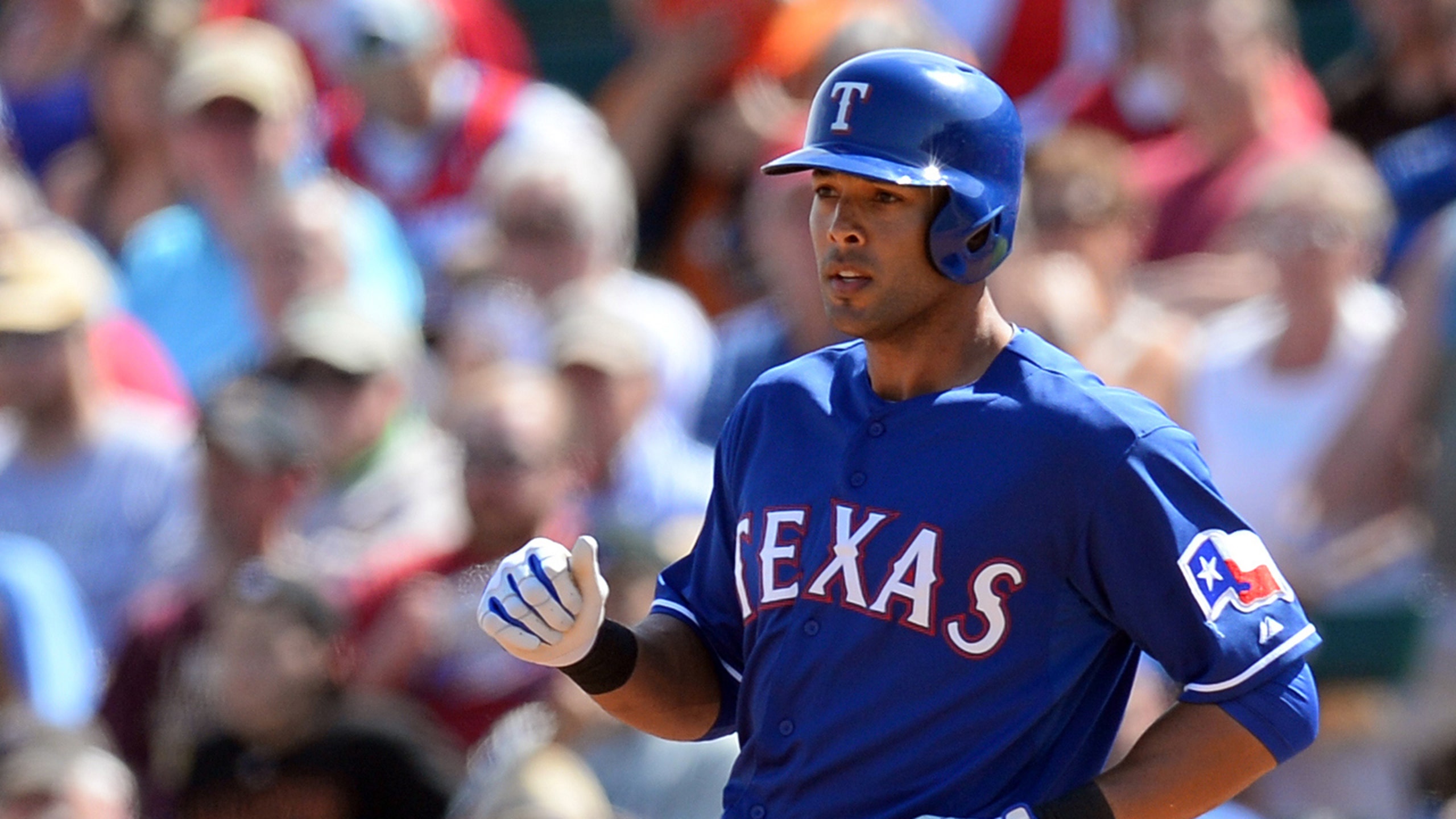 Indians leave Winter Meetings with one goal accomplished, but aren't finished yet
BY foxsports • December 11, 2014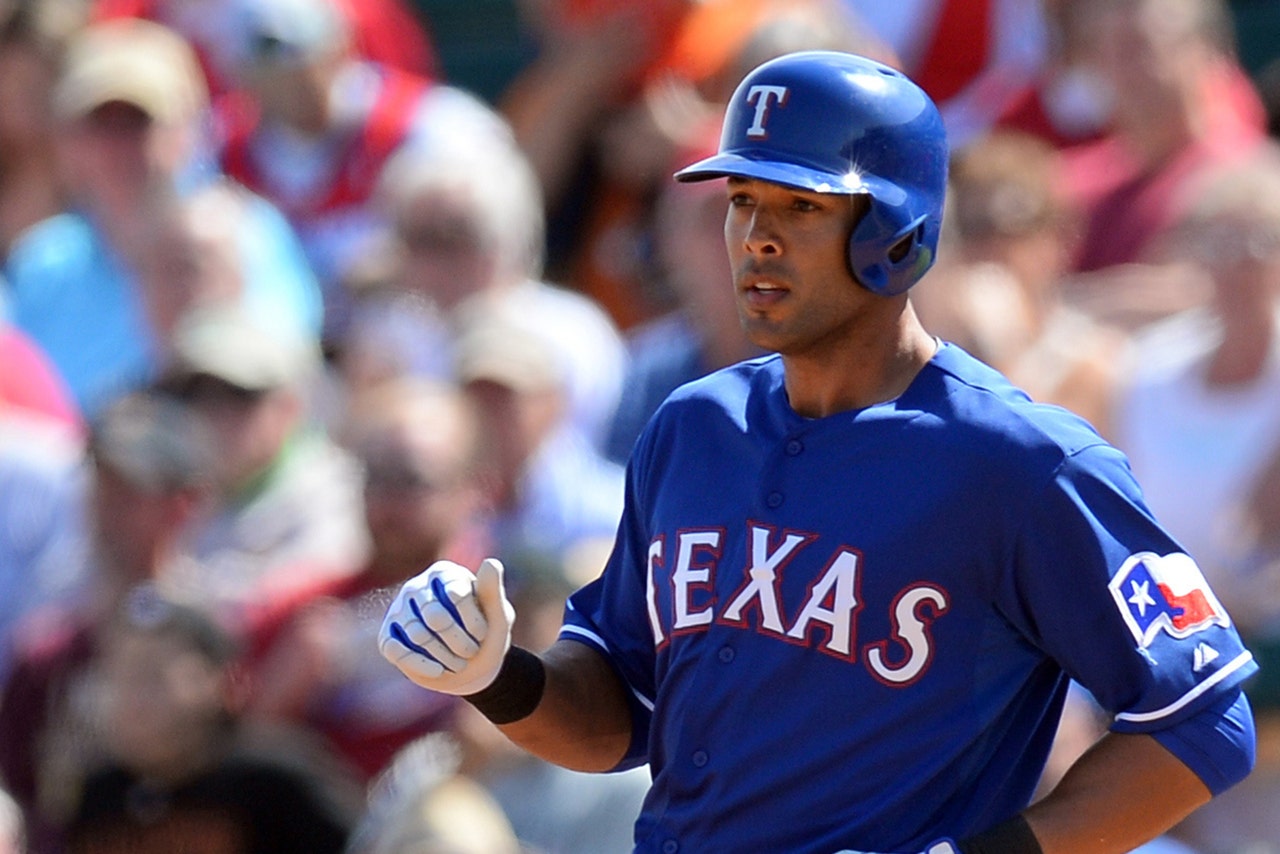 SAN DIEGO -- At the halfway mark of the offseason the Indians have accomplished one of their goals by getting a power hitter. There are still a few areas that need some tweaks though before the start of Spring Training.
"I feel comfortable with the group that we have but we have a lot of offseason left to try and improve in some ways if we can," said general manager Chris Antonetti as the Winter Meetings concluded on Thursday.
In what was one of the more active meetings in recent history, the Indians made their news early by acquiring Brandon Moss from Oakland. Over the next three days, two other AL Central rivals took center stage. The White Sox made big strides with their pitching staff by trading for Jeff Samardzjia and signing closer David Robertson while the Tigers finished with a flurry on Thursday by making two trades that got them pitcher Alfredo Simon and outfielder Yoenis Cespedes.
Antonetti said that from last month's GM meetings and during the Winter Meetings, the Indians talked to nearly every team with the exceptions being a couple teams in the division. When it comes to assessing future deals, there is the potential for a couple but situations remain fluid.
Said Antonetti about trades: "Progress is so hard to define. We've thought the next time some teams were going to call back and accept. Then that next call it goes back to where we were 3-3 1/2 weeks ago. The dynamic can change so quickly."
With the signings of Brandon McCarthy (Dodgers) and Justin Masterson (Boston), finding a veteran arm for the middle of the rotation could be more a challenge. The Indians continue to be linked with Brett Anderson, but the left-hander has started only 19 games over the past three seasons and spent most of last year on the DL after having back surgery.
Another name that the Indians have been liked to is Alex Rios. If they would sign Rios, it would give them some balance to the lineup in a right-handed bat but it would also add to an already crowded situation in the outfield. There also remains looking into the situation at third.
"I have a better idea of where we might align on trades and free agents but it gets difficult to characterize," Antonetti said.
But with one of their offseason goals accomplished, the Indians left the Winter Meetings feeling at least slightly better about where they stand.
---