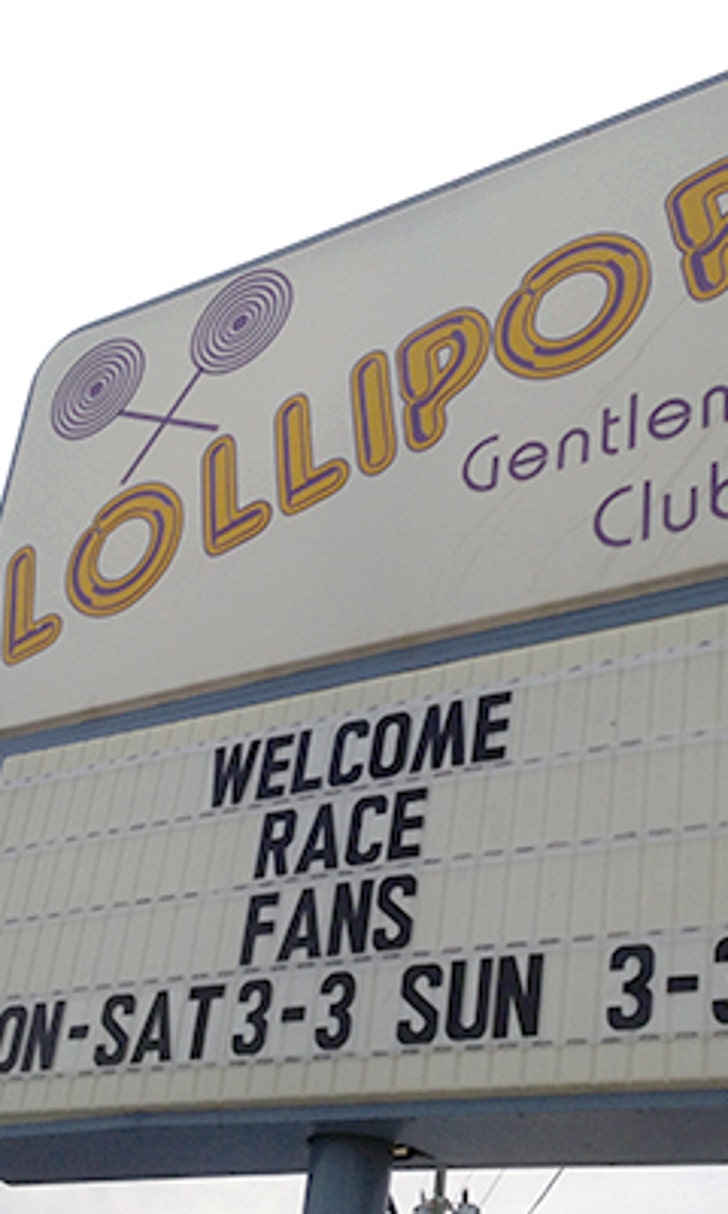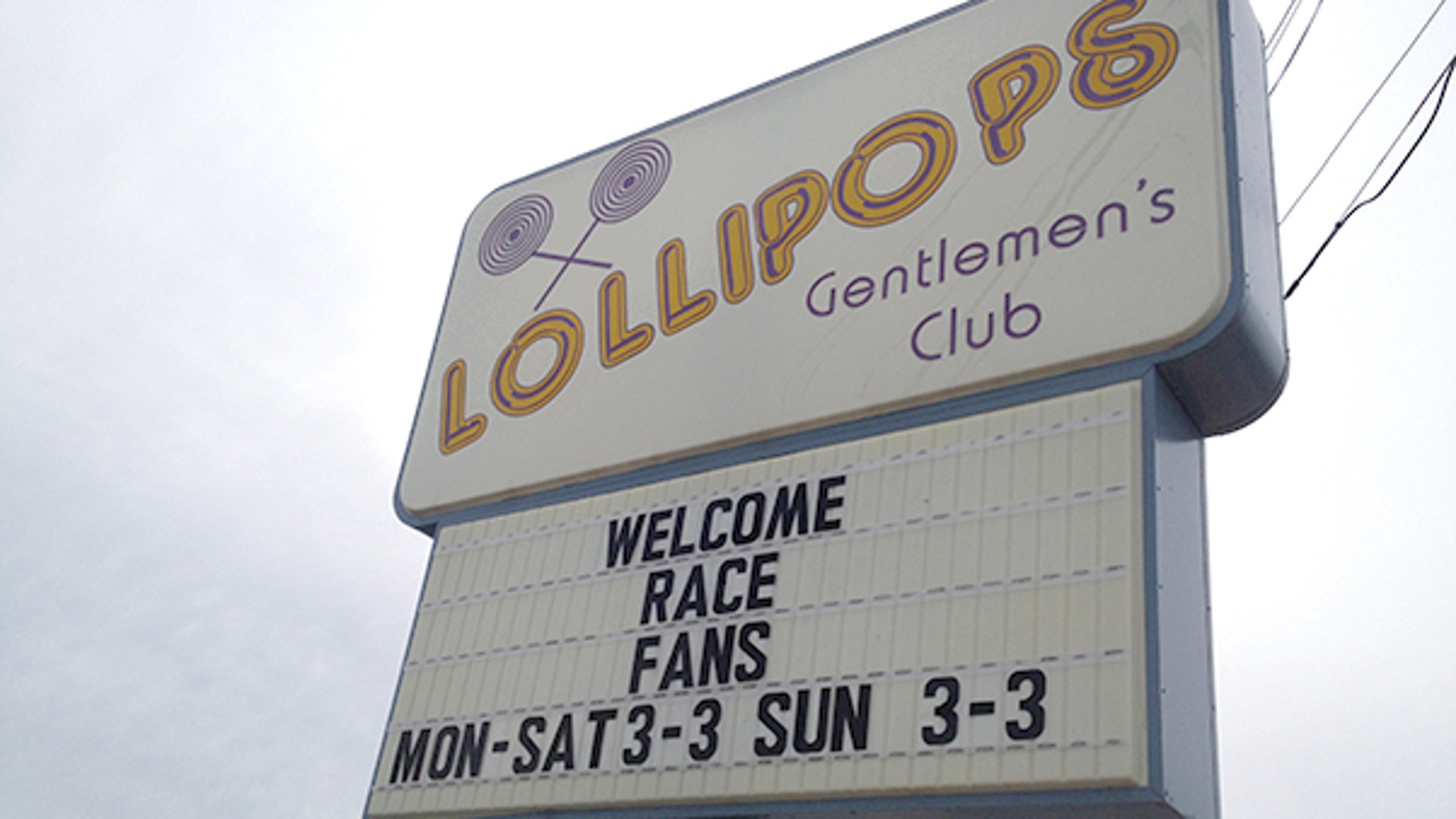 In the 'Hood: Seafood, Beer and Strippers...You're Welcome
BY foxsports • February 20, 2013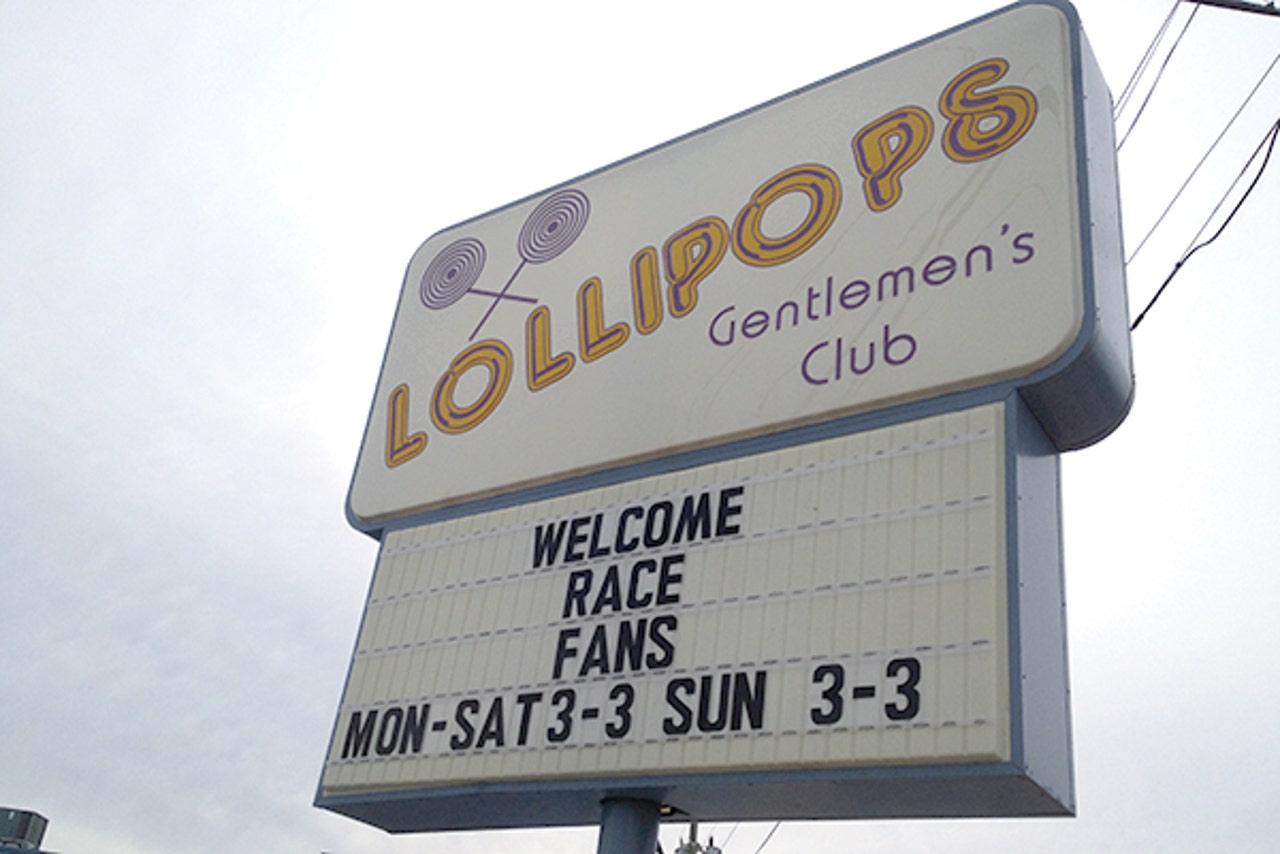 The Oyster Pub is extremely popular with crew guys, because the seafood is fresh, moderately priced and damned good, and the beer is ice cold. Of course, it doesn't hurt that it's just a couple of doors down from a more adult and definitely NSFW hangout called Lollipops, another wildly popular local destination.
If you're looking to visit the birthplace of NASCAR, it's the Streamline Hotel, 140 S. Atlantic Ave., where Big Bill France founded NASCAR in 1947. The Penthouse, where Big Bill hosted that first meeting, is apparently now a gay bar. My, how times change.
Last but certainly not least, if you like to party hearty, the Ocean Deck at 127 S. Ocean Ave. in Daytona Beach is one of the busiest and most fun places to hang out during Speedweeks. Be sure to take a couple of bottles of Rasta Sauce home with you.
---