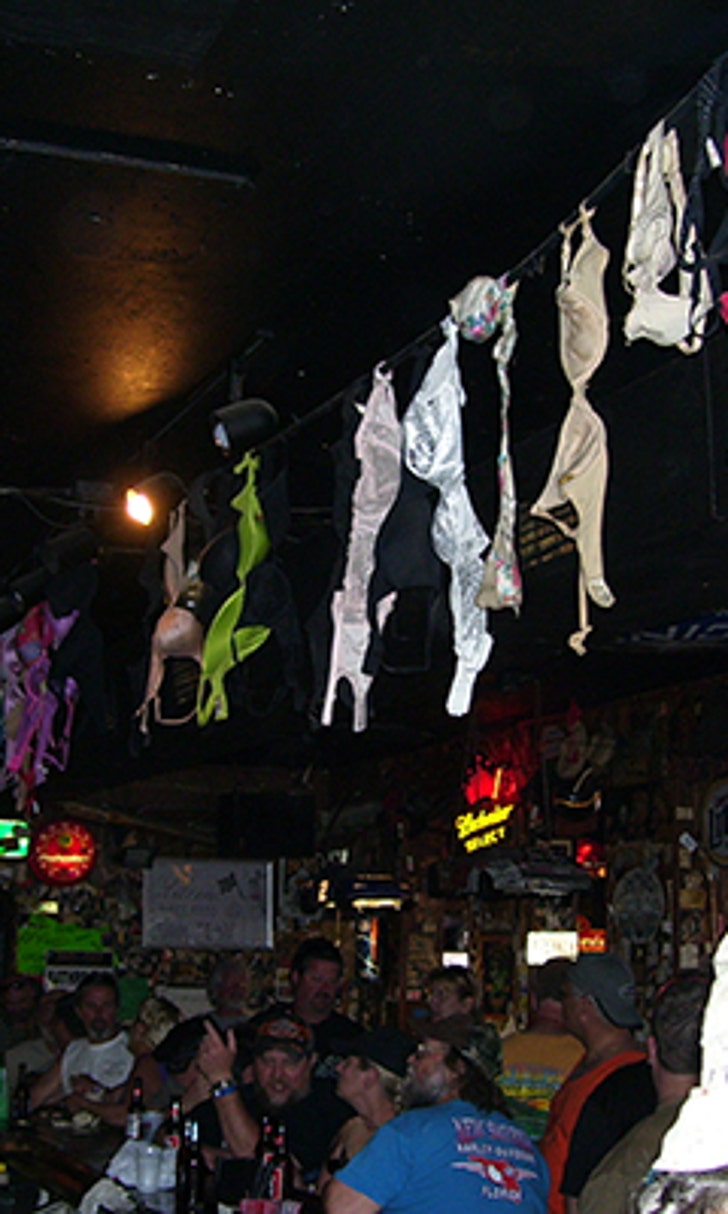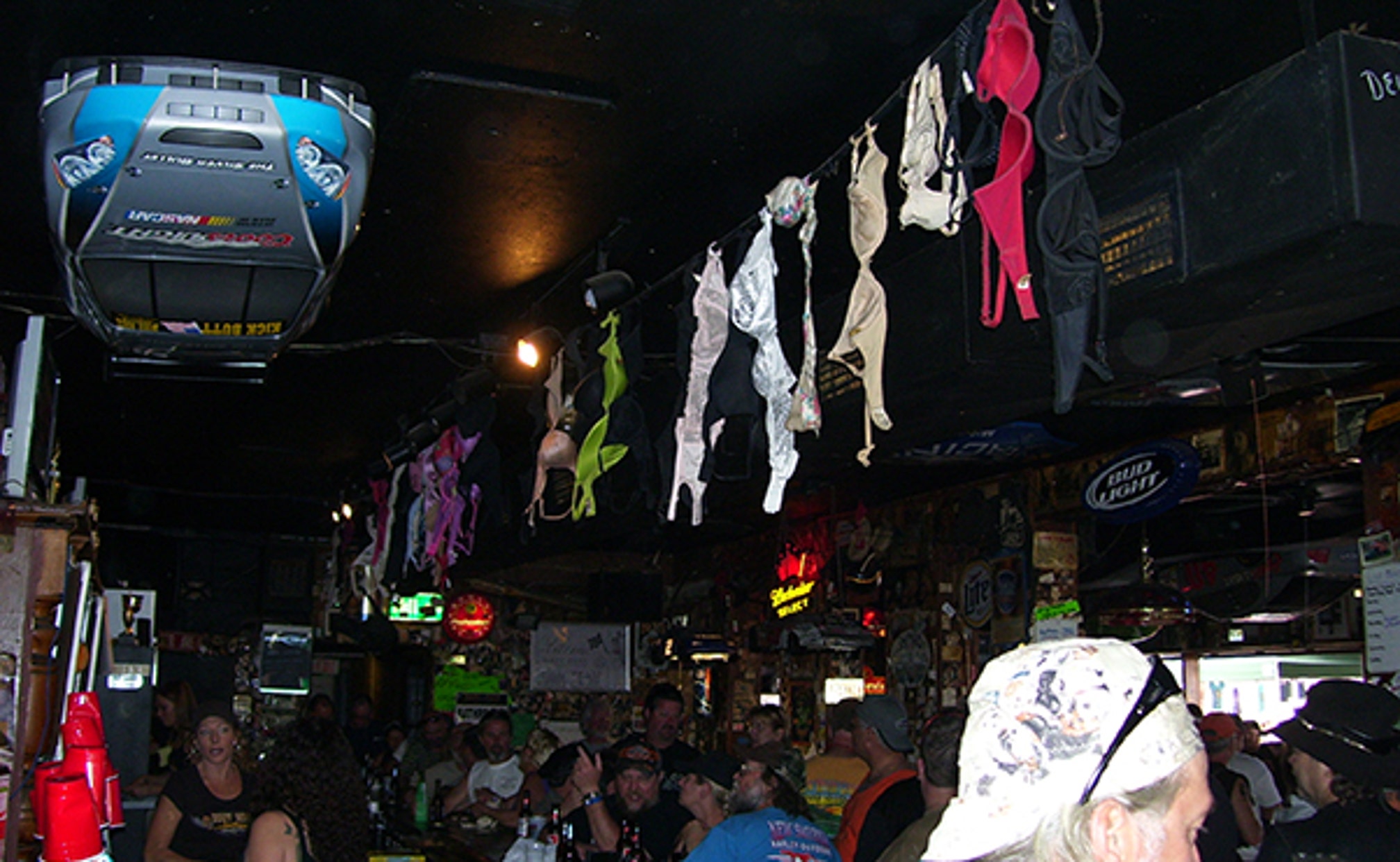 IN THE 'HOOD: BEEF, BREWS AND BRAS
BY foxsports • February 13, 2013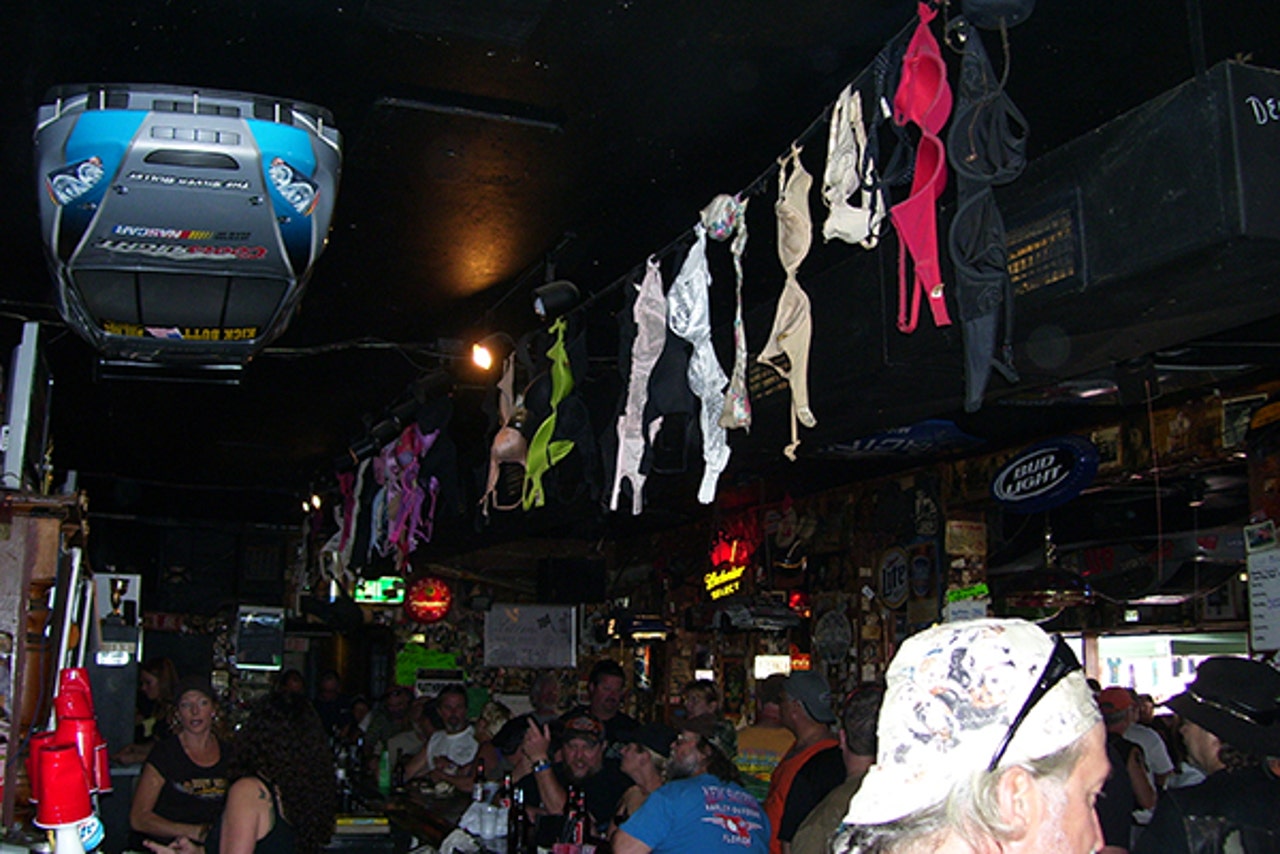 Looking for places to see NASCAR stars during Budweiser Speedweeks at Daytona Beach? We've got you covered:
Billy's Tap Room & Grill  opened at its current location in Ormond Beach in 1926. It was a favorite of the Frances, NASCAR's founding family, and of many drivers as well, including Dale Earnhardt.
For authentic blues music, go to the Bank & Blues Club – a former bank built in the 1920s that now hosts blues bands and jams on the weekend.
Further up Main Street is the legendary Boot Hill Saloon,  the biker bar where Bob Latford devised the NASCAR point system on a cocktail napkin, a system that was used for nearly 40 years. Also, you'll want to check out the huge collection of bras hanging from the ceiling.
---