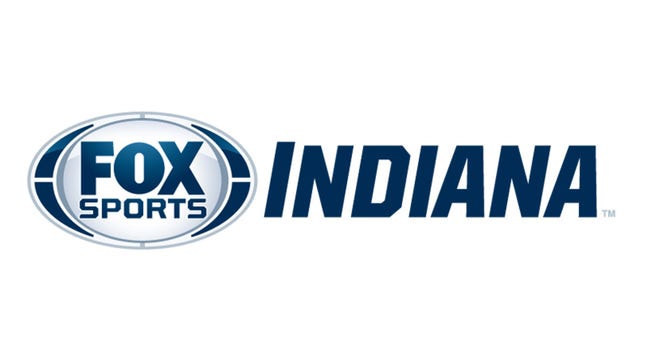 IHSAA Girls Basketball Championships to be televised live on FOX Sports Indiana Plus
Updated
Mar. 4, 2020 11:45 p.m. ET

The IHSAA Girls Basketball Championships will be televised live on FOX Sports Indiana Plus on Saturday, March 7.
Coverage from Bankers Life Fieldhouse starts at 10:30 a.m. ET/9:30 a.m. CT. The state tournament is presented by the Indiana Fever and Indiana Pacers. FOX Sports Indiana's broadcasts are sponsored by Indiana Members Credit Union.
The telecasts, which will be produced by the IHSAA, will have the big-game graphic look and feel that FOX Sports broadcasts are known for, and have been promoted in recent weeks during FOX Sports Indiana's Pacers telecasts. Mark Jaynes will call the play-by-play for the Class A and 2A games, with Rob Blackman as analyst on the Class A final and Greg Rakestraw alongside for the 2A final. Matt Taylor serves as sideline reporter. For Class 3A and 4A, Jerry Baker will handle play-by-play duties alongside Jane Schott as analyst and Allison Hayes on sidelines.
Channel numbers for FOX Sports Indiana Plus by CLICKING HERE. All four games will air on FOX Sports Indiana Plus due to overlap with college basketball postseason games and the Indiana Pacers broadcast on the FOX Sports Indiana main channel.
For viewers outside the FOX Sports Indiana coverage area, a live stream will be available at IHSAAtv.org. For those within the FOX Sports Indiana coverage area, the stream will be available only on delayed basis following the conclusion of the telecast.
The 1A and 2A finals will also be televised live nationally by FOX College Sports.
A schedule of live and tape delayed airings follows. Fans with questions about the telecasts can email Midwest@foxsports.net or Tweet @FSIndiana.
---