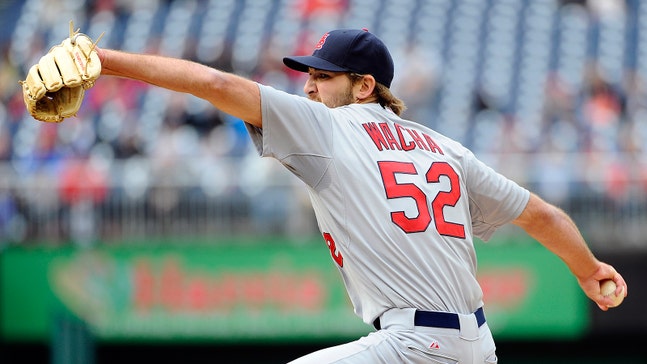 If Cardinals are to sweep Pirates again, it won't be via walk-offs
Published
May. 8, 2015 9:29 a.m. EDT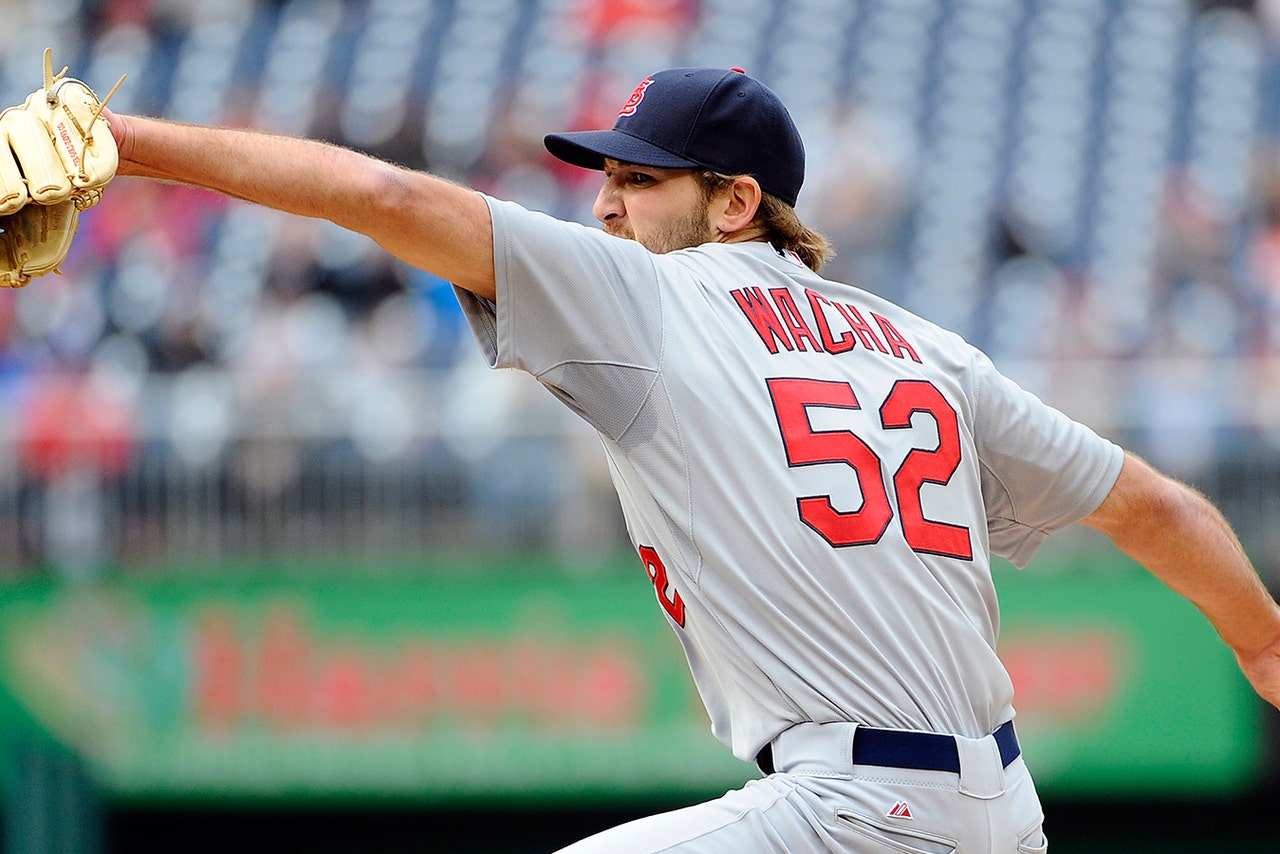 September sweeps each of the last two years were key reasons why the St. Louis Cardinals won the NL Central and relegated the Pittsburgh Pirates to a wild-card spot.
It appears the surging Cardinals are more impatient for a third straight division title as they begin a bid for a second three-game sweep of the Pirates this month starting Friday night.
Off to the best start in franchise history in the modern era at 21-7, St. Louis just completed a 9-2 homestand highlighted by a three-game sweep of Pittsburgh last weekend. The Cardinals had walk-off wins in each game, something that won't be possible as the visiting team if they hope to pull off another sweep this weekend.
The Cardinals' success against the Pirates came thanks in part to a bullpen that limited the Pirates (13-15) to two runs -- both coming on homers in Sunday's 3-2, 14-inning victory -- over 15 1/3 innings.
That relief corps shined throughout the homestand, going 6-0 with a 1.01 ERA and four saves over 44 2/3 innings. Trevor Rosenthal put the finishing touches on a 5-1 win Thursday, striking out two in the ninth for his 10th save as the Cardinals took three of four from the Chicago Cubs.
"We just enjoy being together and seeing each other succeed," Rosenthal told MLB's official website. "I think the model we've shown through this year is that we've shown we can encourage each other and keep pushing one another to get better. We're just happy to see the guy in front of us do well and the guys behind us do well."
St. Louis already has a 6 1/2-game lead -- the largest of any in the majors -- on the strength of its 16-5 record versus NL Central opponents. The Cardinals have won six straight series against their division rivals after splitting a rain-shortened set at Wrigley Field to open the season.
"I saw a toughness in some big situations that you don't necessarily see," manager Mike Matheny said. "Sometimes you're waiting around to August to see that group that grinds. It's nice to see it early. That's the bar. That's what it should look like."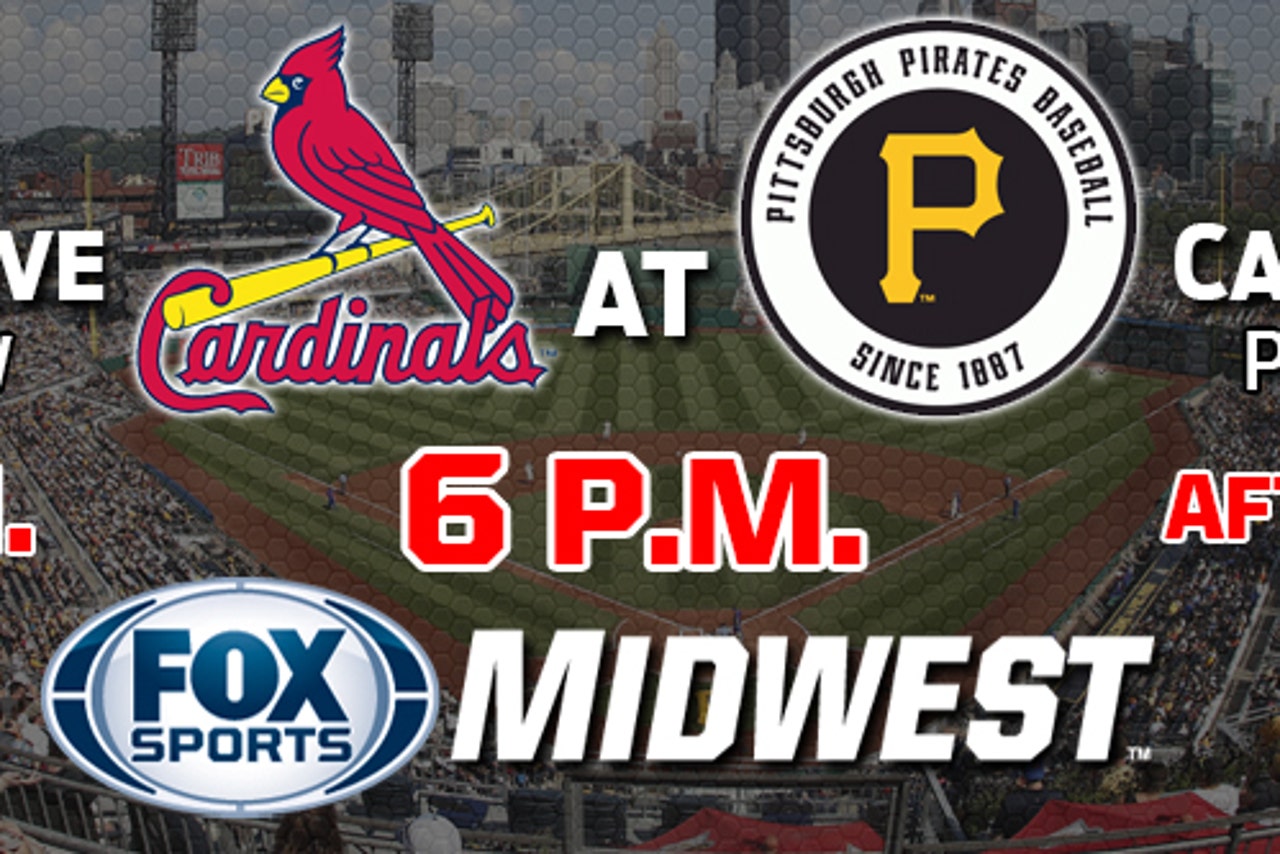 Michael Wacha (4-0, 1.93 ERA) has been among those setting that bar and gets his second crack at Pittsburgh in five days. Though he was denied a win Sunday, he scattered five hits and two walks in 6 2/3 scoreless innings and has a 2-0 record and 0.90 ERA in three starts against NL Central rivals this year.
Wacha is 1-0 with a 1.31 ERA in four appearances versus Pittsburgh, with the win coming in the September 2013 sweep.
Pittsburgh's hangover from its lost weekend in the Gateway City finally ended Thursday with a 7-2 win over Cincinnati that stopped a season-worst five-game skid. A.J. Burnett pitched seven solid innings and Andrew McCutchen went 3 for 4 with an RBI for the Pirates, who were 5 for 15 with runners in scoring position after going 2 for 36 during the losing streak.
"It's what we're capable of doing on a daily basis," McCutchen said. "We have the team capable to do it. We're just going to keep going out there. We're not right where we need to be yet, and that's the great thing."
If there are silver linings for Pittsburgh having a quick turnaround to face St. Louis, it's having won 13 of 19 at PNC Park between the teams the last two years and turning to Francisco Liriano (1-1, 1.95).
Liriano is 3-1 with a 1.76 ERA in his last eight starts versus the Cardinals and pitched well against them Saturday, giving up one run and three hits in eight innings of a 2-1, 11-inning loss.
---