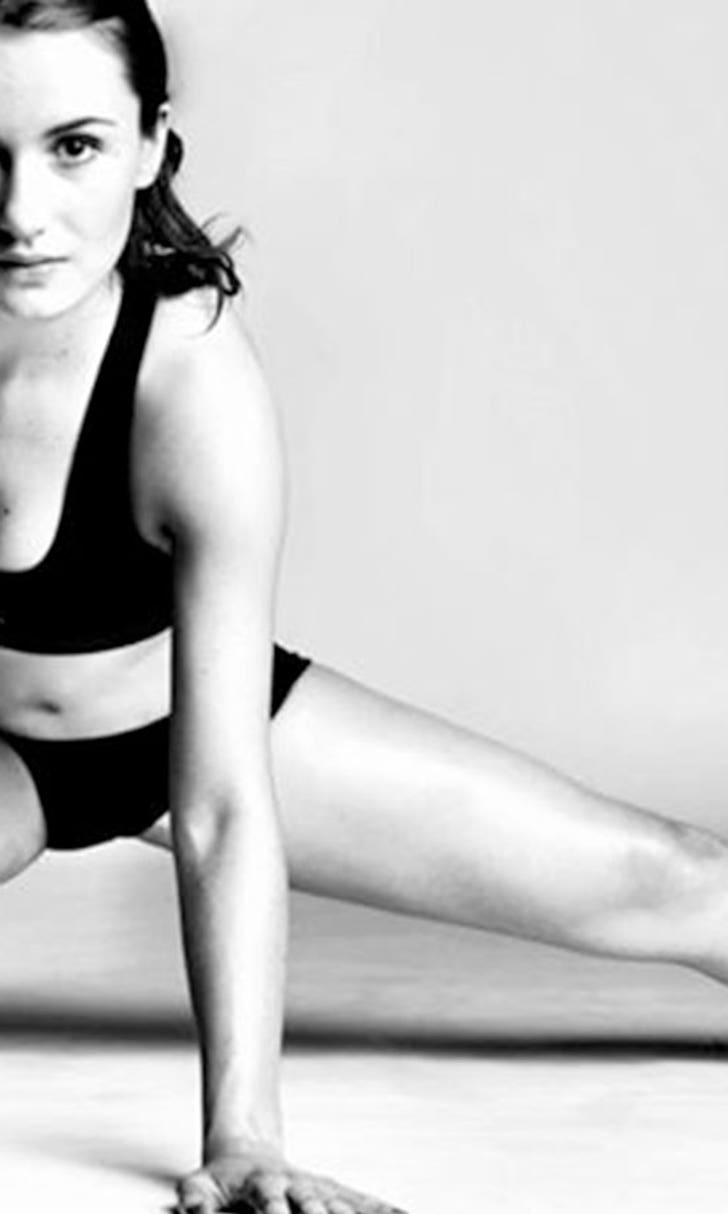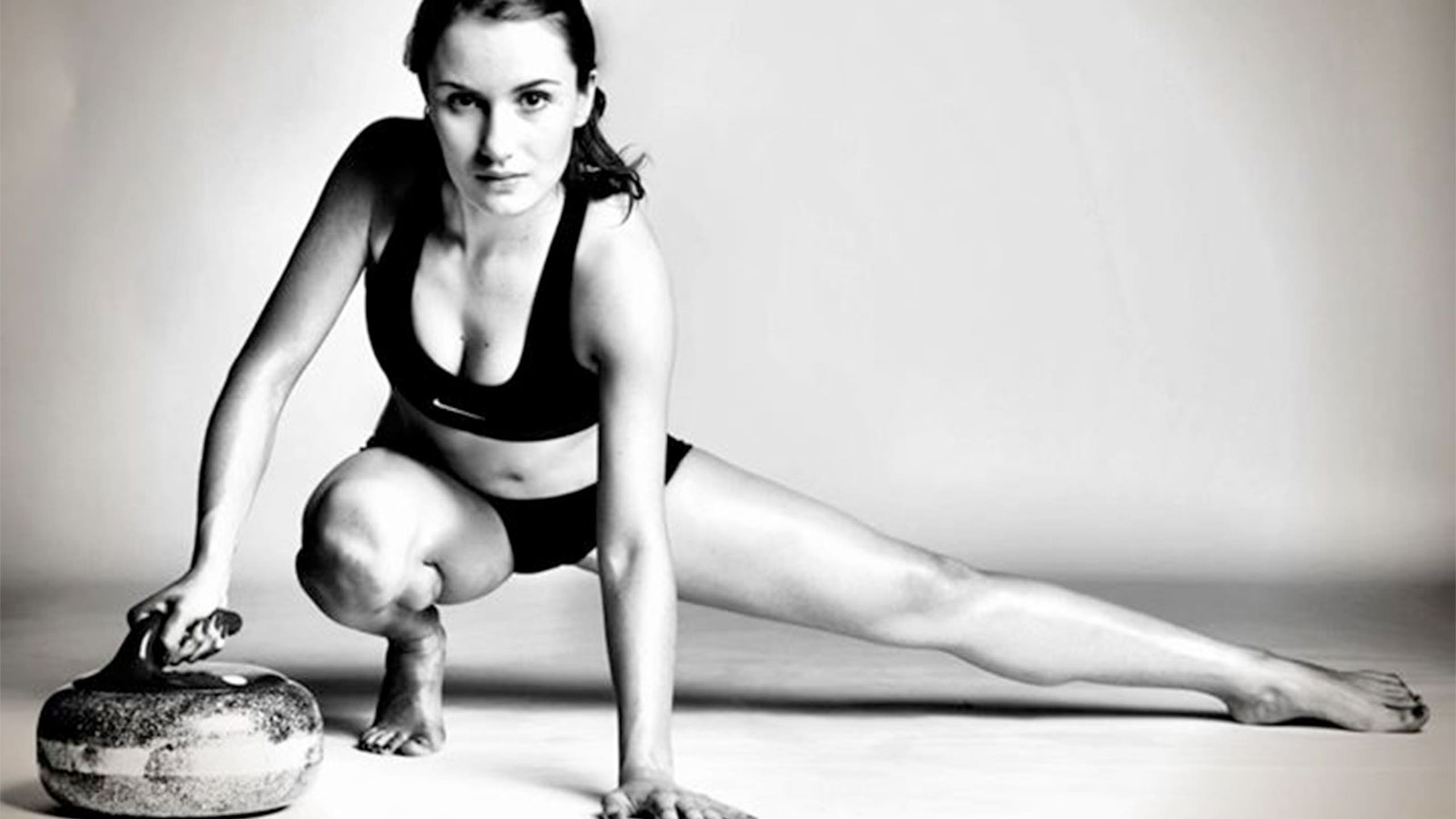 Icy hot! Russian curler turns heads
BY foxsports • January 28, 2014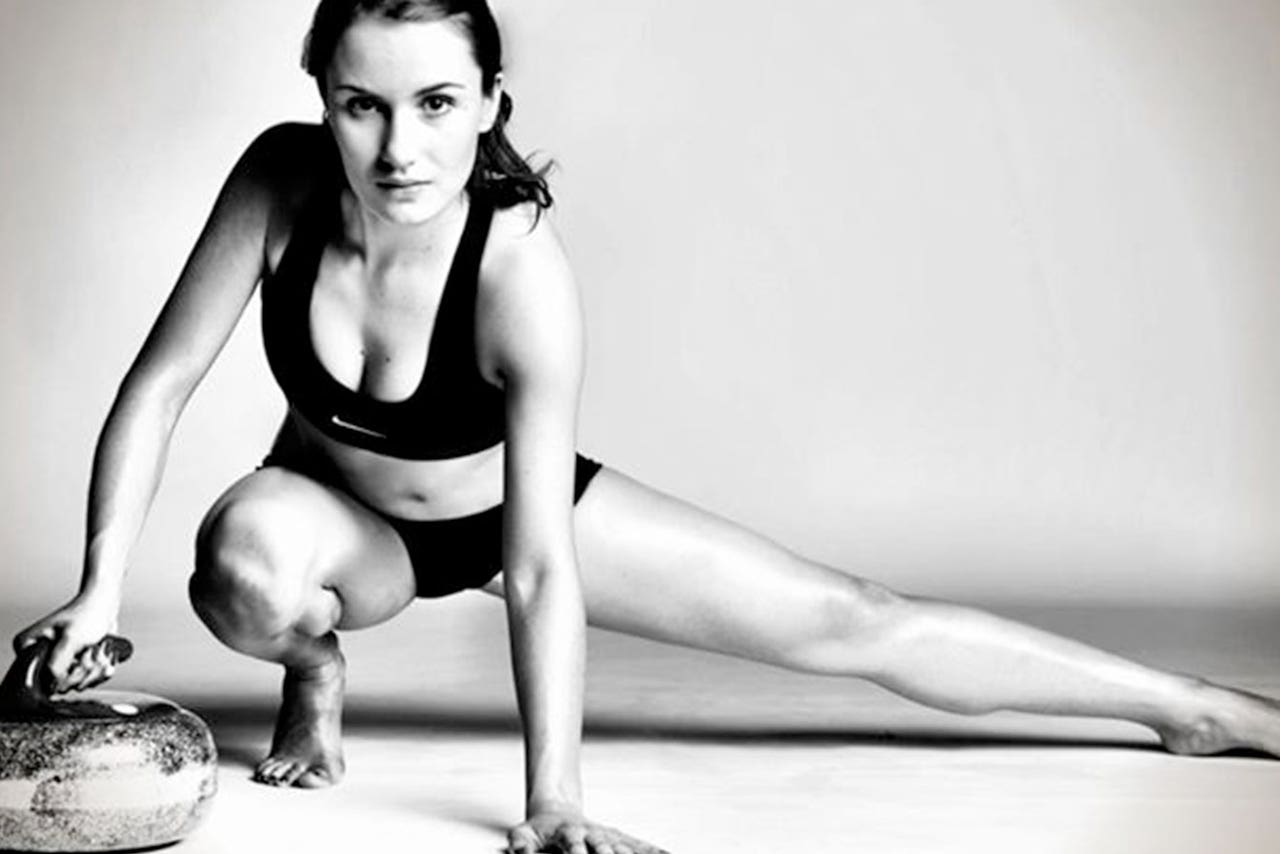 Russian curler Anna Sidorova is bringing a little heat to the ice after posing for some racy pictures ahead of the Sochi games.
The following lingerie photo of the Olympian and model is making the rounds on the Internet, which may bring some unlikely eyes to the sport of curling.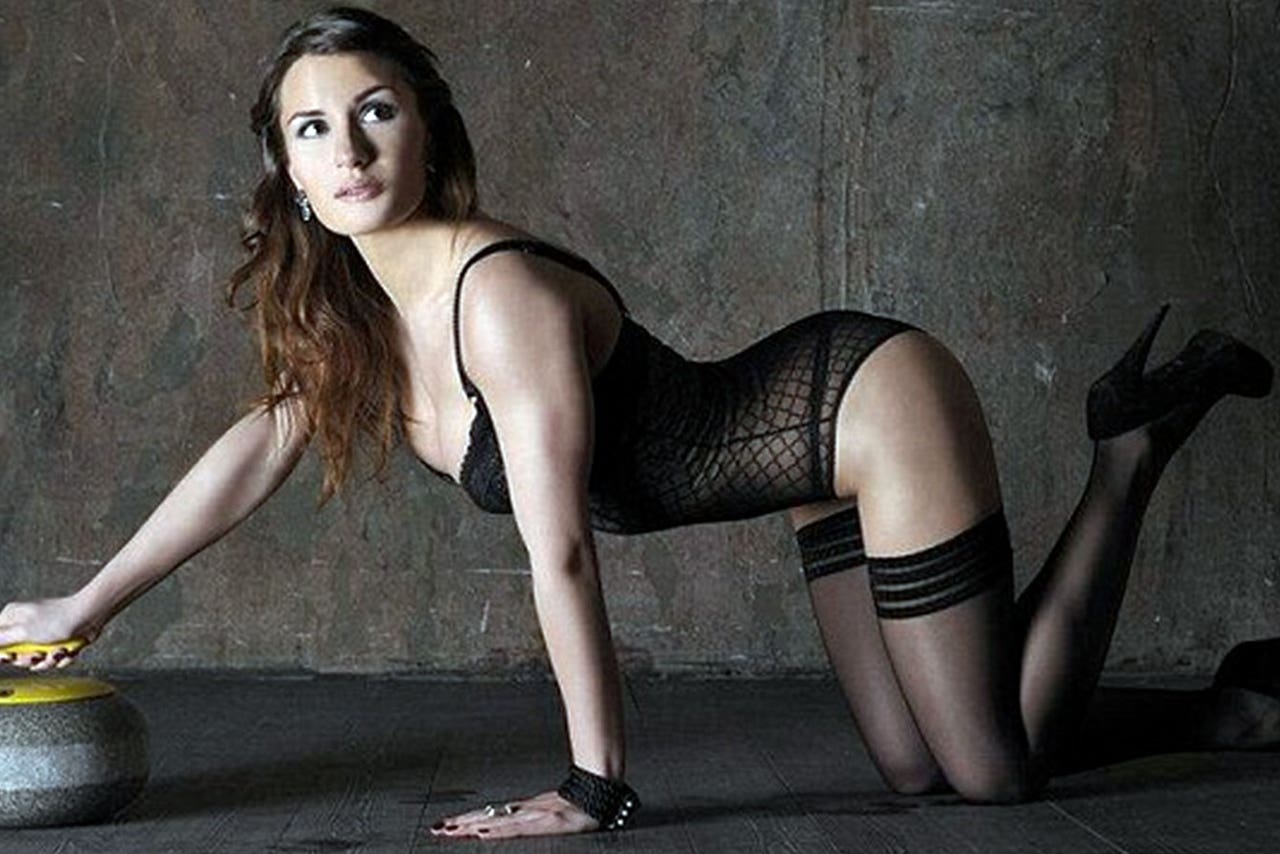 Anna Sidorova is turning heads, and getting some media attention, with this photo of her in black lingerie.
The 22-year-old Sidorova is not just a pretty face, but a serious curler. Sochi will be her second Olympics.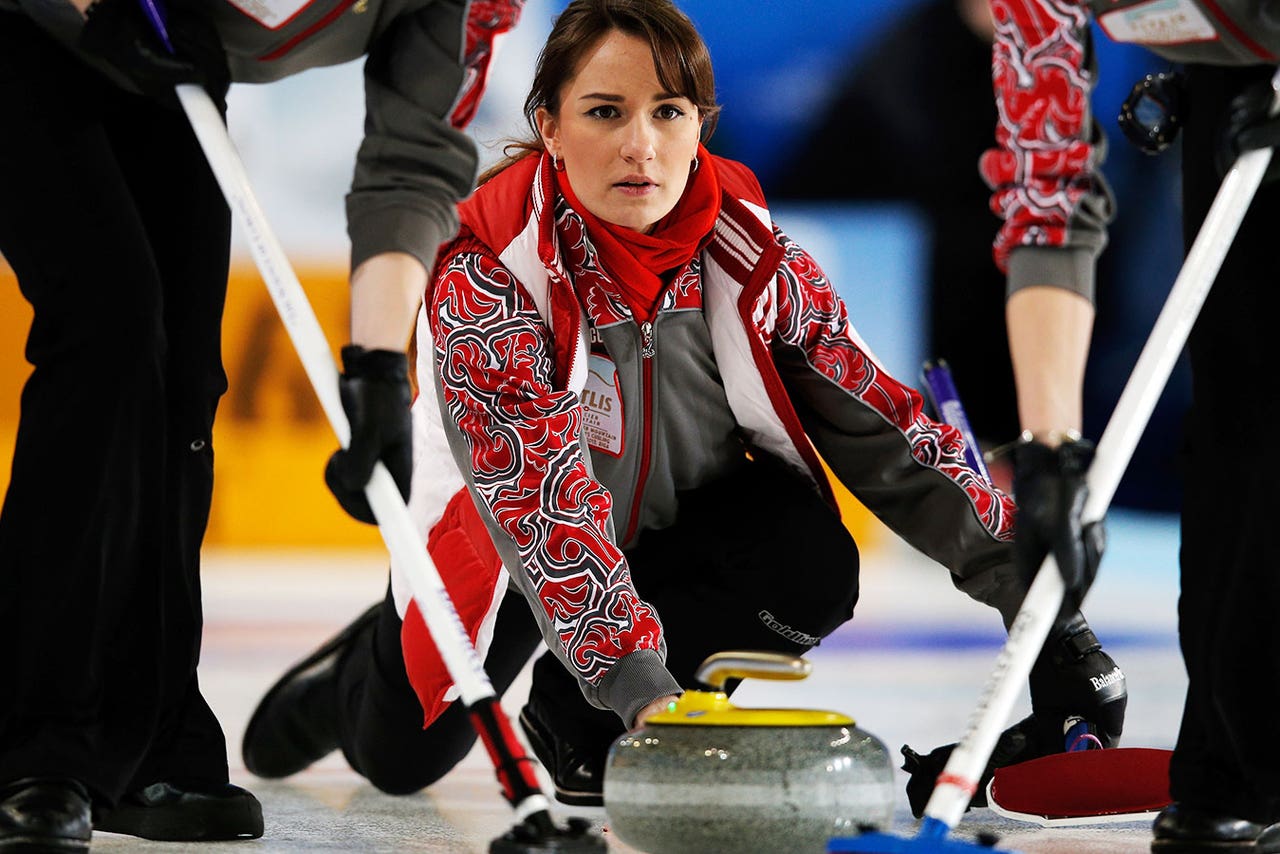 Full Focus: Sidorova throws the stone in the match between Japan and Russia on Day 5 of the 2013 Titlis Glacier Mountain World Women's Curling Championship.
She's not the first curler to pose for risqué photos. For years, there has been a "Women of Curling" calendar put out by the The Curling News, in order to raise funds for charity.
Don't worry ladies, there's a calendar of the Men of Curling out there for you too.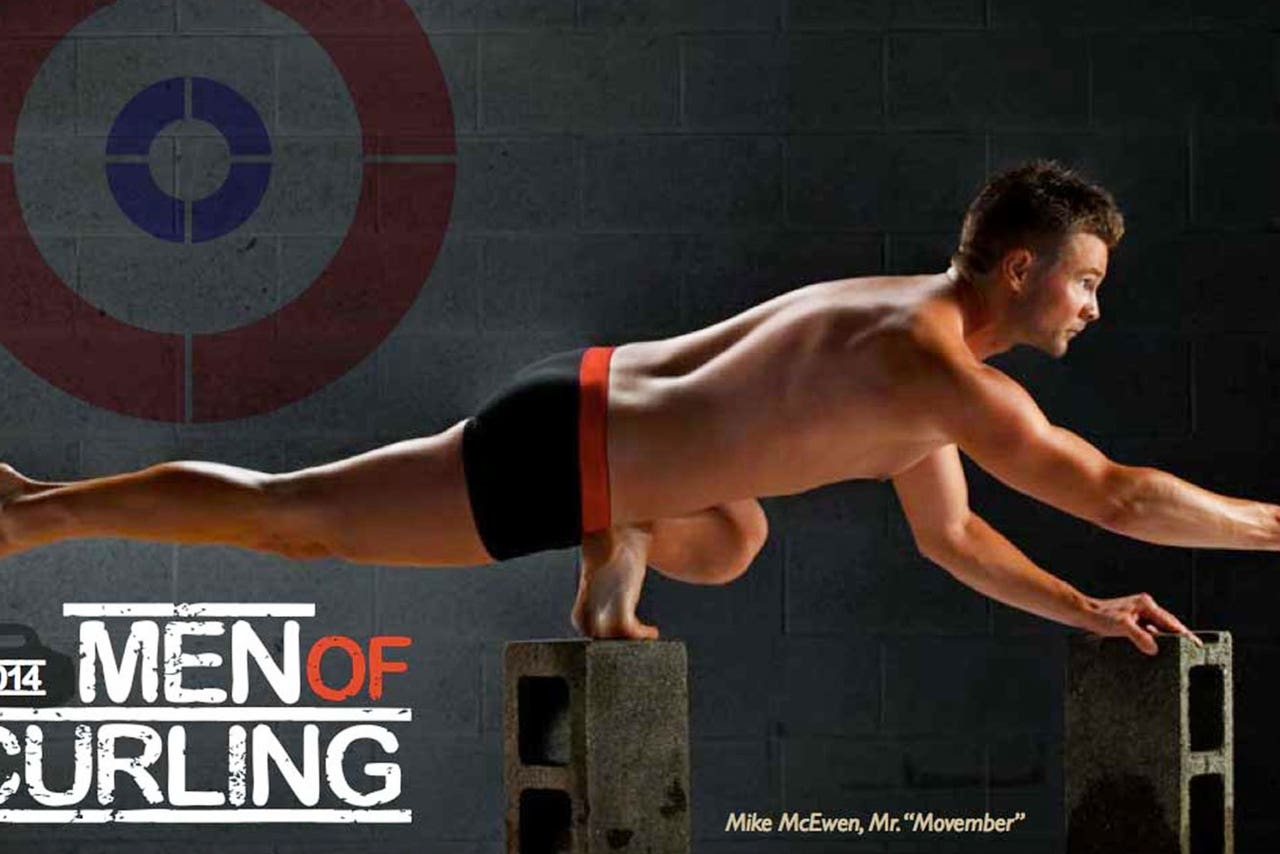 Multiple charities and causes will receive the net proceeds from the first ever Men of Curling calendar.
Sidorova's teammates are an attractive bunch as well.
Check out CurlingZone's profile on the team:
---