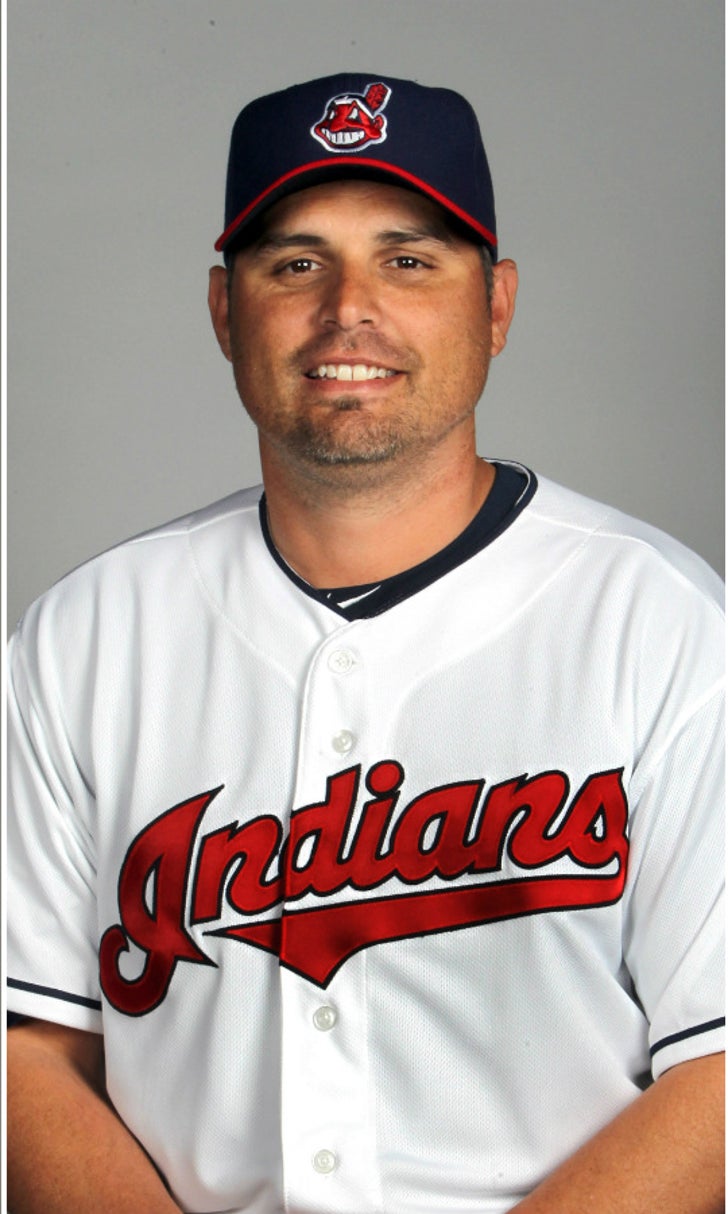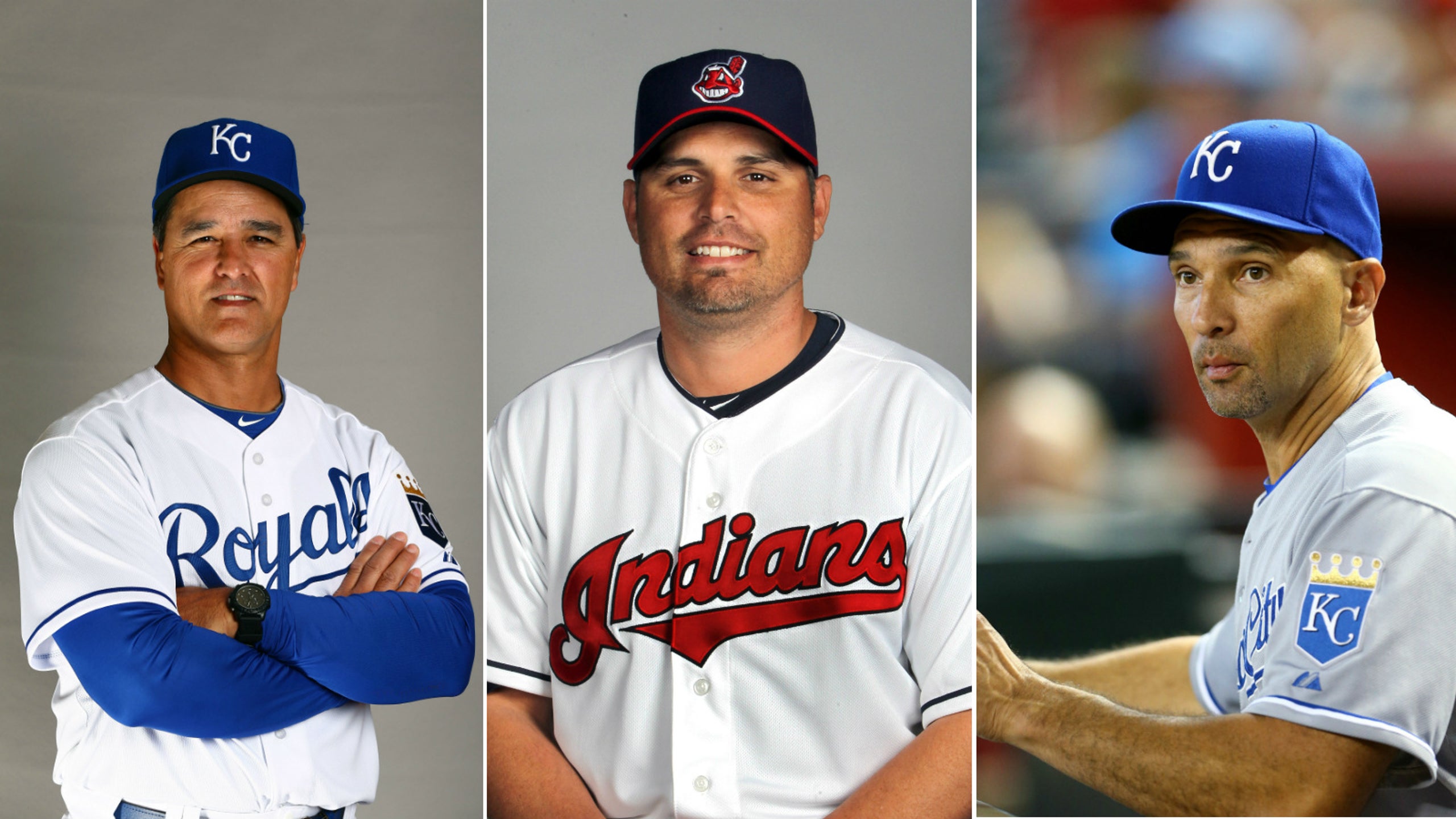 Ibanez, Wakamatsu, Cash among 3 finalists for Rays' managerial job
BY foxsports • November 21, 2014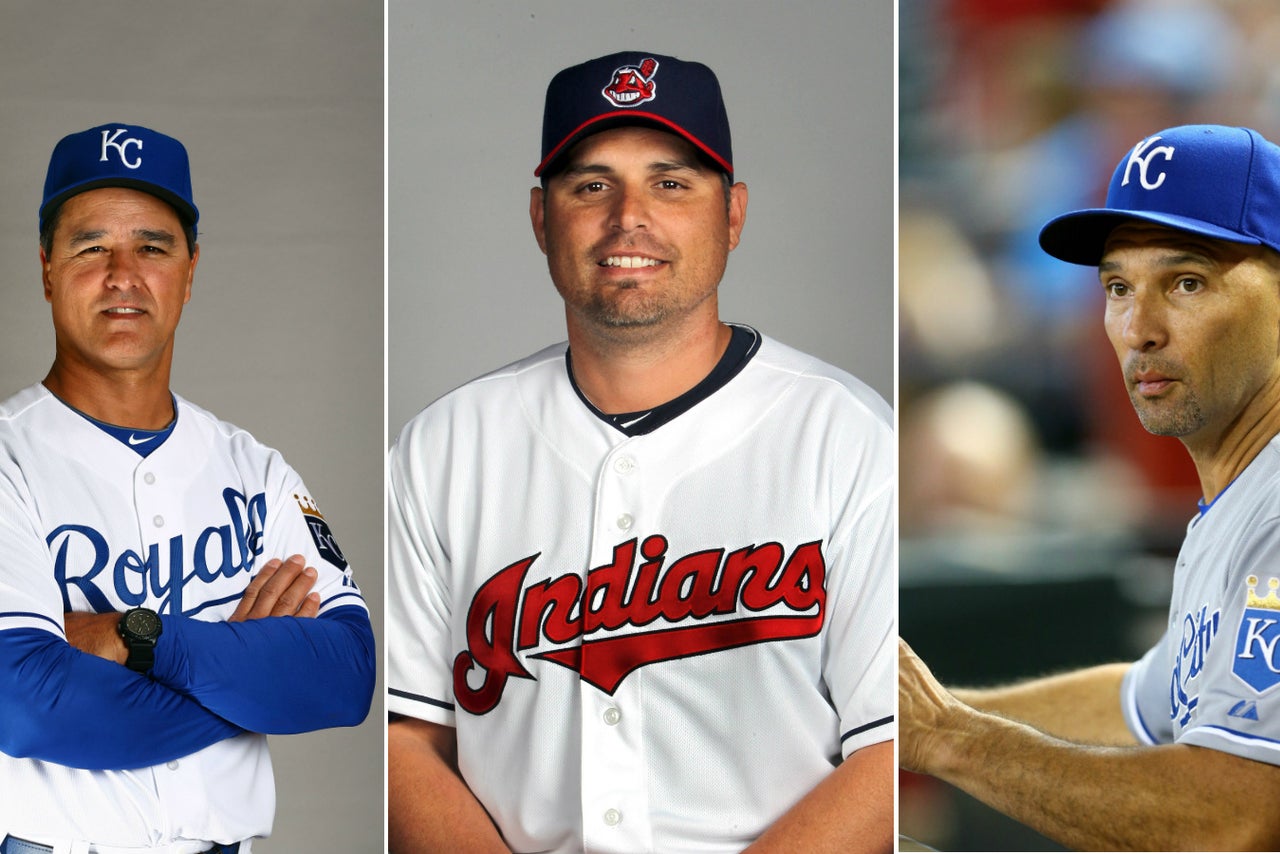 Now there are three.
Kevin Cash, Raul Ibanez and Don Wakamatsu were named the three finalists for the Tampa Bay Rays' open managerial position on Friday with in-person interviews scheduled to begin the week of Dec. 1. The man chosen will become the fifth manager in Rays history, succeeding Joe Maddon, who led the club for nine seasons.
Seven names were eliminated from the initial list of finalists, including Dave Martinez, who had served as Tampa Bay's bench coach since October 2007.
"We were very impressed by the 10 finalists we interviewed, and could have envisioned any of them managing our club," Rays president of baseball operations Matt Silverman said in a statement. "The decision on Dave Martinez was especially difficult. He's played a key role in our organization's evolution, and he's done all he can to put himself in position to be a manager. In the end, we determined that our clubhouse would best benefit from a new voice that will add to our already strong and cohesive culture. We're excited to get to know our three remaining finalists better as we look to name our next manager in the coming weeks."
Cash, 36, spent the 2013 and 2014 seasons as the Cleveland Indians' bullpen coach. A Tampa native and a former Devil Rays catcher in 2005, he spent eight seasons in the majors, mostly within the American League East. Before taking his current role with the Indians, he was a major-league advance scout with the Toronto Blue Jays.
Ibanez, 42, finished his 19th season in the majors as part of the AL champion Kansas City Royals. He has 305 career home runs and 2,034 hits with five different teams: Seattle, Philadelphia, the Yankees, the Angels and Kansas City. He was considered the most outside-the-box possibility of the initial list of finalists.
Wakamatsu, 51, worked the past season as the Royals' bench coach. It was his 17th campaign coaching or managing professionally and his 10th as a major-league bench coach. He managed Seattle for 274 games from 2009-10.
Beyond the three finalists and Martinez, the Rays also interviewed Charlie Montoyo, Manny Acta, Ron Wotus, Craig Counsell, Barry Larkin and Doug Glanville.
You can follow Andrew Astleford on Twitter @aastleford or email him at aastleford@gmail.com.
---
---