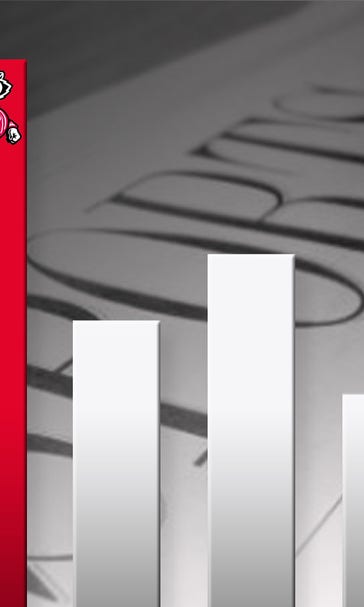 How they voted: Badgers in the 2015 AP football poll (Week 10)
November 2, 2015

Thanks in part to its tomato can of the week schedule, Wisconsin keeps moving up in the Associated Press top 25 poll. It also didn't hurt that last week's Nos. 20, 21 and 22 all lost, too.
After being on just three ballots two weeks ago (garnering eight votes) and eight ballots last week (good for 15 votes), 25 AP voters had the Badgers on their ballot following UW's blowout win over Rutgers. In total, Wisconsin had 65 votes, which isn't a lot but still good for No. 26 overall.
Interestingly, perhaps, is that while Wisconsin got more votes than it has seen in a while, the high vote this week was 20 -- one lower than last week.
Here's the complete list of who did and who didn't vote for Wisconsin in Week 10 with a comparison to Week 9.
Follow Dave Heller on Twitter
---
---