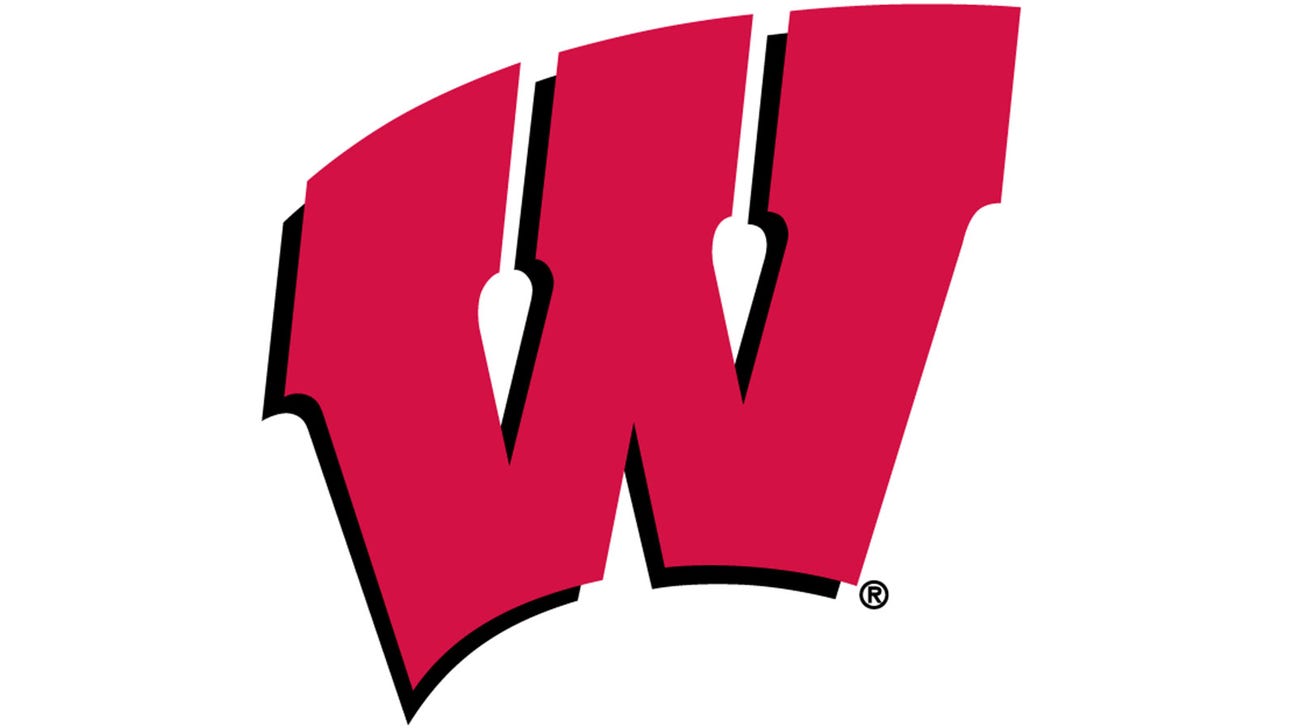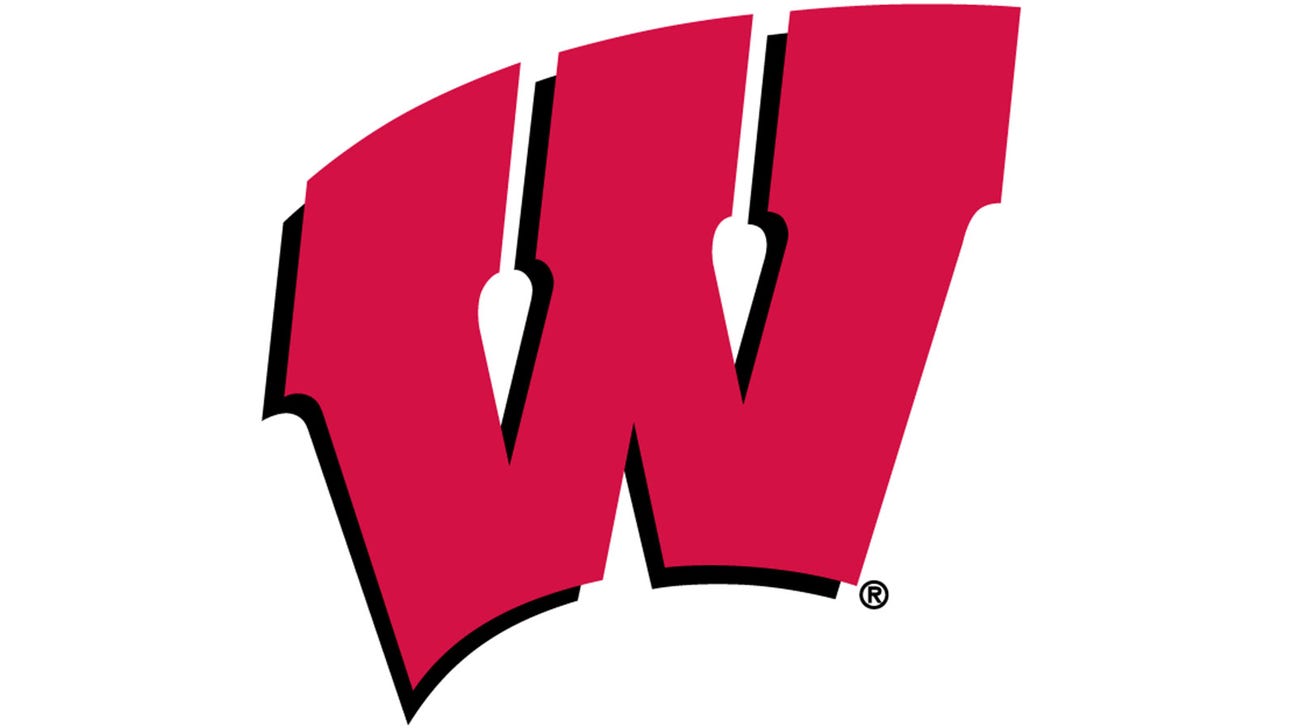 How they voted: Badgers in 2014-15 AP basketball poll (Week 13)
Updated
Mar. 4, 2020 9:07 p.m. ET

Wisconsin stayed put in the latest Associated Press top 25 poll at No. 5, although the Badgers did gain 30 votes.
Duke winning on the road at Virginia caused a slight ripple in the poll. Wisconsin moved up on some ballots because of it and also moved down as voters likely wanted to push Duke ahead of UW due to that win.
But Wisconsin was ranked the highest it has been on some ballots since Week 4. The Badgers received four rankings of No. 2, the highest Wisconsin has been ranked since it got three No. 1 votes and a bunch of No. 2s nine weeks ago.
Of course, nothing is ever what you might think it will be. As mentioned, Wisconsin was moved down on some ballots, likely to promote Duke. OK, I get that. But then there's Cormac Gordon, who moved the Badgers down three spots from 4 to 7. He and Steve Wiseman (5 to 7) were the only ones to lower UW by more than one slot this week.
Beating a ranked team sure would help Wisconsin, although in the Big Ten this season there is only one other besides the Badgers who are ranked, and that's Ohio State all the way down at No. 20. And Wisconsin doesn't play the Buckeyes until the final day of the regular season, March 8 in Columbus. Until then, a lot more poll fun on the way, I'm sure.
Here's a look at this week's AP top 25 ballots along with a comparison for the previous three weeks:
| Voter | Week 13 | Week 12 | Week 11 | Week 10 |
| --- | --- | --- | --- | --- |
| Cecil Hunt, The Tuscaloosa News | 2 | 4 | 5 | 7 |
| Dave Borges, New Haven Register | 2 | 4 | 5 | 5 |
| Scott Mansch, Great Falls Tribune | 2 | 3 | 3 | 5 |
| Seth Davis, Sports Illustrated | 2 | 3 | 3 | 6 |
| Andrew Carter, The News & Observer | 3 | 5 | 6 | 10 |
| Ben Fredrickson, Knoxville News Sentinel | 3 | 4 | 6 | 8 |
| Bill Knight, El Paso Times | 3 | 5 | 6 | 5 |
| Chris Lang, Lynchburg News & Advance | 3 | 5 | 6 | 9 |
| Doug Haller, The Arizona Republic | 3 | 5 | 6 | 6 |
| Elton Alexander, Cleveland Plain Dealer | 3 | 5 | 7 | 8 |
| Gary Williams, Comcast SportsNet | 3 | 5 | 6 | 6 |
| John McNamara, The Capital | 3 | 5 | 5 | 7 |
| Kieran Darcy, ESPN.com | 3 | 4 | 5 | 9 |
| Matt Vatour, Daily Hampshire Gazette | 3 | 6 | 6 | 9 |
| Steve Pivovar, Omaha World-Herald | 3 | 4 | 5 | 7 |
| Doug Doughty, The Roanoke Times | 4 | 5 | 7 | 8 |
| Fletcher Mackel, WDSU-TV | 4 | 6 | 7 | 9 |
| J.P. Butler, Olean Times Herald | 4 | 5 | 6 | 8 |
| Joe Rexrode, Detroit Free Press | 4 | 5 | 7 | 6 |
| John Werner, Waco Tribune-Herald | 4 | 5 | 6 | 7 |
| Kevin Brockway, Gainesville Sun | 4 | 5 | 6 | 7 |
| Matt Velazquez, Milwaukee Journal Sentinel | 4 | 5 | 6 | 7 |
| Mitch Vingle, Charleston Gazette | 4 | 5 | 6 | 9 |
| B.J. Rains, Idaho Press-Tribune | 5 | 5 | 6 | 6 |
| Bob Holt, Arkansas Democrat-Gazette | 5 | 5 | 6 | 6 |
| Brandon Marcello, Alabama media group | 5 | 4 | 4 | 6 |
| Chris Goff, Ft. Wayne Journal Gazette | 5 | 4 | 6 | 7 |
| Christian Caple, Tacoma News Tribune | 5 | 5 | 7 | 6 |
| Jason Smith, The Commerical Appeal | 5 | 5 | 6 | 7 |
| Jay Drew, Salt Lake Tribune | 5 | 5 | 6 | 6 |
| Jay Faraudo, Bay Area News Group | 5 | 5 | 6 | 8 |
| Jerry Carino, Gannett/New Jesey | 5 | 5 | 5 | 6 |
| Joe Juliano, Philadelphia Inquirer | 5 | 4 | 5 | 6 |
| Joey Johnston, Tampa Tribune | 5 | 5 | 6 | 6 |
| John Bohnenkamp, The Hawk Eye | 5 | 5 | 6 | 6 |
| Kelly Hines, Tulsa World | 5 | 5 | 6 | 7 |
| Kevin Lyttle, Austin American-Statesman | 5 | 5 | 6 | 8 |
| Kevin McNamara, Providence Journal | 5 | 5 | 6 | 7 |
| Marcus Jackson, Champaign News-Gazette | 5 | 5 | 6 | 8 |
| Mark Berman, Roanoke Times | 5 | 4 | 5 | 9 |
| Randy Rosetta, The Times-Picayune | 5 | 5 | 6 | 7 |
| Rick Bozich, WDRB-TV | 5 | 5 | 6 | 5 |
| Scott Wolf, Los Angeles Daily News | 5 | 6 | 6 | 8 |
| Soren Petro, WHB-AM | 5 | 5 | 6 | 6 |
| T.J. Were, WJTV-TV | 5 | 5 | 6 | 8 |
| Terry Toohey, Delaware County Daily Times | 5 | 4 | 5 | 8 |
| Tom Keegan, Lawrence Journal-World | 5 | 5 | 5 | 8 |
| Tyson Alger, Oregonian | 5 | 5 | 6 | 6 |
| Bret Stretlow, Fayetteville (N.C.) Observer | 6 | 6 | 7 | 8 |
| Chris Murray, Reno Gazette-Journal | 6 | 6 | 6 | 6 |
| Daniel Shirley, Macon Telegraph | 6 | 6 | 8 | 9 |
| Dick Vitale, ABC/ESPN | 6 | 6 | 5 | 5 |
| Geoff Grammer, Albuquerque Journal | 6 | 6 | 7 | 8 |
| Jim Benson, Bloomington Pantagraph | 6 | 6 | 6 | 7 |
| John Feinstein, National Public Radio | 6 | 6 | 15 | 17 |
| Matt McCoy, WTVN-AM | 6 | 5 | 7 | 7 |
| Paul Zeise, Pittsburgh Post-Gazette | 6 | 5 | 6 | 8 |
| Zach Osterman, Indianapolis Star | 6 | 6 | 6 | 8 |
| Brian Howell, Daily Camera | 7 | 7 | 7 | 9 |
| Chris Dachille, WBAL-TV | 7 | 9 | 10 | 11 |
| Cormac Gordon, Staten Island Advance | 7 | 4 | 8 | 10 |
| Jon Wilner, San Jose Mercury News | 7 | 9 | 9 | 9 |
| Steve Wiseman, Durham Herald-Sun | 7 | 5 | 6 | 7 |
| Aaron Brenner, The Post and Courier | 8 | 10 | 12 | 13 |
| Ron Morris, The State | 8 | 8 | 8 | 9 |
Follow Dave Heller on Twitter
---