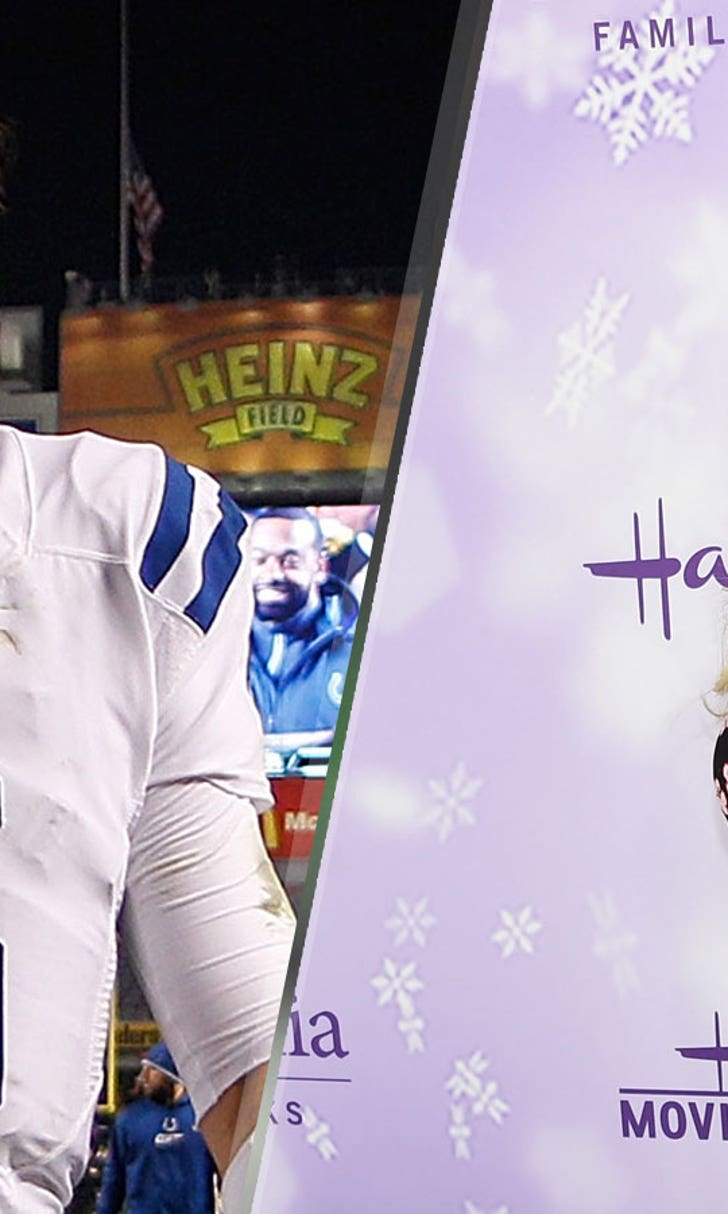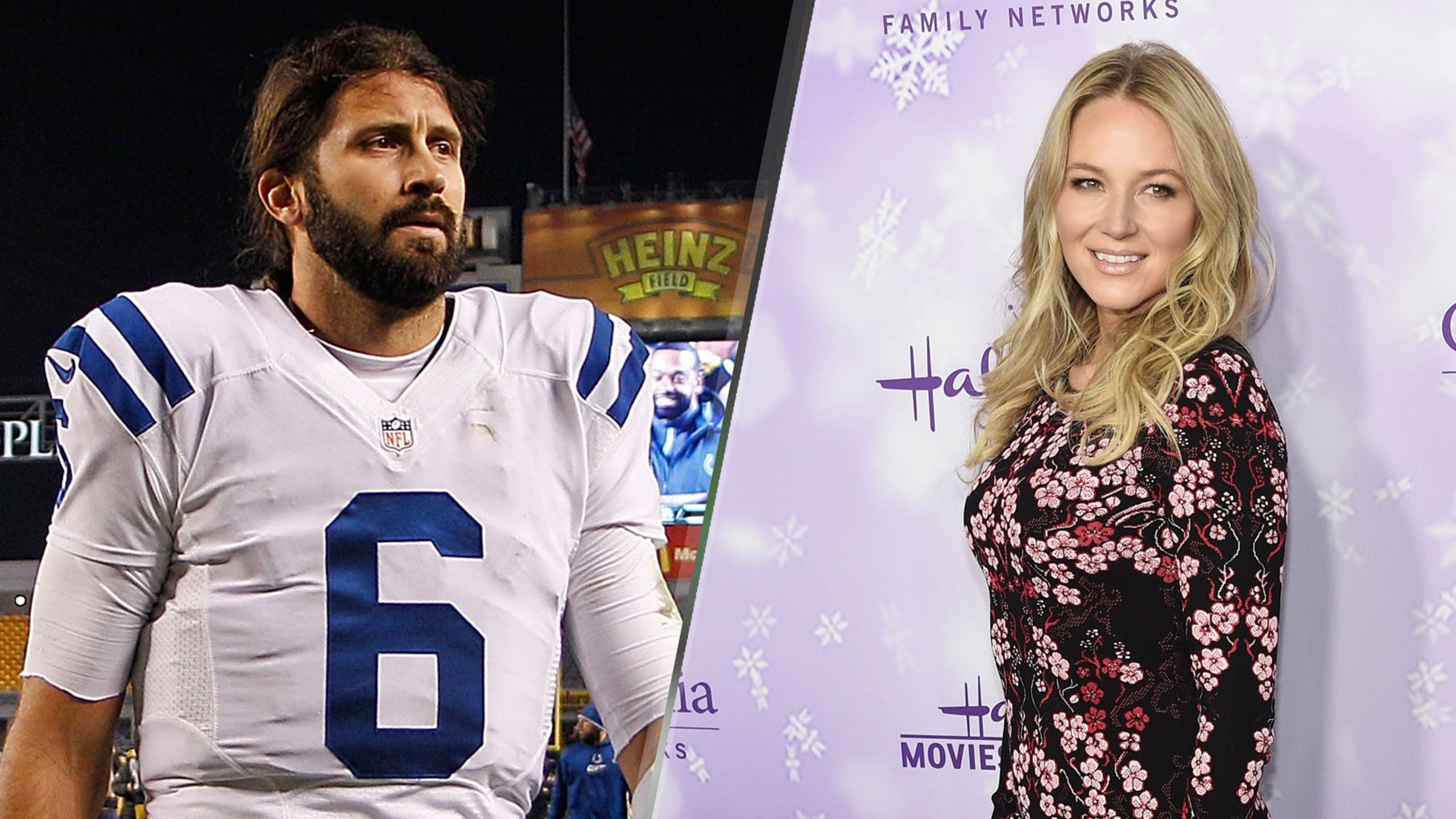 How Charlie Whitehurst dating Jewel made for a fun Thanksgiving for Colts players
BY Jimmy Traina • January 14, 2016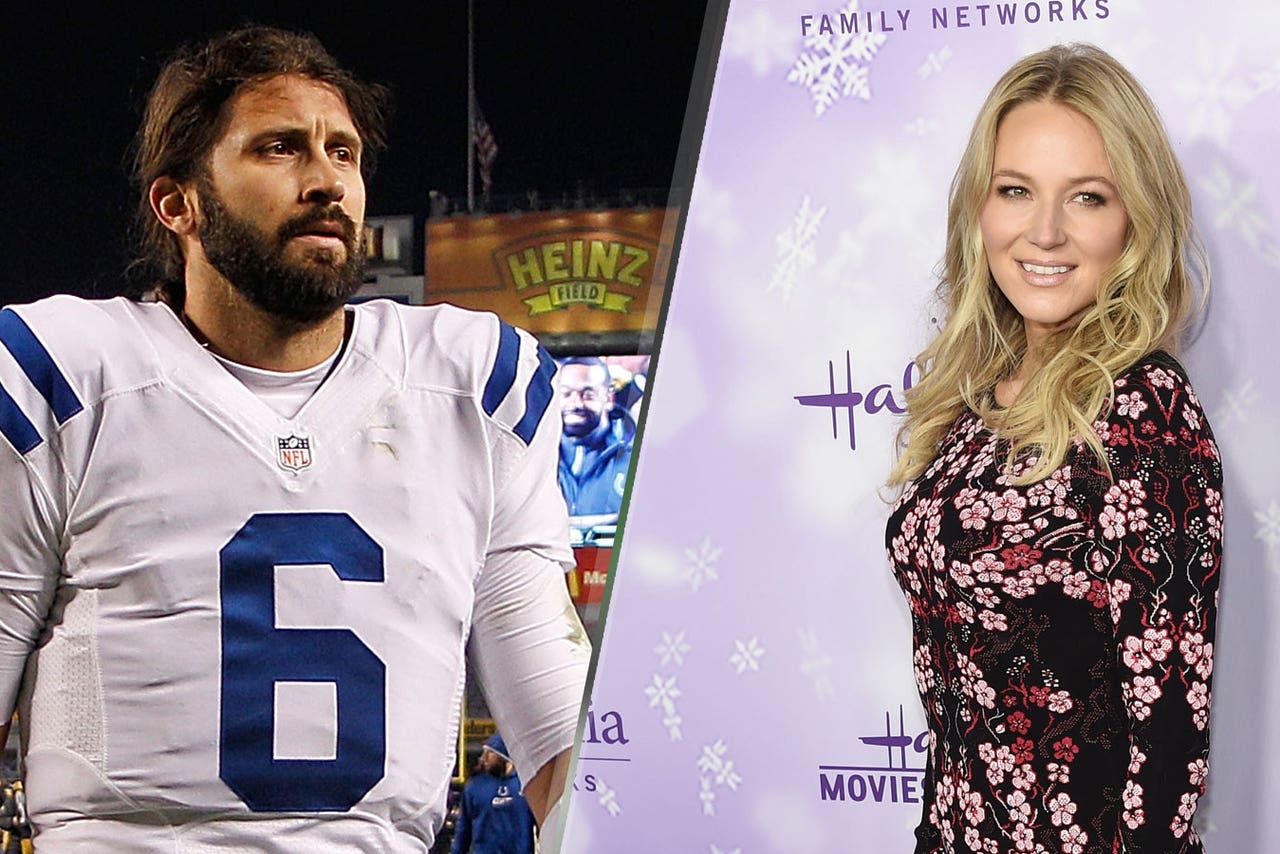 It became public earlier this week that Indianapolis Colts backup quarterback Charlie Whitehurst and singer Jewel are a couple.
We now know the relationship is not brand new because Whitehurst's teammate, Matt Hasselbeck, revealed that he had the duo over for Thanksgiving. And it was a rather eventful holiday.
Hasselbeck told Steve Gorman Sports on Wednesday Indianapolis' quarterback coach, Clyde Christensen, who was also at the gathering, was totally unfamiliar with the pop star. In fact he was so unfamiliar with Jewel that he couldn't quite get a grasp on her name. This led to the Christensen calling Jewel, "Julie" for the day.
---
---