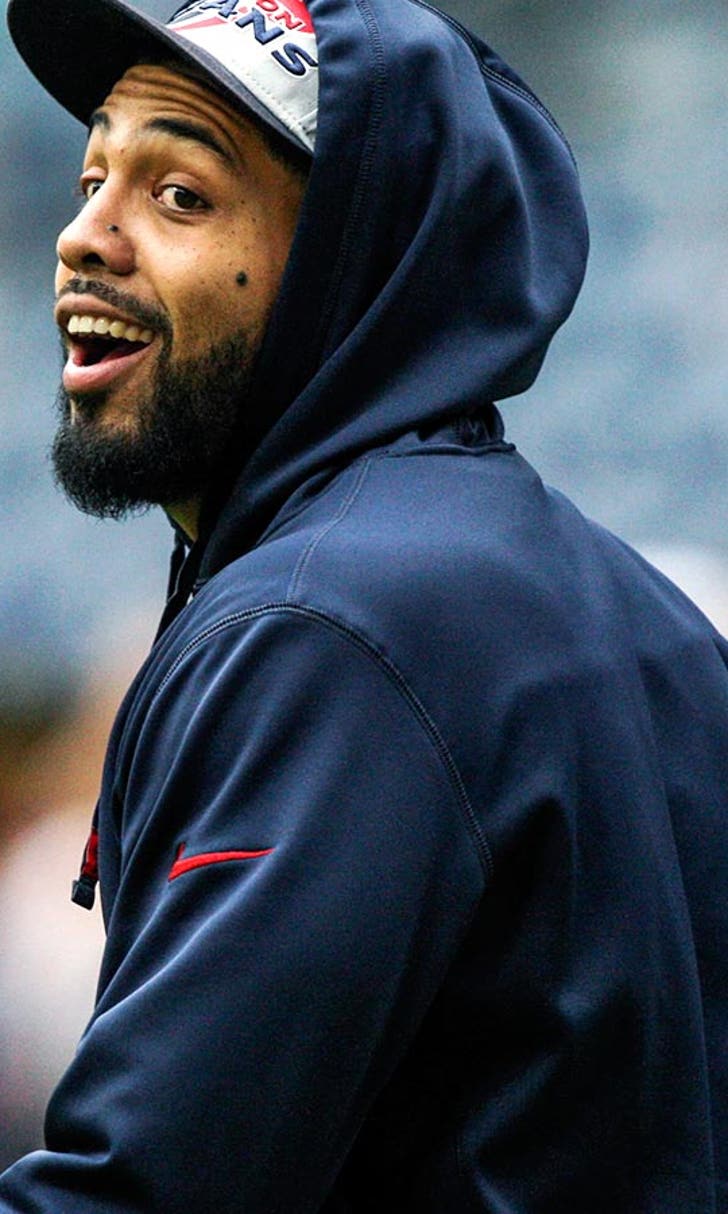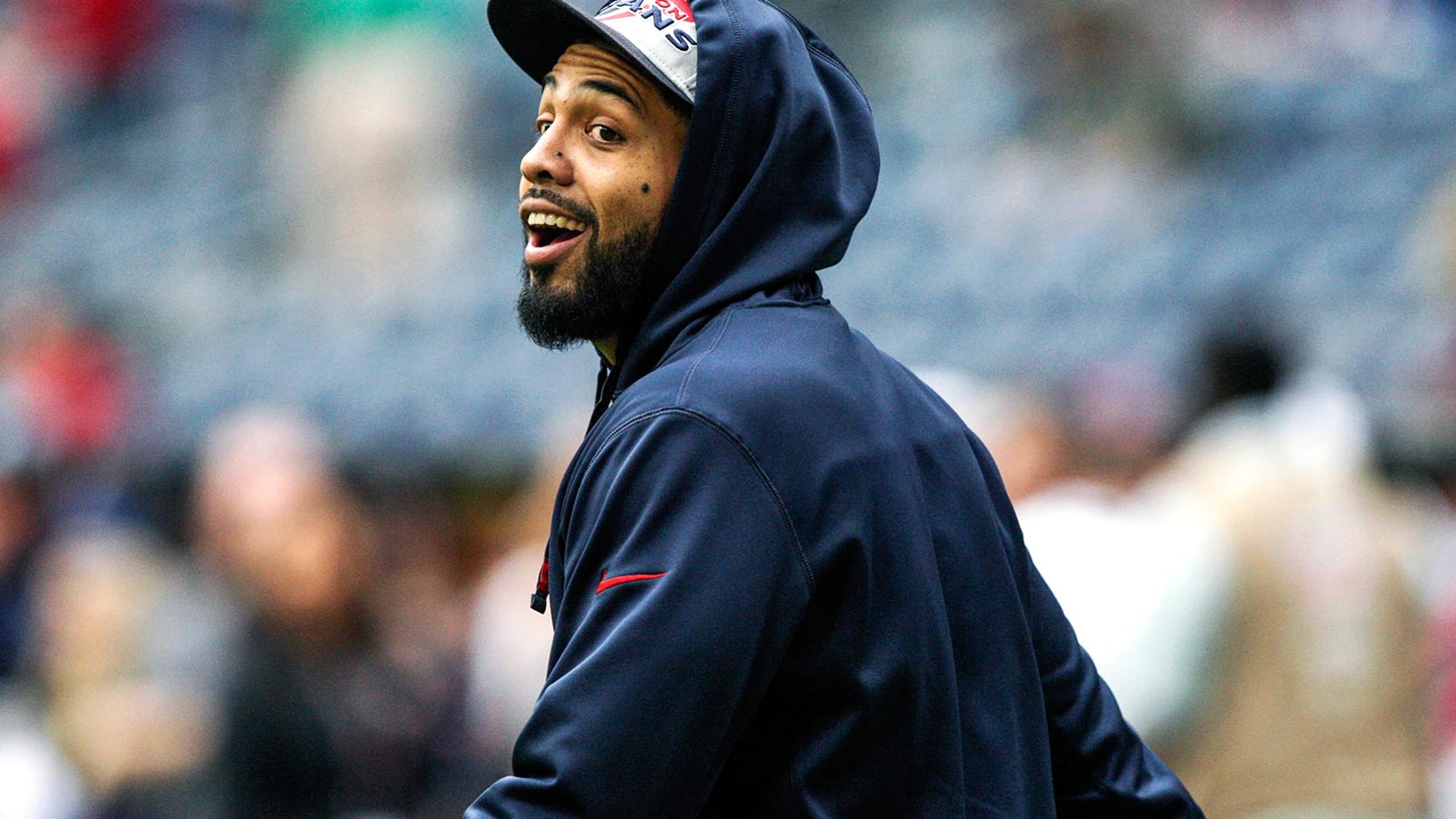 Hot-tub confession: Arian Foster gets awfully candid about this habit
BY Sid Saraf • August 15, 2014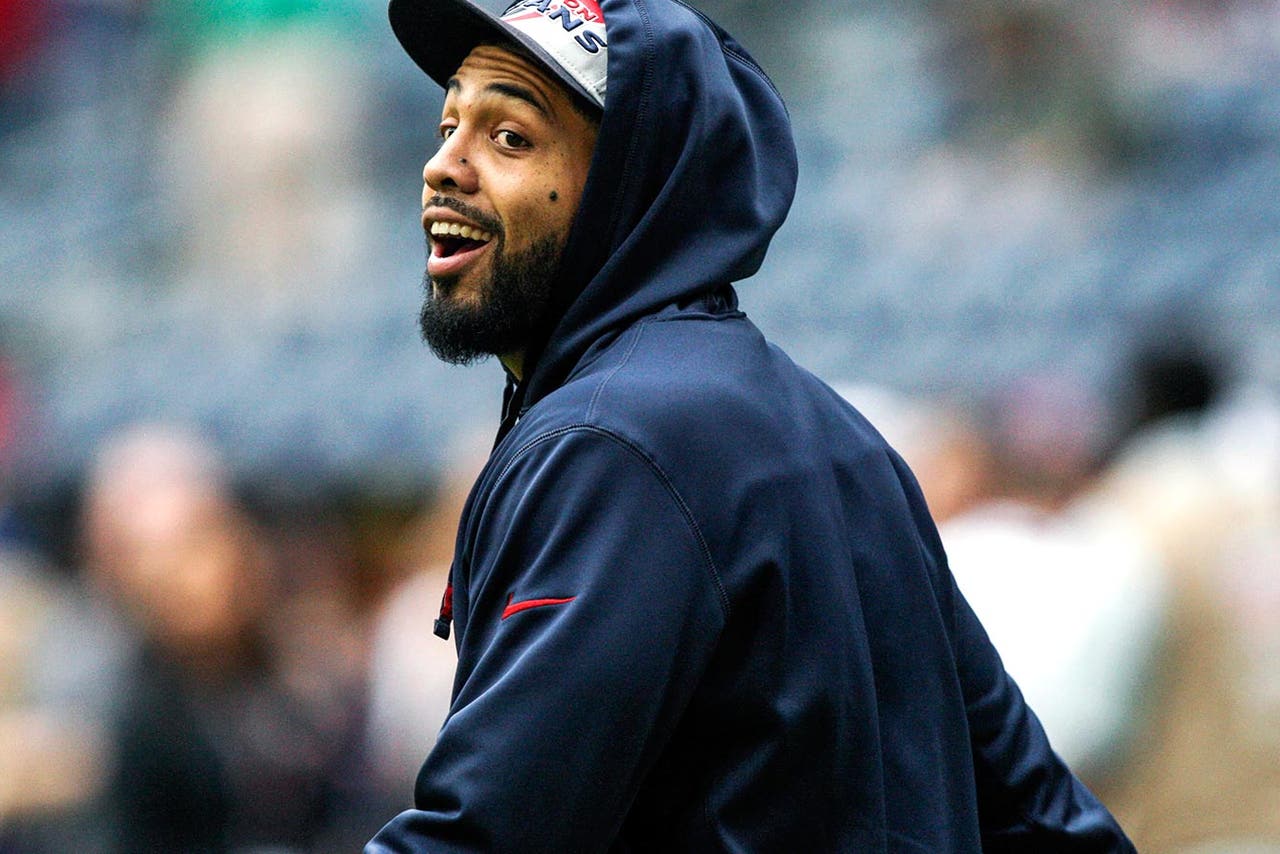 Arian Foster is many things: athletic, intelligent and entertaining.
The Houston Texans' star running back, who returned to practice this week after being sidelined by a hamstring injury, also is shy when it comes to talking to the media. Check out this performance a couple weeks ago:
But when he does open up, it can get pretty real. Check it out:
Now before we all point and call him disgusting, we should probably all take a look at ourselves in the mirror. It's a safe bet to say there are few -- if any -- who HAVEN'T let a little sweet relief wash over them while swimming in a pool, lake, river or ocean.
Have you ever been to a hotel that has one of those swim-up bars? Have you noticed that people will sit there and chug drinks for hours and NEVER get out to use the bathroom?
Now, a hot tub is a little different because of the smaller space, but the same rule still applies.
It's an almost universal sin. Maybe we should just let this one flow, er, go.
---
---