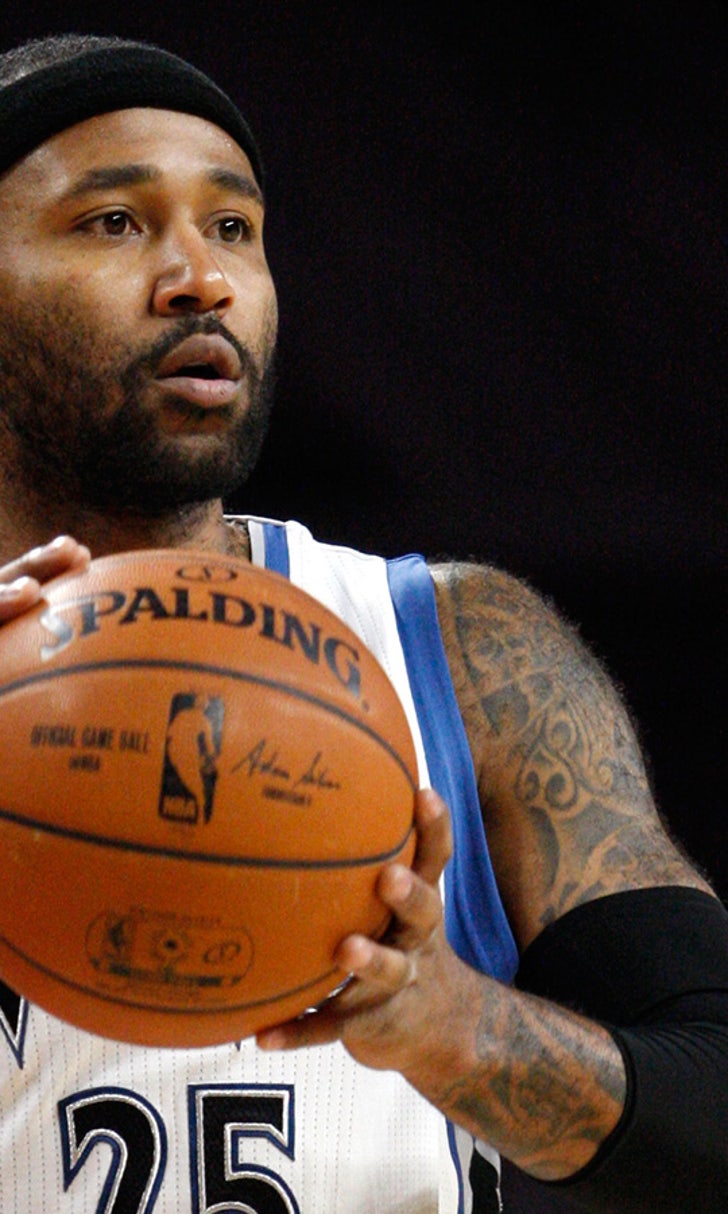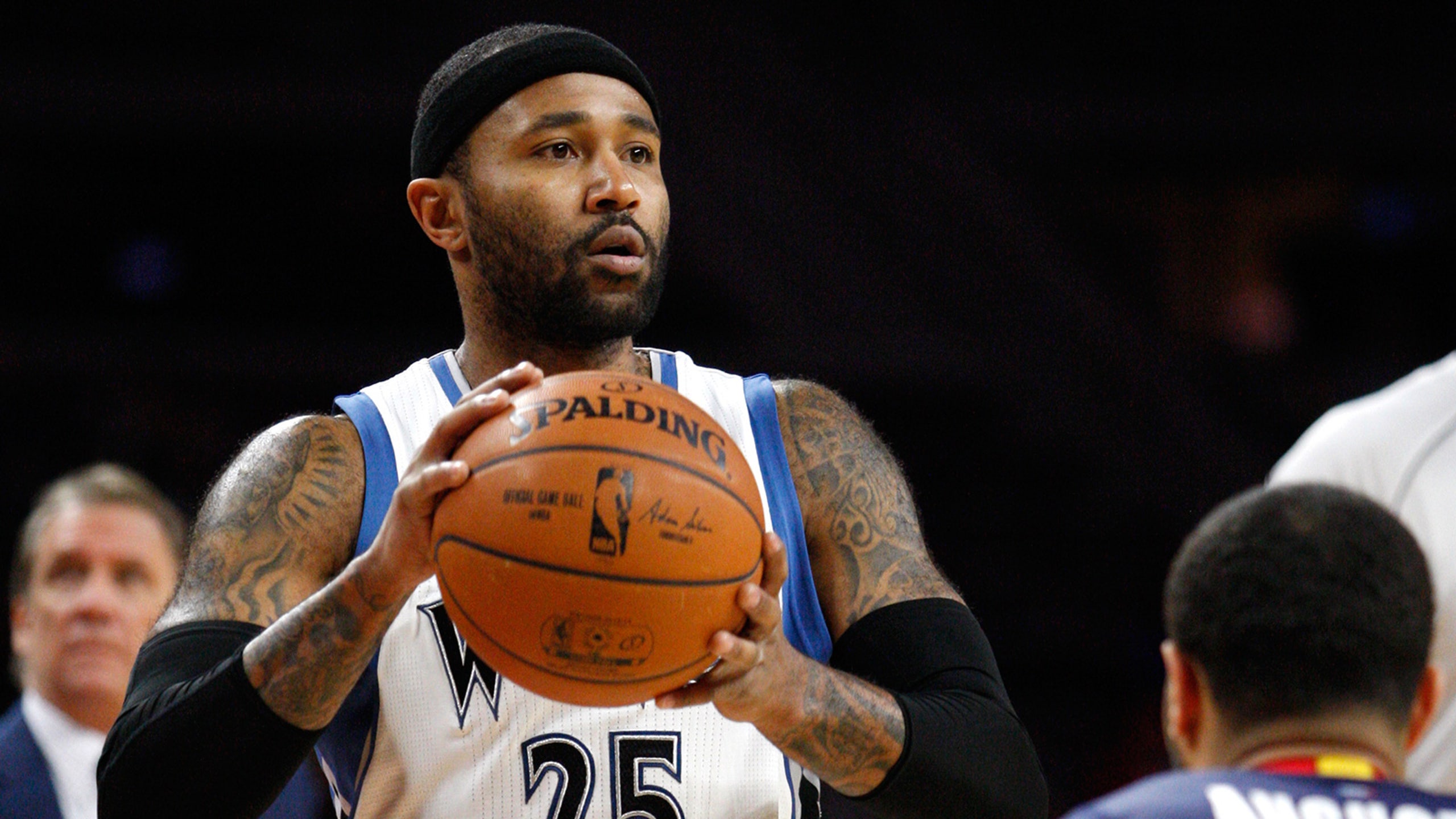 Hornets acquire guards Williams, Daniels in trade with Timberwolves
BY foxsports • February 10, 2015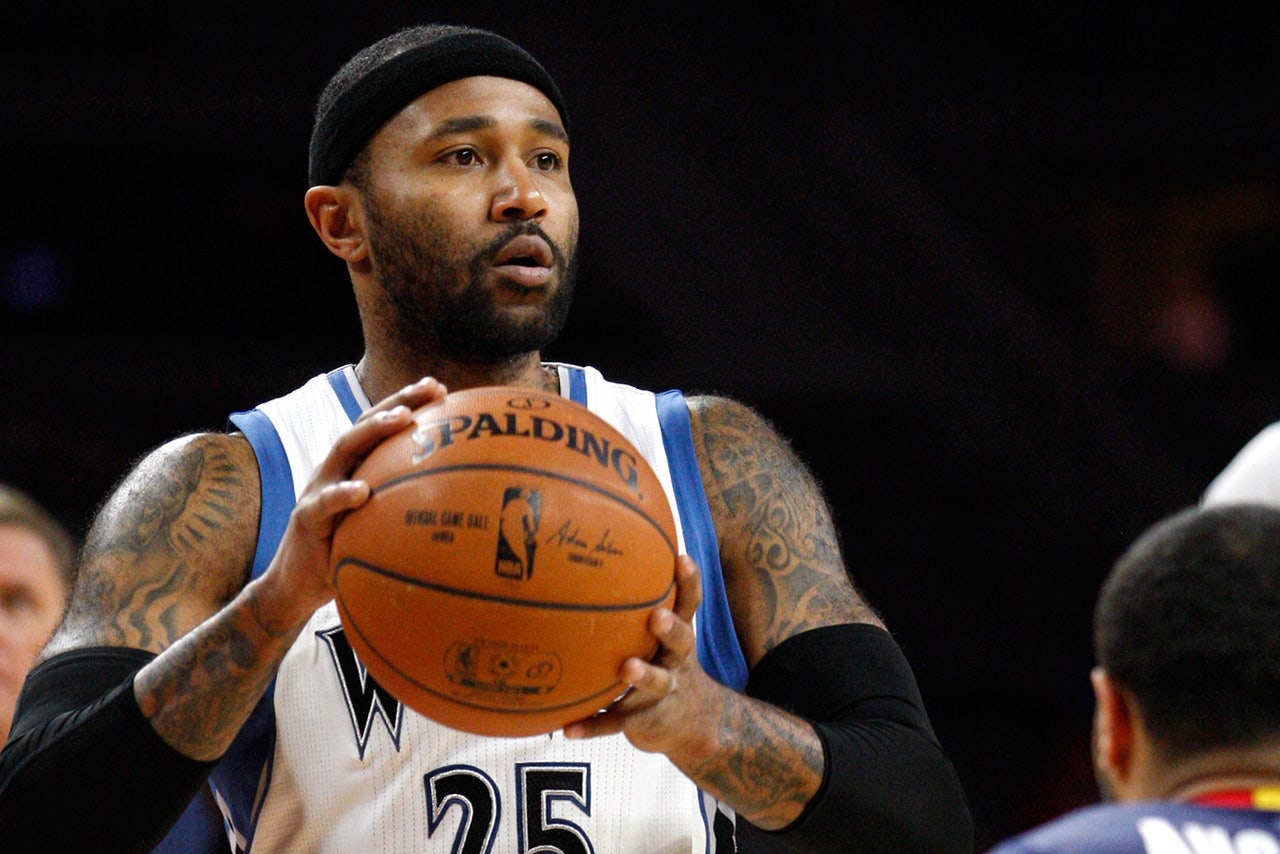 With starting point guard Kemba Walker out following knee surgery, the Charlotte Hornets were in the market for a backcourt upgrade. On Tuesday afternoon, they went the veteran route to find it.
The franchise added two guards -- Mo Williams and Troy Daniels -- on Tuesday afternoon via trade with the Minnesota Timberwolves, giving up Gary Neal and a second-round pick. The Hornets also received cash considerations in the trade.
Williams, the 32-year-old journeyman guard, will provide a more viable scoring threat to the Hornets' backcourt, averaging 12.2 points and 6.4 assists this season. He's posted eight games of 20 or more points scored so far, including a surprise 52-point outbreak against Indiana on Jan. 13. Daniels, a second-year player out of VCU, has played sparingly in stops with the Rockets and Timberwolves.
In return, Charlotte sent Neal, a veteran in his own right and last season's main mid-season acquisition. The 30-year-old is averaging 9.6 per game in a reserve role and while he is a better defensive guard than Williams, the Hornets could use some help on the offensive end, as they rank 12th in the Eastern Conference in scoring (94.6 points per game). Both Neal and Williams are set to become unrestricted free agents at season's end.
The draft pick the Hornets sent along with Neal is Miami's 2019 second-round pick, which Charlotte acquired in last year's draft.
To clear room on the roser, Charlotte released guard Elliot Williams from his 10-day contract.
The Hornets currently sit in the seventh spot in the East, tied with the Miami Heat with a 22-29 record, while the Timberwolves (11-41) sit dead last in the Western Conference.
---