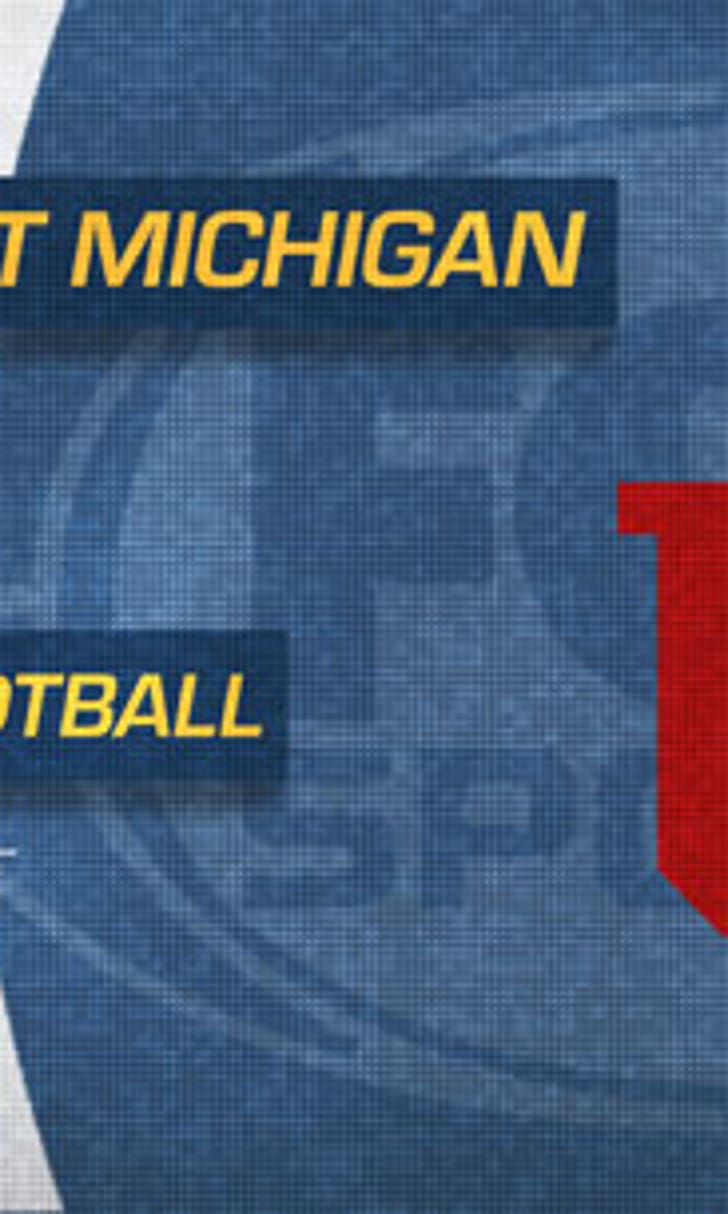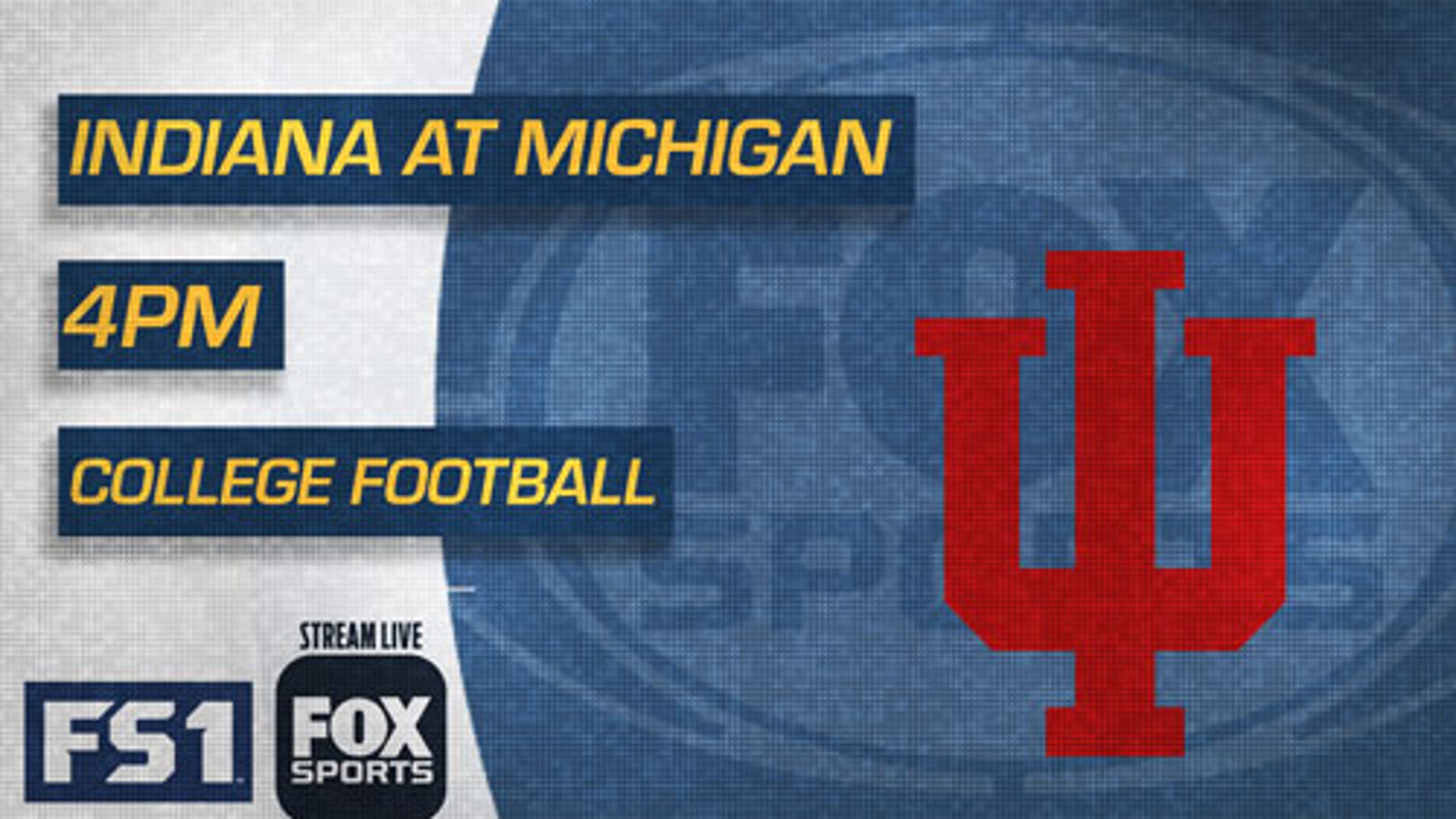 Hoosiers visit No. 4 Michigan with hopes of producing a bowl-clinching upset
BY Larry Lage • November 16, 2018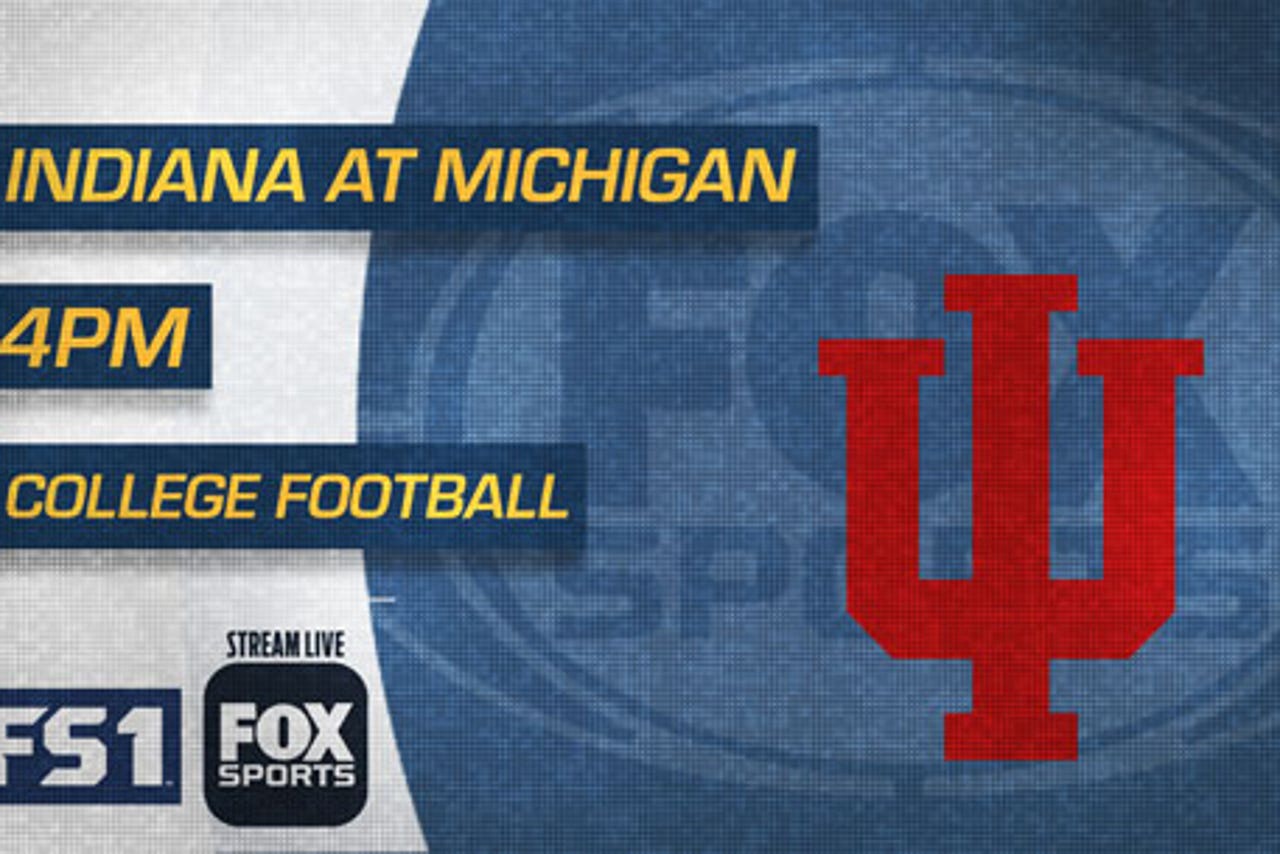 ANN ARBOR, Mich. — No. 4 Michigan has one last chance to fine-tune its team against a lesser opponent before playing championship-caliber competition.

The Wolverines (9-1, 7-0 Big Ten, No. 4 CFP) are favored to beat Indiana (5-5, 2-5) by more than four touchdowns in their final home game of the season.

Then, things get kicked up several notches.

Michigan closes the regular season at No. 8 Ohio State, desperately hoping to beat its rival on the road for the first time since 2000. If the Wolverines finally win in the Horseshoe, they will advance to the conference championship for the first time. And a Big Ten title would likely put Michigan in the College Football Playoff.

"We're in a beautiful position where we control our own destiny," Wolverines linebacker Josh Ross said.

Staying motivated game to game, with a matchup looming against the Buckeyes, has been accomplished.

"Ever since, I would say, Wisconsin, it's kind of been like every week is like a playoff game," Ross said. "We're in a mode where we've got to win out to make the playoffs, so we have to stay focused. It's natural to be focused every single day because we know what the stakes are and we can come up short at any time."

The Hoosiers are will try to make this Saturday that time -- and secure a bowl bid in the process.

Indiana has two chances to pick up the one win it needs to become bowl eligible for the third time in four years. It won't be easy.

The Hoosiers haven't won at Michigan since 1967 and they may be underdogs at home next week against rival Purdue. After ignoring the postseason chatter last season, coach Tom Allen is freely talking about the scenarios.

"Taking a completely different approach and very up front with our guys about it, and that will continue," Allen said. "There have definitely been some changes, for sure."



THE TAKEAWAYS

Indiana has forced a Big Ten-best 24 turnovers, ranking fourth in major college football, and has a takeaway in 16 straight games. The Hoosiers share the FBS lead with 13 fumble recoveries and are No. 25 in interceptions, picking off at least one pass in nine straight games.

THOSE WHO STAY

Grant Perry will be among the Michigan seniors honored before the game, an experience the receiver from suburban Detroit is eagerly anticipating.

"Those who stay will be champions," he said, repeating a mantra made popular by former Michigan coach Bo Schembechler. "I've lived by that motto and just try to be a Michigan man like the rest of the guys who have come before me. That's what I knew growing up. I really wanted to be a Michigan Wolverine, and I'm close to ending that."

Perry was in Jim Harbaugh's first recruiting class at Michigan.

Fifth-year seniors such as defensive end Chase Winovich and defensive back Brandon Watson were signed by former coach Brady Hoke.

DOWN PAT

Michigan's Shea Patterson is one of five finalists for the Unitas Award, which recognizes college football's best upperclassman quarterback. He has completed 67 percent of his passes for 19 touchdowns and just three interceptions. The former Ole Miss star has career highs with 187 yards rushing and two scores on the ground.

"Shea Patterson is special," said Allen, a former Ole Miss assistant coach. "I was part of the staff that recruited him when he was younger. I know him extremely well. Watched him play a lot on film in high school. A lot of respect for his talent. He's an extremely gifted passer, but also has great escapability."

FAMILIAR FACES

Mike Hart ran for a school-record 5,040 yards at Michigan from 2004-07, but he won't be wearing maize and blue Saturday. Hart is Indiana's running backs coach and among the nominees for the Broyles Award, which honors college football's top assistant. He has coached Stevie Scott, who is second among the nation's freshmen with 894 yards rushing.

Indiana offensive coordinator Mike DeBord has had two stints as an assistant with the Wolverines. Quarterbacks coach Nick Sheridan played at Michigan.


---
---