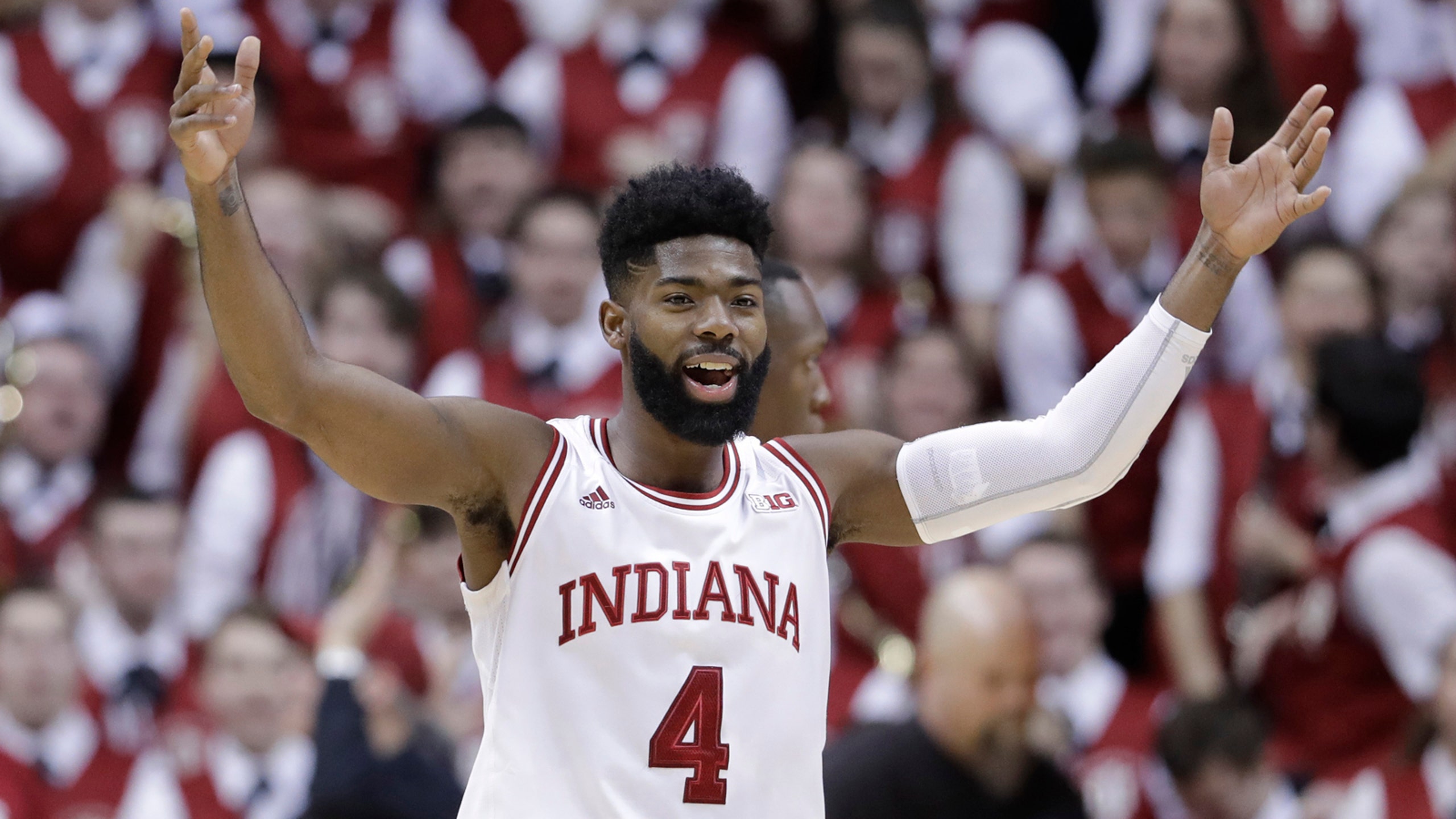 Hoosiers trying to end regular season on a good note against Buckeyes
February 23, 2018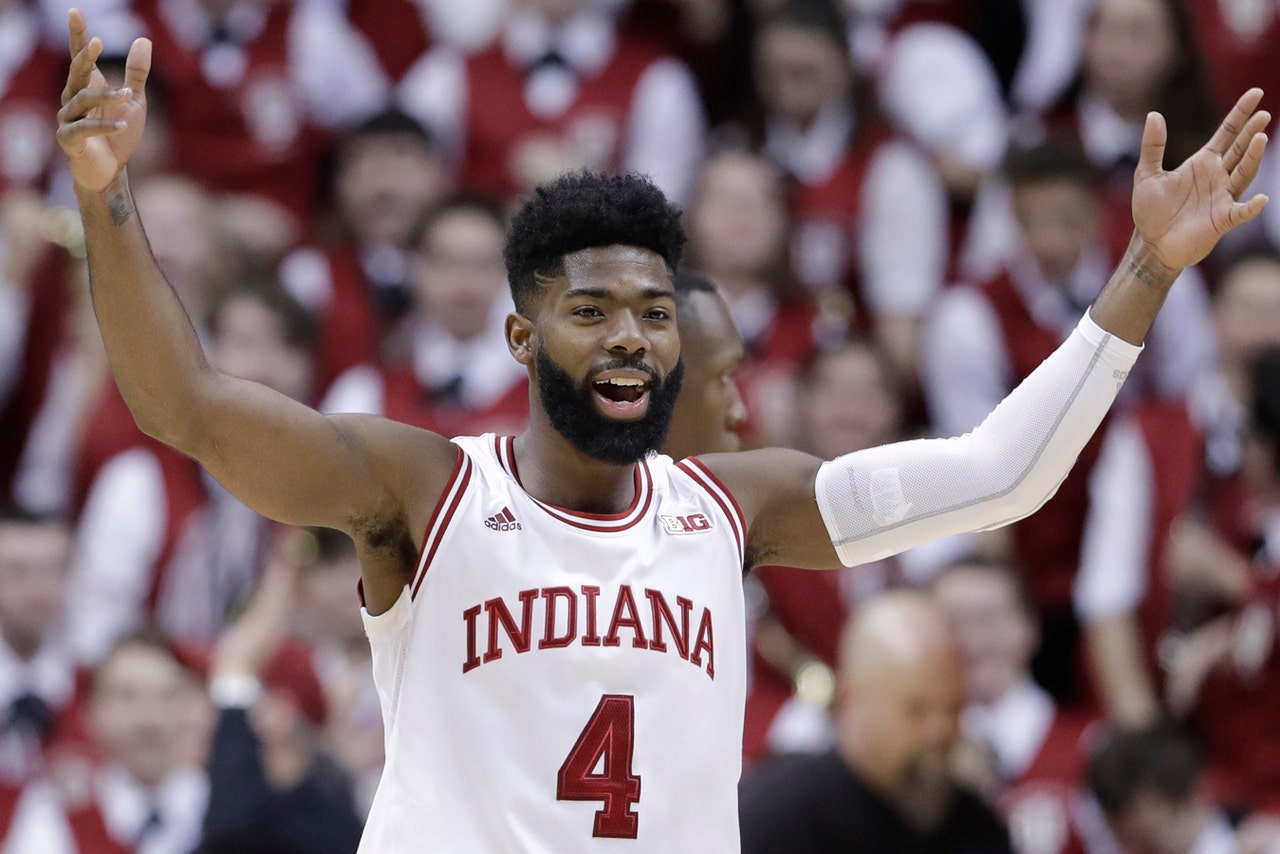 BLOOMINGTON, Ind. -- First-year Ohio State coach Chris Holtmann knows why his team is still in contention for a share of the Big Ten title.

It's his seniors.

"They're the reason for the kind of year we have had. Great leadership, guys that are about doing the right stuff, good players that have worked hard to get to this point," Holtmann told the Big Ten Network.

Entering the regular-season finale against Indiana on Friday in Bloomington, Ind., No. 16 Ohio State is 23-7 overall and 14-3 in the Big Ten. Michigan State is 15-2 in the conference entering Sunday's game at Wisconsin.

"We were picked to be one of the last teams in the Big Ten, and being here in the top tier is all because of that," Jae'Sean Tate told Big Ten Network. "We really love each other."

The Buckeyes celebrated their seniors following a 79-52 romp over Rutgers in Columbus on Tuesday.

"Always nice to win on Senior Night," Holtmann said. "I've been on both ends of that, but as a coach you almost feel pressure. You want to win anyway, but you really want to win for these seniors."

Buckeyes redshirt junior Keita Bates-Diop said it was a crucial win for the Buckeyes, who had lost two in a row.

"We came off a couple losses, and being that it was Senior Night we obviously wanted to get the win for additional reasons against a good Rutgers team," Bates-Diop said. "We wanted to make sure to send everyone off."

Bates-Diop took part in the Senior Night activities even though he has an additional year of eligibility remaining.

"It was mostly because I graduated already," Bates-Diop said. "We have not talked about it at all (leaving early for NBA draft), and I'm not thinking about it at all. We just talked about in the locker room how things can cloud your judgment and thoughts. Right now, the focus is winning. Now it's Indiana. Then it's the Big Ten tournament, then the NCAA Tournament. We're just trying to win games and that is what I'm thinking about."



The Hoosiers (16-13, 9-8) saw a four-game winning streak end with a 66-57 loss at Nebraska on Tuesday.

"We have a quick turnaround now against Ohio State," Indiana coach Archie Miller told the IU Radio Network. "We need a packed house. We need a group that's really dialed in to play a team that is trying to win a league championship on our home floor."

The biggest problems for the Hoosiers were turnovers and giving up 19 offensive rebounds.

"Defensively we played hard for long stretches," Miller said. "When you play as talented a team as they are at home, you're not going to be able to hold them down the whole time, but you can't give up 19 second shots and 19 turnovers. Look at their 26 points off turnovers and their 14 points off second chance. That's 40 points."

For Indiana, it will be Senior Night for five of its players.

The Buckeyes beat the Hoosiers 71-56 on Jan. 30. Indiana has won the last three meetings in Bloomington between the two teams.


---
---