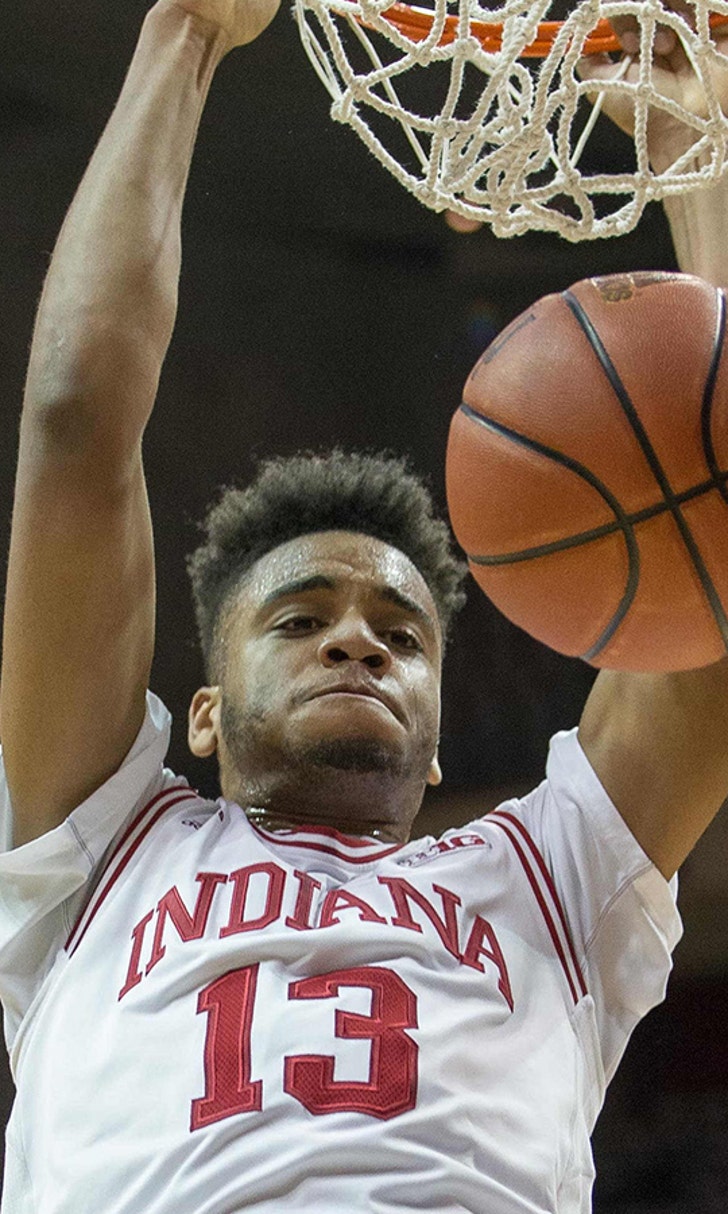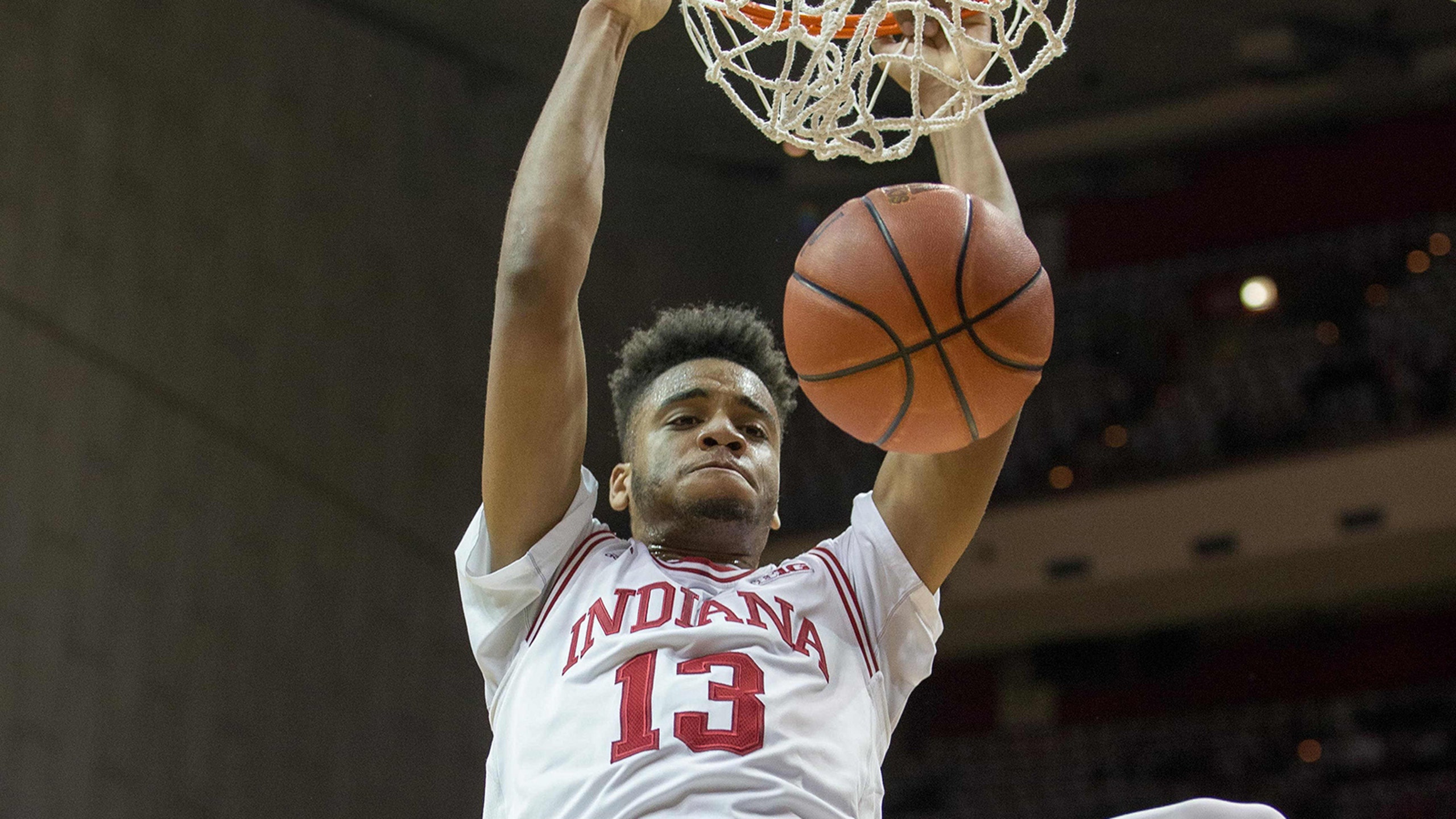 Hoosiers look to kick No. 9 Spartans while they're down
January 19, 2018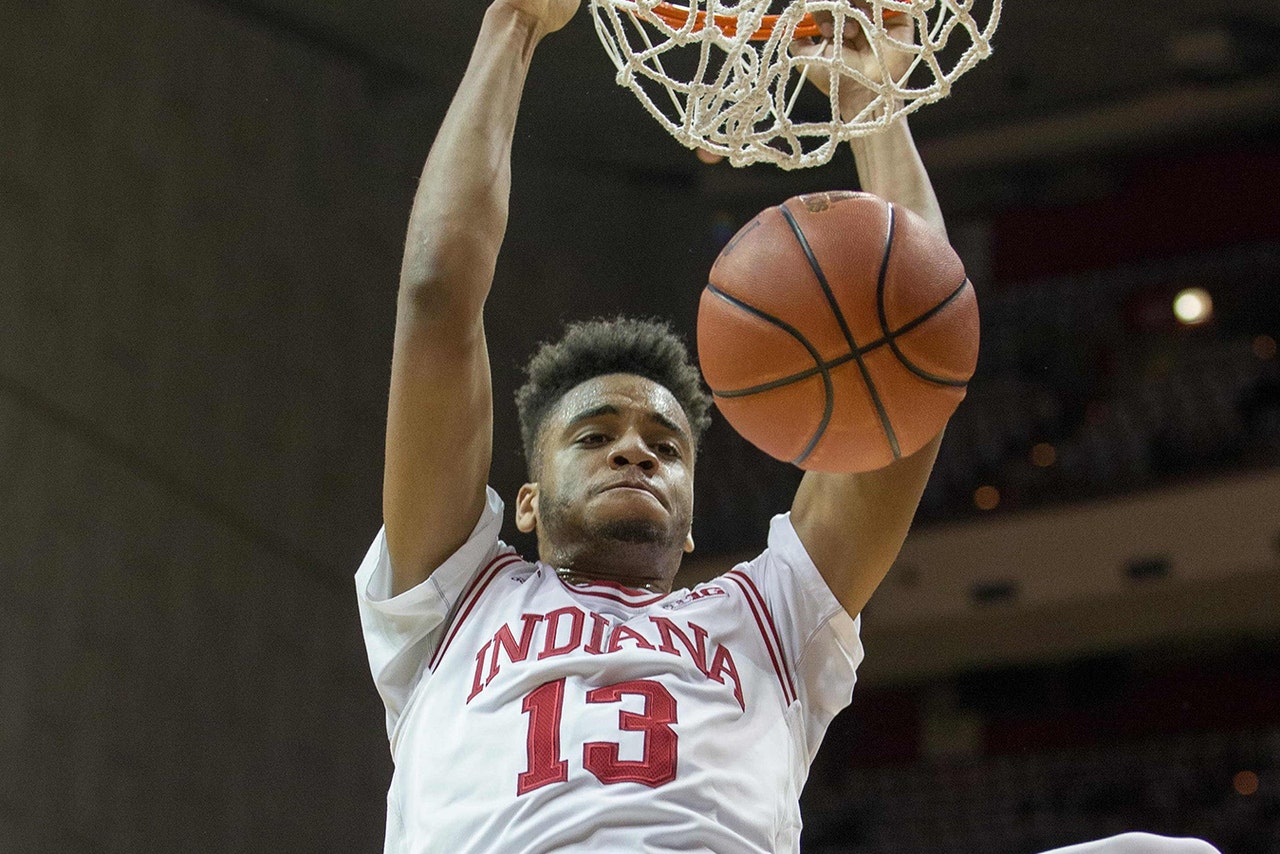 Less than two weeks ago, Michigan State held the No. 1 ranking. Currently, the Spartans are doing a lot of soul searching while trying to avoid slipping further down the Big Ten standings.

They have dropped two of their last three games, including an 82-72 home loss to rival Michigan on Saturday. The Spartans fell to No. 9 in the latest Associated Press poll and will try to right themselves against surging Indiana on Friday at the Breslin Center in East Lansing, Mich.

Michigan State coach Tom Izzo believes it's due to parity across the sport.

"As you can see, the league is crazy," he said. "Teams around the whole country are that way. I'll be honest with you, I thought we'd probably drop into maybe 20th with the two losses. When I looked at it and why we didn't, it's because everybody's got the same issues we got. Right now I'm not sure anybody is able to handle any success."

The Spartans' biggest problem against the Wolverines was handling the ball. They had 18 turnovers and the team's relative youth -- it starts four sophomores and a freshman -- has something to do with that. They'll be facing a Hoosiers team that's led by two seniors and a junior.



"We're going to have to learn," Izzo said. "We're going to get people's best shot and we're a little young to learn that. Concerning a bunch of juniors and seniors, they're coming in this week that have been through the wars. So, we've just got to grow up quicker and I think we'll do that, I really do."

Getting the ball in the post more often would also help the Spartans. Their best interior threat, Nick Ward, scored a combined seven points in losses to Ohio State and Michigan.

"Got to get the ball to Nick more. Got to get the ball out of double teams a little better," Izzo said. "He's not doing a good job of getting deep, we're not doing a good job of passing it in and the coaches aren't doing a very good job of figuring out how to get it in. That's what we've been working on and what we are going to work on."

Indiana has won three straight, including a 66-46 thumping of Northwestern in Bloomington on Sunday. The Hoosiers (11-7, 4-2 Big Ten) are now tied for fourth place with the Spartans (16-3, 4-2) in the conference standings.

They held the Wildcats to a season low in points despite center De'Ron Davis suffering a season-ending Achilles tendon tear last week.




Junior forward Juwan Morgan (15.6 points per game) leads the team in scoring. The Hoosiers also rely heavily on guards Robert Johnson and Josh Newkirk, who combined for 29 points on Sunday.

"I think when you get into league play, you're only as good as your guards," coach Archie Miller said. "When you have solid play at the guard spot it helps you."

The Hoosiers haven't been effective in true road games this season, losing four of five. If they want to continue moving up the standings, that has to change.

"I think we're going to go back and try to build each day in practice this week," Johnson said. "I'm sure we'll be confident when we head down there."
---
---