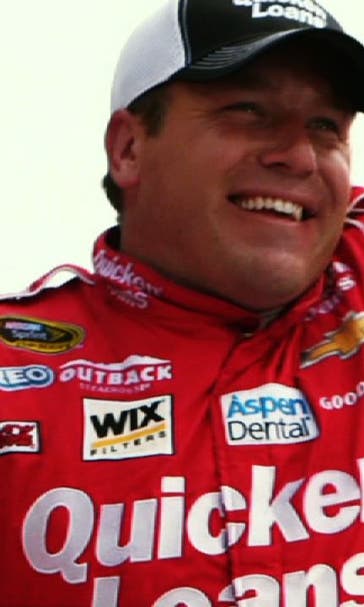 Hoosier Daddy: Newman Breaks Down His Indy Win
July 30, 2013

Two weeks after learning his fate at Stewart-Haas Racing, Ryan Newman found himself in a very special place ... an iconic track in his home state. 
And he had something to prove. 
On this edition of "Winner's Weekend", Newman and crew chief Matt Borland give us a deeper look into Rocketman's big win at Indianapolis Motor Speedway. 
---