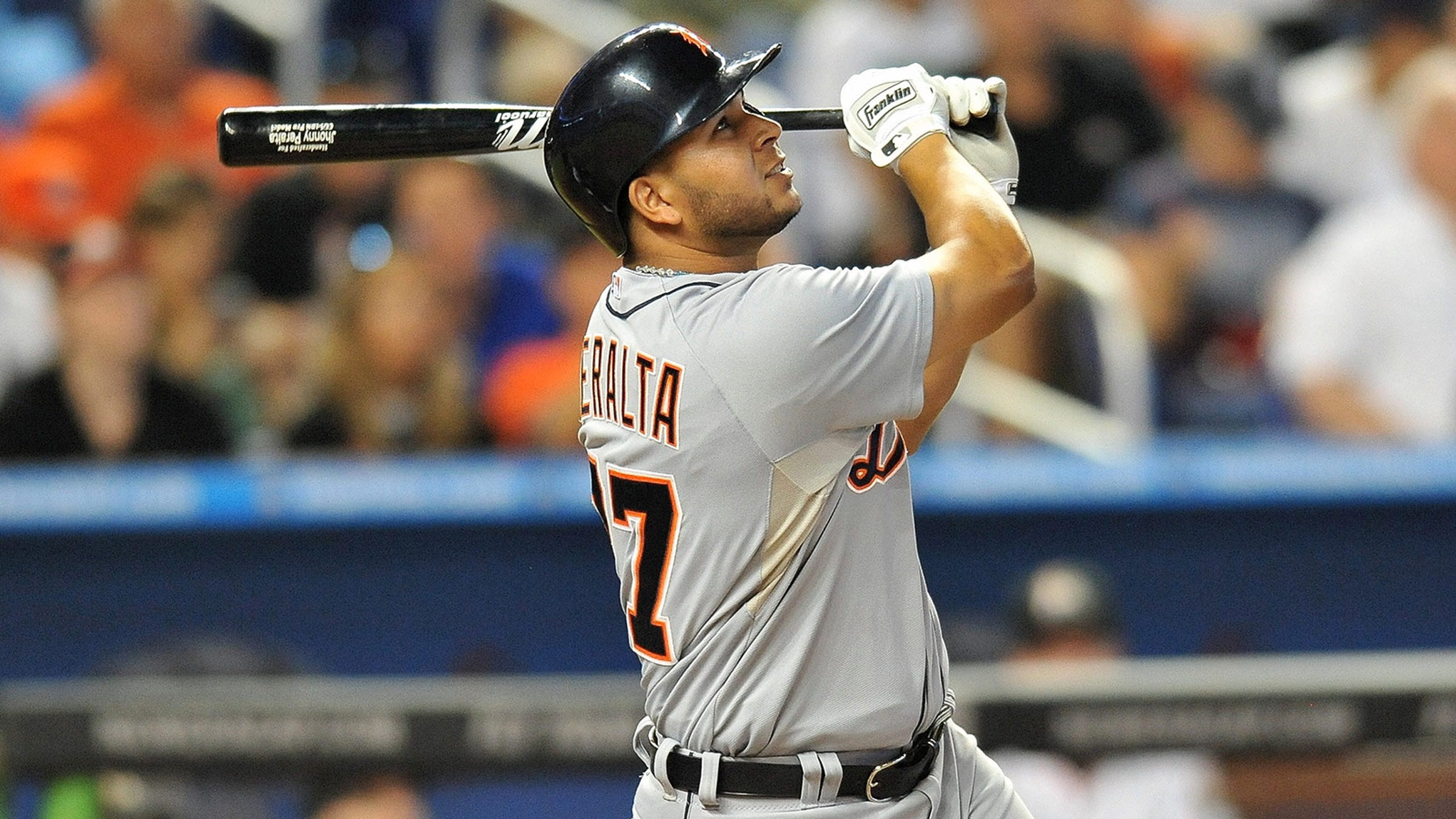 Holliday ready to help give Peralta fresh start with Cardinals
BY foxsports • January 20, 2014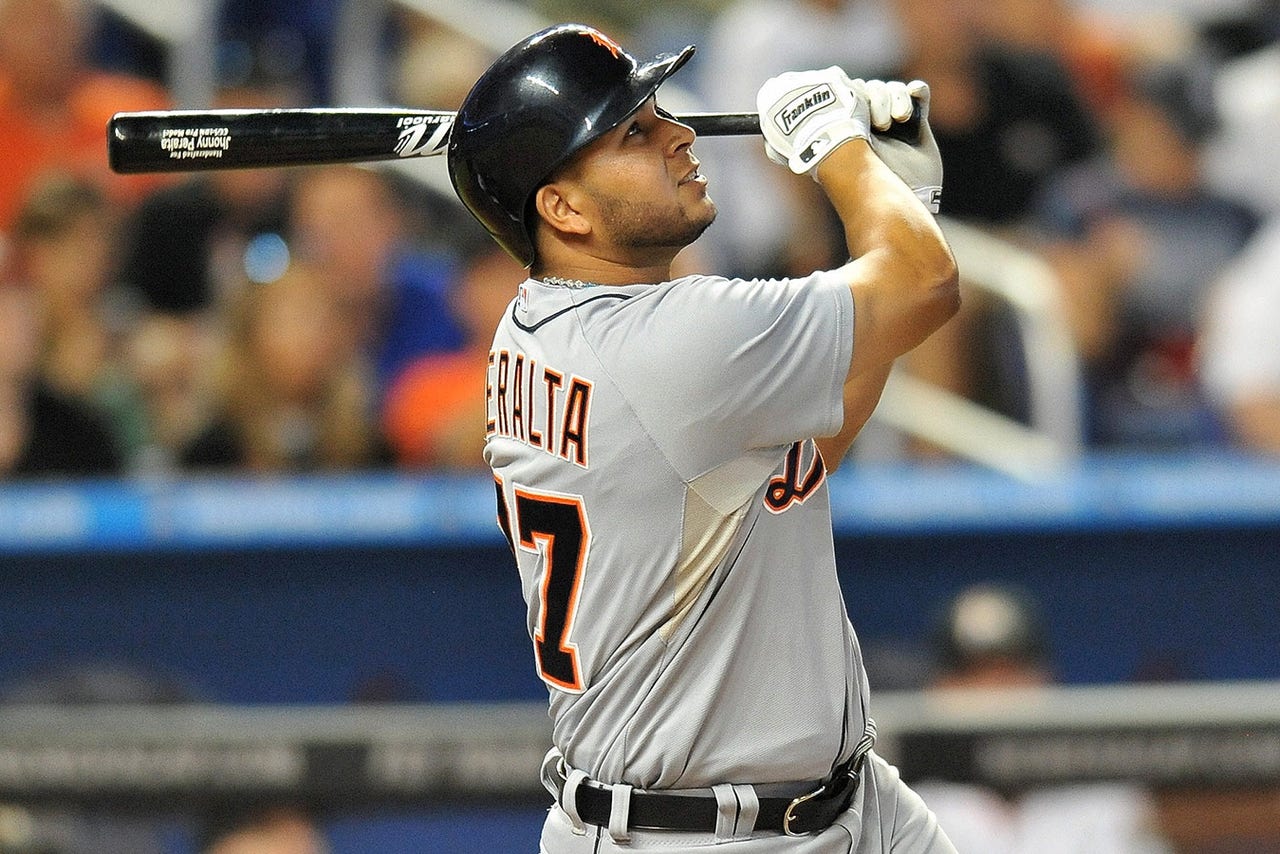 ST. LOUIS -- Jhonny Peralta doesn't have to worry about explaining last summer's PED suspension to his new teammates. Matt Holliday has his back -- and on the Cardinals, that's enough.   
"I am against PEDs and always will be, but I also am a forgiving person," Holliday said Monday at the Winter Warm-Up. "I'm happy to have him as a teammate."
To Peralta's credit, he has been up front -- compared to most caught using PEDs, anyway -- about a transgression that cost him 50 games last season. After he apologized, his teammates in Detroit welcomed him back at the end of last season and for the playoffs. He also admitted his mistake when he made his first appearance in St. Louis on Saturday at the Winter Warm-Up.
For Holliday, the amends Peralta has made are enough.
"He took the suspension, served it and his teammates in Detroit welcomed him back," said Holliday, who isn't looking for further explanation. "I don't think it's something he has to address. If he wants to, that's his prerogative. I don't think it's anything his teammates expect."
And when Holliday speaks, his teammates listen. He isn't the most talkative player on the club, but there is little doubt he embraces his role as clubhouse leader. He is the one who makes a point of texting new players. He is the one who has paid for young players to visit St. Louis for off-season workouts.
He is the one this weekend who said he doesn't believe Jon Jay should be counted out of the center-field job because the Cardinals acquired Peter Bourjos.
"Jon Jay's ability to be a really good player in this league is getting overlooked," Holliday said.
This off-season, Holliday has taken in young closer Trevor Rosenthal as a workout partner. They have flipped tires and pushed sleds together and even draped each other over their shoulders in fireman carries.
"We have a whole new relationship now, throwing our sweaty bodies on top of each other," Holliday said.
Listed at 6-foot-4, 250 pounds, Holliday provides quite a load for Rosenthal (6-3, 225) in their 20-meter carries. Rosenthal, fortunately, held up his end.
"If he would have dropped me, I wouldn't have been very happy," Holliday said.
Another role Holliday has taken on is that of anti-PED spokesman. Before the Cardinals signed Peralta, general manager John Mozeliak even checked in with his left fielder. "Mo called and said this is what we are going to do. It's not like he asked me if it's OK," Holliday said.
Holliday stamped the four-year, $53 million signing with his approval anyway.
"We were looking to upgrade offensively at shortstop, and he does that for sure," Holliday said. "He's a good player. He's had a long career. I'm excited to see him play."
You can follow Stan McNeal on Twitter at @stanmcneal or email him at stanmcneal@gmail.com.
---