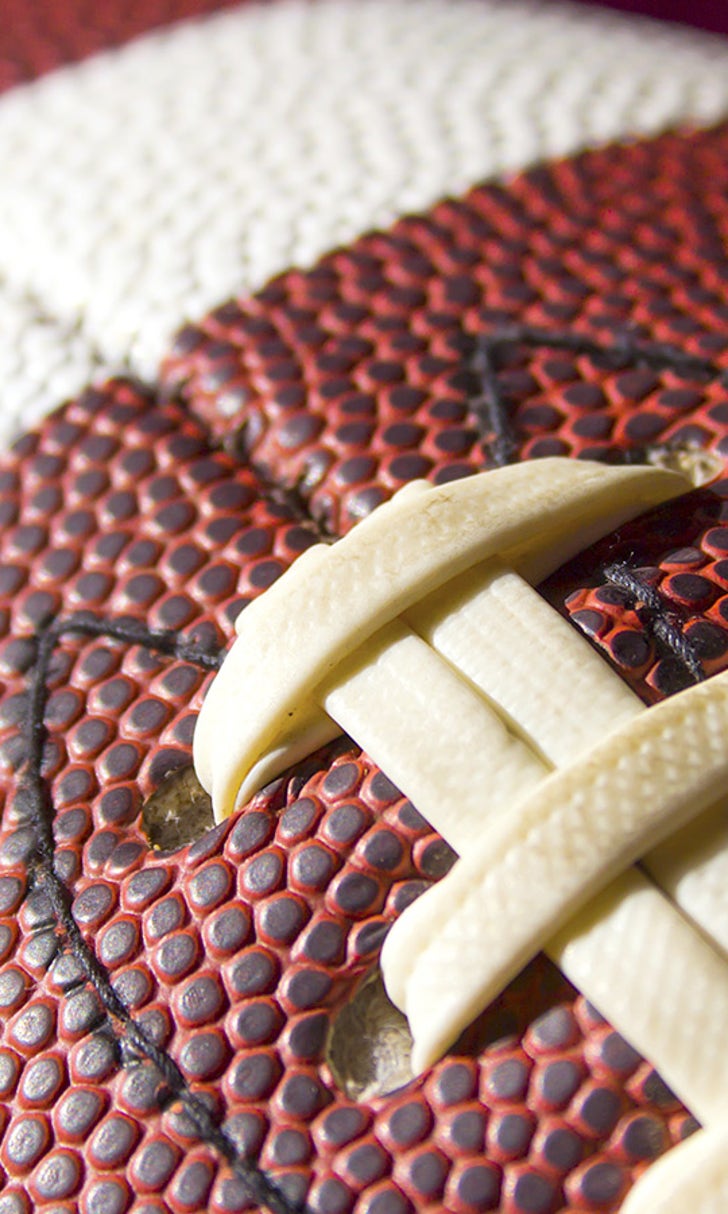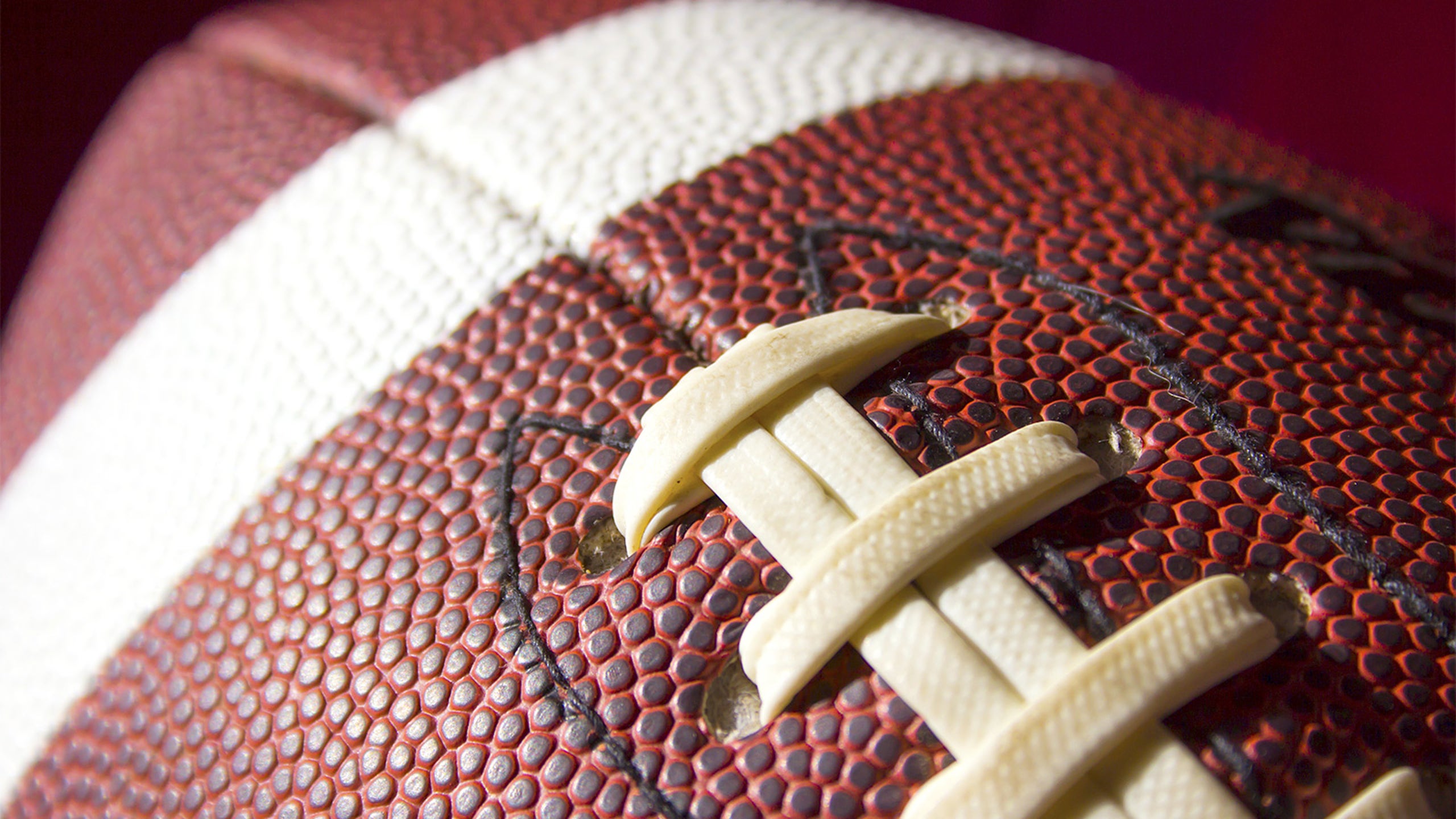 High school benchwarmer makes recruiting tape for the ages
BY foxsports • December 15, 2014
If any college football programs are in the market for a solid dude who can stand on the sidelines with the best of them, Jack Lenihan is their guy.
The 5-foot-11, 145-pound wide receiver at Barrington High School in Illinois might not be a force on the gridiron, but he's certainly mastered the art of the hilarious recruitment tape. Lenihan's highlight reel, which contains almost no highlights, shows the sideline star absolutely dominating the benchwarmer role with the help of some excellent graphics and dramatic music.
Our new favorite recruit does get on the field once, though, and boy does he shine! OK, maybe he drops a lightly thrown screen pass, but that's neither here nor there.
Check out the wonderful video below, and remember, the "Lenihan factor" is only interested in offers from Division I schools. Don't waste your time, D-3 universities.
MORE FROM NESN
Broncos' Terrance Knighton guarantees Super Bowl victory, 'period'
Julian Edelman escapes with catch; Dolphins tackle each other
Tom Brady compares his speed to cheetah, Concorde airplane in Facebook video
---