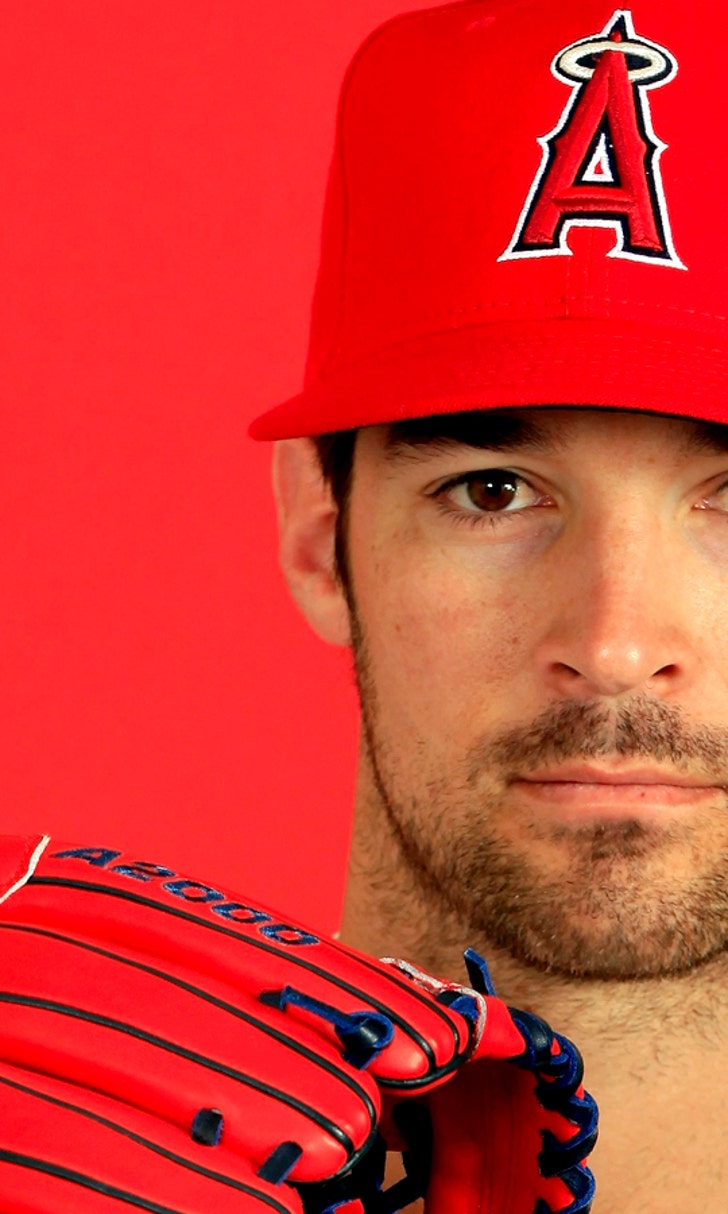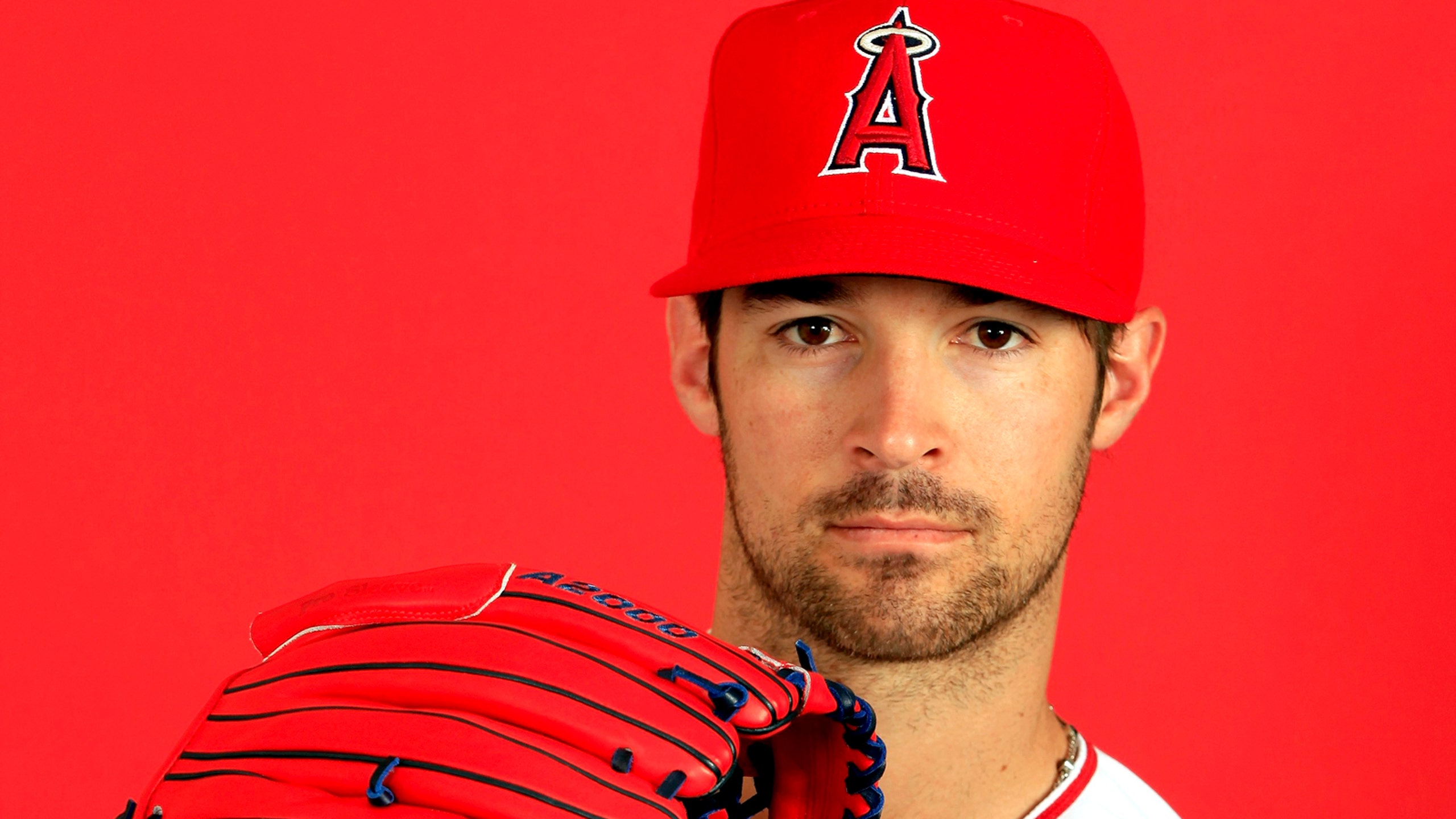 High-flying C.J. Wilson battles G-forces, almost loses his lunch
BY Erik Malinowski • February 27, 2014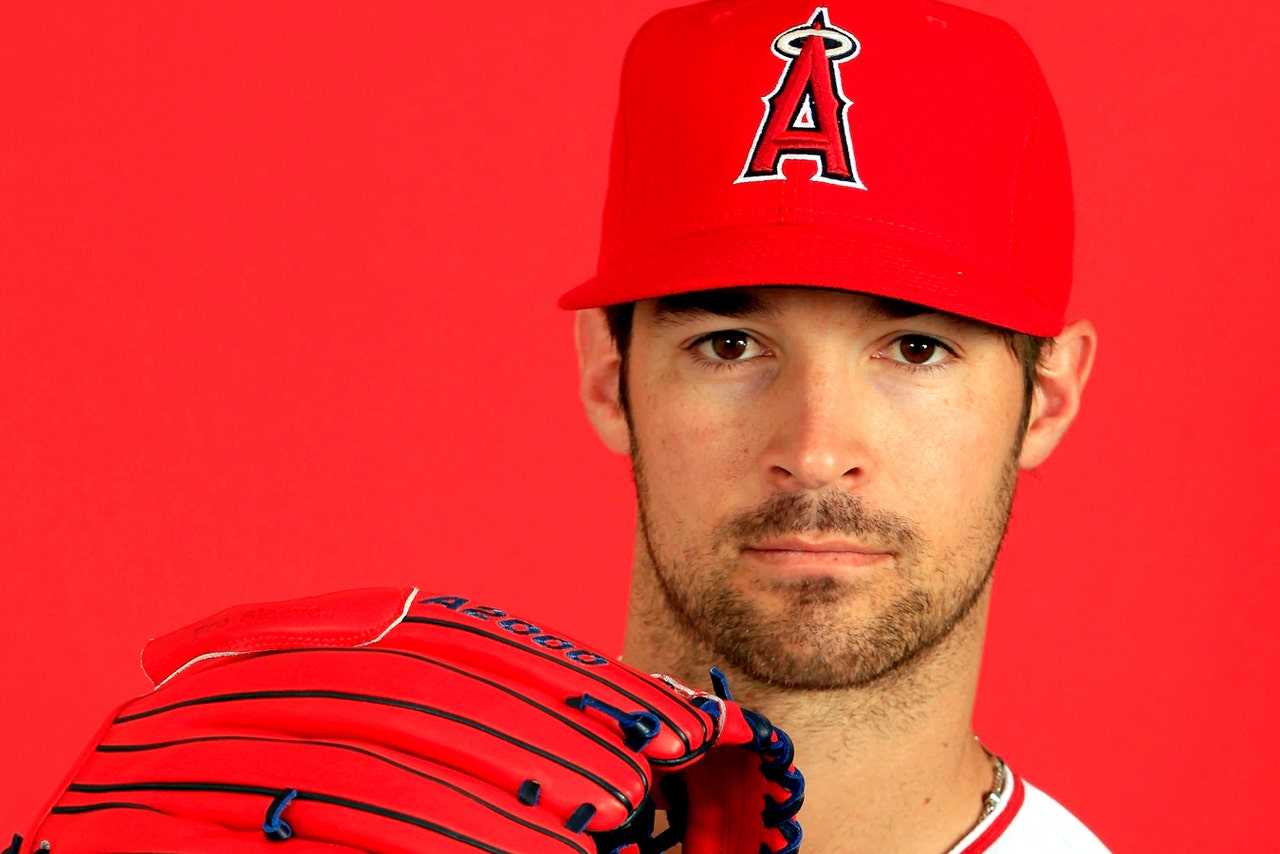 C.J. Wilson knows that staring down the best hitters in MLB can be a scary-enough proposition, what with balls screaming at his head at inopportune times, but soaring in the skies over Arizona in a race plane doing aerobatic, stomach-churning tricks is a whole other kind of terror the Angels' starting pitcher recently experienced.
As the only passenger of world-champion pilot Kirby Chambliss, Wilson did his best last month to answer some mind-numbingly easy baseball-related questions while making sure his innards kept from making an outward appearance.
Spoiler alert: Wilson didn't score perfectly, but the fact that he kept the cockpit in pristine condition makes this a win-win for everyone involved.
The kickoff of the Red Bull Air Race Championship -- which helped arrange Wilson's little substratospheric adventure -- in Abu Dhabi will air on FOX Sports 1 next Monday (March 3) at 9:30 p.m. Eastern.
---
---