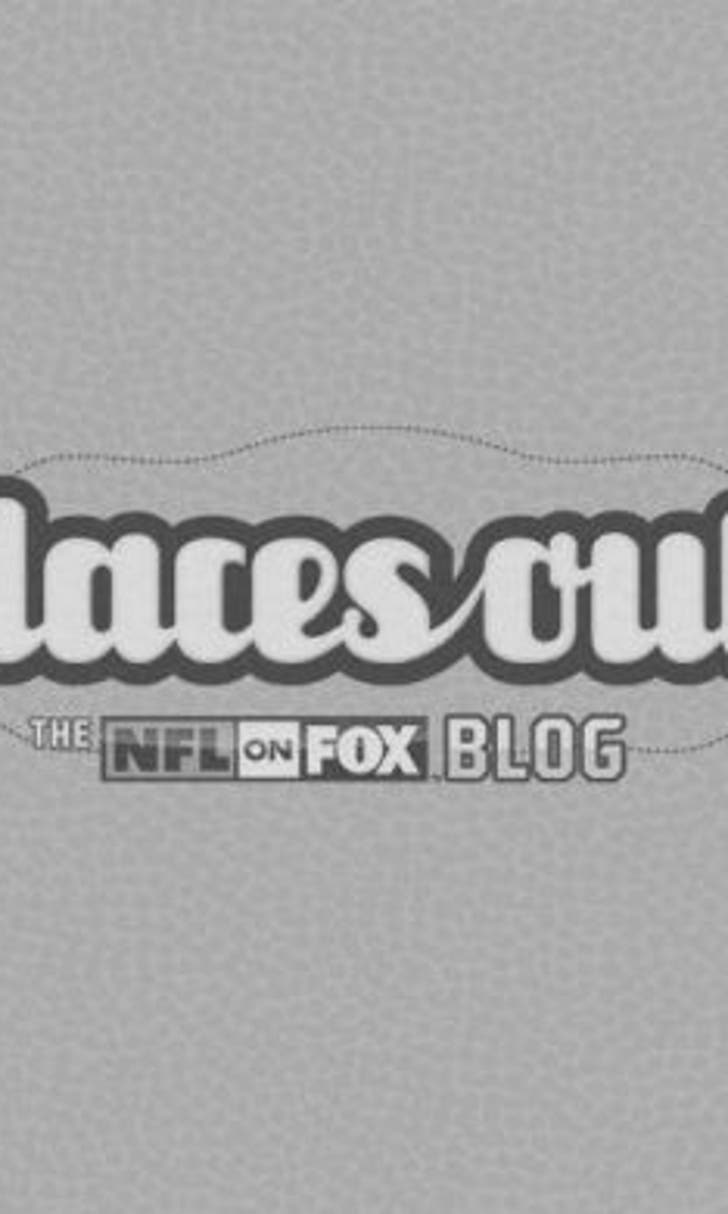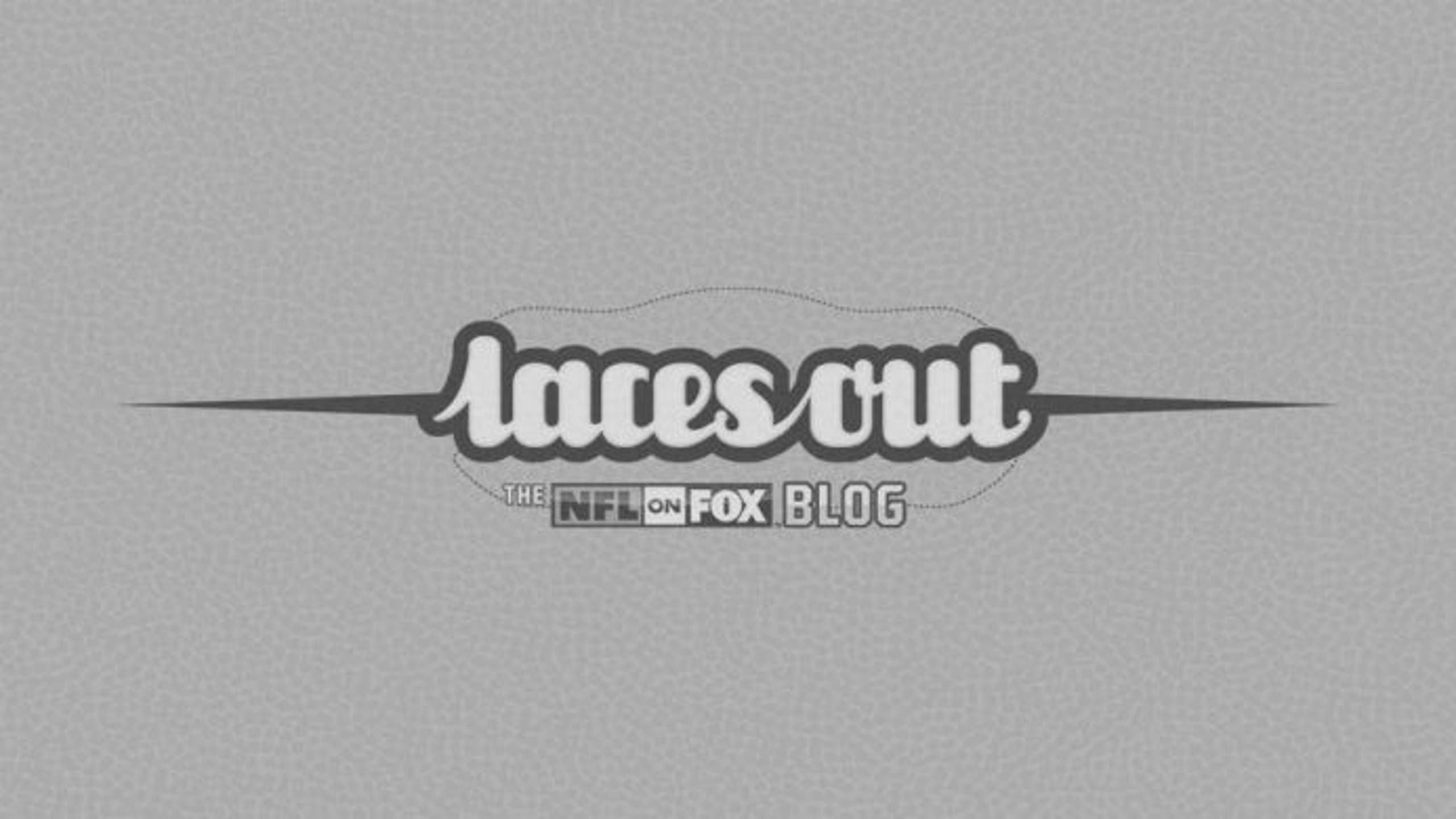 Hey G-Men, maybe you wanna protect your franchise QB?
BY foxsports • September 22, 2013
By Ross Jones, FOXSports.com Eli Manning has come under scrutiny in the first few weeks for turning over the football too often. Now, he's not even getting a chance to do that. The Giants franchise quarterback has been sacked SIX times in the first half during Sunday's game against the Carolina Panthers. Defensive end Greg Hardy has been abusing offensive tackle Will Beatty, racking up seven tackles and three sacks. Kawaan Short, Thomas Davis and Star Lotulelei each recorded a sack, too. What did Panthers defensive coordinator Sean McDermott feed these guys for breakfast? In case you were wondering, Warren Moon, Bert Jones and Donovan McNabb have all been sacked 12 times in one game, which is the record, according to our friends at STATS LLC. McNabb, the most recent of the three, ironically was playing against the Giants in 2007 on that dreaded day.
That about sums it up. Questions? Comments? Send them to lacesoutmail@gmail.com and we might respond in our weekly mailbag!
---